Experience Kamakura in Half-A-Day! Kamakura Resident's Recommended Sight-seeing Course
Kamakura can be Fully Enjoyed in Half a Day! Recommended Sightseeing Course From A Native
There are those who think that it takes a full day to go sightseeing in Kamakura, however, even if you only visit in the afternoon, there's a course that will allow you to adequately get a feel for Kamakura. It's a waste to think you can't go to Kamakura because of time constraints. In this article, as a resident of Kamakura, I will introduce a course where visitors can fully enjoy Kamakura in half a day. If you use this article as a reference to get around Kamakura, you will have an easy yet rich Kamakura sightseeing experience. Please use this article for your reference.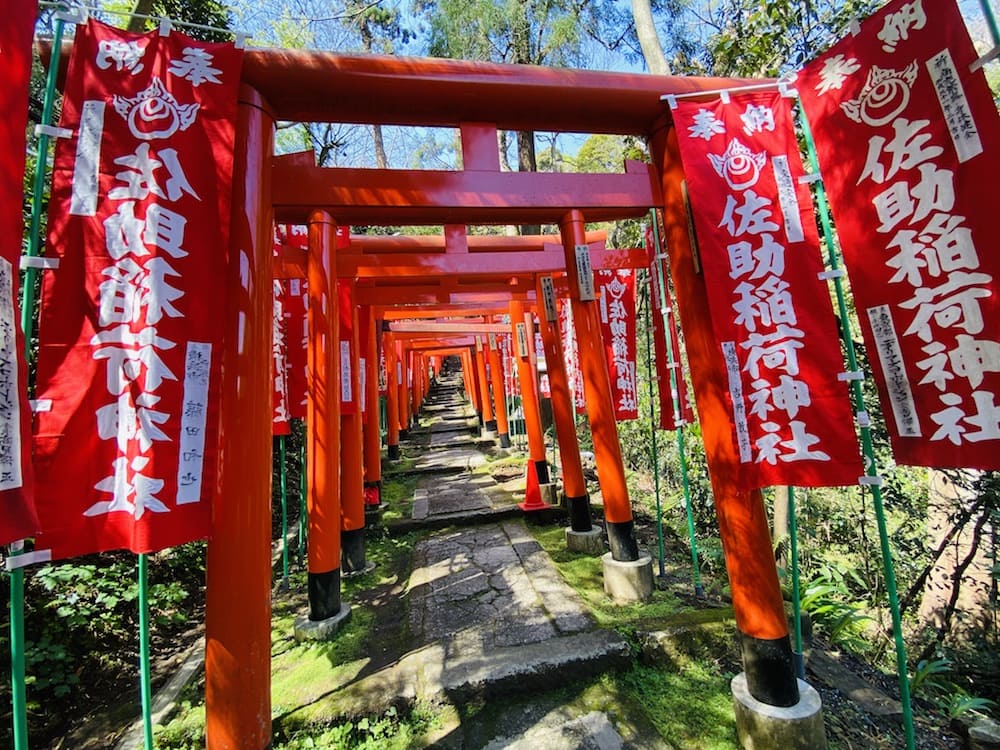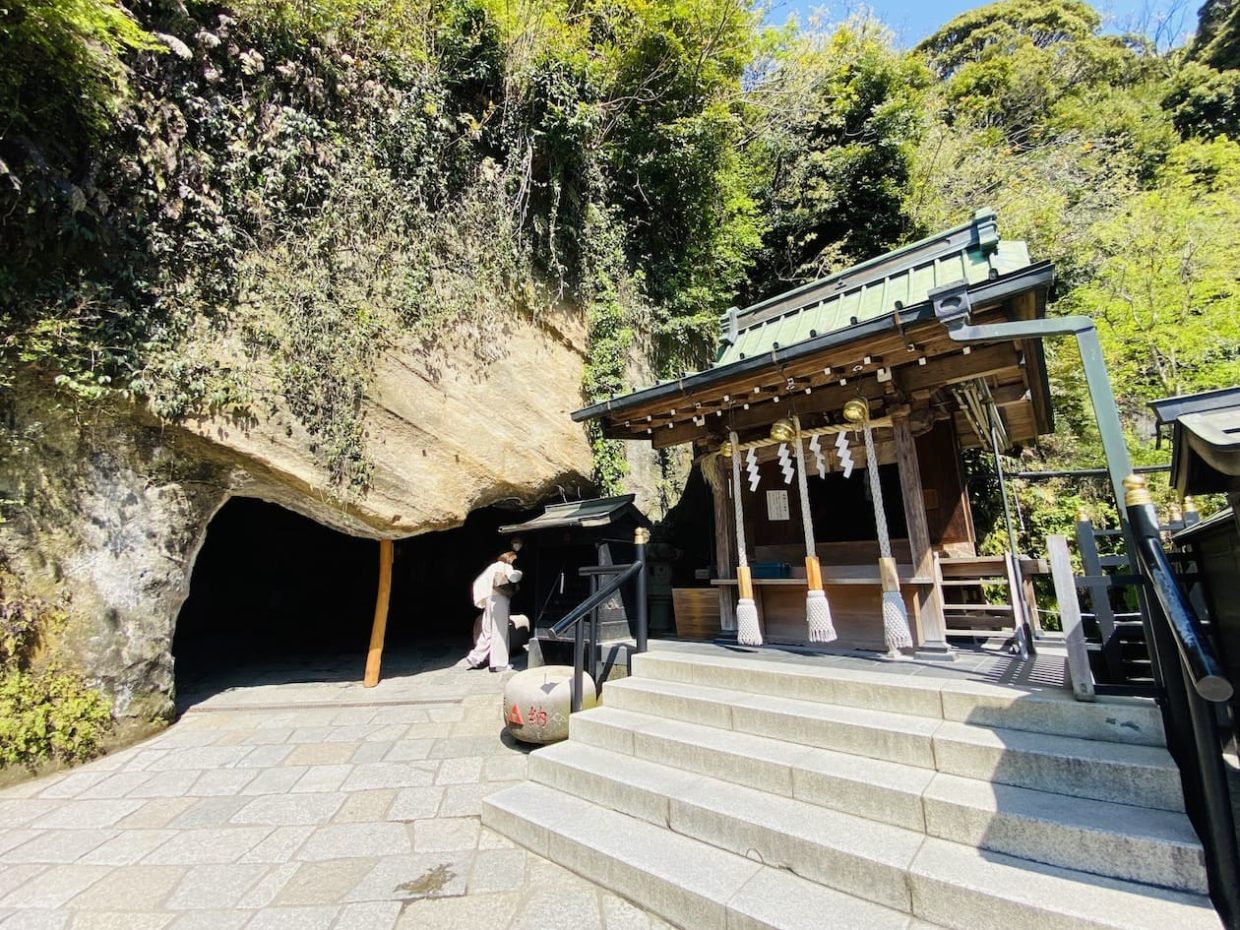 "Fully Enjoy Kamakura in Just Half a Day" Course and Schedule
Here is the itinerary to fully enjoy Kamakura within half a day. I will introduce this based on the assumption that we start at 12 PM.
12:00 Arrive at Kamakura Station West Gate
Our course for today will be based around sights on the west exit side of Kamakura Station. So, once you arrive at the station, first head towards the West Exit.
12:15 Sasuke Inari Shrine and its Impressive Torii Gates (20 Min)
First, head to Sasuke Inari Shrine which is about a 15-minute walk from Kamakura Station. Located in what is said to be a hidden village in Kamakura, the shrine is characterized by a line of vermilion torii (shrine gates) and white foxes placed close together along the path to the shrine.
Sasuke Inari Shrine is believed to be built by Minamoto no Yoritomo, the first shogun of the Kamakura Shogunate. The shrine is said to bring good fortune for business, as the shrine's deity, "Ukanomitama-no-mikoto," is enshrined to promote agriculture and business development.
When you visit Sasuke Inari Shrine, take a moment to look at 49 vermilion torii gates. It is said that they are the gateway to sacred spaces. The contrast produced between the blue sky and the deep green forest is a visual delight that is unique to Sasuke Inari Shrine.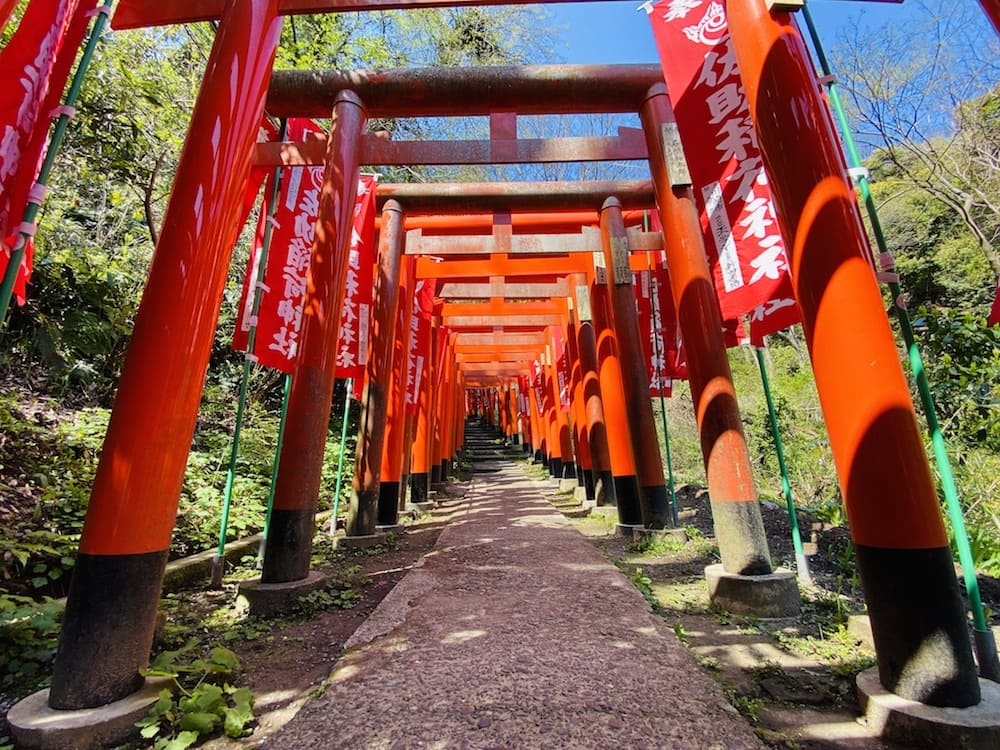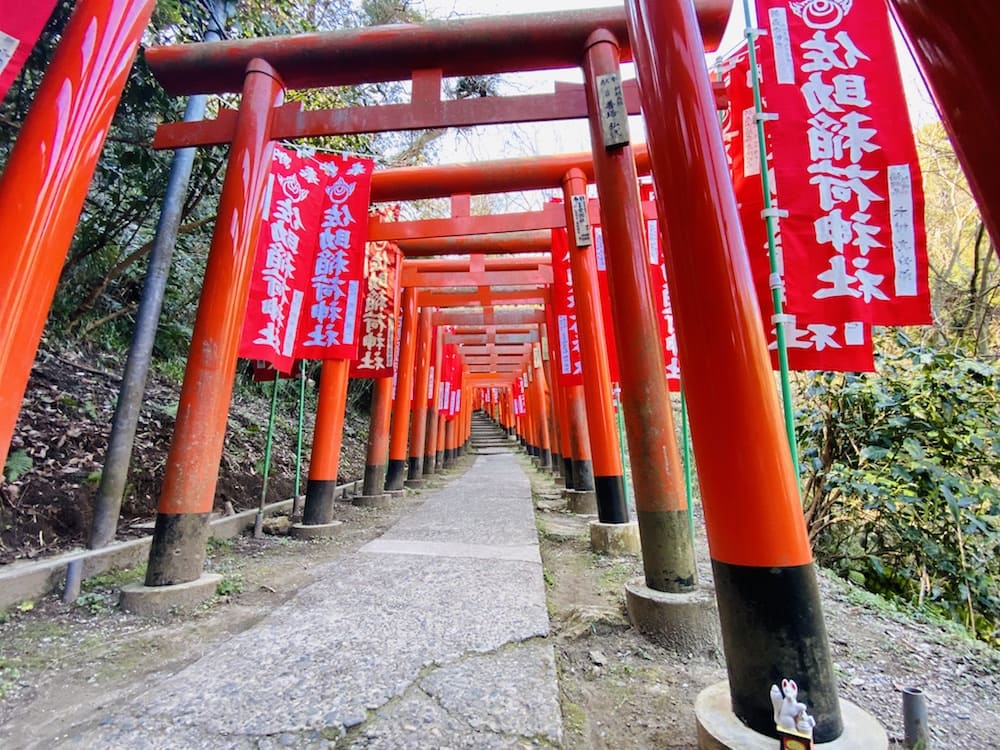 The "white fox" is another symbol of Sasuke Inari Shrine. Countless white foxes are placed, creating some tension. According to one theory, when Priest Ryouchiu saved a fox cub being bullied by a child, the parent fox appeared in his dream and gave him an herb seed that cured people's illnesses. From that point on, people began to sacrifice pairs of white foxes for their wishes to be fulfilled. A pair of white foxes can be bought from the shrine office for 3,000 yen for a large-sized pair, 2,000 yen for a medium pair and 1,500 yen for a small pair and then donated to the shrine's deity. Visitors can place these wherever they like within Sasuke Inari Shrine.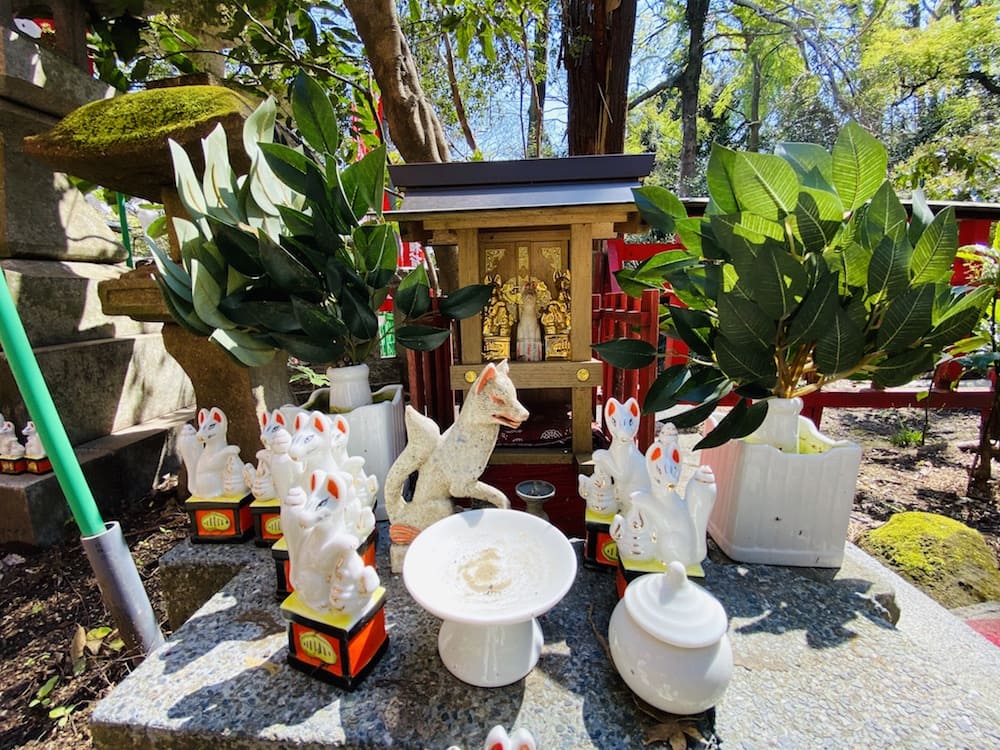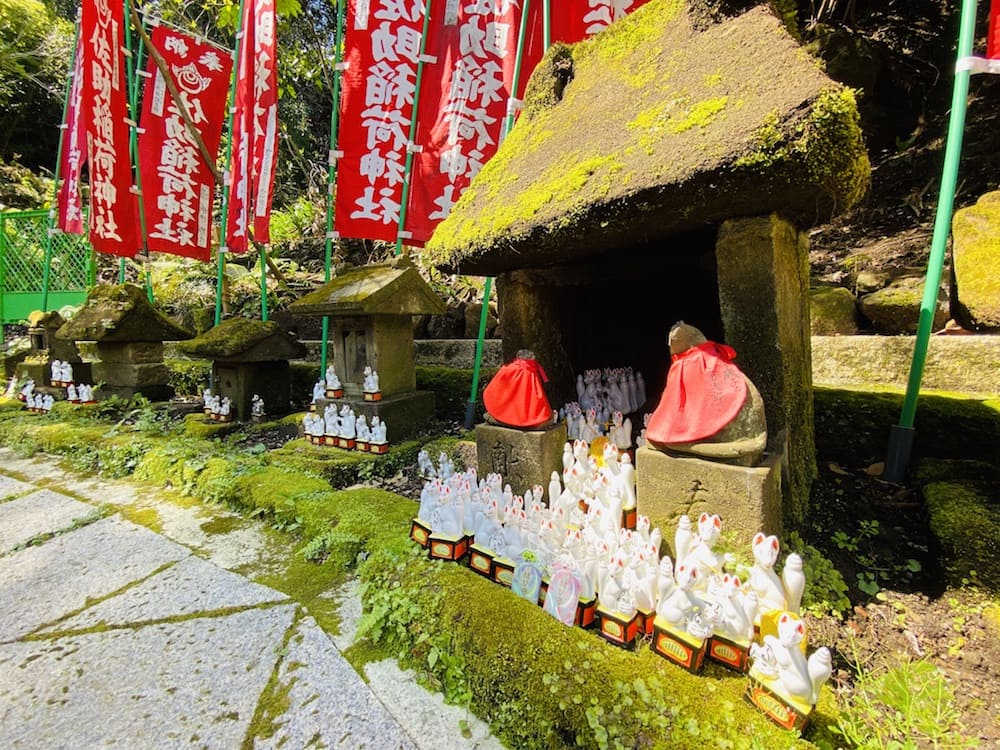 When you visit Sasuke Inari's main shrine, located at the back of the temple grounds after climbing a flight of stairs, your body and soul will feel as if they are being purified. With the countless number of white foxes, the main shrine feels more sacred than any other area. (*As of April 2020, the main shrine was completely destroyed by fallen trees caused by a typhoon in 2019, but there are plans for reopening in the summer of 2020.)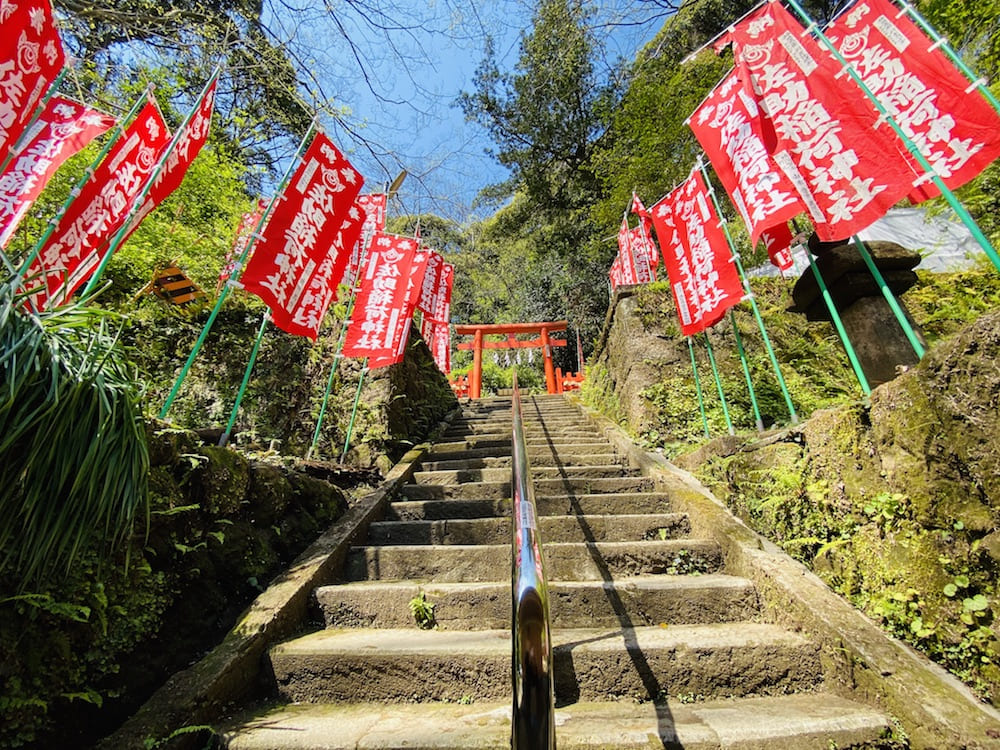 Please refer to this article below to learn more in detail about Sasuke Inari-jinja:
12:50 Kamakura Sightseeing: Zeniarai Benzaiten (40 min)
Next, we're going to head about 10 minutes away from Sasuke Inari Shrine to Zeniarai Benzaiten (Ugafuku-jinja). The main feature at Zeniarai Benzaiten is a spring of sacred water located inside a cave, called "Zeniarai Sui". The unique practice of worship here, in which visitors wash their money with the sacred water. This has attracted much attention and the shrine is filled with visitors every day.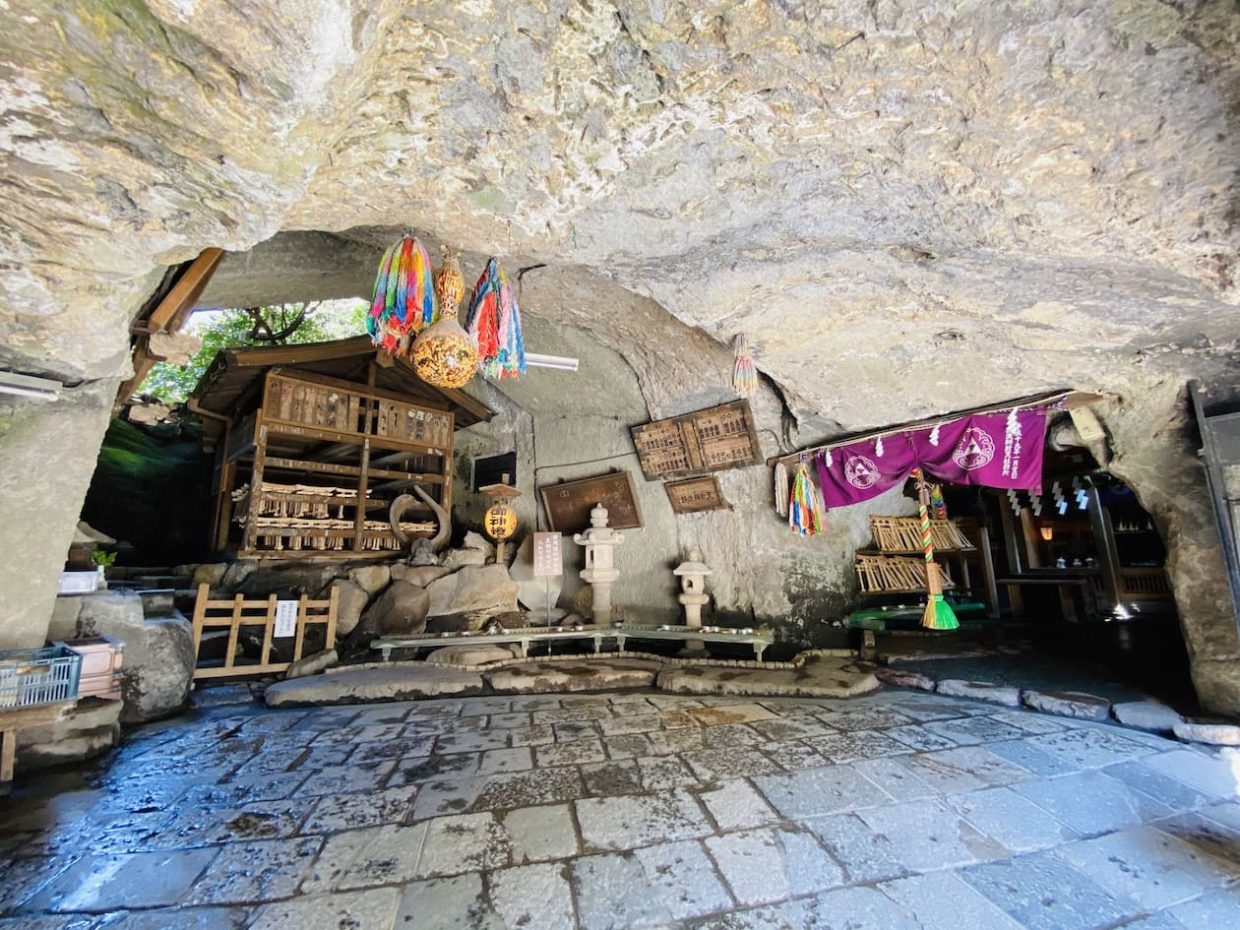 It is also said that Zeniarai Benzaiten was founded by Minamoto no Yoritomo. At the end of the Heian Period in Kamakura when there were continuous disasters. In the first year of the Bunji Period (1185), when the year, month, and day was the time of the snake, Minamoto no Yoritomo received the following dream from the kami (Shinto god) Uga Fukujin.

"With the gushing water in this land, worship the kami and hotoke (Buddhist spirits). If you do so, peace will return to the country."

Minamoto no Yoritomo believed in these words, built a shrine in what is currently Zeniarai Benzaiten and worshiped the kami, Ugafukujin. It is said that as soon as Minamoto no Yoritomo finished praying for the relief for the impoverished common people, the turmoil in the world subsided.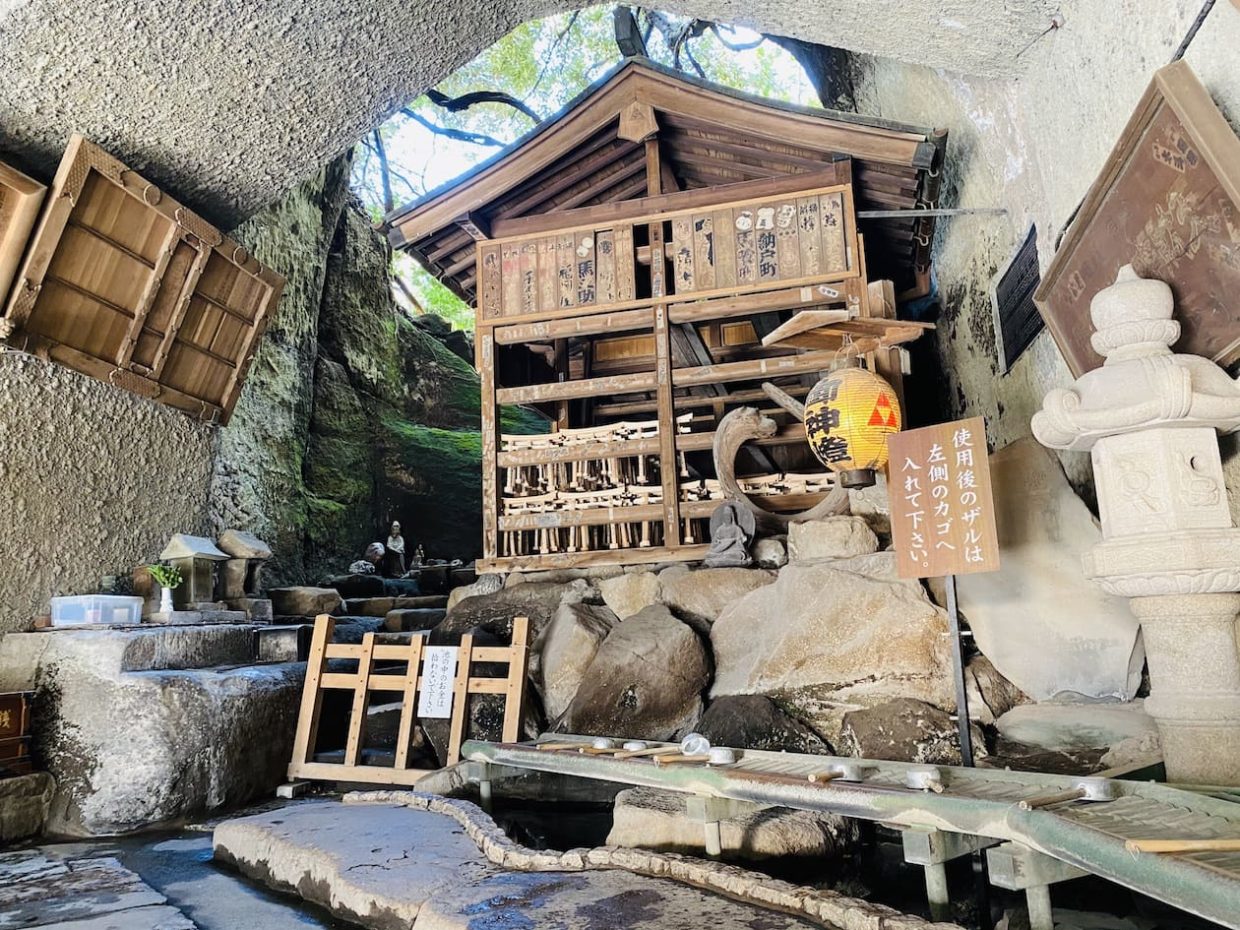 It is believed that if money washed in the Zeniarai Sui springs is used for meaningful purposes, you will be blessed with financial fortune.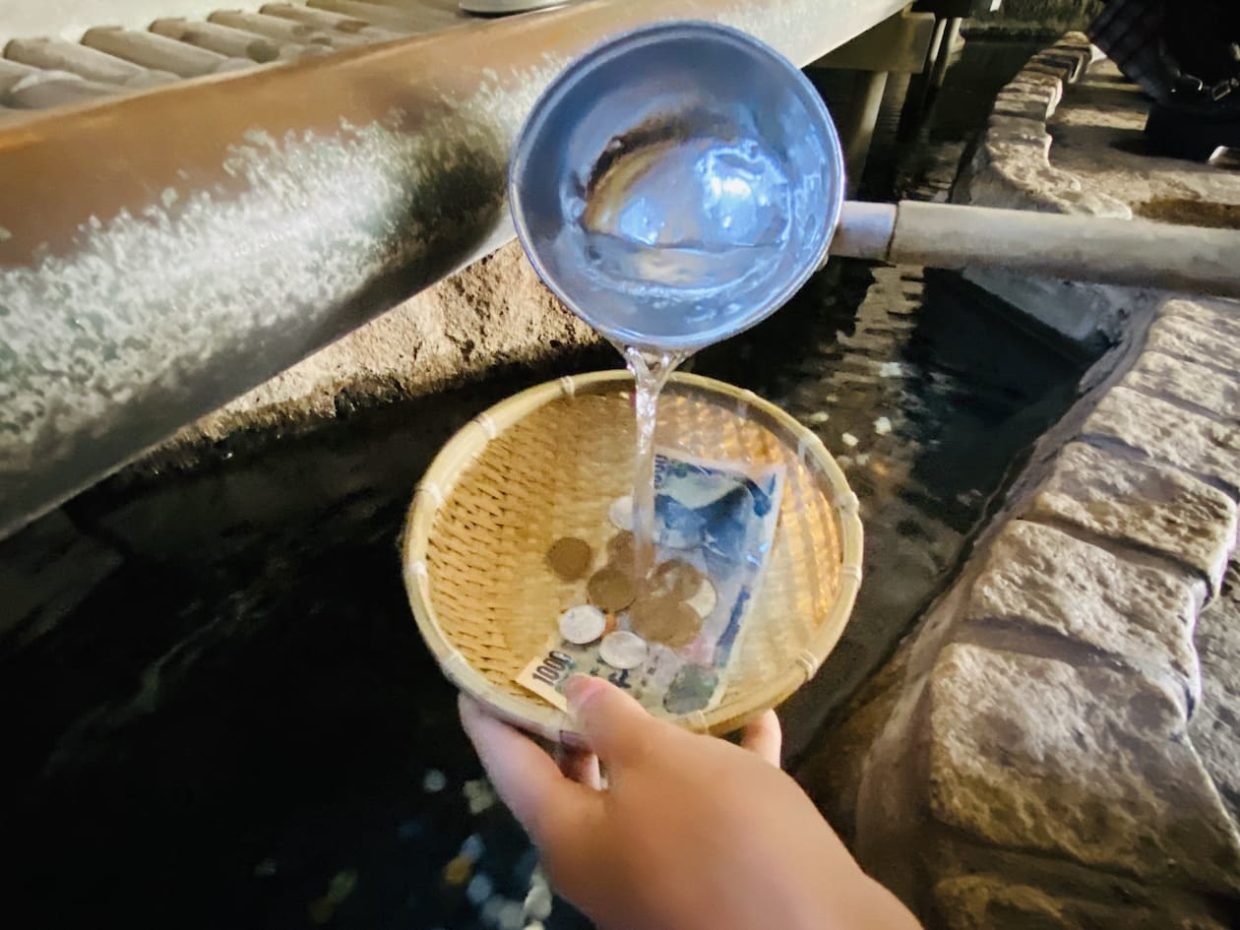 Additionally, another charm of Zeniarai Benzaiten is what is hidden in the place itself. If you go out of the cave, a number of torii gates appear and once you pass through those, you will arrive at a temple ground surrounded by mountains and a sacred atmosphere.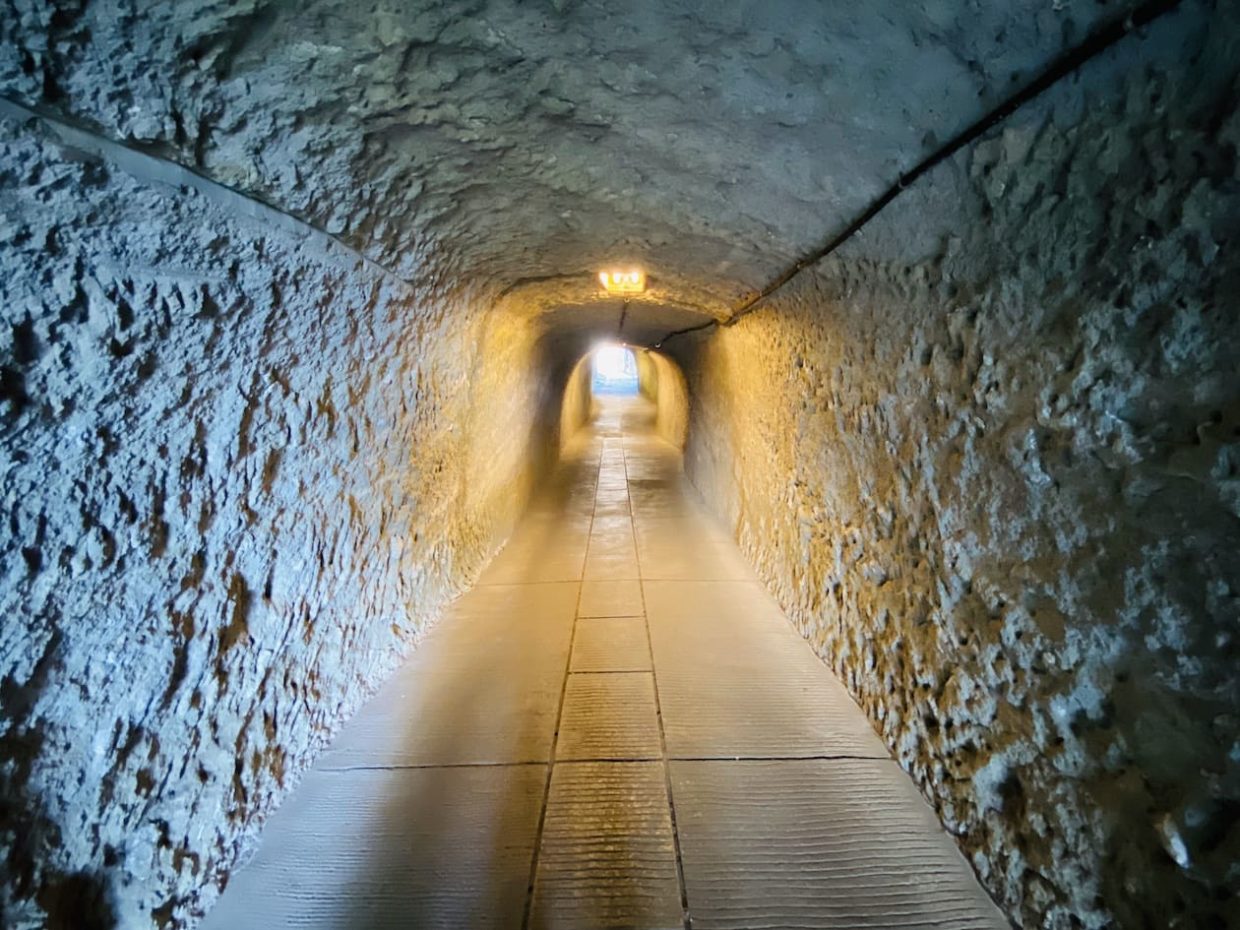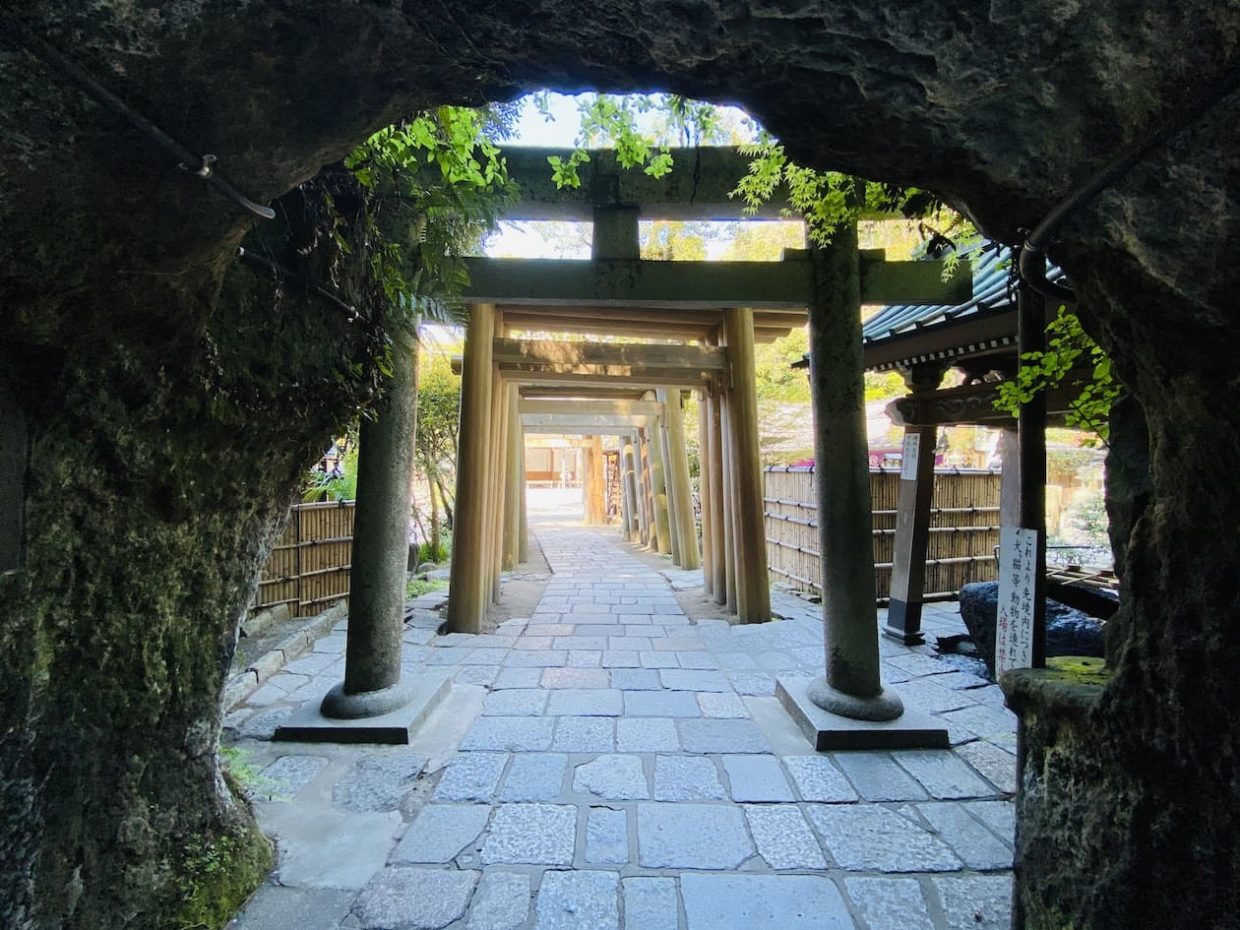 Following the path leading to the back right of the temple grounds stand the Shimonosui Shrine (下之水神社) and Kaminosui Shrine (上之水神社). Both shrines worship a water deity and feature a waterfall and a pond on the sides.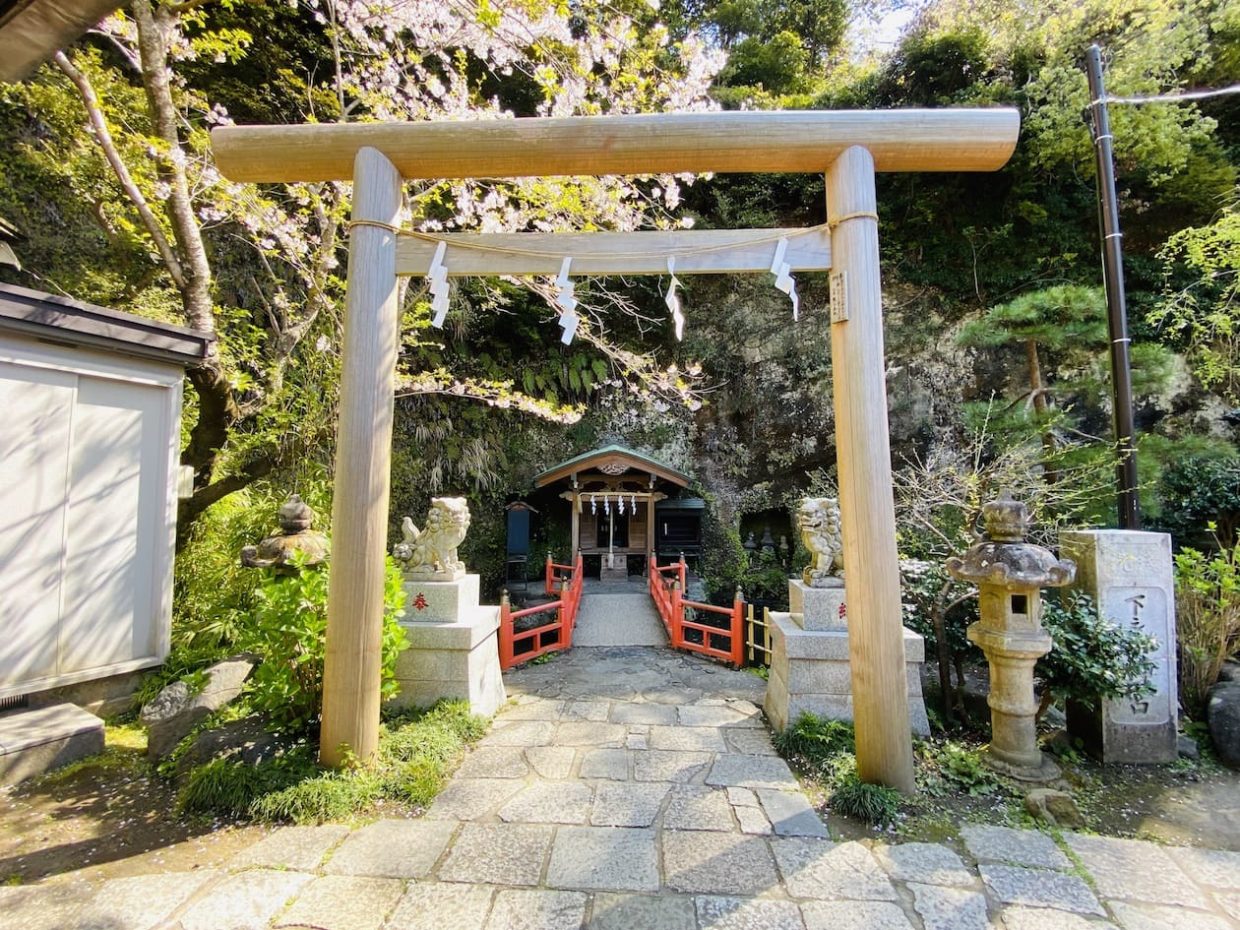 There is a small bridge just past the torii gate at Shimonosui-jingu. On the left side of the bridge is a waterfall called Ichijo no Waterfall (一条の滝) that cascades into a pond and results in the sound of water enveloping visitors. Nishikigoi fish dedicated to Shimonosui-jingu can be seen swimming gracefully in the pond.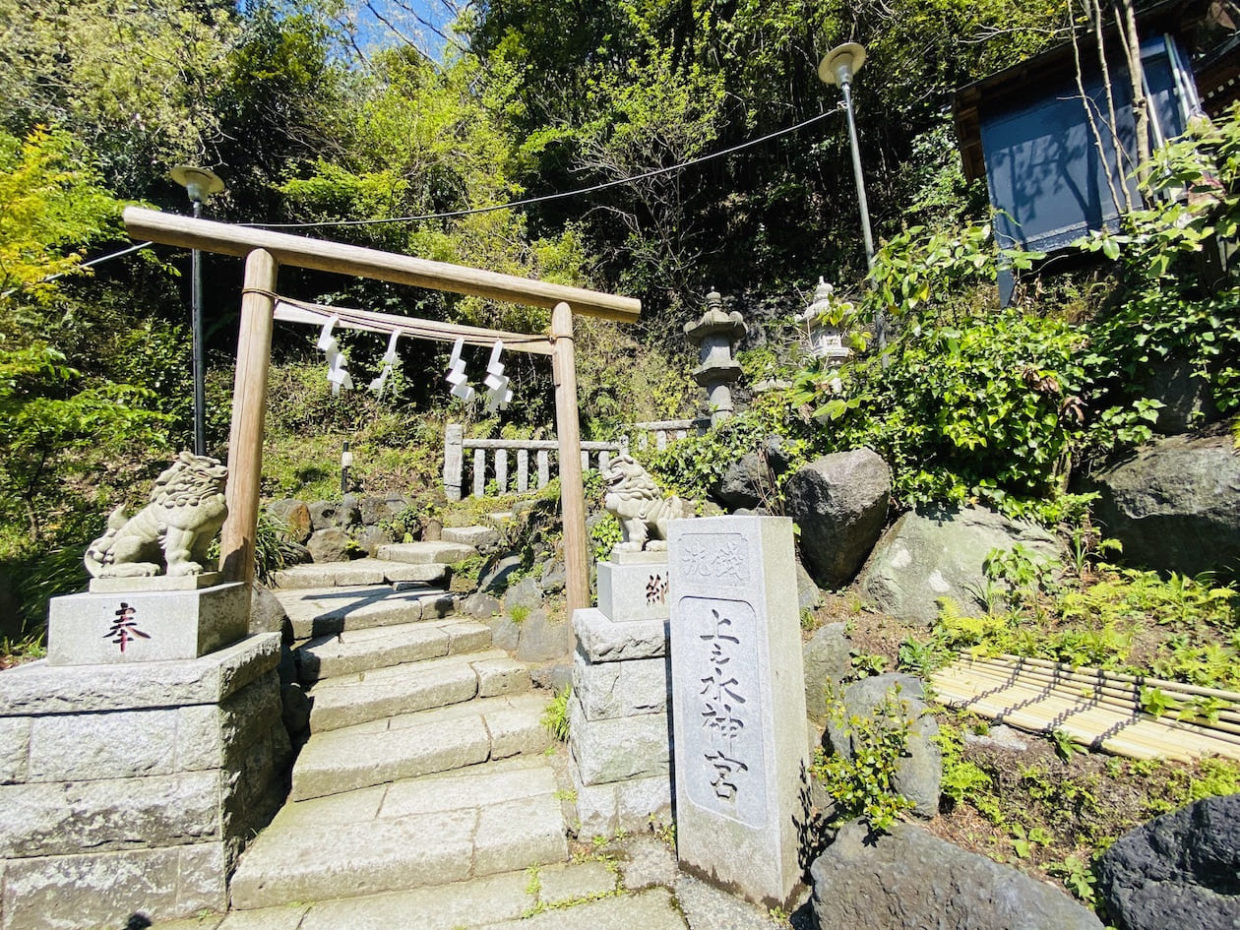 A little in the back from Shimonosui-jingu is the Kaminosui Shrine. The environment surrounded by the mountain greenery is soothing and brings a moment of peace.
There are many other attractions at Zeniarai Benzaiten including the Shichifuku Shrine (七福神社) and the main temple. Please refer to this article to read more about other points of interest and how to receive financial blessings at Zeniarai Benzaiten.
13:50 Delight in the best sweet shop in Kamakura KIRARA (1 hr 10 min)
After leaving Zeniarai Benzaiten, head to Kirara (雲母), a popular sweet shop in Kamakura. Kirara offers zenzai with shiratama (large white mochi balls), anmitsu (dessert with mostly fruits, sweet bean paste and white jelly), and mitsumame (dessert with mostly sweet beans, some fruit, and white jelly). It is extremely popular with a waiting time lasting up to one hour even on weekdays. Another charm of Kirara is its ambience, which welcomes couples, families and everyone of all genders and ages, and the attentive service of the staff. Cure your fatigue from traveling with Kirara's delicious sweets and the pleasant atmosphere.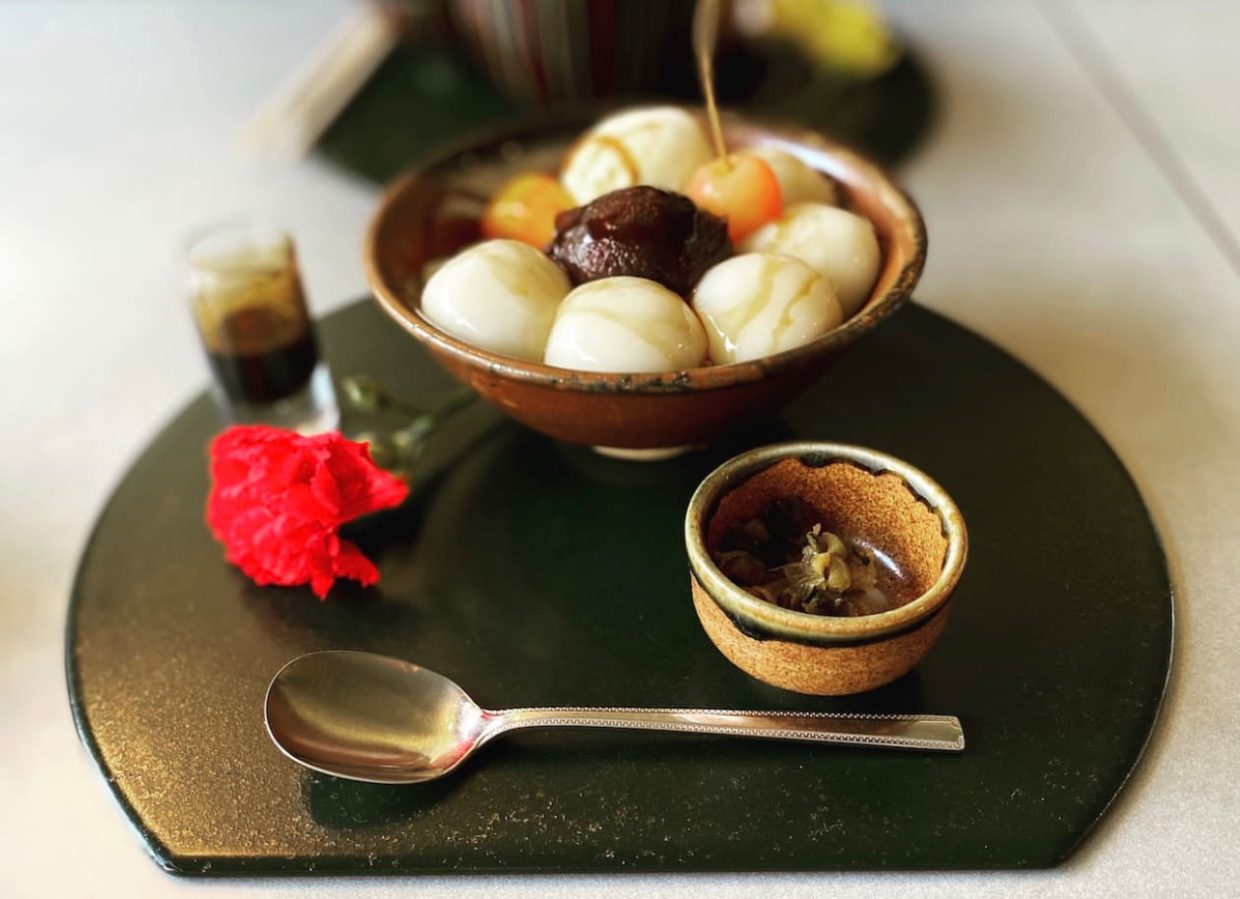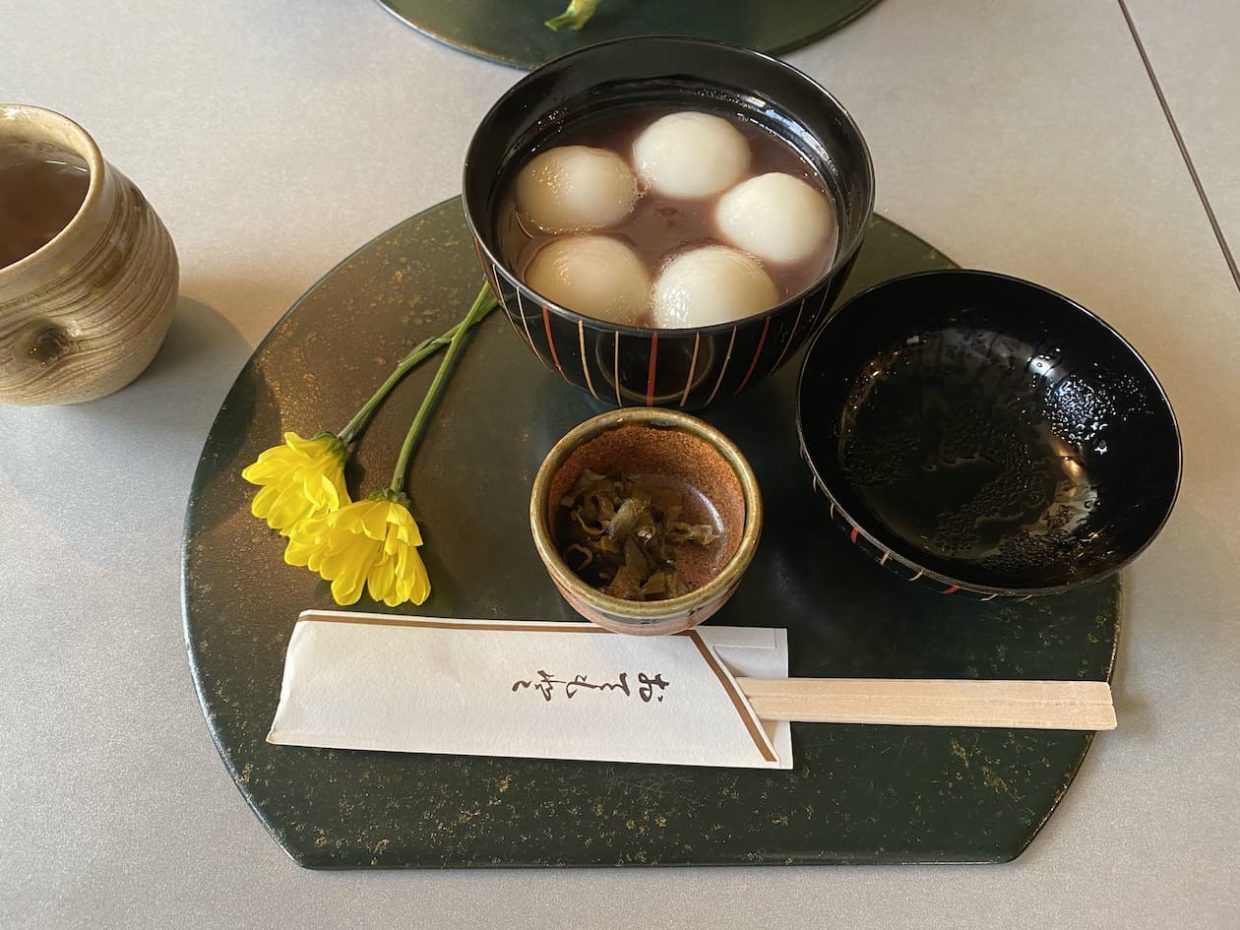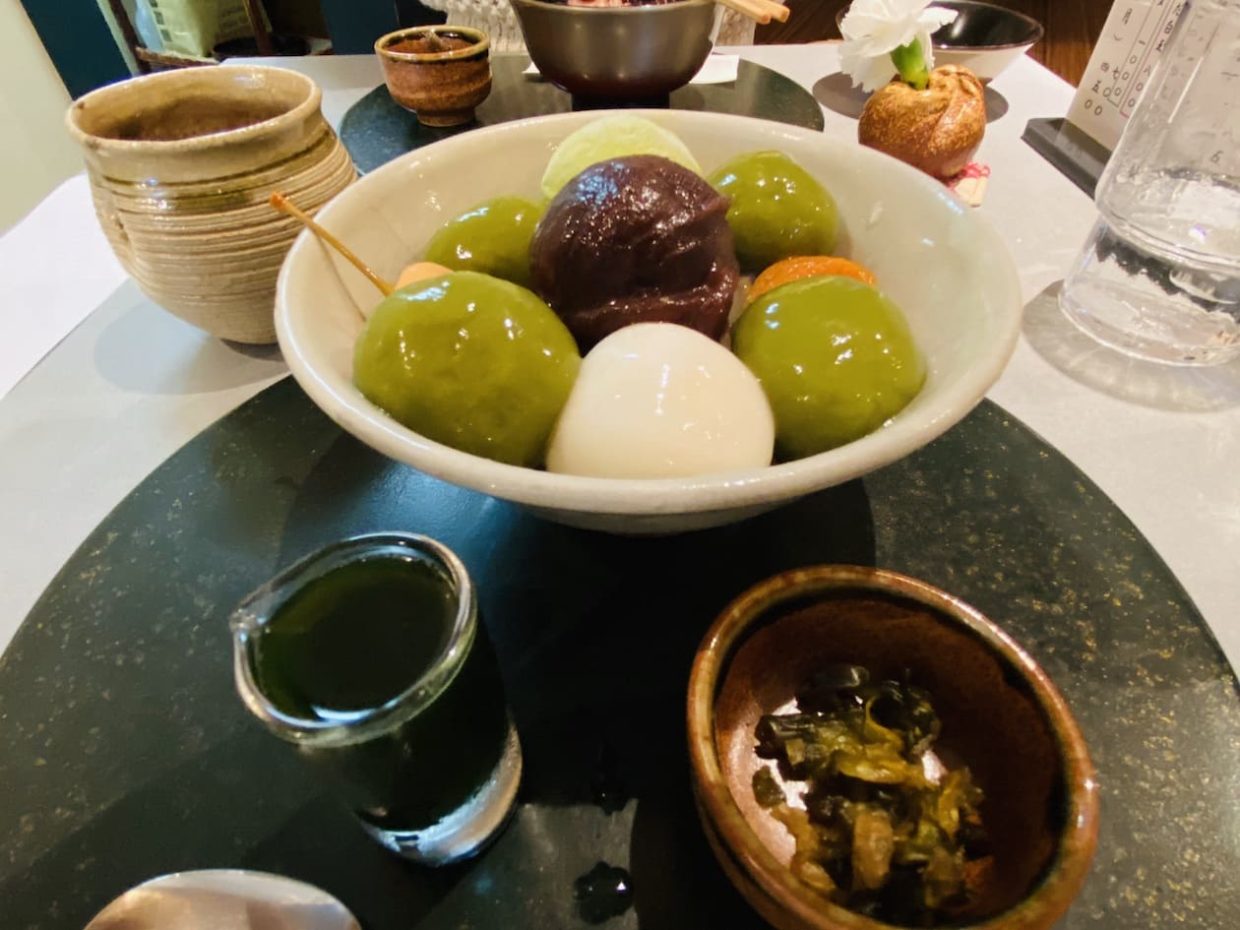 Kirara is famous for sweets like those shown above that use shiratama. These sweets often become a topic on Instagram with comments such as 'cute' and 'delicious'. It is such a famous shop that it would be a missed opportunity if you didn't stop by while in Kamakura. Besides sweets containing shiratama there are other great options on the menu.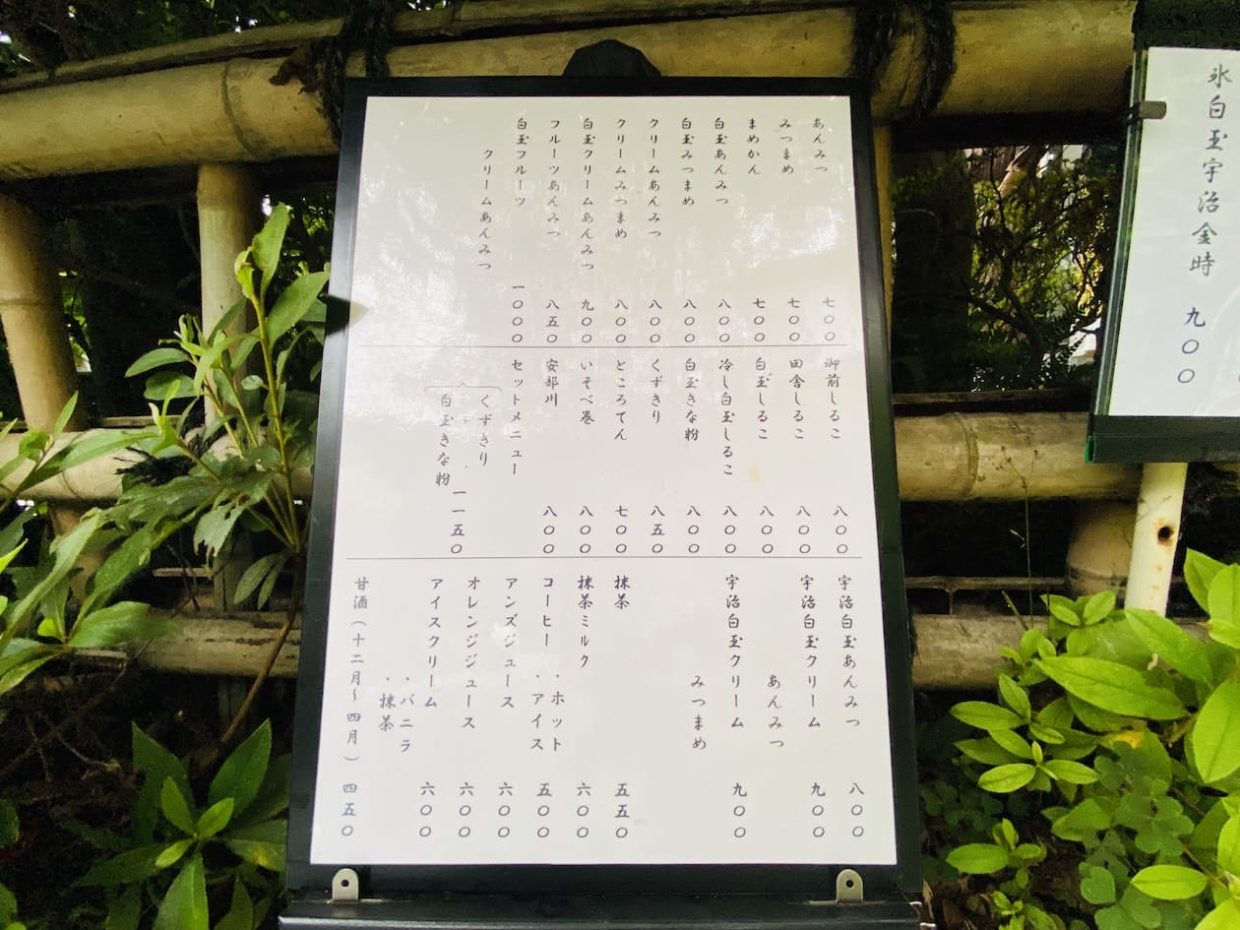 To learn more details about Kirara, please check here.
15:15 Stunning Scenery at Eishōji (50 min)
The next destination is Eishōji, 15 min. walk from Kirara. Eishōji is known as Kamakura's only nunnery. It is said to have been founded in Kan'ei 13 (1636) at the former residence of Ōta Dōkan by Okatsu no Tsubone, daughter of Ōta Yasusuke. Okatsu no Tsubone served alongside Tokugawa Ieyasu and later became known as Eishōin. For many generations, the princesses of the Mito Tokugawa family were the head priestesses of Eishōji.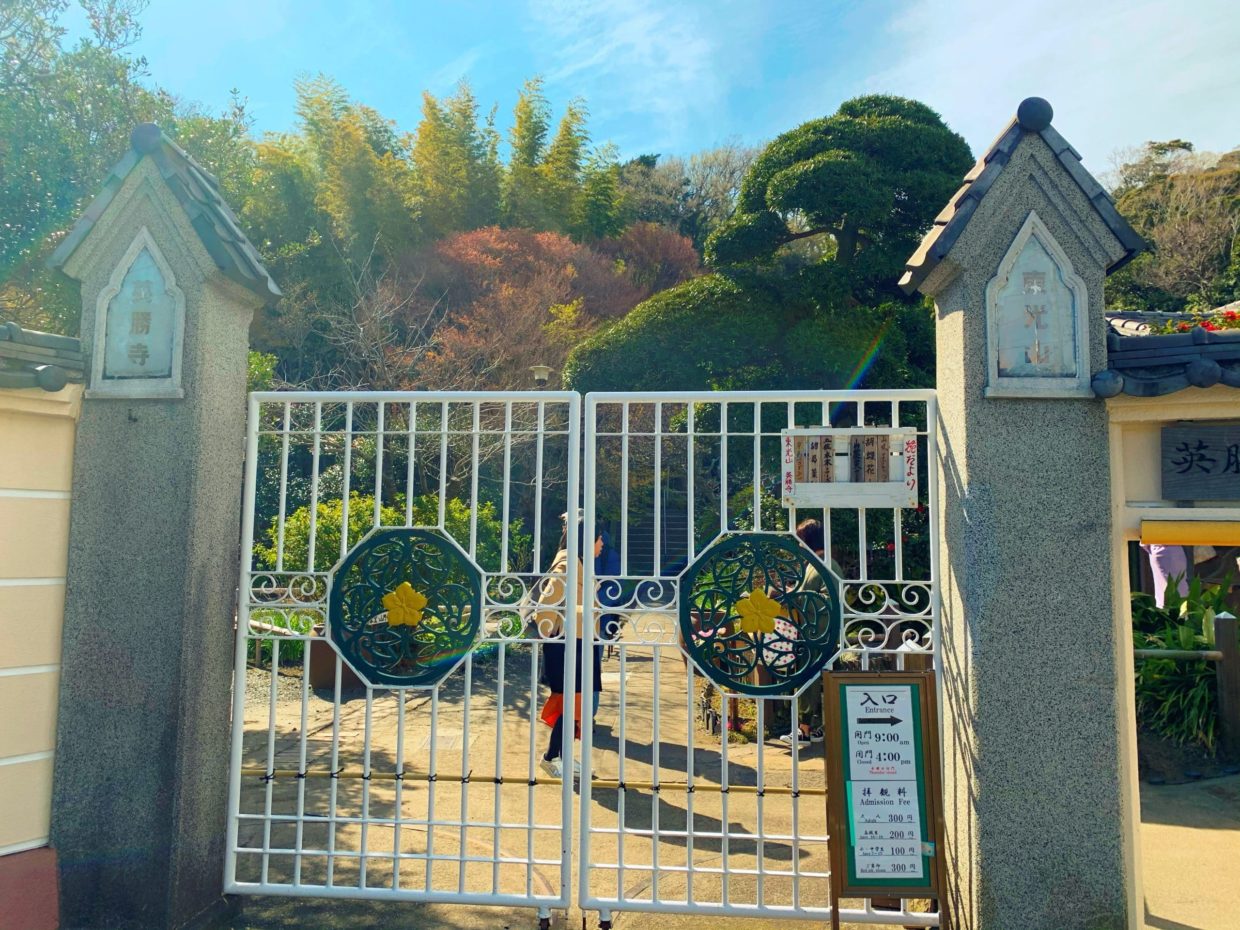 Eishōji, which consists of a Buddhist temple, bell tower, shrine and other structures on its grounds, is said to be an important temple that preserves the famous architecture of the early Edo period. In 2013, the Buddhist temple, temple entrance, bell tower, shrine and karamon gate (traditional Japanese gate) were designated as Important Cultural Properties of Japan and are highly valued culturally.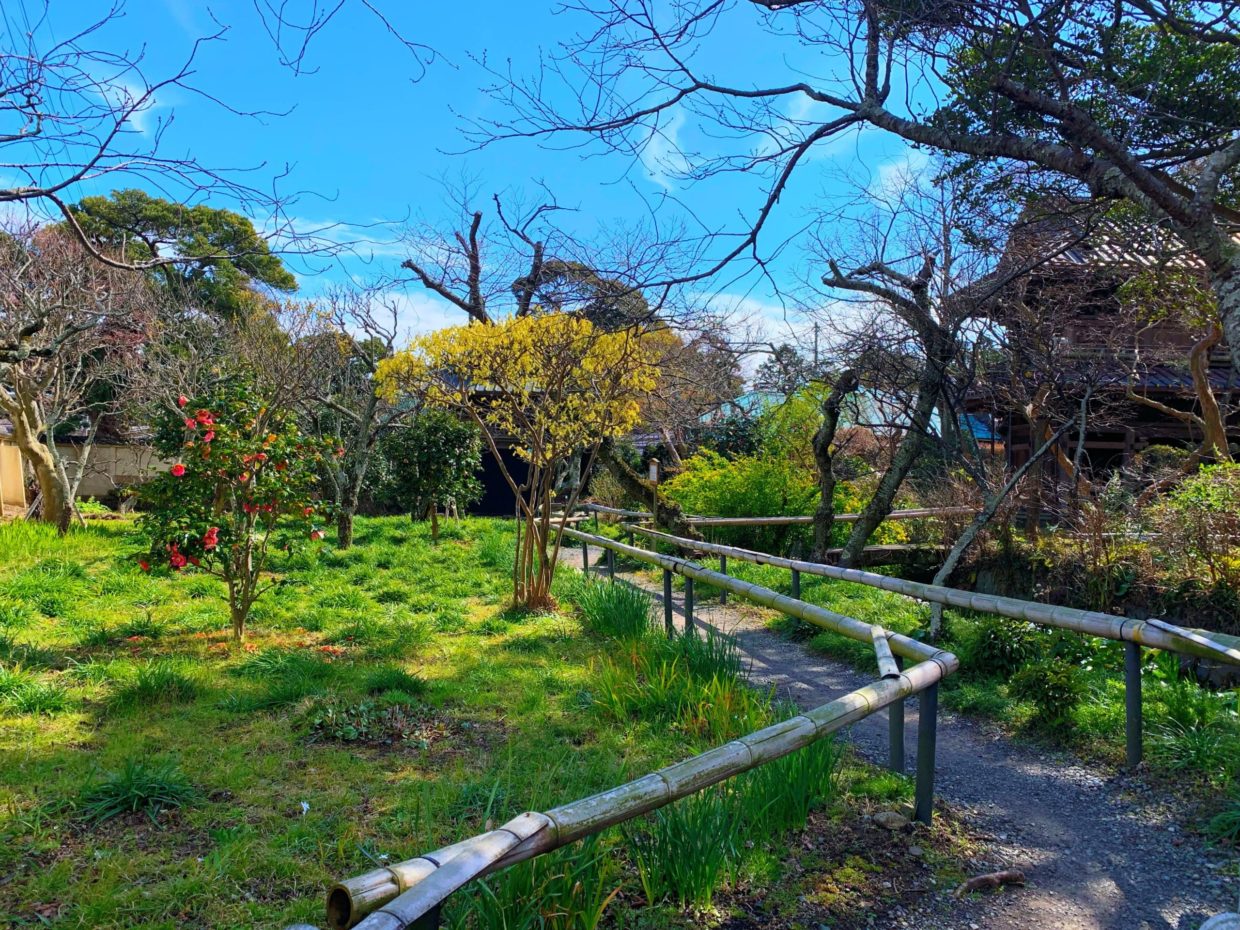 Eishōji is also known for its bamboo grove. This bamboo grove is said to be where the Mito Tokugawa family princesses lived for many generations. Since there are few tourists that come here, you can leisurely enjoy the typical Kamakura atmosphere.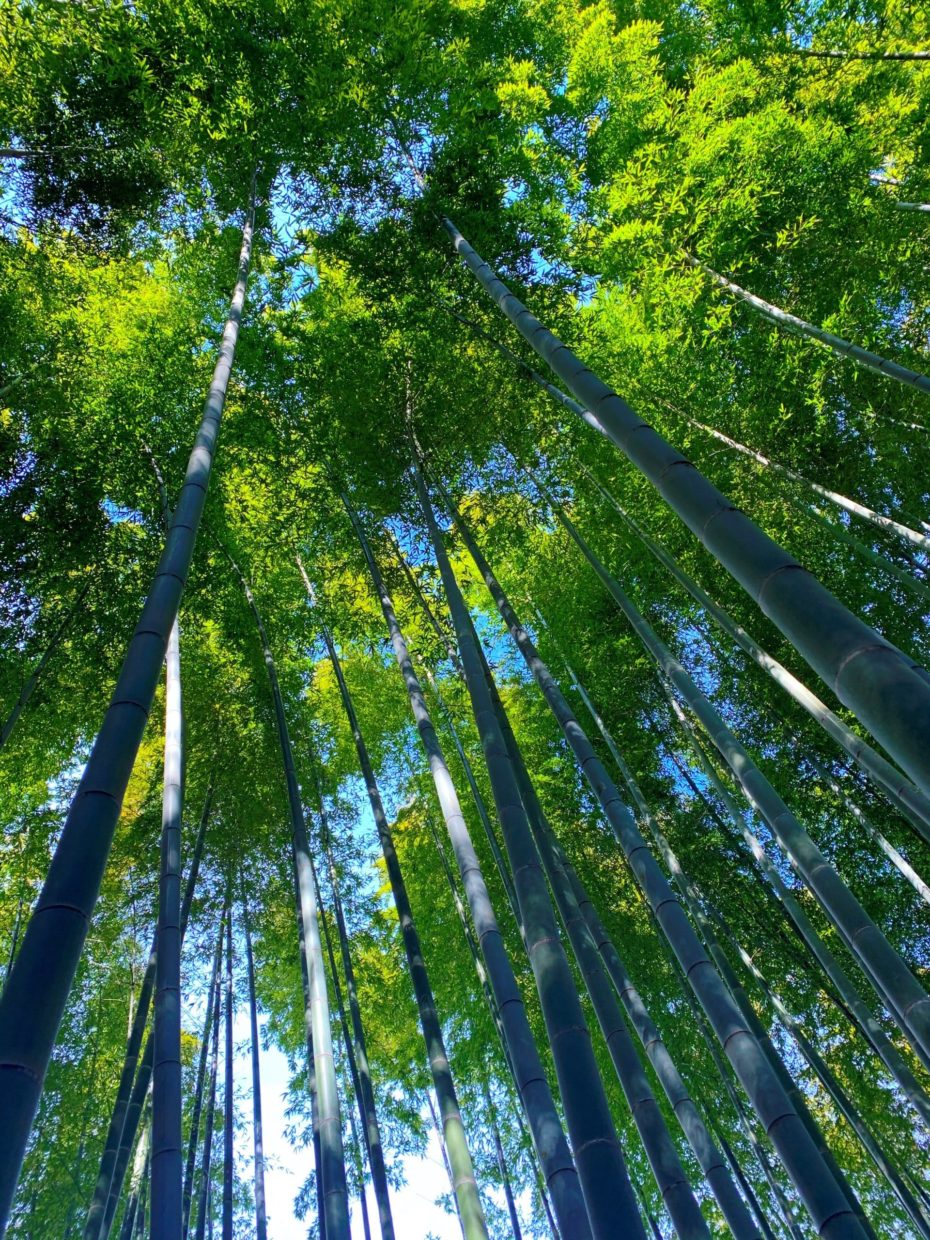 Make sure to visit the Buddhist shrine while at Eishōji. It is believed to have been built by Eishōin in 1636 and then remodeled to its current appearance in 1643 by Tokugawa Yorifusa for the first-year anniversary of Eishōin's death.This is a rare design in which the roof was built with only straight lines with no warps in the corners nor eaves. Another feature is the decorative carvings of the twelve Chinese zodiac signs under the eaves. Inside the hall are the standing statues of Amida Sanzon (Amida triad) constructed by Unkei and donated by Tokugawa Iemitsu. These statues can be viewed through a window.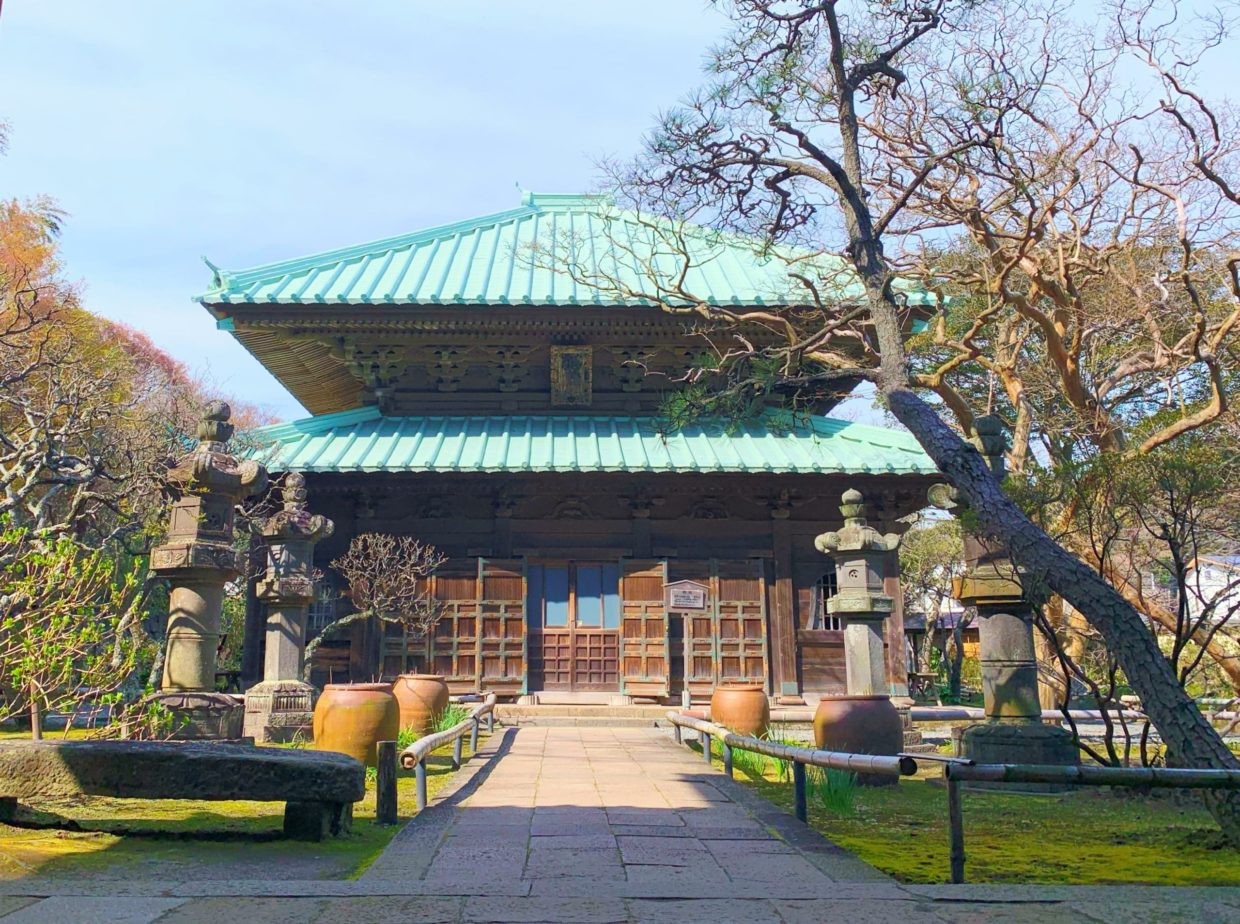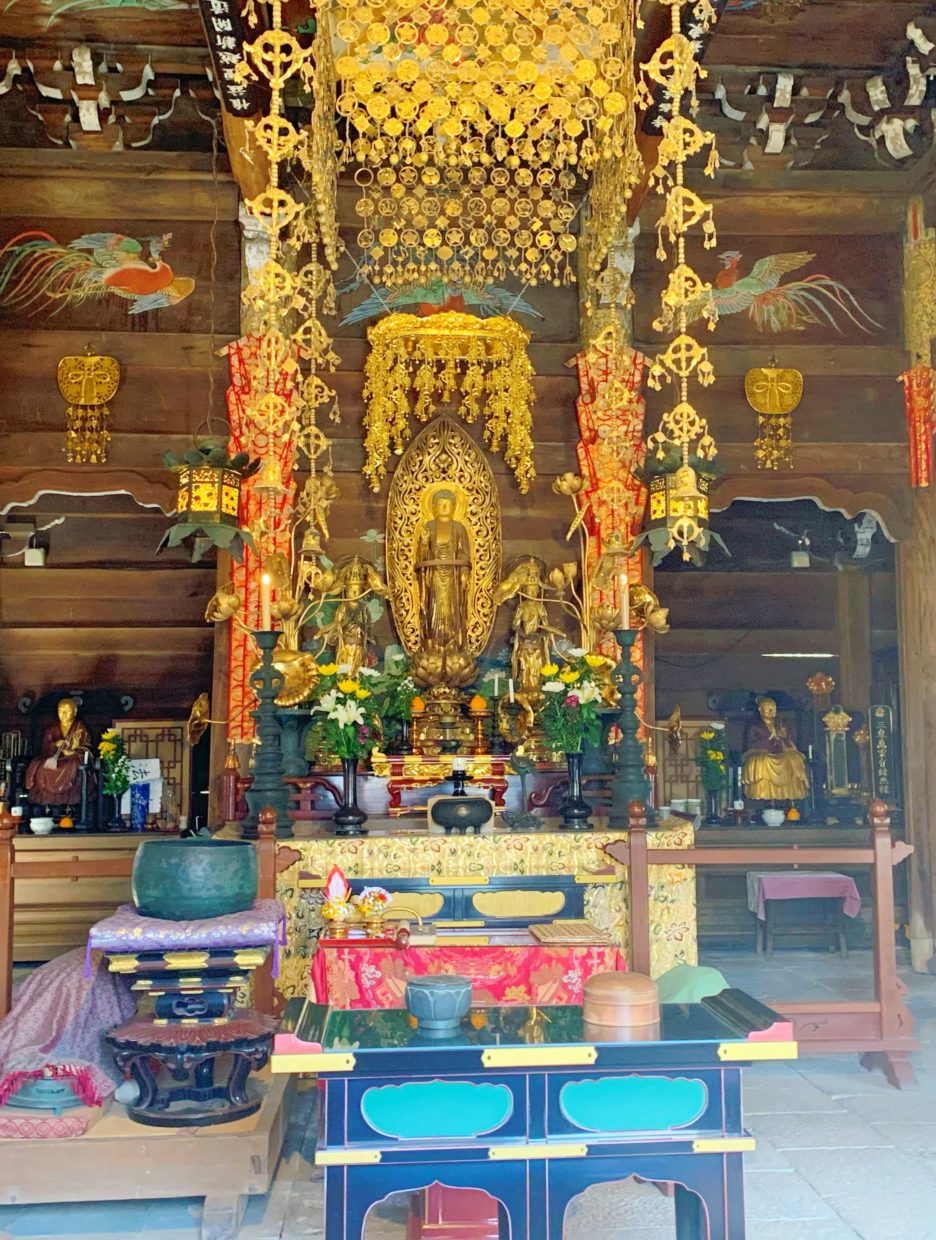 In addition, there is a rare bell tower called the Hakamagoshi Bell Tower, which is believed to be the only one of its kind in Kamakura in the modern period, and an entrance gate which was designated as an Important Cultural Property of Japan in 2013. Along with a beautiful garden overflowing with well-maintained flowers, Eishōji is one of the best temples in Kamakura. Please refer to the following article and take your time exploring the temple.
16:00 One of Kamakura's Five Mountains: Jufukuji (30 min)
Next, head towards Jufukuji located about five minutes from Eishōji. Jufukuji has an extremely calm atmosphere due to it not being popular and having few tourists. Despite this, it is a historically important temple, chosen as one of Kamakura's Five Mountains (Kamakura Gozan or鎌倉五山), a collective name for the top five temples in Kamakura.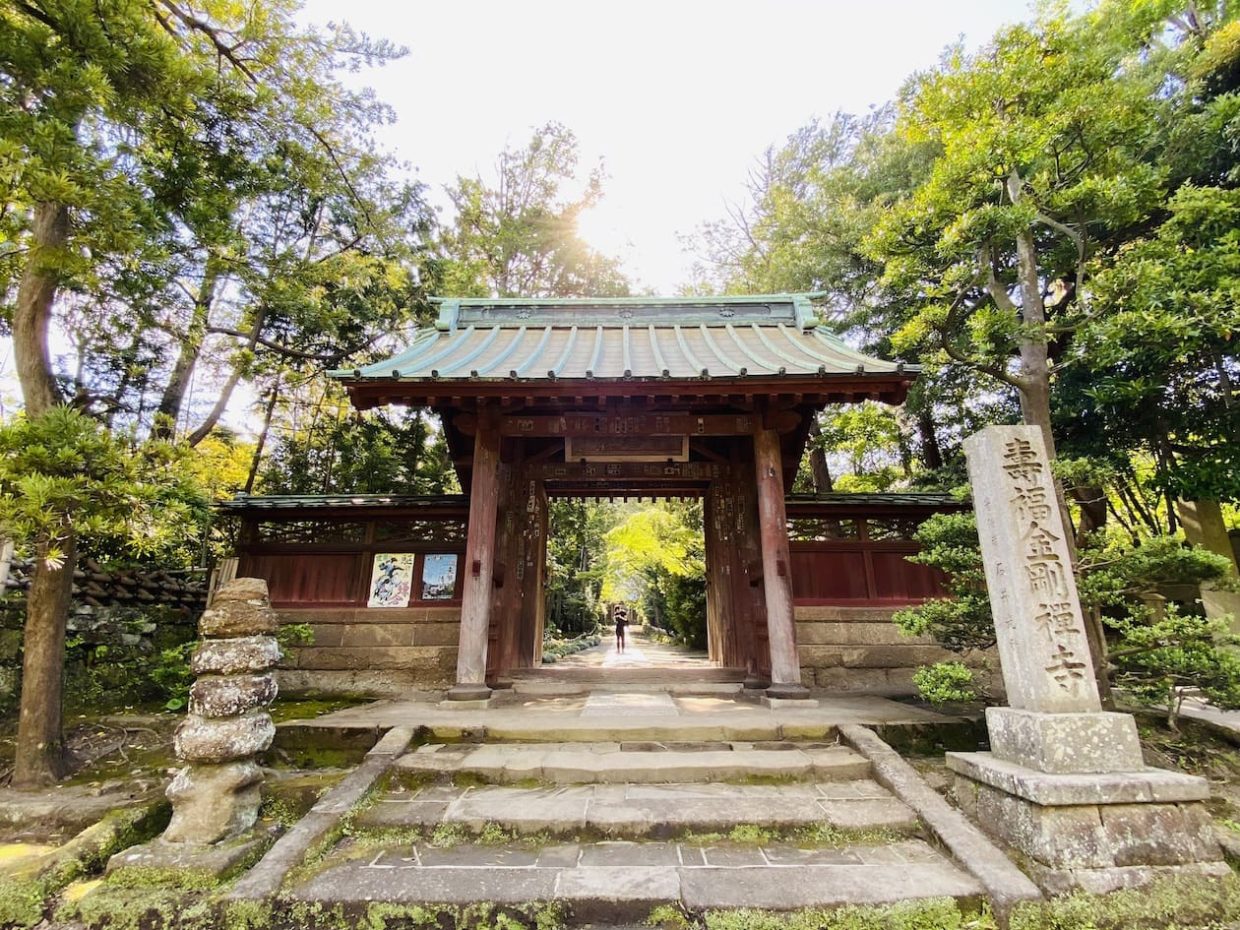 Jufukuji was recognized as a national historic site in Showa 41 (1966). The greatest feature of Jufukuji is the stone pathway from the outer gate to the temple entrance. This pathway was made with a technique called katsura-shiki, a technique where irregularly arranged stones are in the center sandwiched between regularly arranged stones. This stone pathway is said to be the most beautiful in Kamakura and continues to attract people to this day.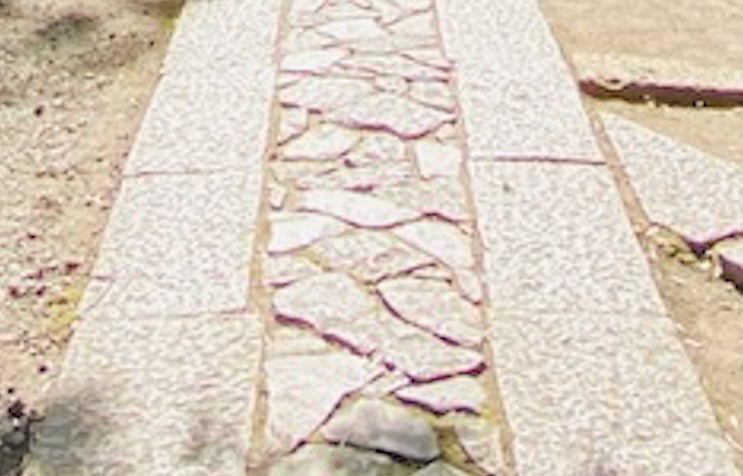 The temple entrance is another attraction in itself. A wonderful view unfolds at the temple grounds, which are closed to the public except on special occasions.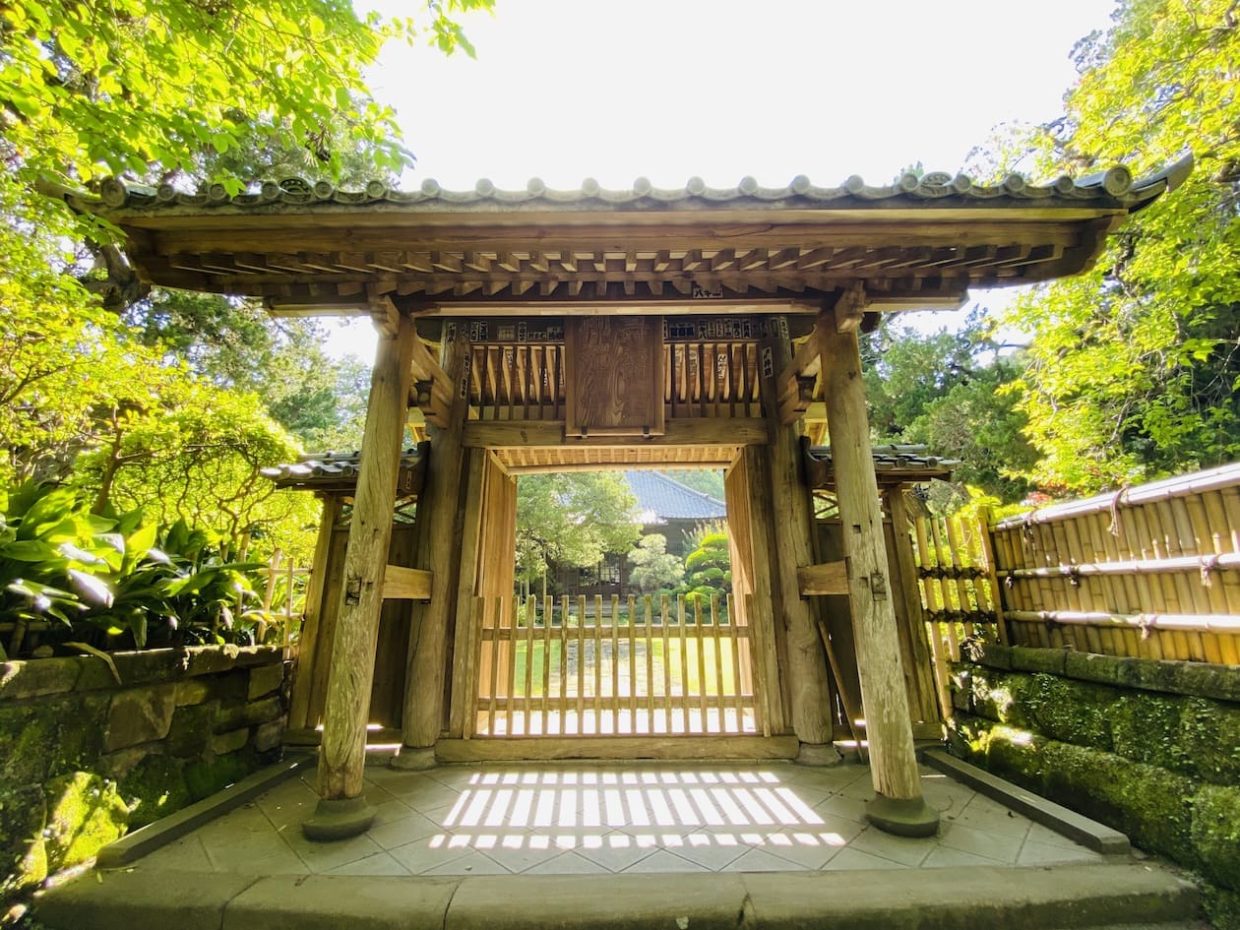 Visitors can see many different plants inside Jufuku-ji. One of the charms of the temple is that you can experience all four seasons with hydrangeas during the rainy season and autumn-colored leaves in the fall. You can't talk about Jufukuji without mentioning the cemetery which is surrounded by mountains. Here, you can feel the mountain's indescribable power and yet also its benevolence. Even though we live in different eras, it is only at Jufukuji where we can transcend time and share in the splendor the former Minamoto family felt on this land.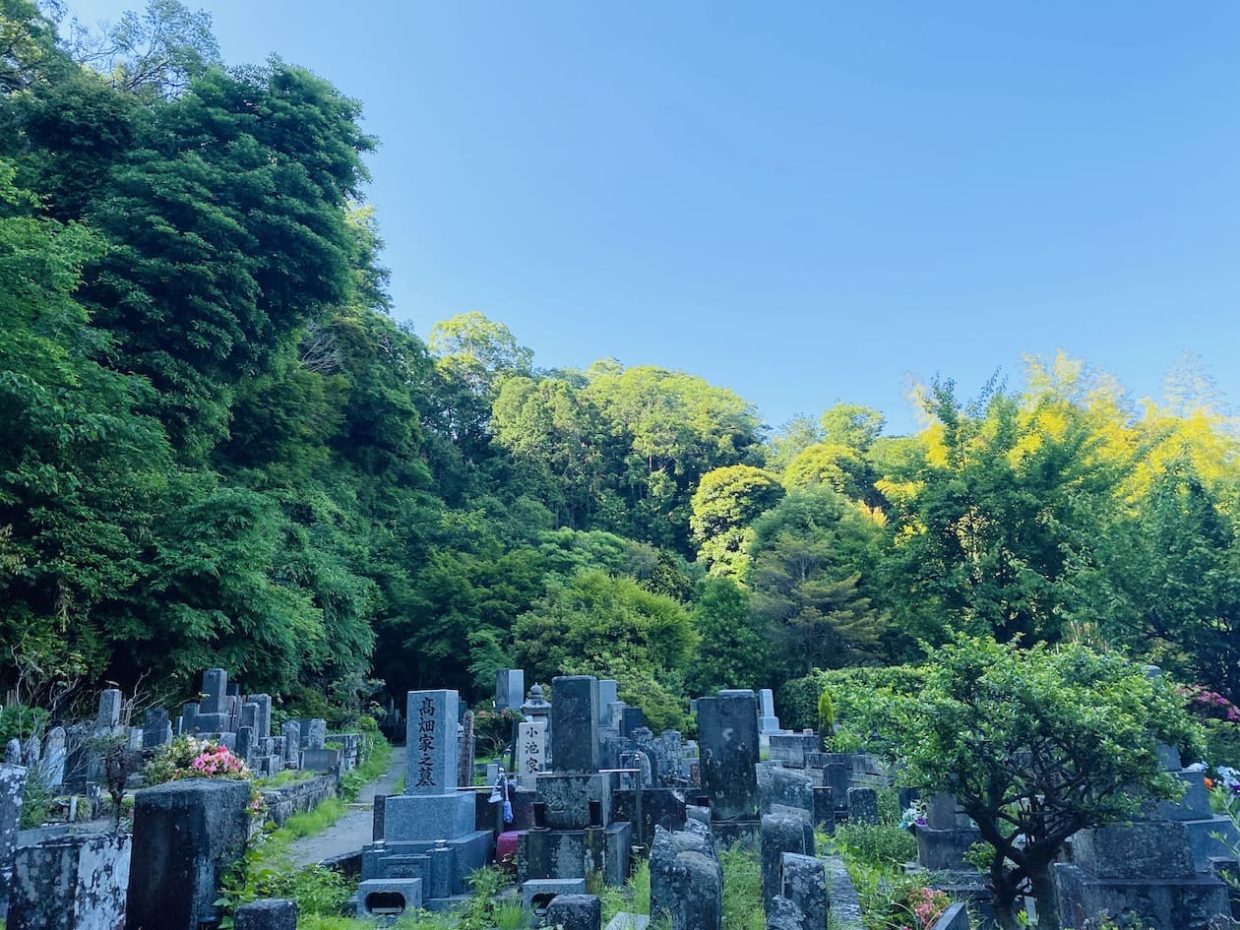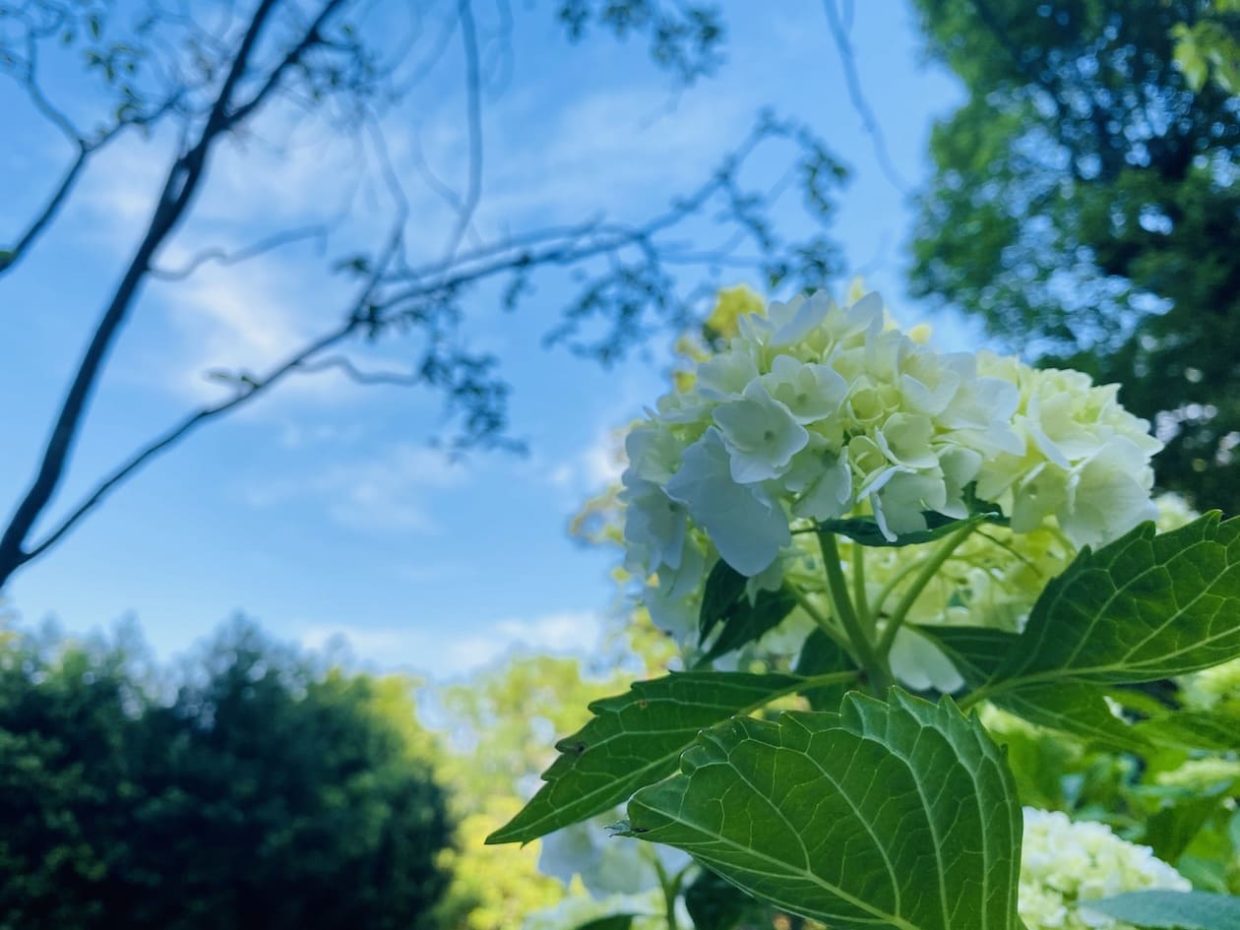 If you walk through Jufukuji, you will understand why it was chosen as one of Kamakura's Five Mountains. Please refer to this article as well to enjoy Jufukuji and its history:
17:00 Visit the 95-year-old MINEMOTO (Komachi-dōri Branch) (1 hour)
95 years since its establishment, Minemoto (峰本) serves Kaiseki cuisine (a traditional Japanese multi-course meal), handmade soba, and signature soba set meals. All the dishes served in this quiet restaurant are exquisite. We shall close on this half-day Kamakura sightseeing course with a scrumptious meal.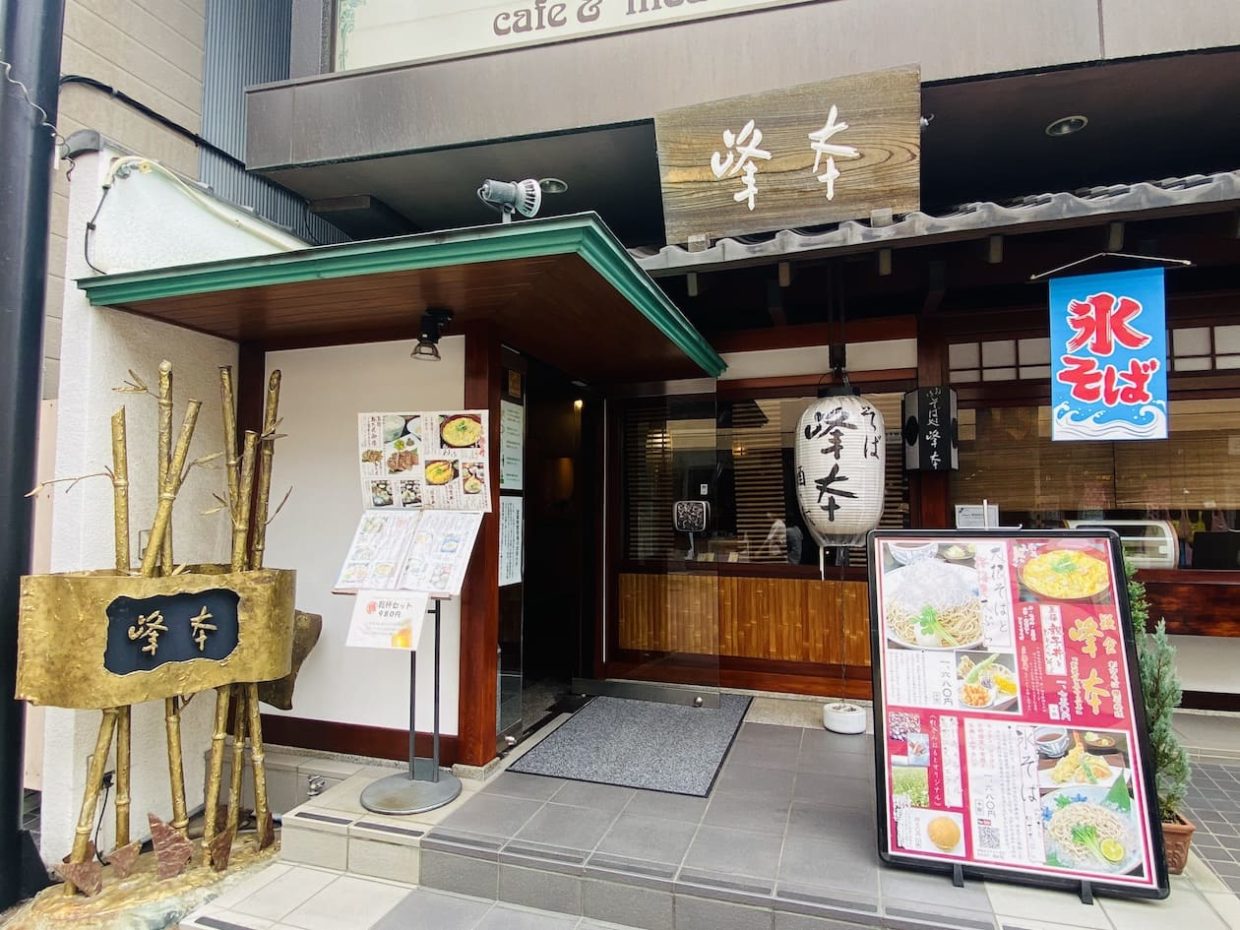 Because of the quiet mood of the Minemoto Komachi Street Branch, this is the perfect place for travelers wanting to ease their tiredness. Since the main focus of the Komachi Street Branch are the private rooms, diners can enjoy a meal here without paying mind to other guests.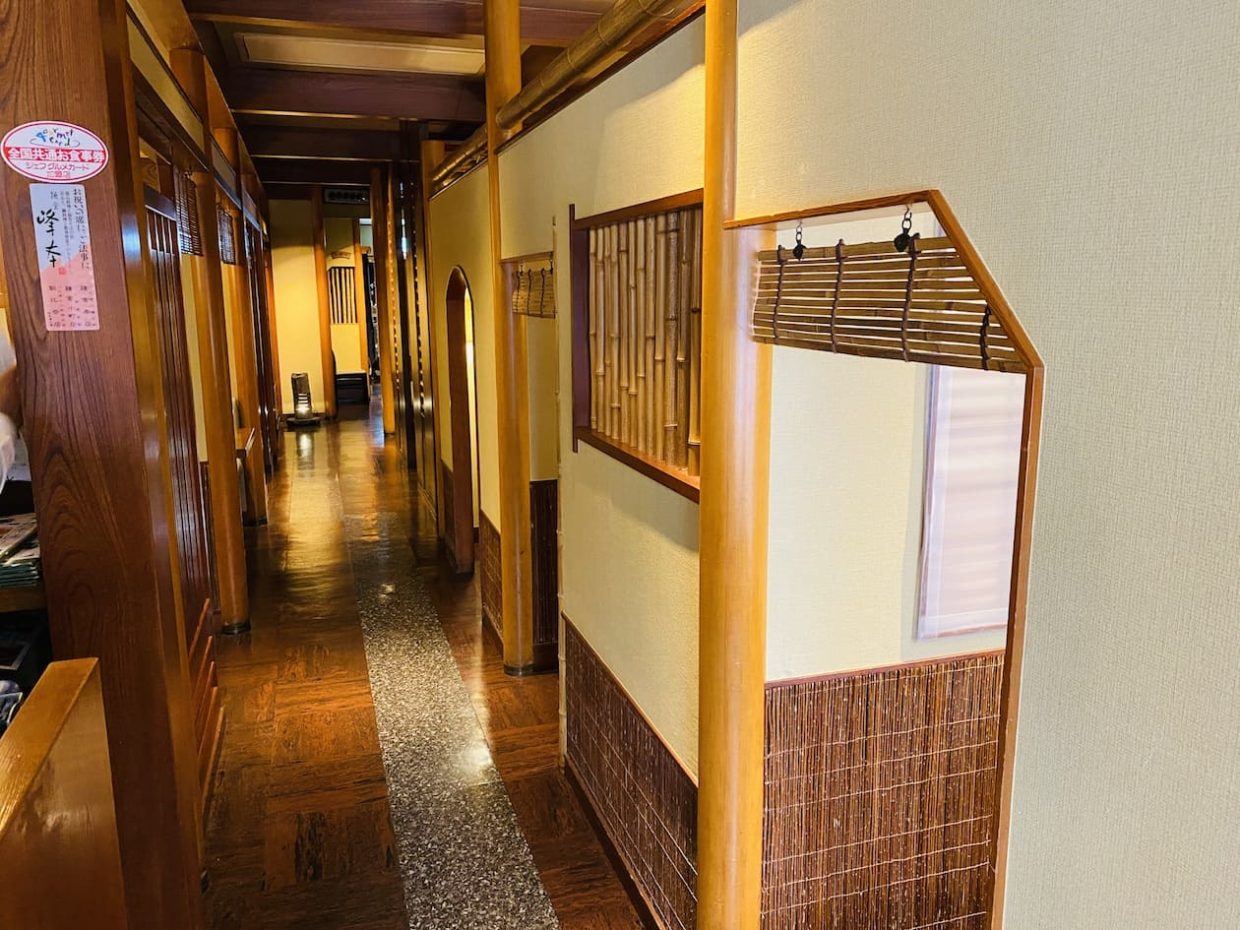 As you can see, not only are there private rooms, the alley-like paths and the old-fashioned atmosphere are also part of Minemoto's charm. A server politely shows us to a private room.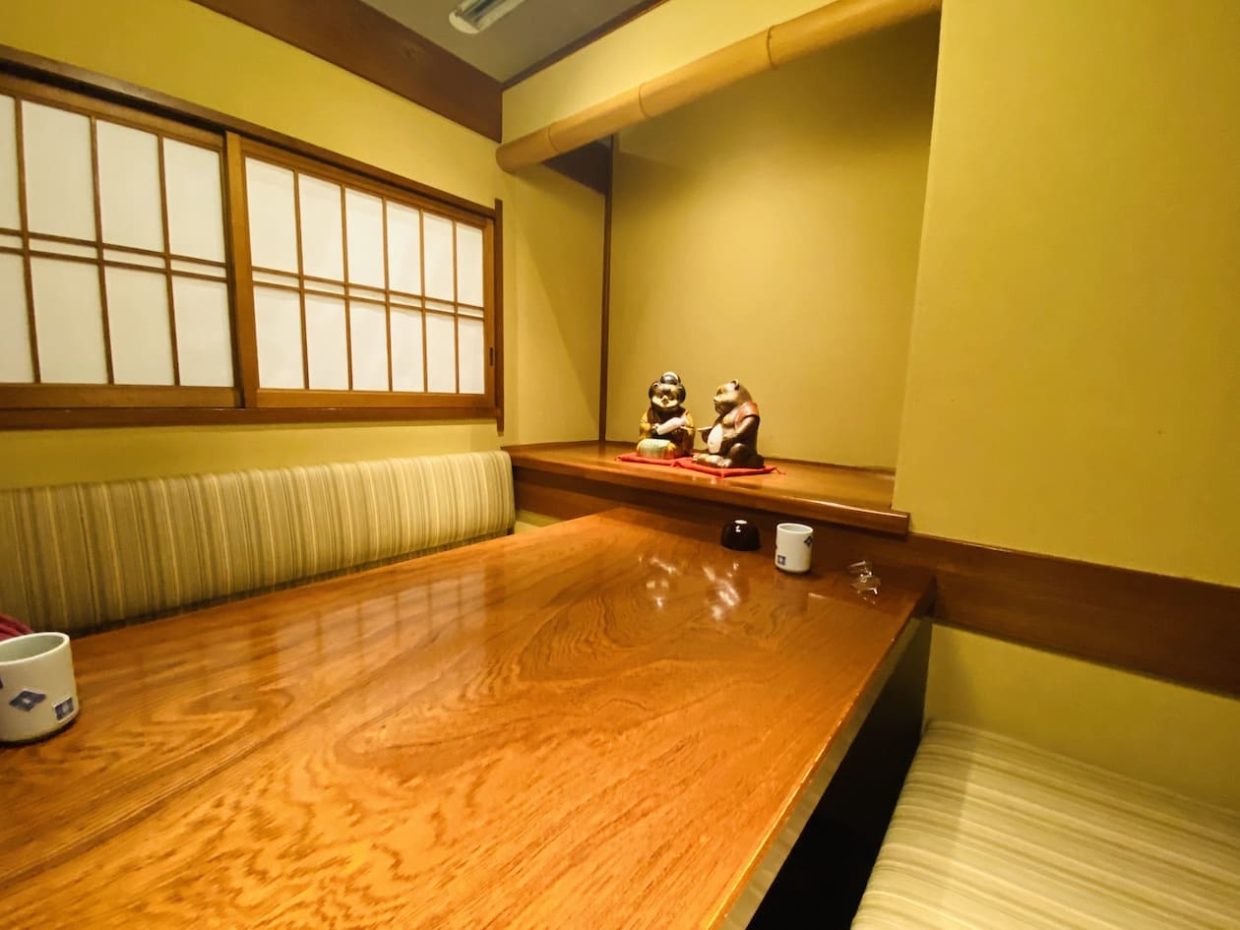 The private room has enough space for four people to sit together. Diners can enjoy a meal and conversation in a relaxed environment.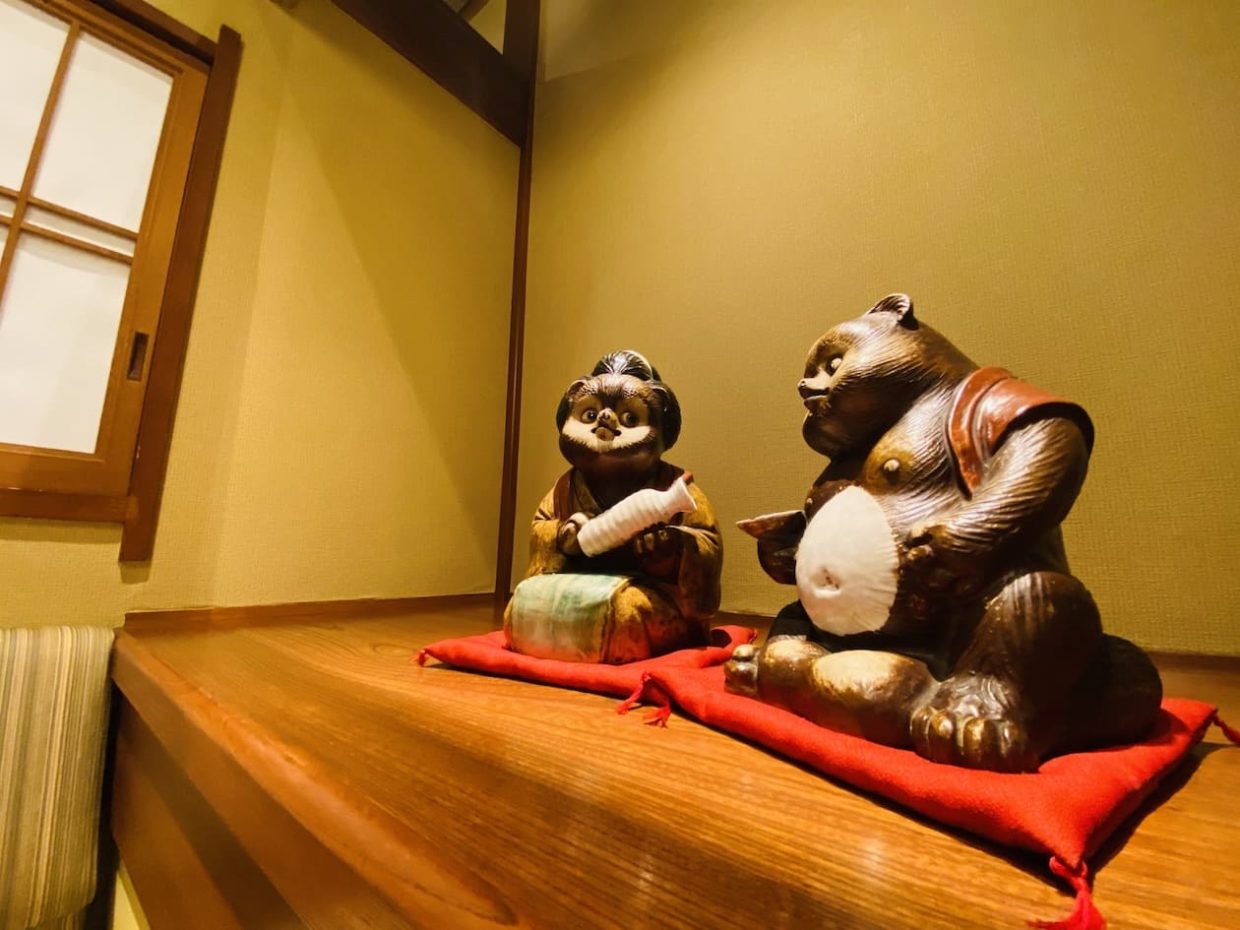 The little figurines above will give you a sense of what the inside of the restaurant is like. You can bask in the atmosphere that will melt away the tiredness from your travels while waiting for the food to arrive. There are various foods on the menu including soba, udon, and snacks best enjoyed with alcohol. Please refer to the article below to see a detailed menu.
Kamakura is Waiting: Make Memories with a Half-day Course!
In this article, I talked about a course in which visitors can enjoy Kamakura in half a day. As was introduced, Kamakura can be fully enjoyed even from the afternoon, depending on how one goes around. In this article, I only mentioned sightseeing places around Kamakura Station West Exit, but you can also have a delightful time in Kamakura on days when you don't have much time by combining other sightseeing spots such as those around the East Exit, Yuigahama, or Hase areas. First, please refer to this article before you enjoy Kamakura. Once you know how much fun you can have in a half-day, you will want to visit Kamakura again and again.。
writer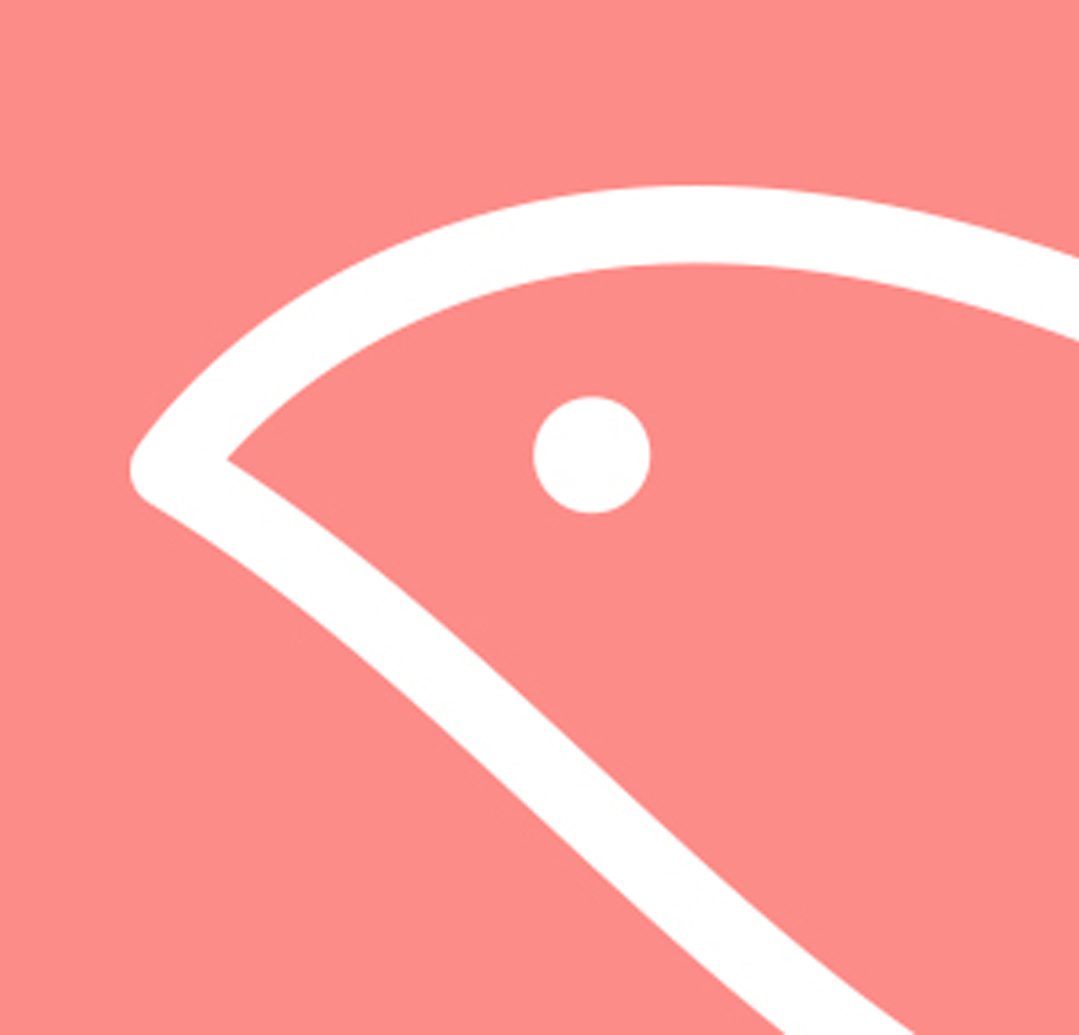 Buzz Trip Kamakura is an information site about Kamakura based on the concept of "spreading the joy and beauty of Kamakura to people in Japan and around the world. It is operated by BEEP Corporation, a web consulting company in Kamakura.
Our goal is to help not only tourists from Japan and abroad, but also all visitors to Kamakura to make their time and experience in Kamakura even more wonderful, and we hope that you will become a fan of Kamakura. We hope to make Kamakura a favorite among all visitors to Japan.
For more information about BEEP Corporation.