The Japanese Sweets House Popular At Kamakura "Kirara" – The Recommendations and How To Go
Kirara Is One Of The Popular Tourist Go To For Japanese Sweets
Kirara is a Japanese sweets house at Kamakura. Famous for their chewy mochi balls-based sweets menu, there are hour-long lines even on the weekdays. One of the charms of Kirara is that any person regardless of background and age can visit because of the nice staff members. As one of the frequent customers of Kirara, will introduce recommendations, how to visit, and some of the social media posts.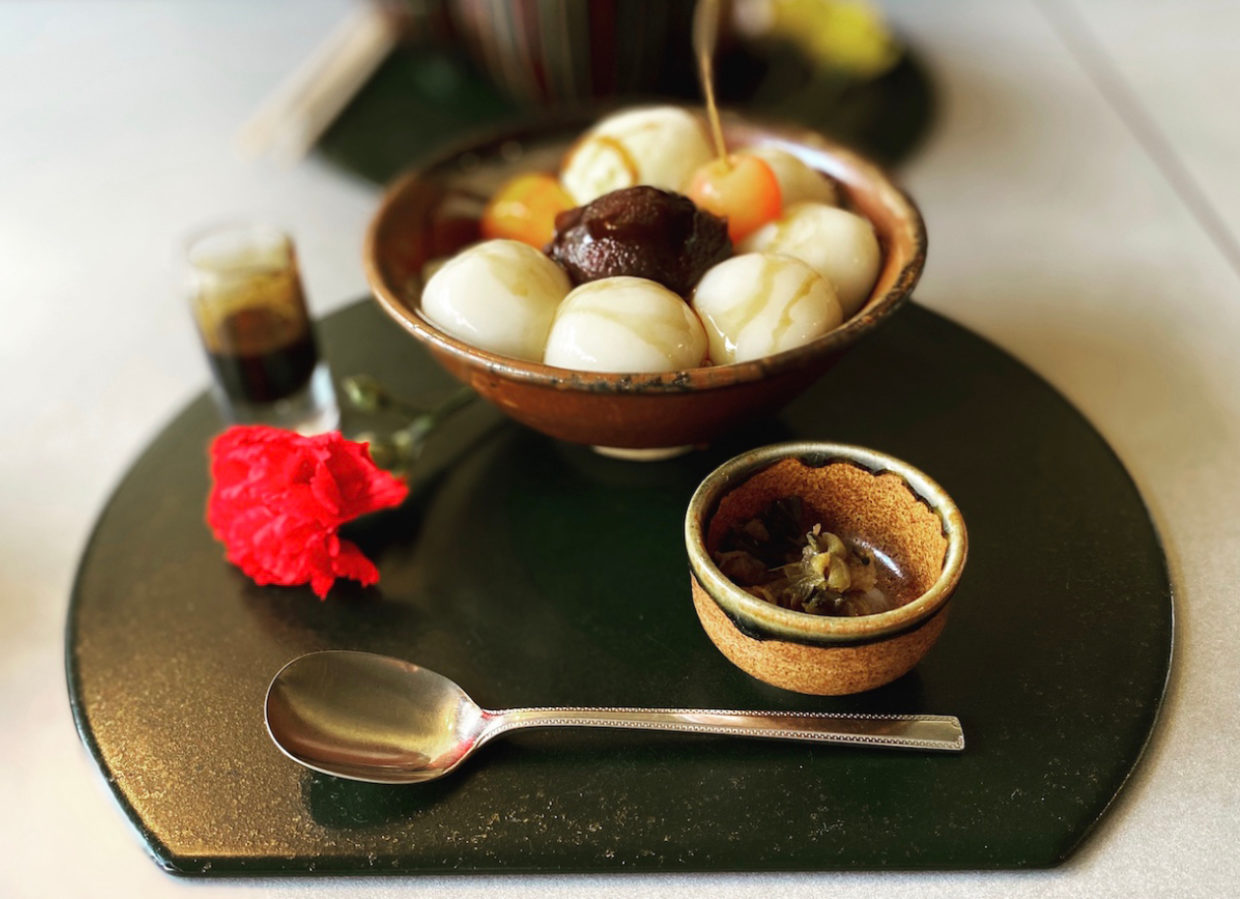 Recommendations at Kirara
Kirara is known for its menu using Shiratama, white mochi balls such as "Anmitsu" or "Mitsuame". Not only are the mochi balls big, but they also have an addictive deliciousness within them. Besides that, they also have Oshiruko,Kusugiri, and other Japanese sweets.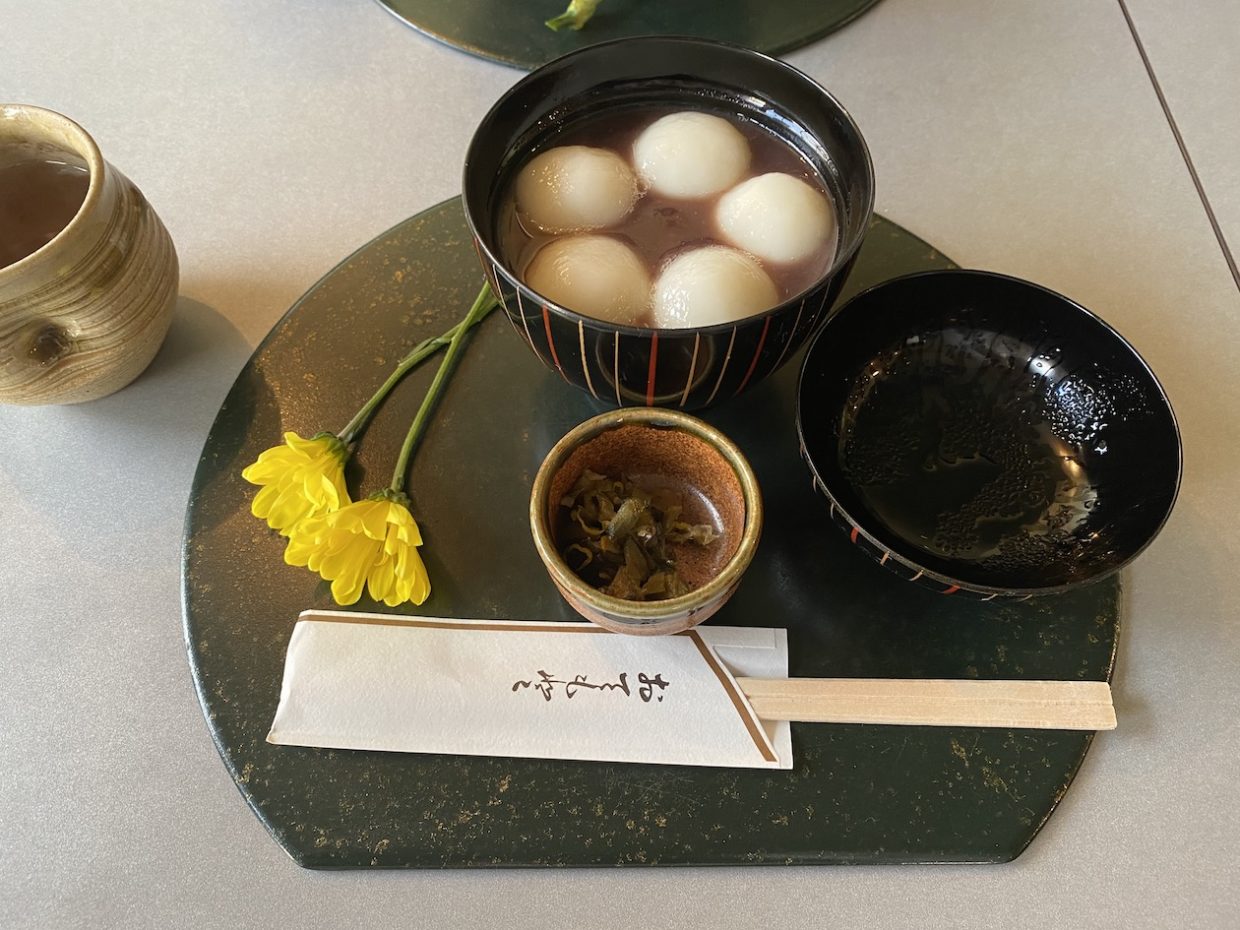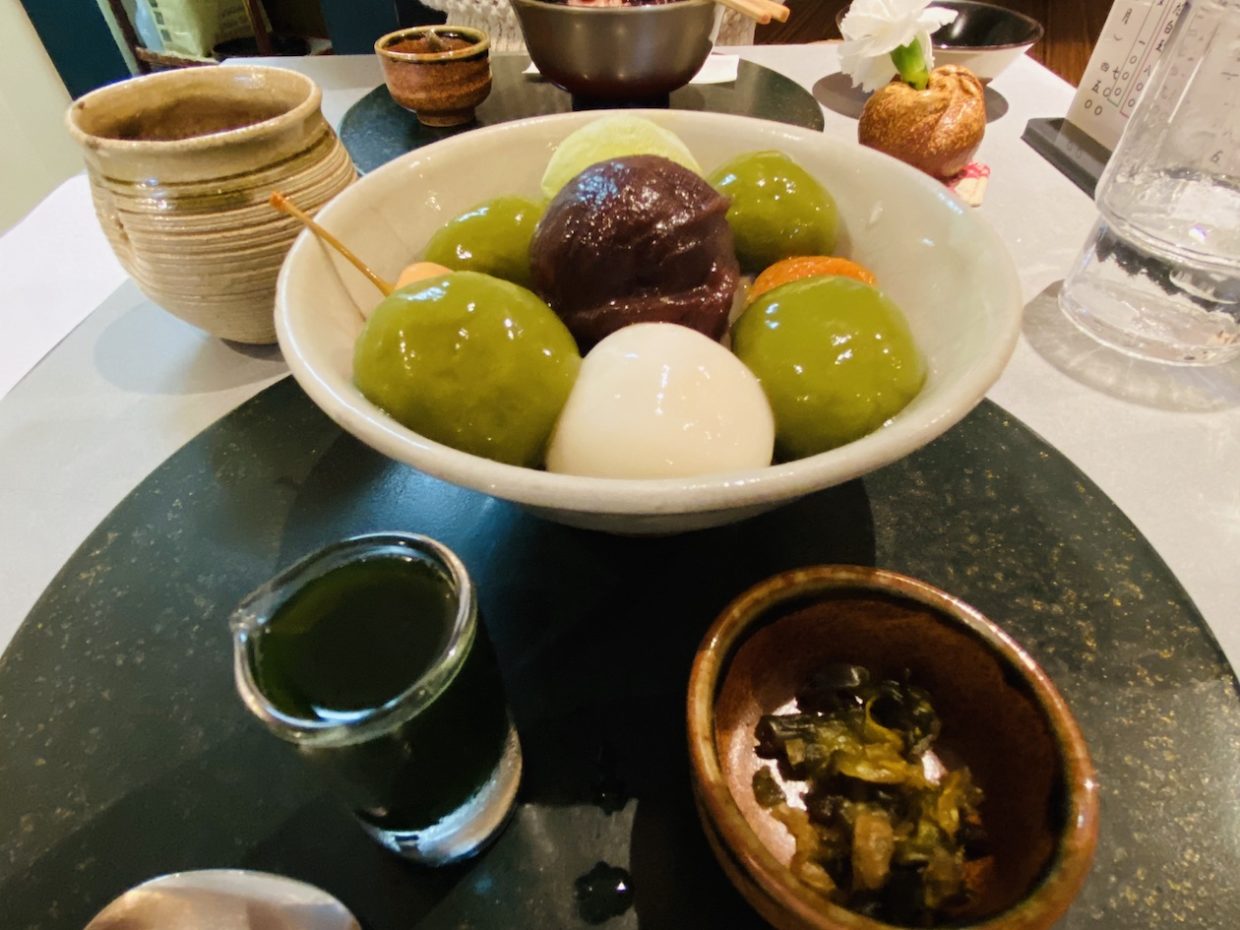 Due to its nice-looking sweets, there are many customers taking pictures because of it. Recently, many customers visit Kirara for Instagram or because of it.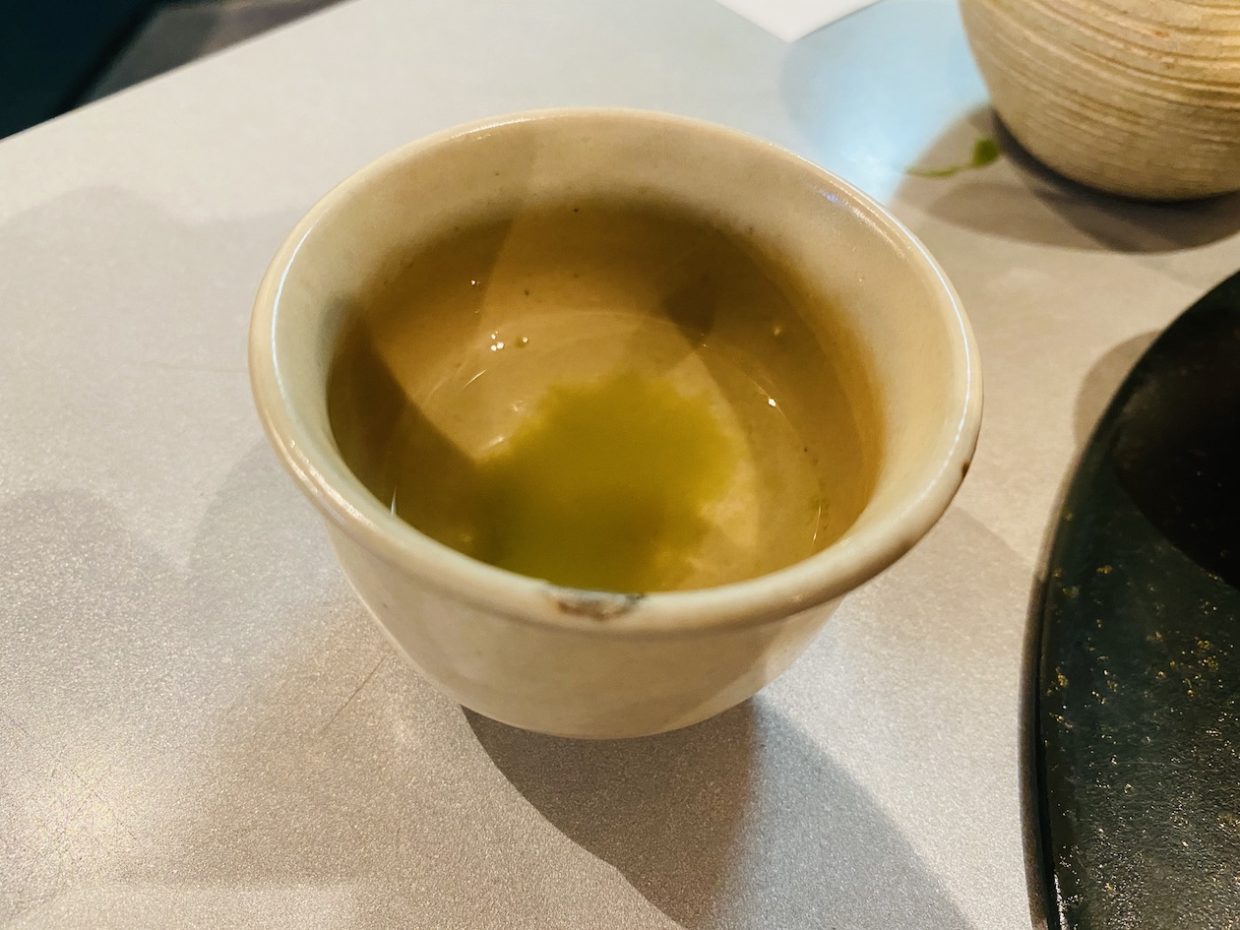 The image is the Kombucha that they serve after a meal. The kombucha they serve is another speciality at Kirara.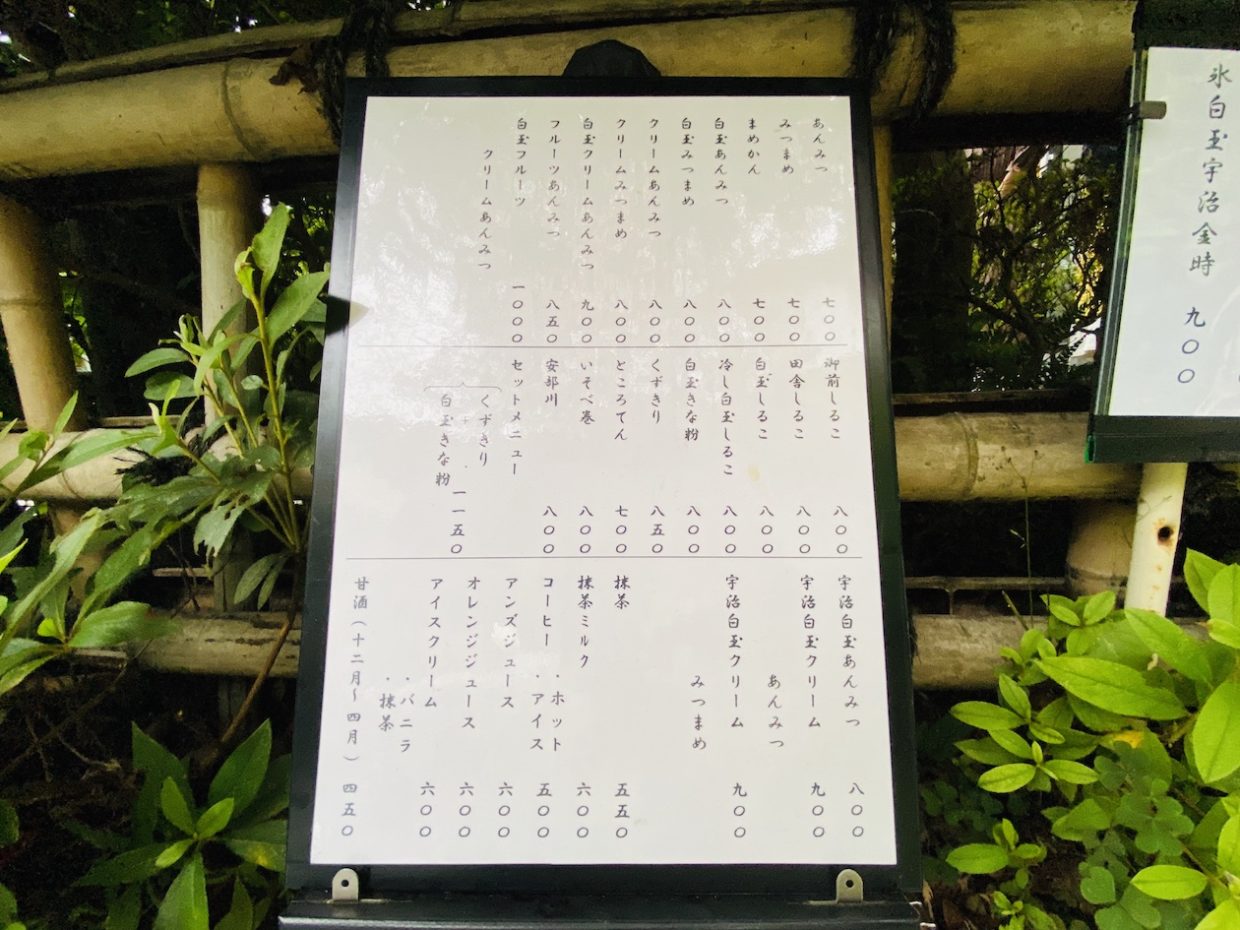 Most of the items on the menu are within a reasonable cost of around 1000 yen. Despite the price, the taste is so great that the word spread quickly through social media resulting in hour-long lines even on the weekdays. This is a Japanese sweet house you want to visit when you are in Kamakura.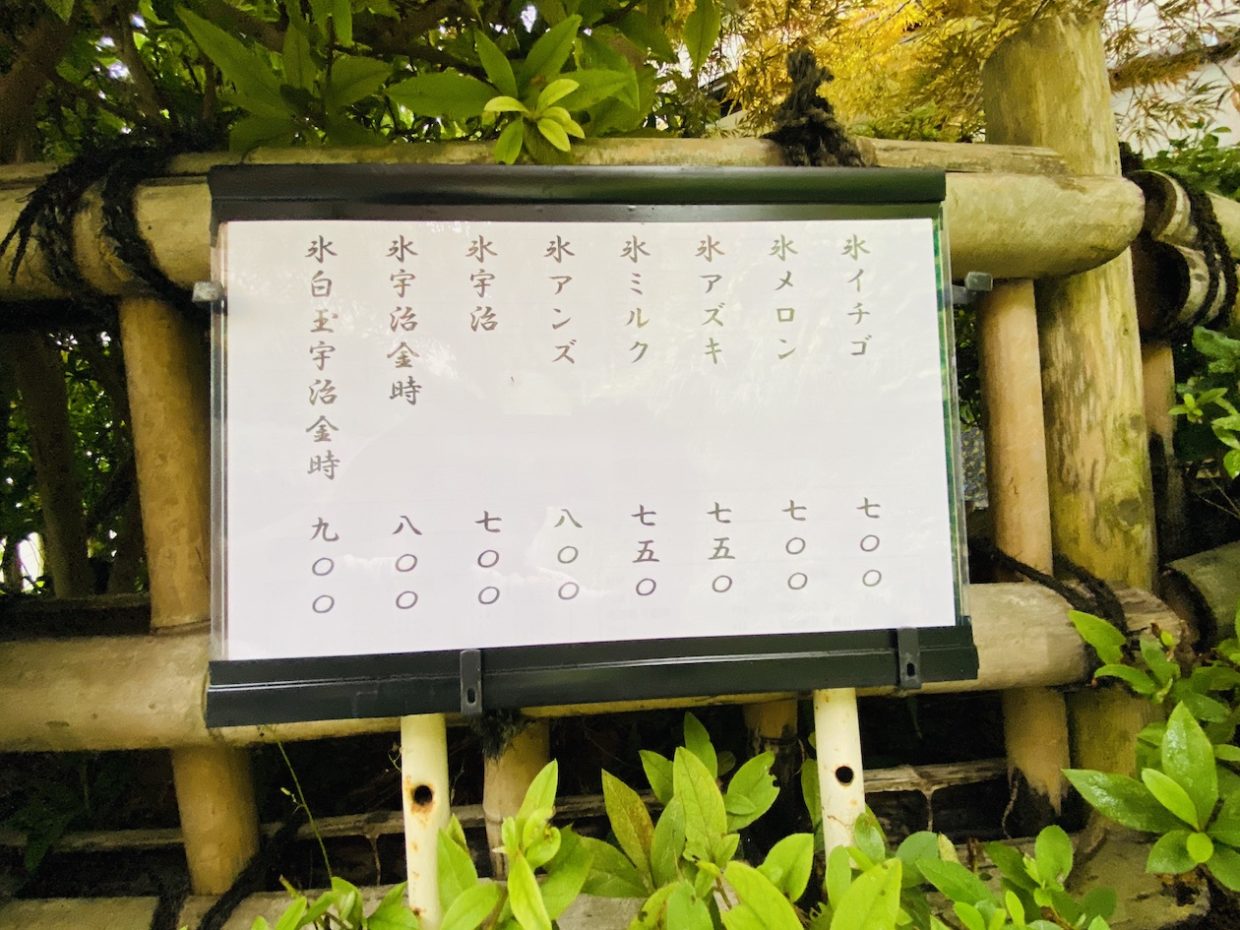 During summer, they also have shaved ice. One of the charms of Kirara is being able to have seasonal Japanese sweets.
Take-Out Is Not Available. In-Store Dining Only.
Also, there is no take-out option. While there is in-store dining only, the inside is known for being pretty. With the design having a Japanese vibe, you fall into a trance and stay longer than expected.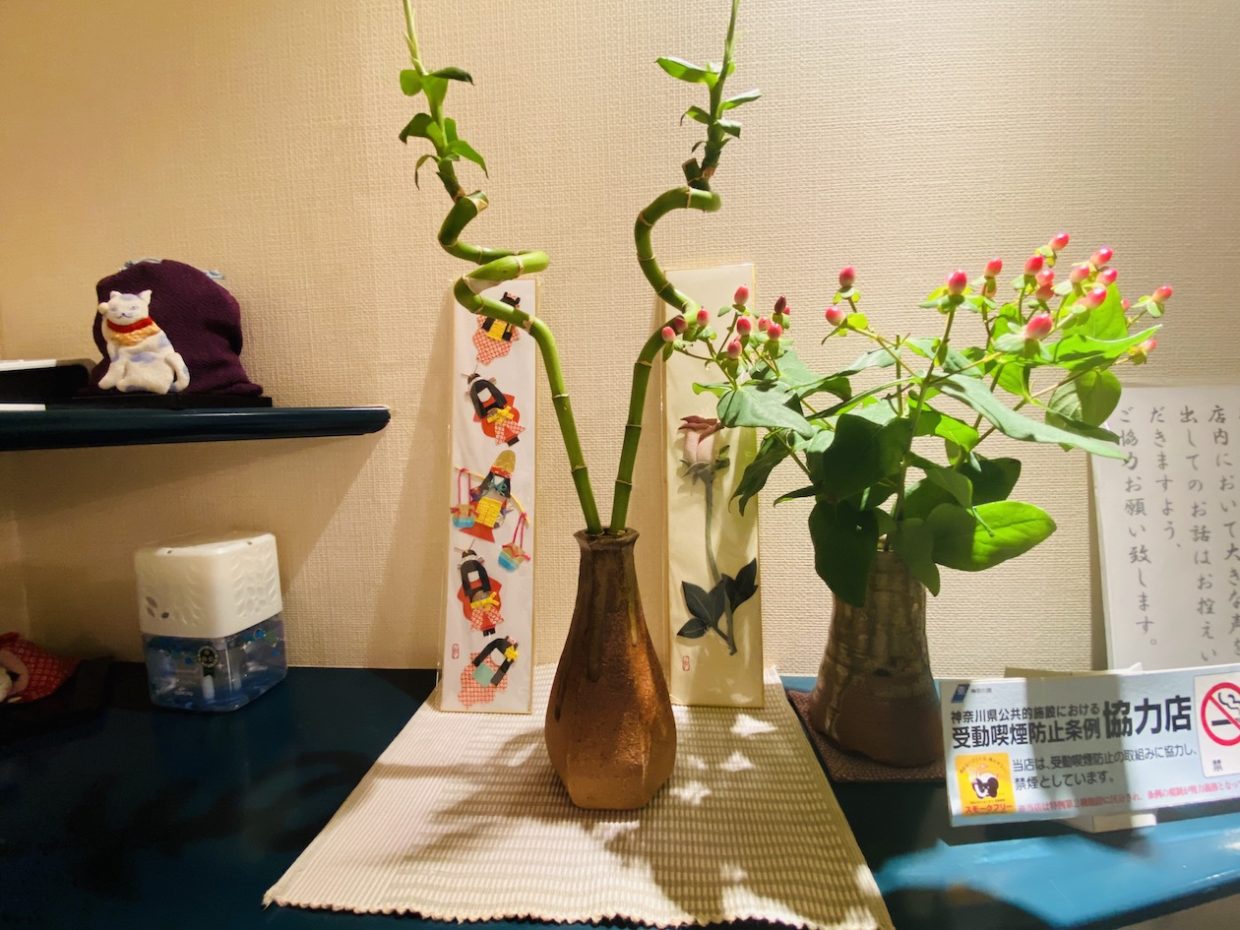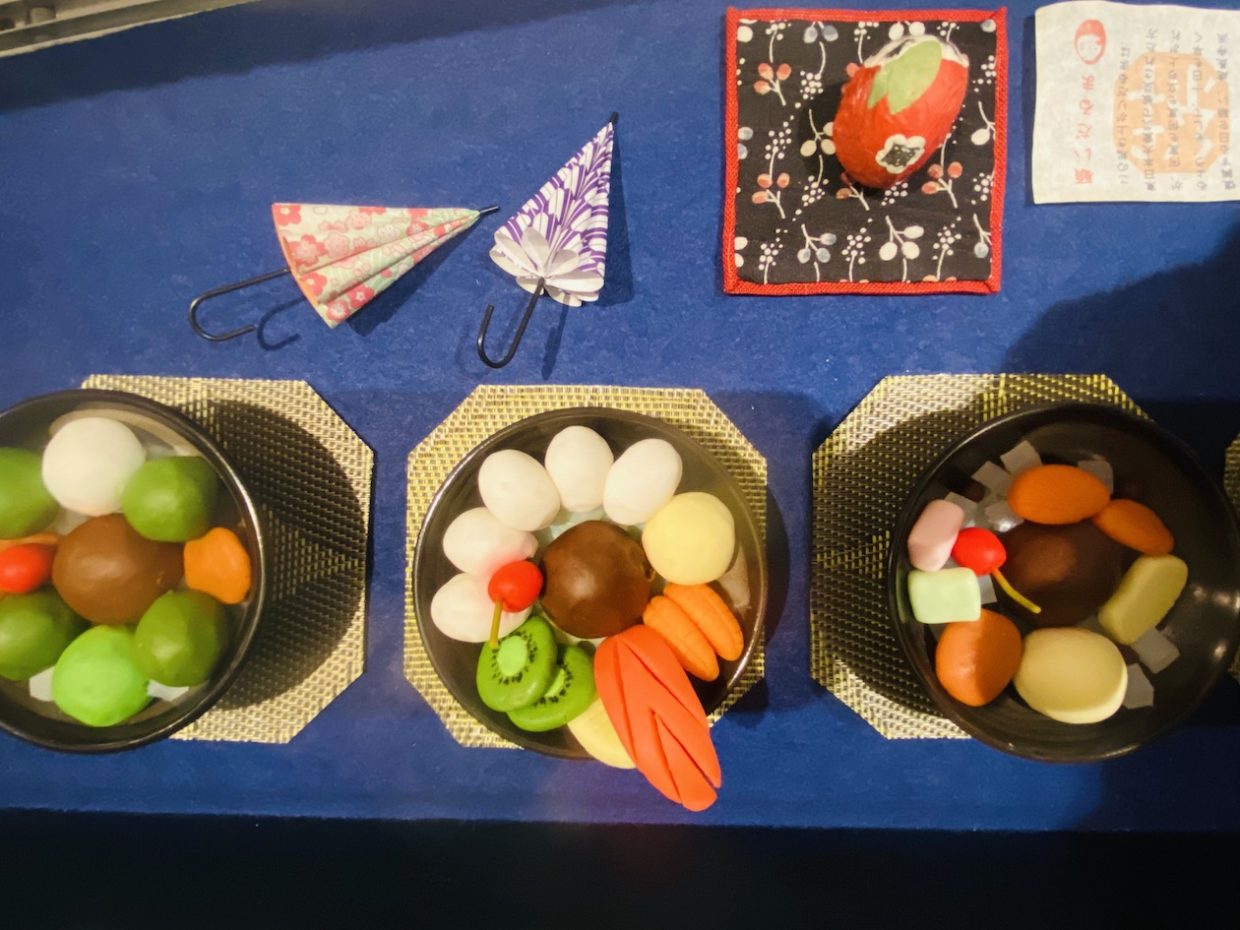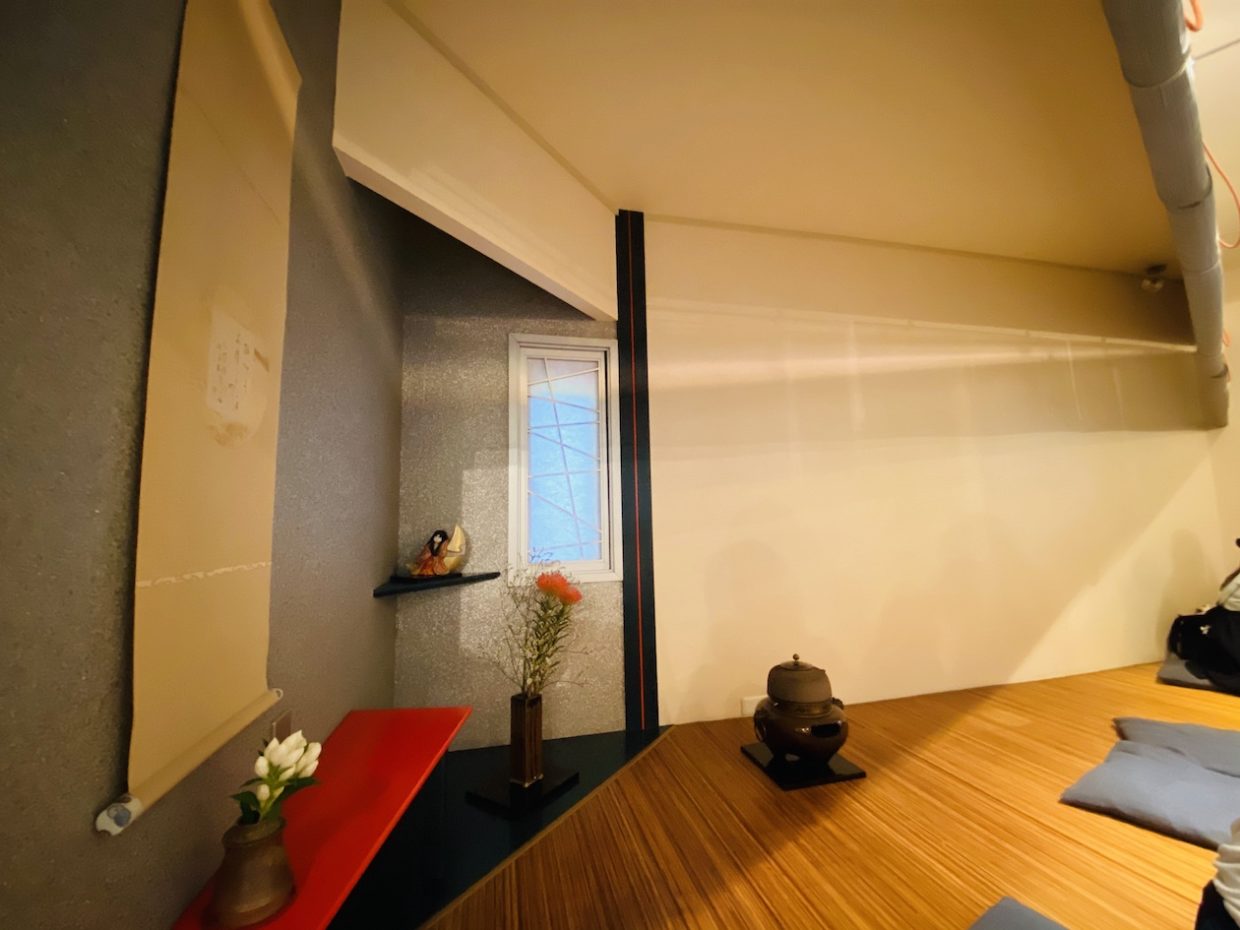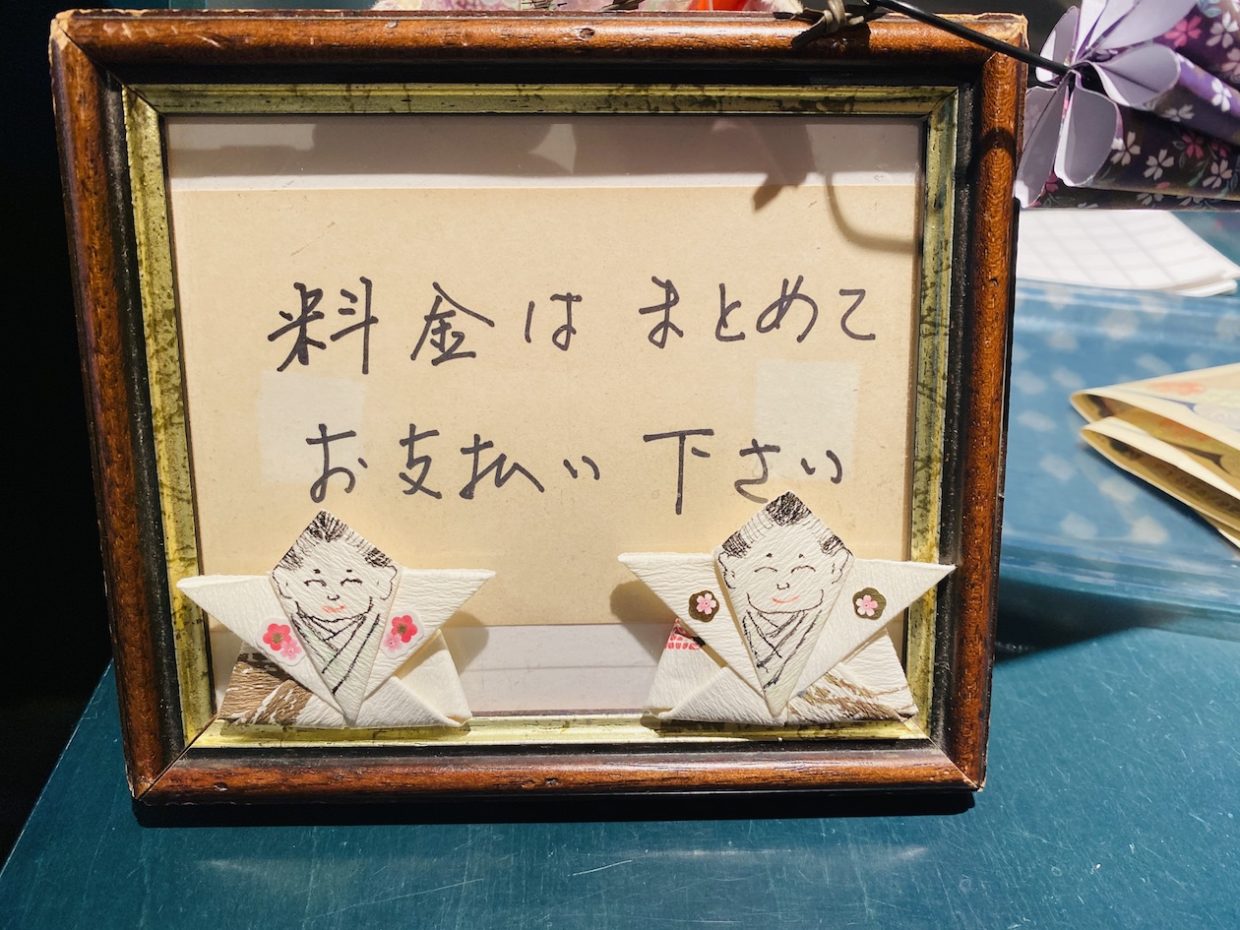 Like the image above, Kirara's interior is also hidden with cute decorations. According to the staff, they decorate origami artworks done by the customer on the showcase windows, place flowers on the table to uplift the surrounding vibe.
Not only for its taste but the popularity of Kirara is supported by these reasons too.
Kirara Consideration Begins Before The Sweets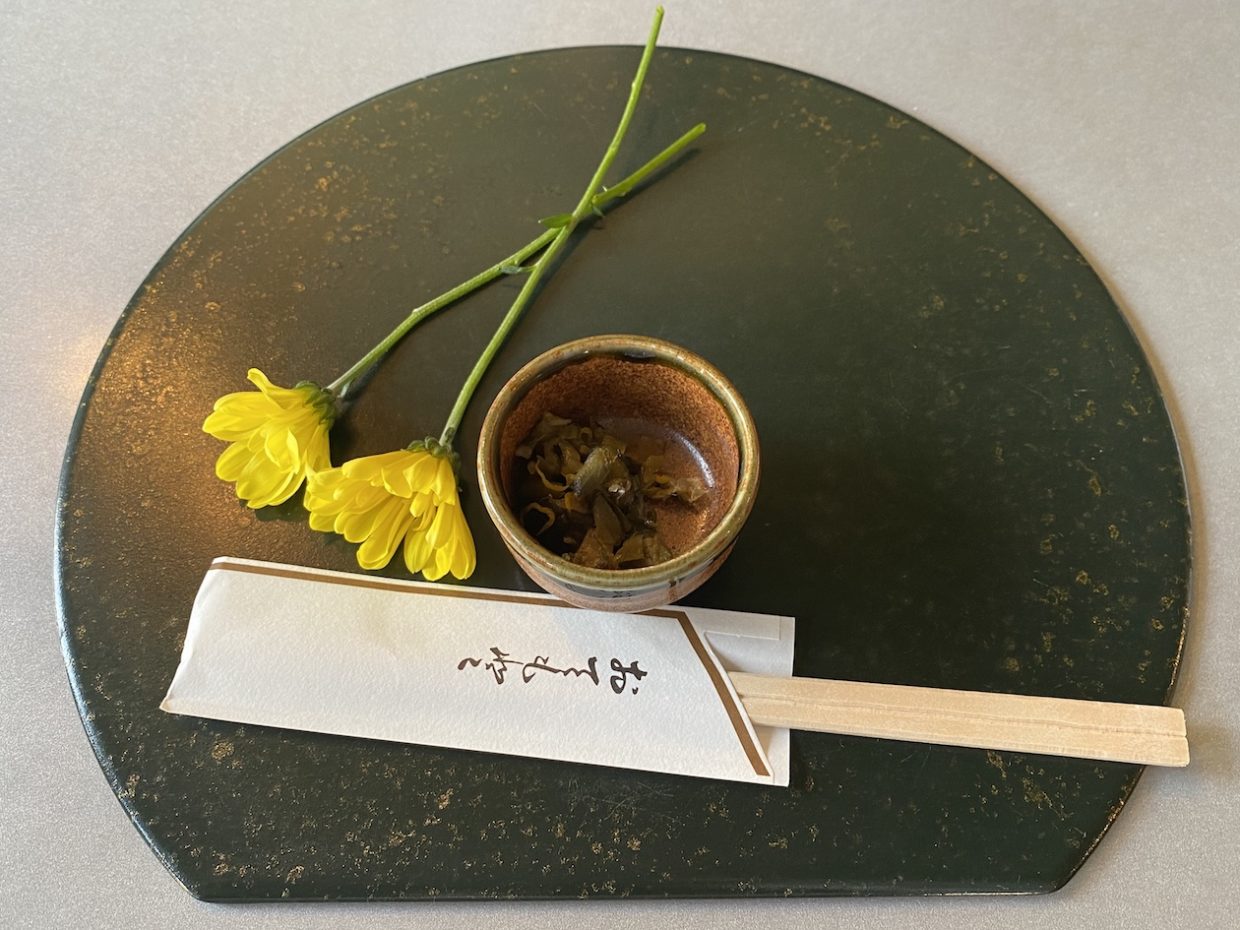 After ordering, they prepare a plate similar to the image given. During Obon season, there are decorations of pickles and nice-looking flowers providing nice scenery while you wait for your food. Also, you can bring home the flower with you.
Kirara Has A Fashionable Exterior
Furthermore, Kirara's beautiful outdoor area is another reason for its popularity.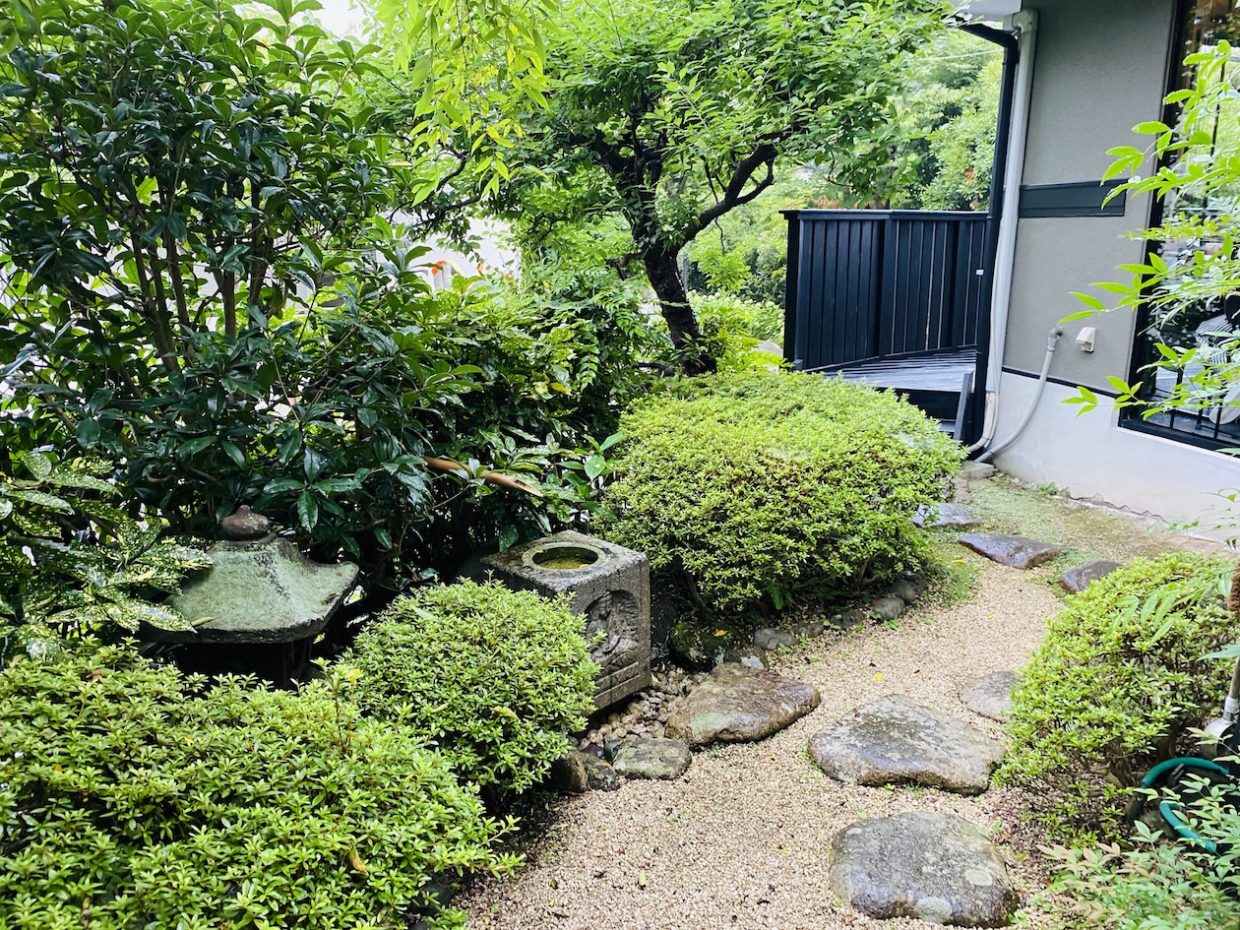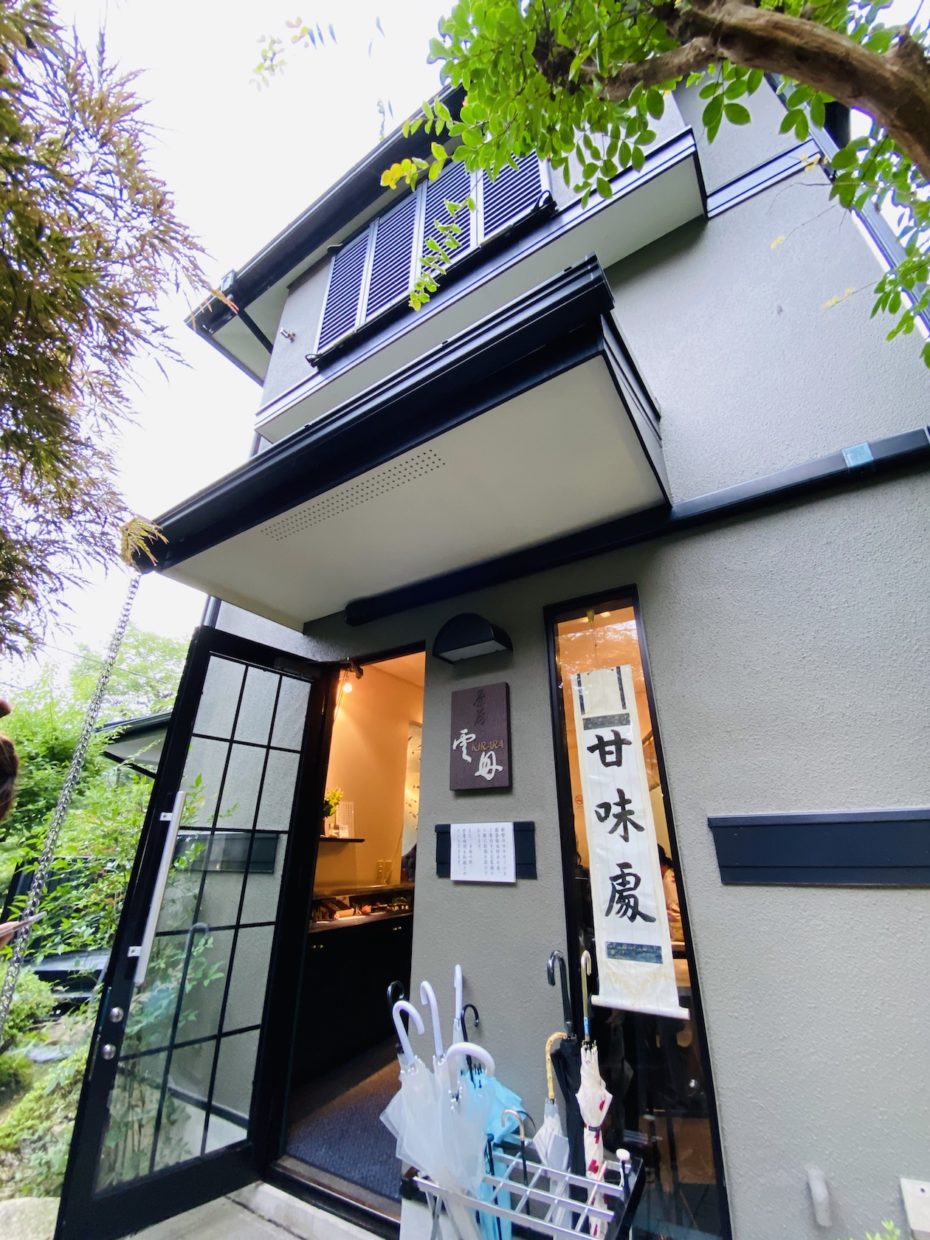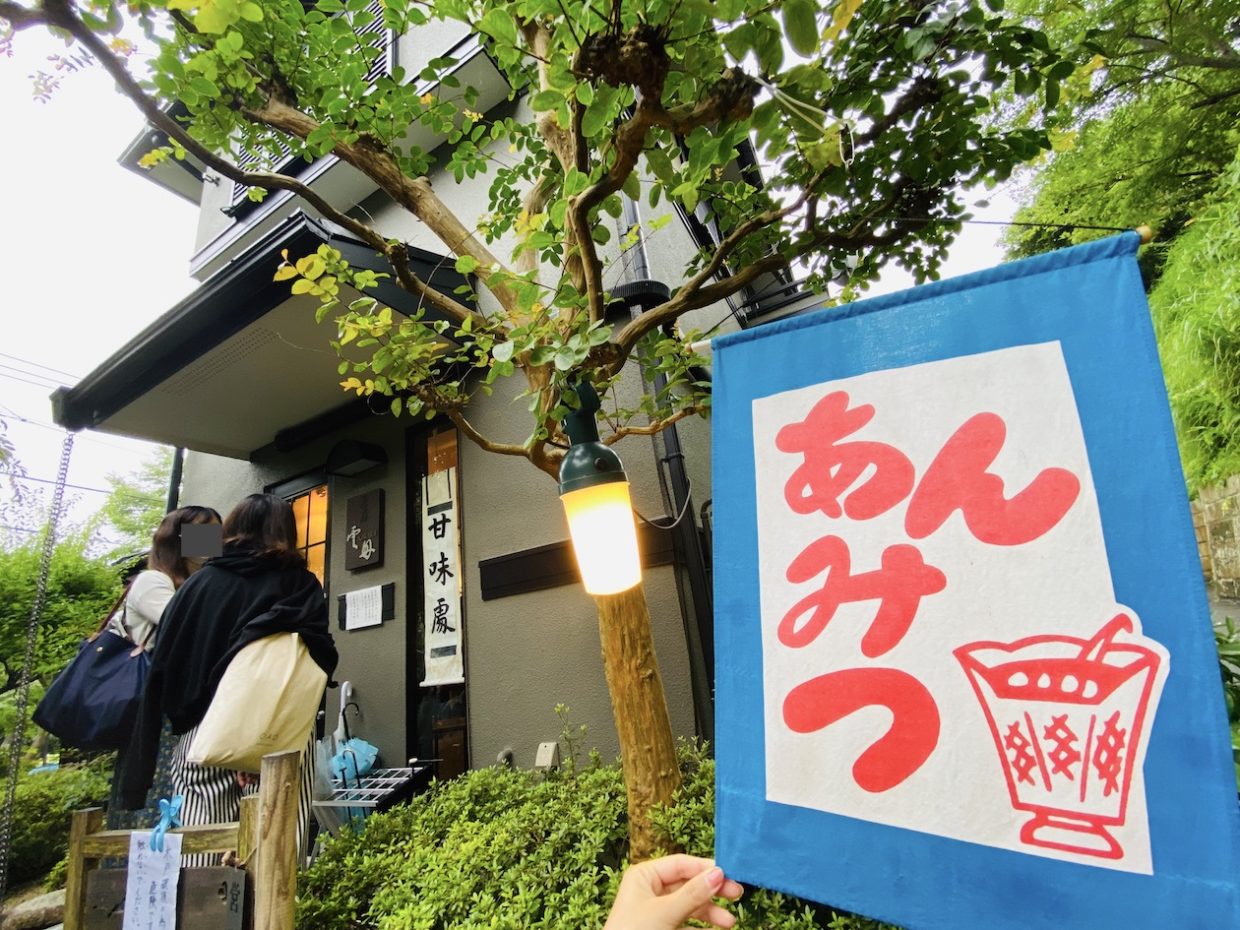 Due to its popularity, there will be some waiting time, but that adds more charm to Kirara as you will be wondering about the food and what the inside looks like.
Showcasing Posts About Kirara
Some would like to know more about Kirara through social media. Below are some social media posts regarding the shop.
There are many positive reviews about Kirara on social media. In reality, the experience of going to the store will be even greater. For those who want to visit Kamakura and eat sweets and spend a relaxing time with the Kamakura vibe, this is the place. 
Asking The Staff! The Hidden Charm of Kirara
While most of the attention of Kirara goes to its mochi balls and Instagram postable images, it should be noted by the staff that they are also particular about their containers. Using bowls purchased by retired craftsmen, there are customers attracted to the significant bowls that they will not be able to see outside. Truth be told, I (Shunichiro Nobe) was also attracted to Kirara by its bowls.
When visiting Kirara, please take the time to look at the weight, color, etc. of the bowls. You might be able to see the other perspective of its popularity.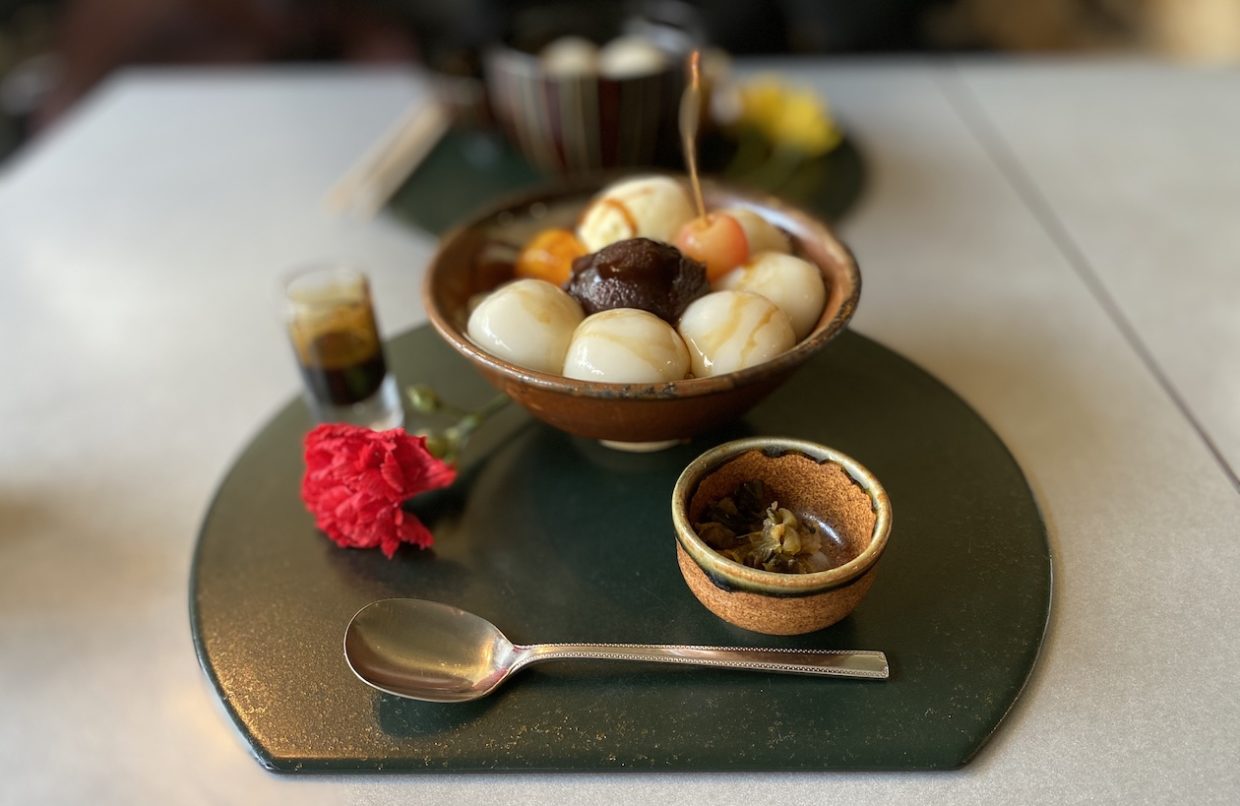 How To Access Kirara
Kirara is located 10 minutes away from Kamakura Station West Gate. Head towards Kamakura City Hall from the West Gate and then make a left turn to a road that will straightly head to Kirara. If you are sightseeing, then we recommend visiting altogether to increase enjoyment with your trip.
The following image should be a landmark for Kirara.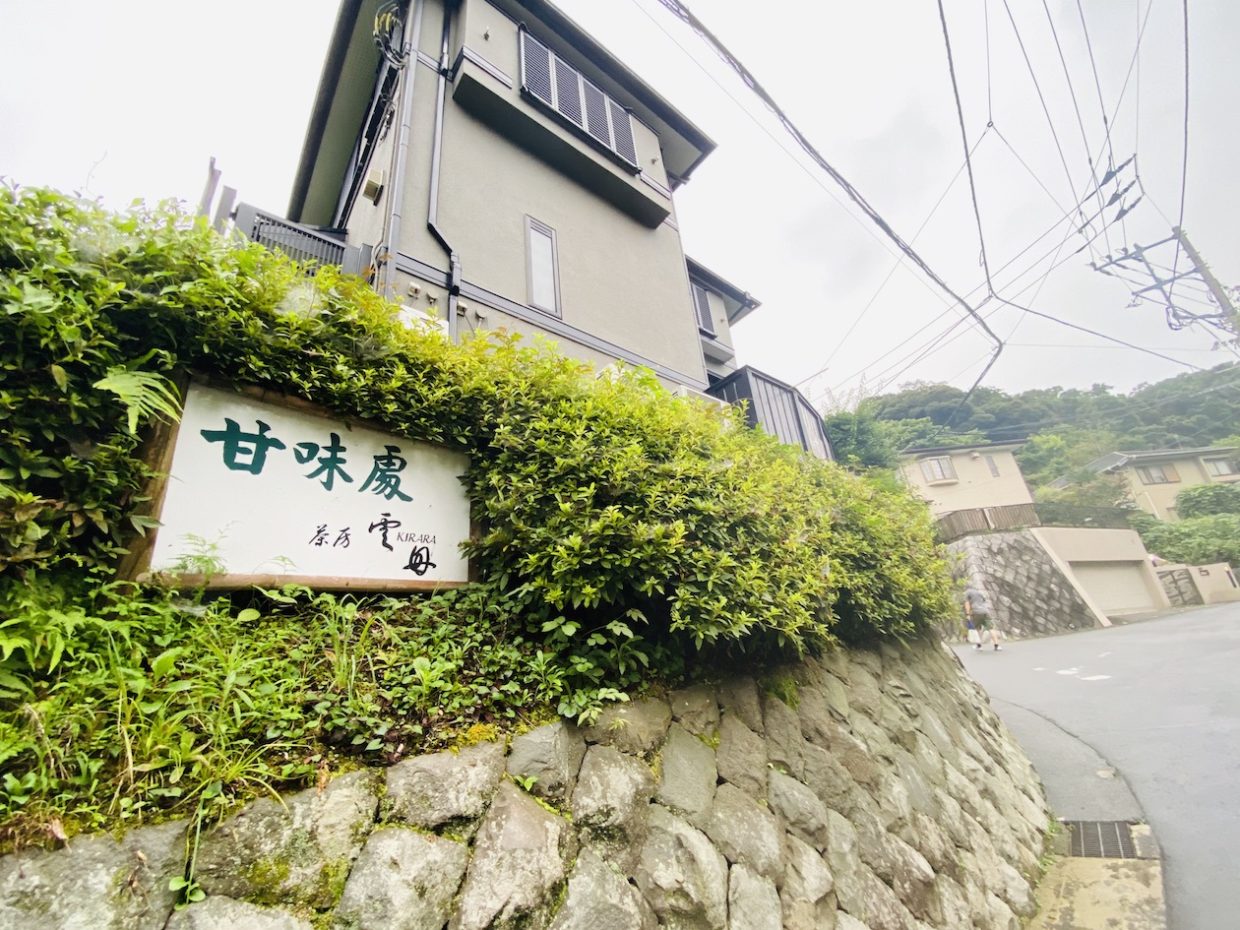 The sign with – "甘味処「茶房 雲母」" is your landmark.
Kirara's Hour of Operations
The famous Japanese sweet house of Kirara is open everyday. On weekdays they are open from 11;00 ~ 18:00 and 10:30 to 18:00 on weekends. If you cannot afford to wait in long lines, then we recommend visiting after opening or after 15:00 as it will calm down then.
Amount Of Chairs Available
There are 32 seats available (some outdoors). The indoors are peaceful making it perfect for a date or even bringing your children.
Moreover, smoking is prohibited and inside there are bathrooms available.
Kirara Car and Bicycle Parking Information
There are 2 parking slots and a bicycle lot available at Kirara. However, if you are driving, it is recommended to call and check to guarantee a parking spot.
If You Want To Visit a Japanese Sweet House, Kirara Is Your Best Shot!
Kirara is the top-level Japanese sweets house within Kamakura. With mostly good reviews and with hour-long lines, nice looking interior and exterior, particular bowl sets, adds significance to the store.
When visiting Kamakura, please take the time to stop by the store.
Teahouse Kirara
16-7 Onarichou Kamakura City, Kanagawa Prefecture, 248-0012
TEL:0467-24-9741
Bathroom: Available
Parkling Slot: Available
URL:None
writer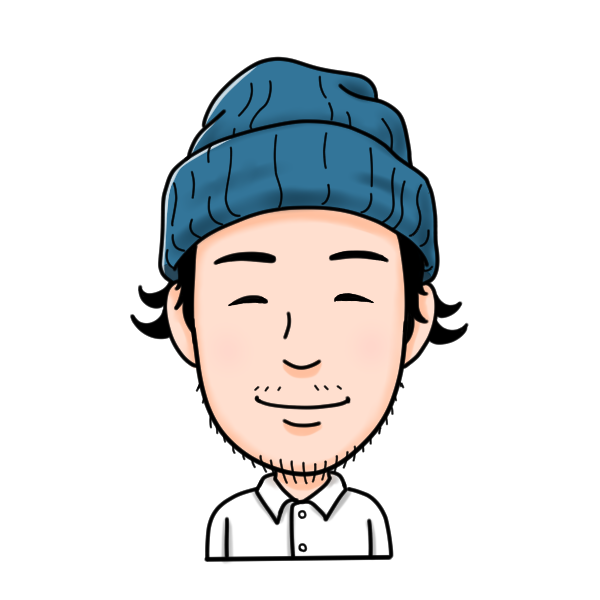 A Kamakura-based freelancer. Love everything about Kamakura such as the sea, the mountains, the city, and the people. Spending more than 360 days in Kamakura in a year. While walking aimlessly around Kamakura's city, I enjoy looking for little-known spots and hidden shops. The articles posted on this site include my personal views and opinions as a Kamakura resident. For anyone who wants to enjoy their stay in Kamakura, reading this website's articles (not only my articles!) will help you. If you want to know more about Kamakura, please feel free to visit my Twitter and blog!