The Popular Tourist Destination Houkokuji Temple (Bamboo Temple) And Its Speciality
Hokokuji Temple, also known as the "Bamboo Temple" by many, is one of the famous tourist spots that is the face of Kamakura. Many will think about this temple if you ask for an image of a bamboo temple.
More than 2000 bamboos cover this forest area. This area also received three stars from the Michelin Green Guide Japan. As a result, there are many international tourists too.
In this article, we will explain what makes this temple so special.
What is Hokokuji Temple?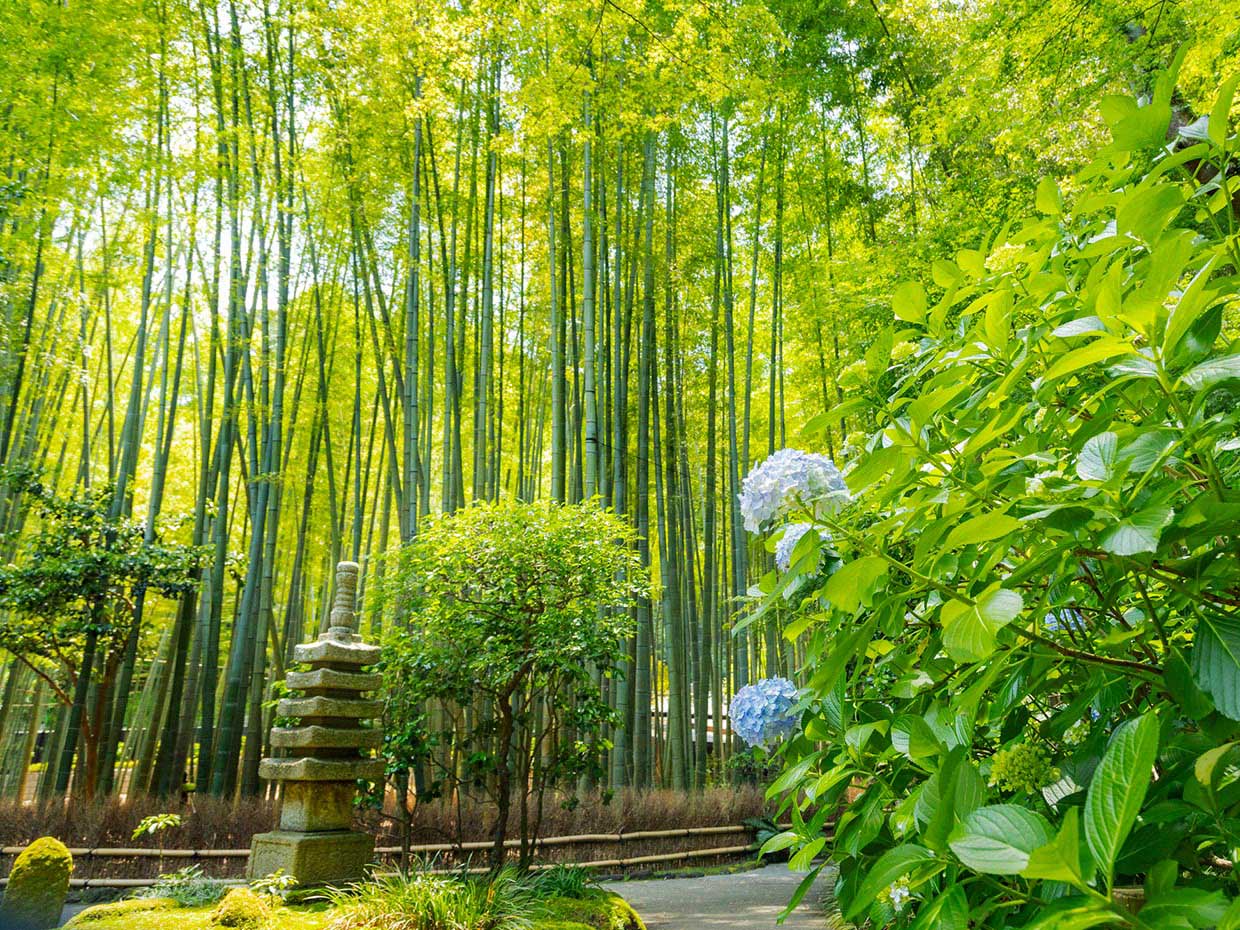 The bamboo of this forest reaches heaven and beyond in a dignified manner. You will lose yourself in the beautiful vibe surrounding the bamboo forest.
The History Of Hokokuji Temple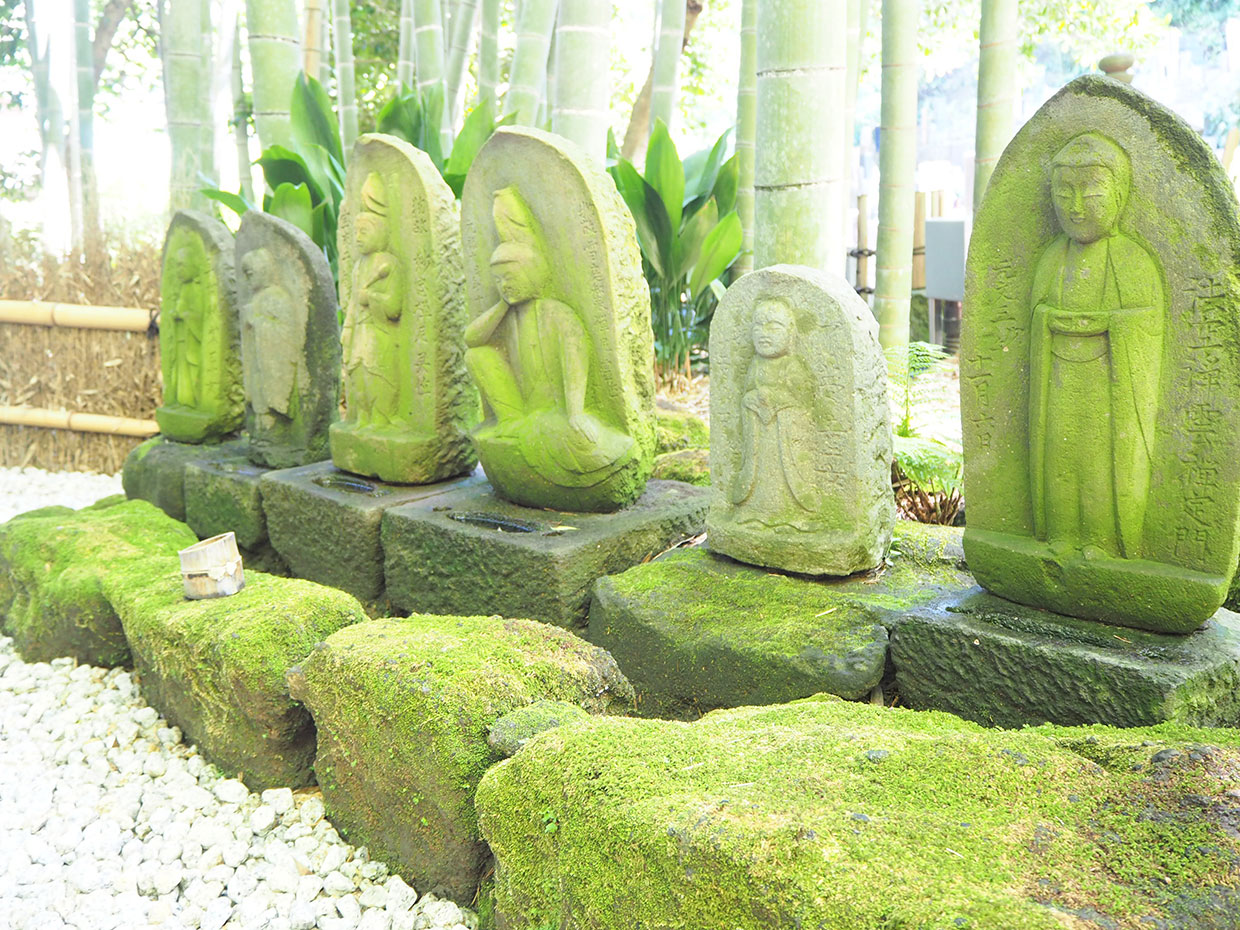 Hokokuji Temple is believed to be founded by Eko Tengan (Zen Priest) in 1334.
During the Muromachi period, the temple flourished as a family temple of the Ashikaga and Uesugi clans.
It is said that the present bamboo grove is the site of the hall where the Zen Master built a resting place and practiced asceticism.
The Bamboo Forest Of Hokokuji Temple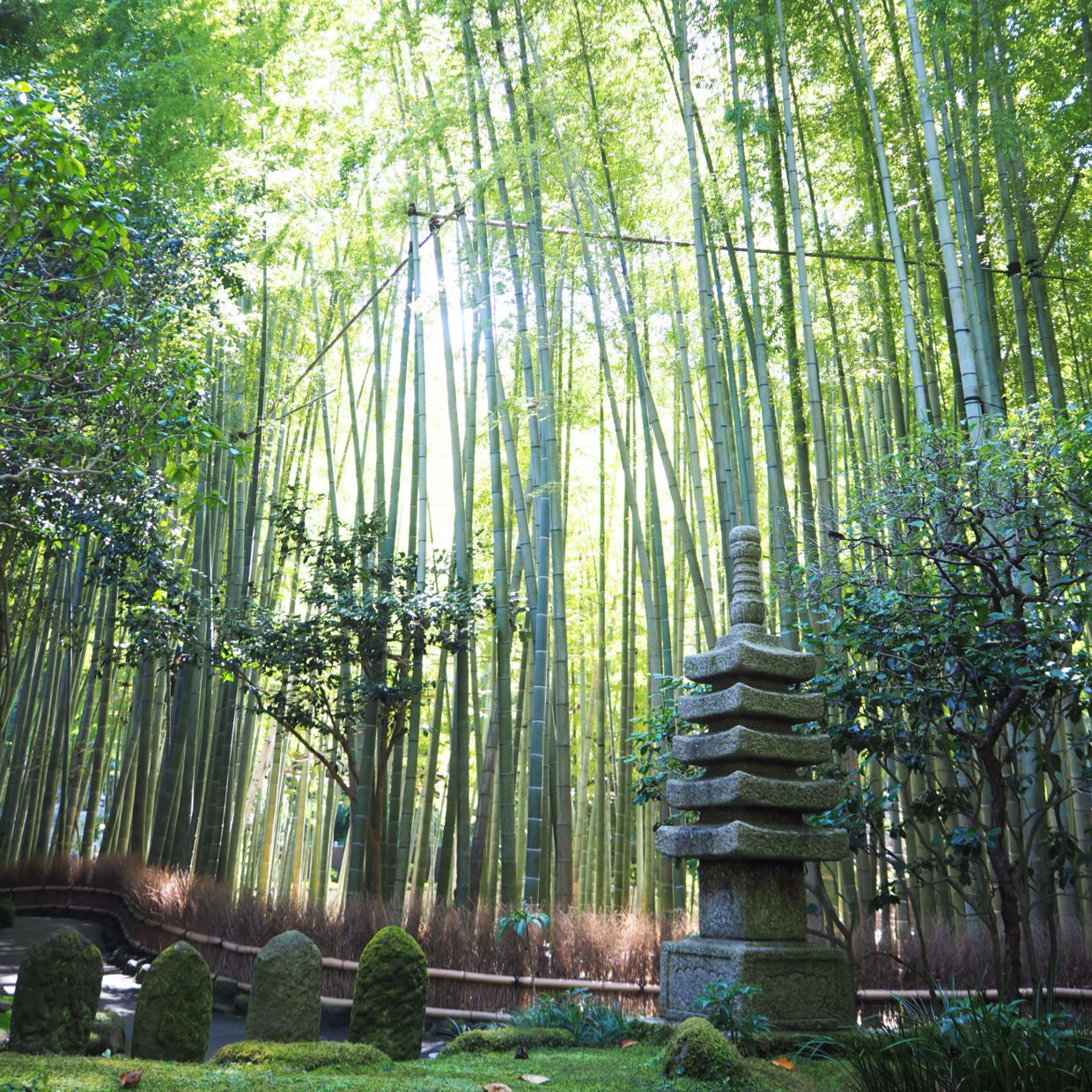 A beautiful green garden will welcome you once you pass the sanmon gates of Hokokuji Temple. Keep walking until you reach the main temple.
Once you take a look around, you can enter the bamboo forest by paying an admission fee.
Kyukouan, a tea area, is inside the bamboo forest. By paying an admission fee (200 yen) and a matcha tea ticket (500 yen), you can take a break there.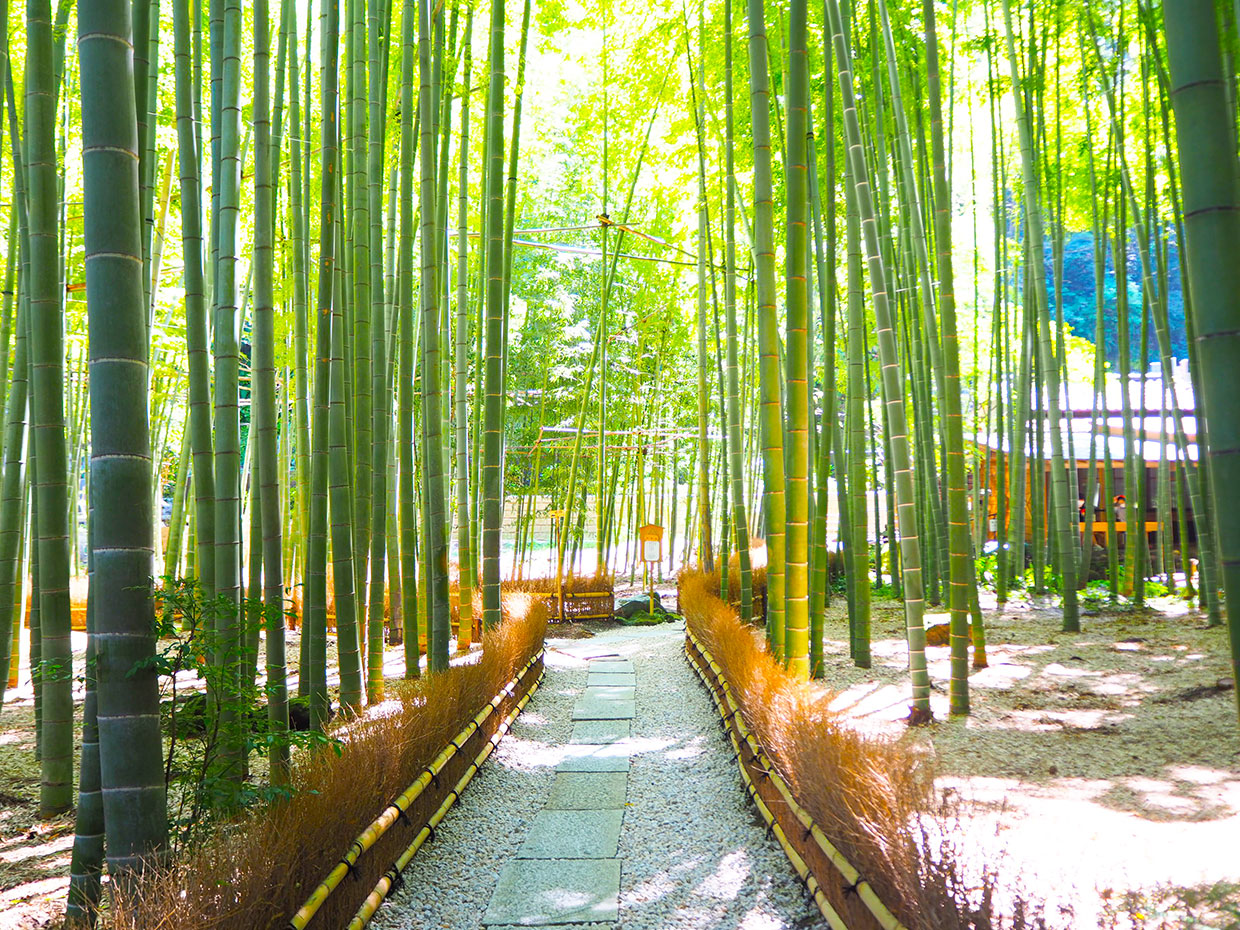 A vast bamboo field welcomes you after passing the entrance.
More than 2000 bamboo are growing straightforwardly, reaching the heavens. The beautiful imagery of the bamboo field changes with the weather. Therefore, we recommend taking advantage of it.
Kyukouan
Kyukouan is located in the deepest area of the bamboo field. This is a tea ceremony area of Hokokuji Temple.
This is the best seat to enjoy a cup of green tea while listening to the birds chirping and the falling waters of the Tenkishi shore's rock.
We recommend visiting in the morning as it will get crowded after lunch.
A Zazen Practice Every Sunday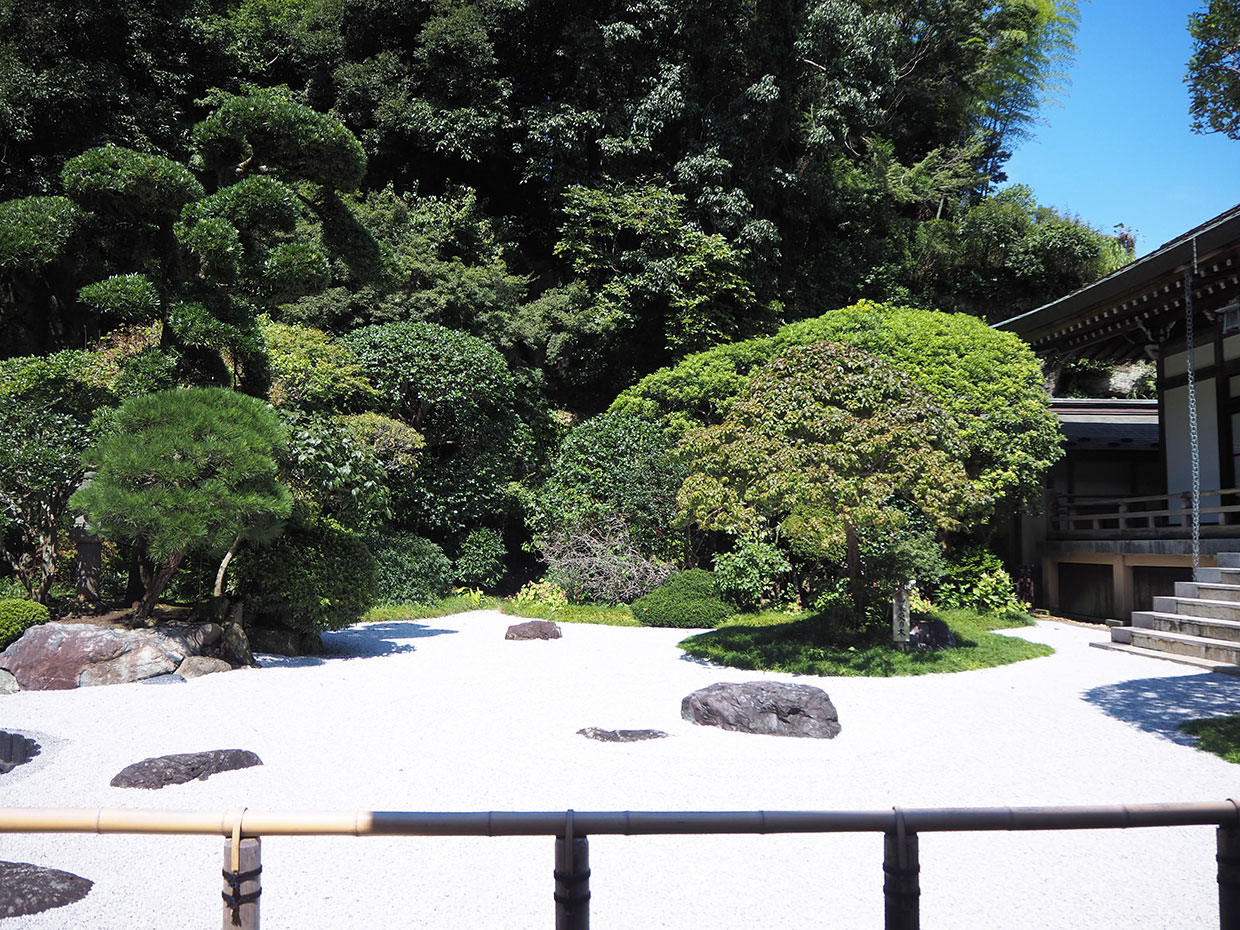 Every Sunday at Hokokuji Temple from 7:30 AM, there is a Sunday Zazen Event held at Kashoudou. This event is open to the public.
"You will need to be mentally prepared for this tough Zazen event," is listed on their website. This is more than a simple event. This is recommended for those who want to feel what Zazen truly is.
However, there are no language interpreters available for this event.
Houkokuji Temple DATE
Address
2-7-4 Jōmyōji, Kamakura, Kanagawa 248-0003
Access
・By Train
Kamakura Station
○ By Taxi About 7 minutes
○ By Keikyu Bus
 To Kamakura Reien Seimom Mae Tachiarai / Kanazawa-Hakkei Station/Highland About 12 minutes
 (Get off at Jomyoji Bus Stop・Walk for 3 min.)
・By car
○10 minutes from Yokohama・Yokosuka Road Asahina Intersection
Phone
TEL:0467-22-0762
Hours of Admission
9~16(Closed From 12/29 to 1/3 of the following year)
URL
http://www.houkokuji.or.jp/
Enjoy Both Green & Red At The Bamboo Temple
Hokokuji Temple is one of the famous spots in Kamakura. Besides the bamboo forest, they have other specialties too. Enjoy the zazen and tea with the captivating view of the bamboo forest. We hope you can spend a peaceful time at Kamakura here.
writer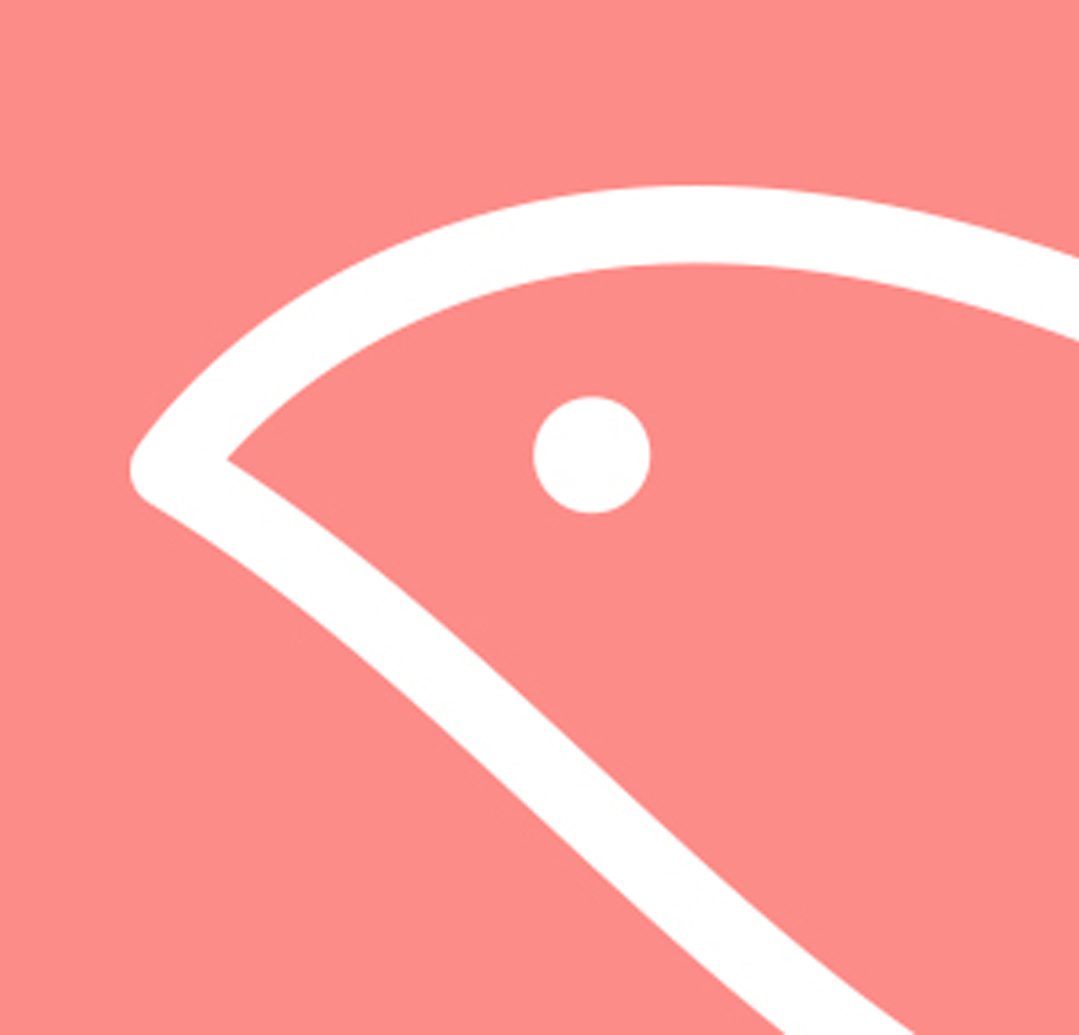 Buzz Trip Kamakura is an information site about Kamakura based on the concept of "spreading the joy and beauty of Kamakura to people in Japan and around the world. It is operated by BEEP Corporation, a web consulting company in Kamakura.
Our goal is to help not only tourists from Japan and abroad, but also all visitors to Kamakura to make their time and experience in Kamakura even more wonderful, and we hope that you will become a fan of Kamakura. We hope to make Kamakura a favorite among all visitors to Japan.
For more information about BEEP Corporation.