Enjoy Creating Your Own Umeshu at Choya Kamakura Store
Here at Kamakura, you can enjoy its beaches, art, history, and food. However, did you know that you also enjoy "experience?" In this article, we will introduce a store where you can make your own umeshu drink by combining over 100 kinds of ingredients. Furthermore, the spot is also cute too.
Produced By The Biggest Umeshu Company In Japan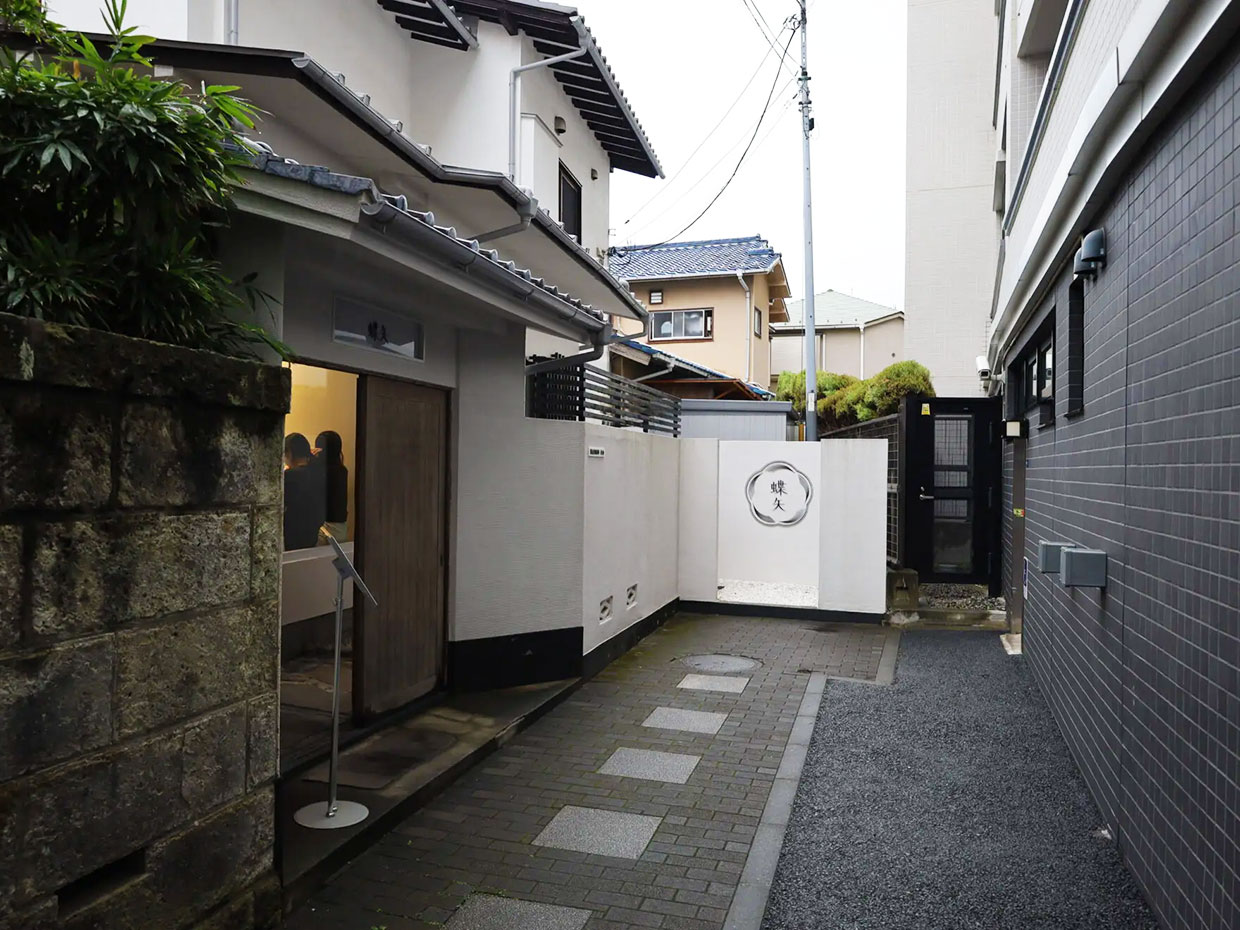 In 2020, CHOYA UMESHU Inc. opened "Choya", a store where customers can experience using ume. Their first store at Kyoto opened in 2018 and gained popularity because customers can easily make their own original umeshu drink.
With Kamakura attracting tourists from different parts of the globe, they opened a second store to spread ume culture in a modern style.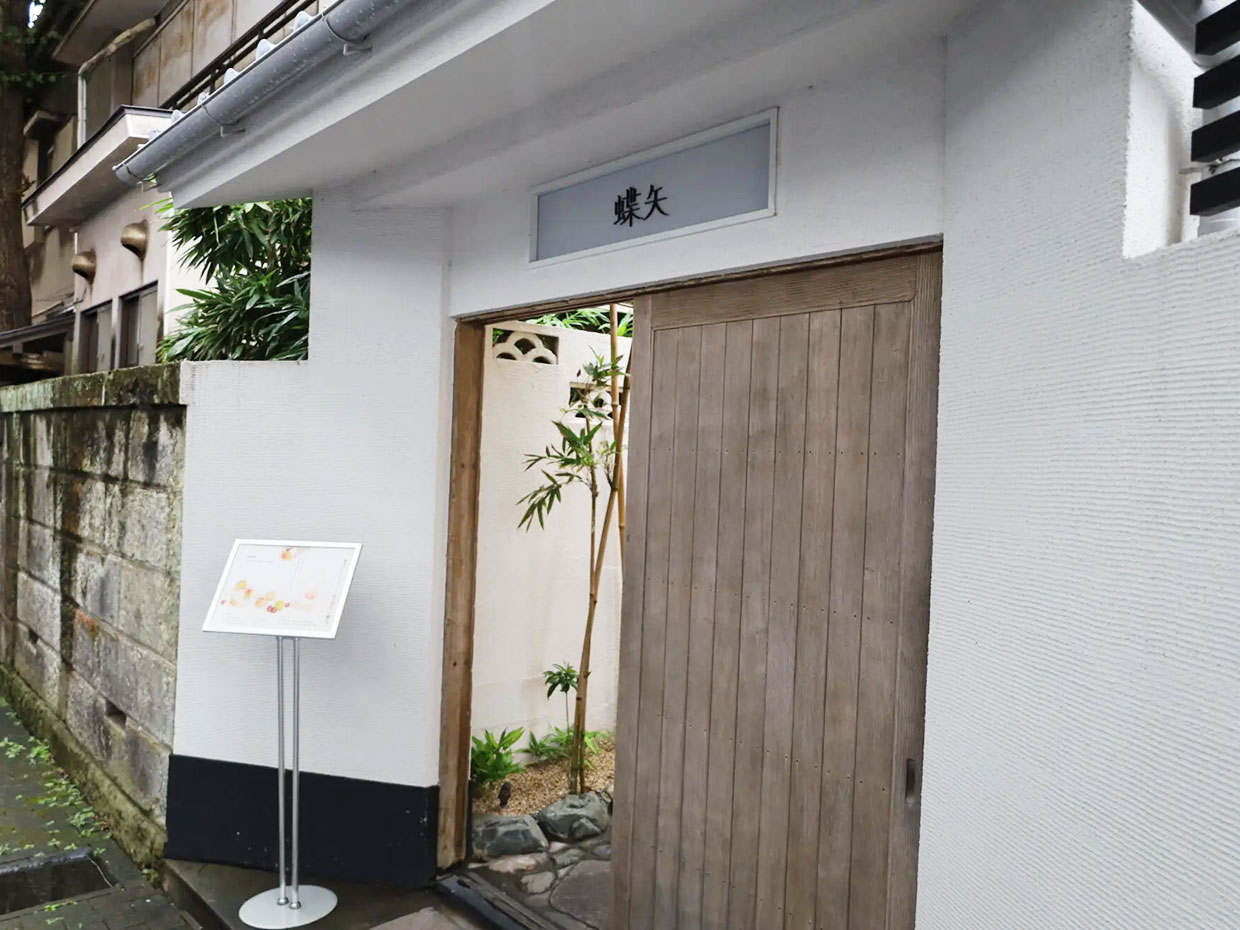 Head towards Onari Street from Kamakura Station West Exit and make a right turn once you see COCO-HOUSE. At the end of the alley, you will see the side of "Choya." Choya, a store that specializes in ume experience, was built by renovating an old classic home.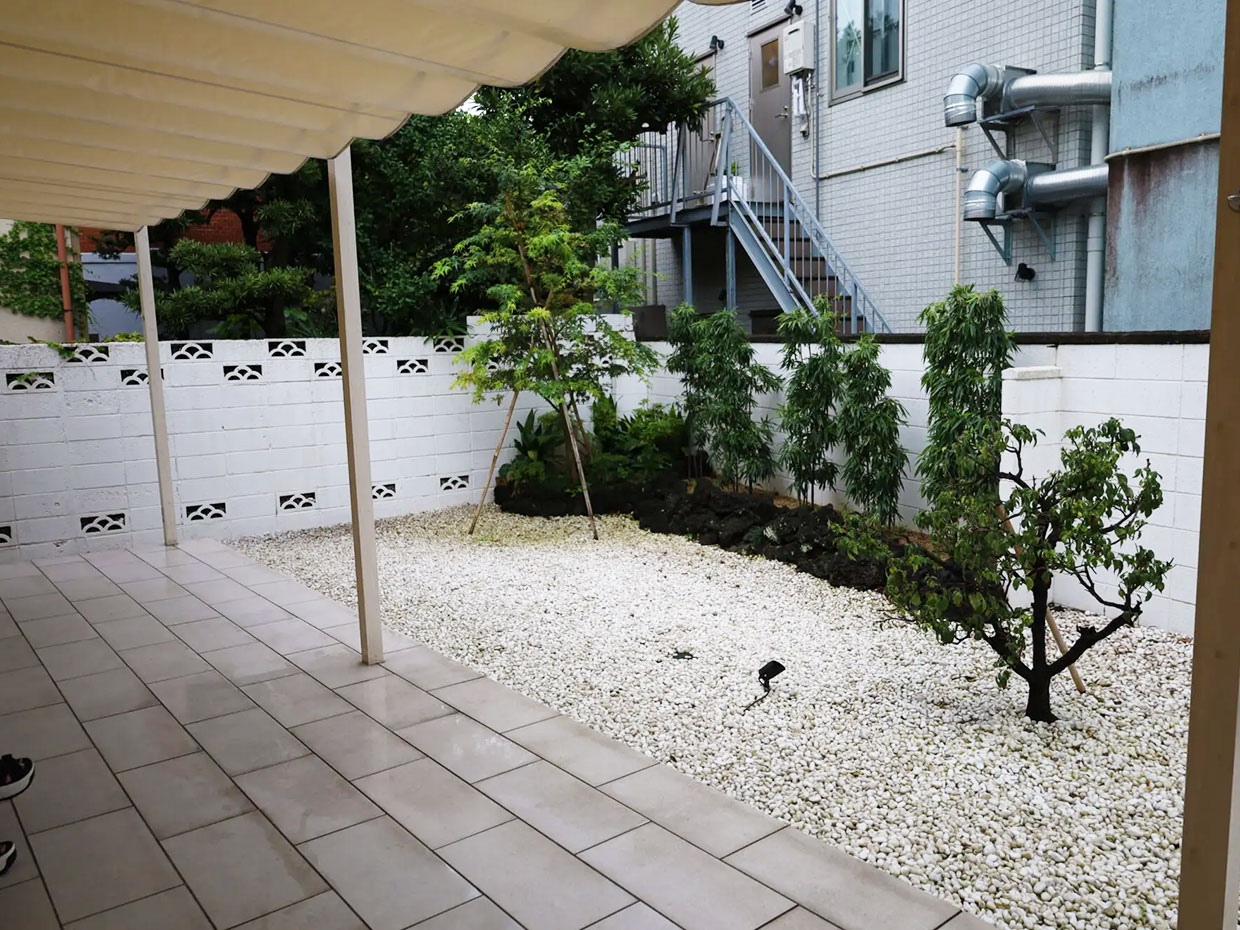 Reservations Are Necessary! Check Their Website
Start your experience by making your unique ume syrup or umeshu.
However, before doing so you will need to make a reservation through CHOYA Kamakura Store's website. Reservations are made two weeks before your desired date. With the popularity, spots are known to fill up quickly. We recommend reserving early as possible as you cannot wait for others to cancel.
The Beginning Of Your Ume Experience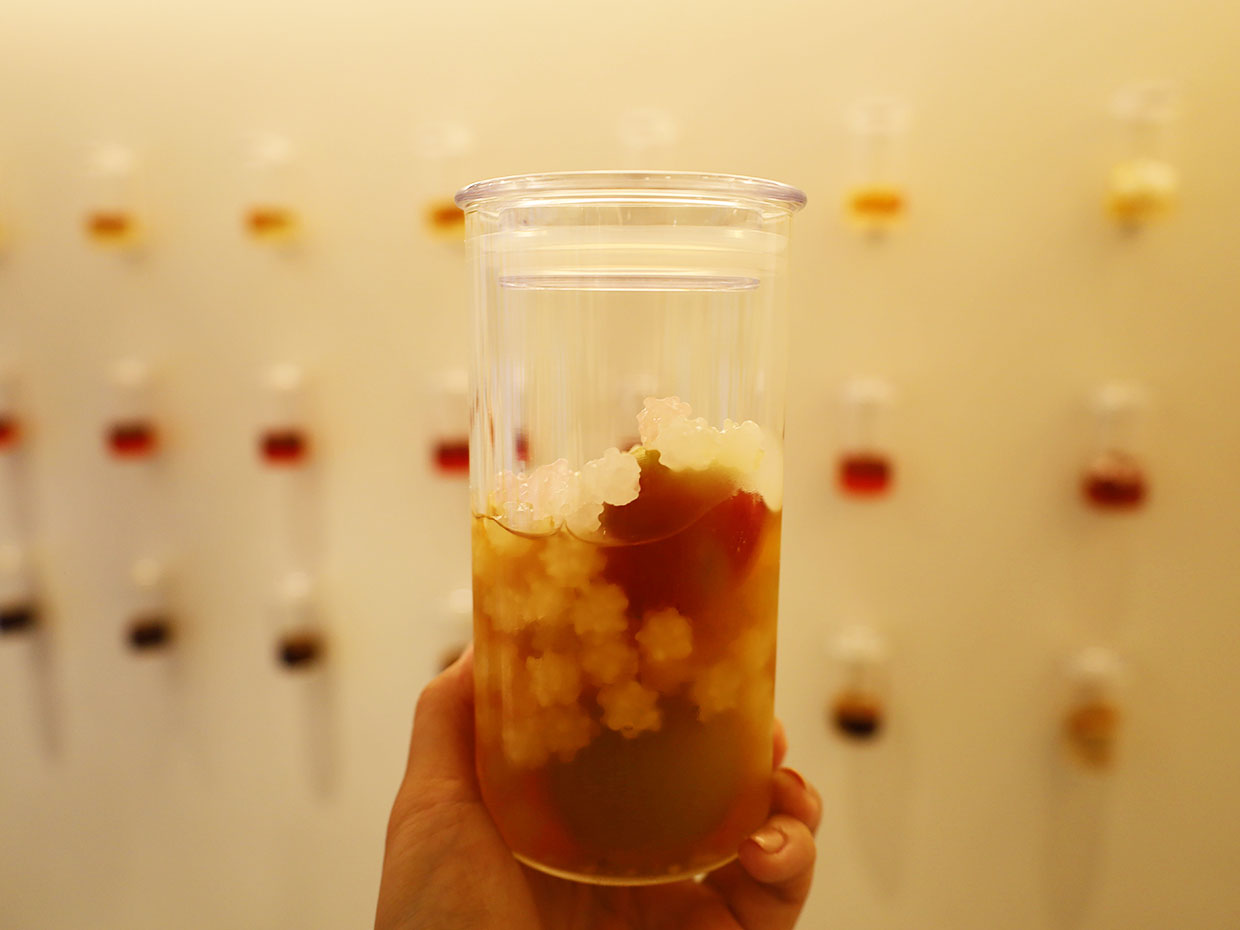 An ume concierge will guide you, and your experience will begin at the counter tables. Each table will have a group of six. You are allowed to take pictures here.
From the menu, you will choose the bottle size, the type of ume, sugar, and liquor. However, not many people are familiar with the different kinds of ume. Do not worry about it. The ume concierge will guide you step by step, and you will sample the different ume syrups too. This is something that you cannot experience elsewhere.
You can enjoy the various kinds of ume, sugar, and sample the ume syrup.
1. Choose the bottle size
| | |
| --- | --- |
| S(One Serving) | ¥1,000 |
| M(Three Servings) | ¥2,000 |
| L(Five Servings) | ¥3,000 |
Many customers choose medium and large sizes to create their own ume drink because of the wide variety of ume syrup.
2. Choose Your Ume
"After listening to what the ume concierge has to say, you will sample the different ume syrups and choose the ume.
The ume syrup sample has a nice scent of ume. However, with five kinds of ume, you will wonder which one to choose.
We recommend choosing your favorite ume. Each ume creates its own chemical reaction with other syrups. "
| | | |
| --- | --- | --- |
| | Type Of Ume | Prefecture Of Origin |
| STANDARD | Kanjukunanko | Wakayama |
| | Shirokaga | Gunma |
| PREMIUM(S:¥30、M:¥90、L: ¥180) | Yukinanko | Wakayama |
| | NK14 | Wakayama |
| | Purple Queen | Wakayama |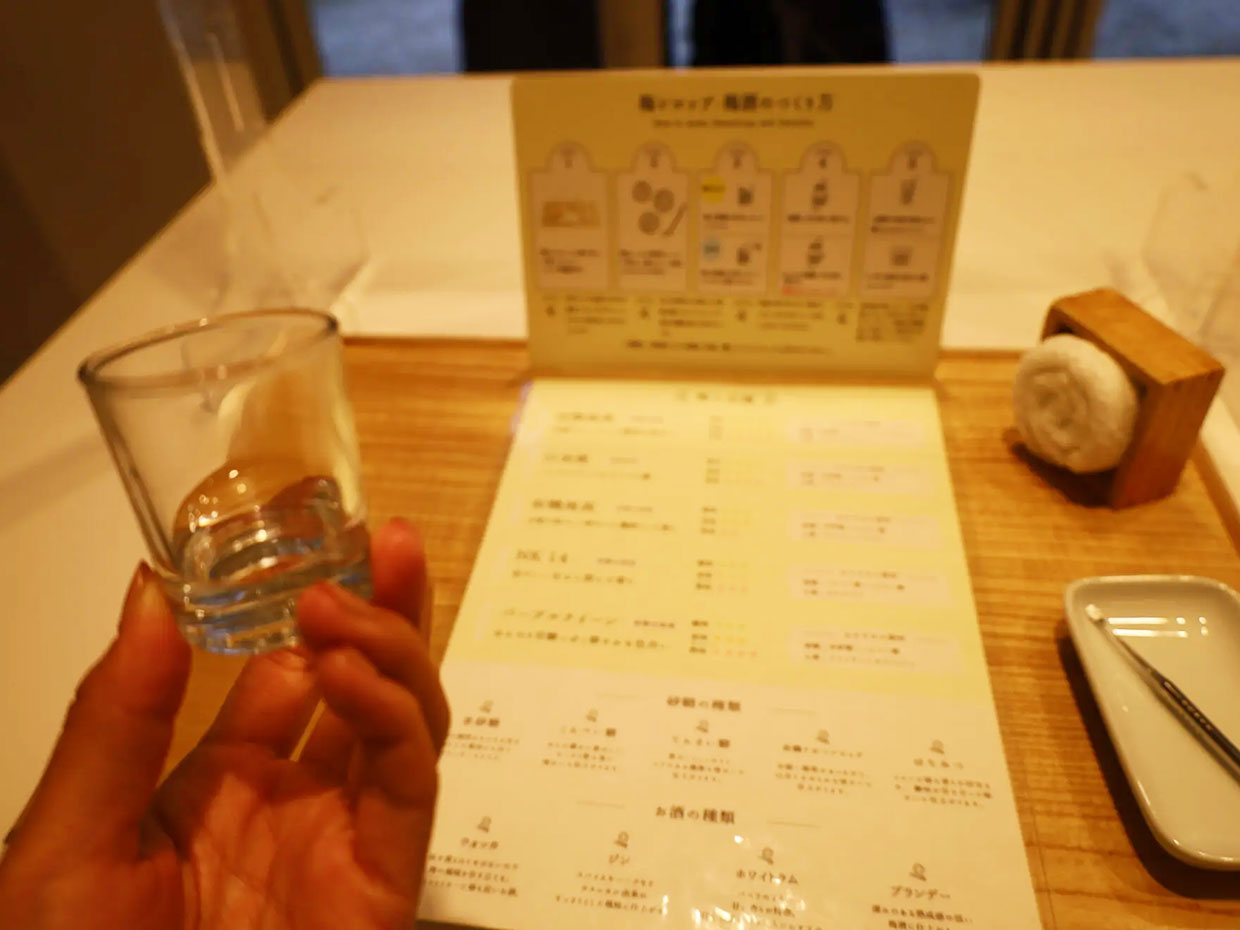 〈STANDARD〉
●Kanjukunanko
This is the most popular type of ume and the face of the Choya brand. The ume is known for its fruity scent and its cute shade of pink and yellow.
●Shirokaga
This type of ume is harvested while it is green. The ume has a sweet but refreshing sour flavor.
〈PREMIUM〉(S:¥30、M:¥90、L: ¥180)
●Yukinanko
The ume is organically grown. It is picked two weeks before being fully ripped and has a greenish pink color. It has a unique scent similar to sakura mochi. The ume has a slightly sweet and refreshing aroma similar to a sakura mochi.
●NK14
This ume is exclusive to Kamakura Store. The ume tastes sweet similar to the nanko ume but has a nice wood-like scent. The N stands for Nanko, and the K stands for Kensaki type ume. The 14 comes from the fact that the ume comes from the 14th sampling tree. The ume has a pinkish color with a shade of yellow.
●Purple Queen
A lovely small plum with a gorgeous red color. It has a sweet and sour aroma like cherries. Its pretty hue is very popular among women! When made into plum wine, it contains many seeds, so the aroma of the seeds comes out well. It produces a plum wine with an aroma like that of apricot kernels in apricot bean curd. In addition, Purple Queen saplings are grown exclusively in Wakayama Prefecture, as it is not possible to get the saplings out of Wakayama Prefecture.
3. Choose Your Sugar
〈STANDARD〉
●Rock Sugar
This is the general kind of sugar used to make ume syrup or umeshu.
●Tensai (Beet) Sugar
This is a sugar created from tensai beets. It has a natural sweet flavor and is filled with various minerals. It has a swell but strong scent that creates a tasty umeshu or ume syrup.
〈PREMIUM〉(S:¥50、M:¥150、L:¥300)
●Konpeito (Diamonds of Sugar) Sugar
This is the most popular sugar selected in the ume experience event. In addition to its slight aroma and a refreshing taste, the konpeito sugar creates a colorful, social media post worthy image.
●Honey
Honey is popular because it has less calories, GI values compared to regular sugar.
●Agave Syrup
This is a natural sweetener made from 100% Mexican Blue Agave. It gives a smooth taste in the mouth.
4. Choose Your Liquor
The last step is to choose the alcohol. While you can enjoy the ume syrup as itself, we recommend mixing it with the alcohol they provide. However, there is no sampling allowed. Thus, we advise listening to the descriptions provided.
(Prices are the following ⇒S:¥250、M:¥500、L:¥750)
●Vodka
This liquor is perfect when it comes to emphasizing what ume has to deliver because it has no strong scent or flavor. "White Liquor" is the most commonly used type of vodka.
●Jin
This has a clean and refreshing taste that comes from its spice and herbs.
●White Lum
This liquor has a sweet vanilla-like scent and a soft taste.
This liquor is made from grapes creating a fruity scent. This creates a mature taste when added to your ume mixture. However, since brandy is brown, it may be a good idea to choose a liquor with the color of the finished product in mind when bottled.
5.Making The Umeshu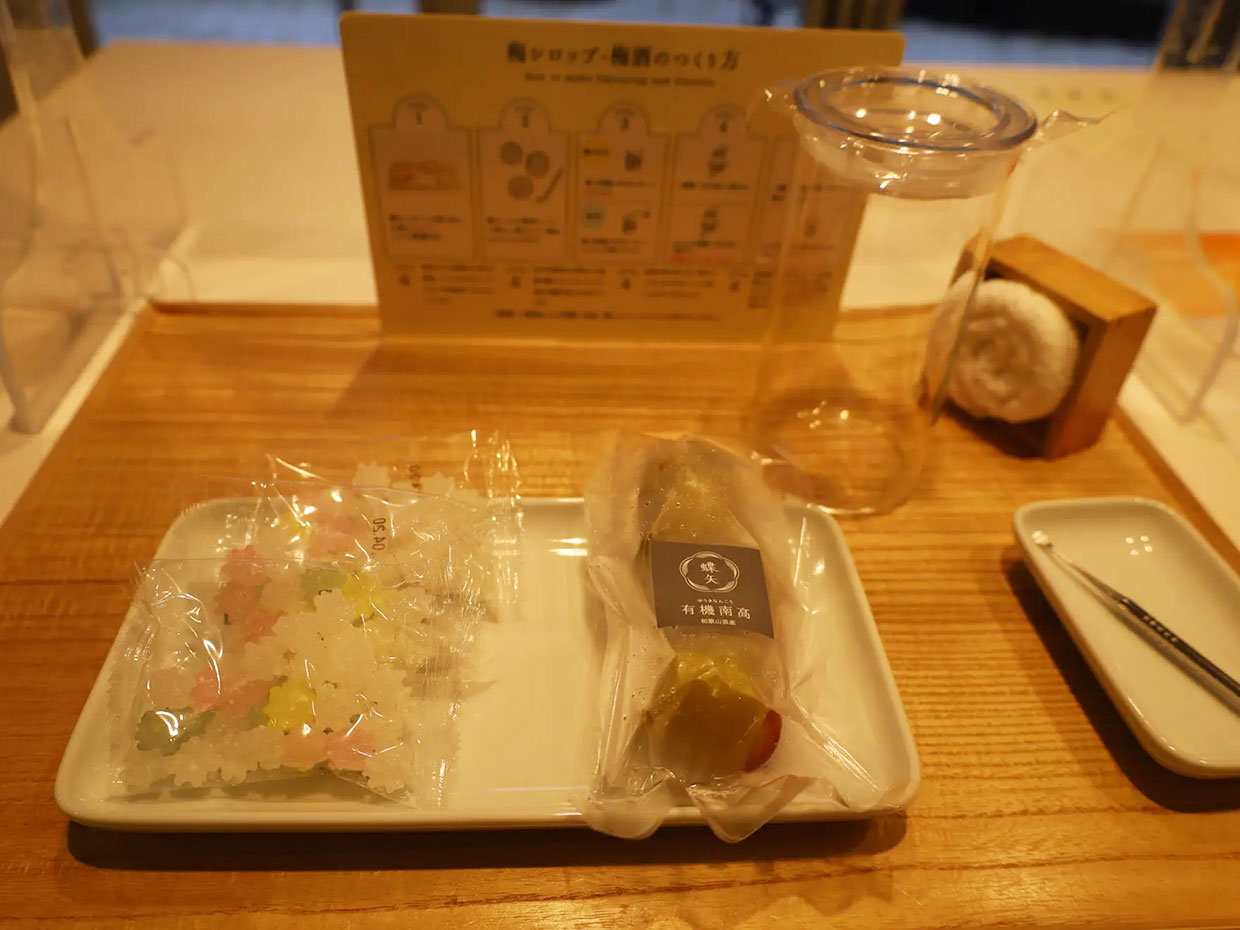 After deciding on the bottle size, ume type, sugar type, and alcohol, you will deliver your order to the staff.
The staff will provide you with the kit and ingredients to start your umeshu or syrup making journey.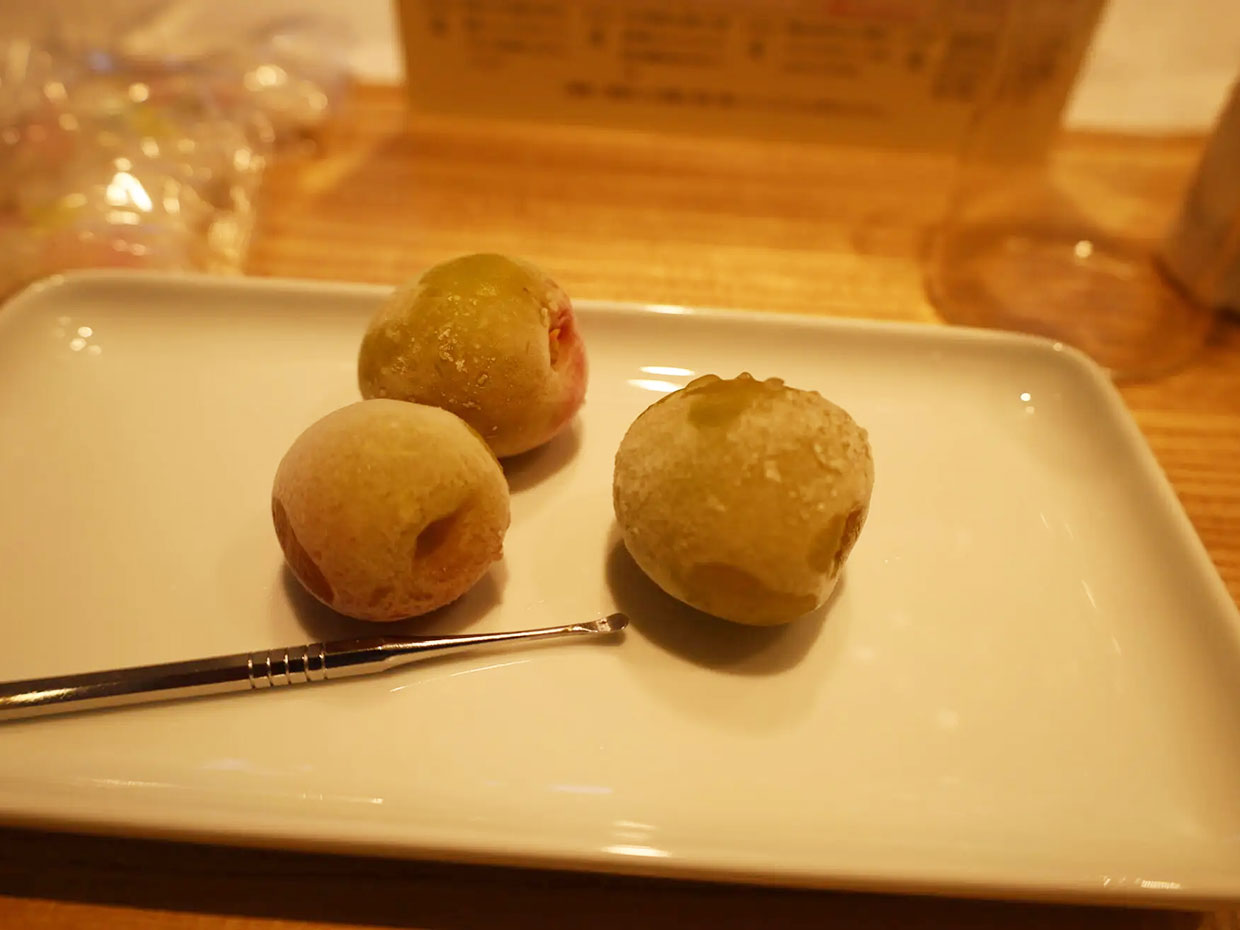 To begin with, you will take a bottle out from a box and prepare the ume too.
Then you will pluck out the heft of the ume by using a tool that resembles an ear pick. It is okay to leave the heft if you cannot pluck it out.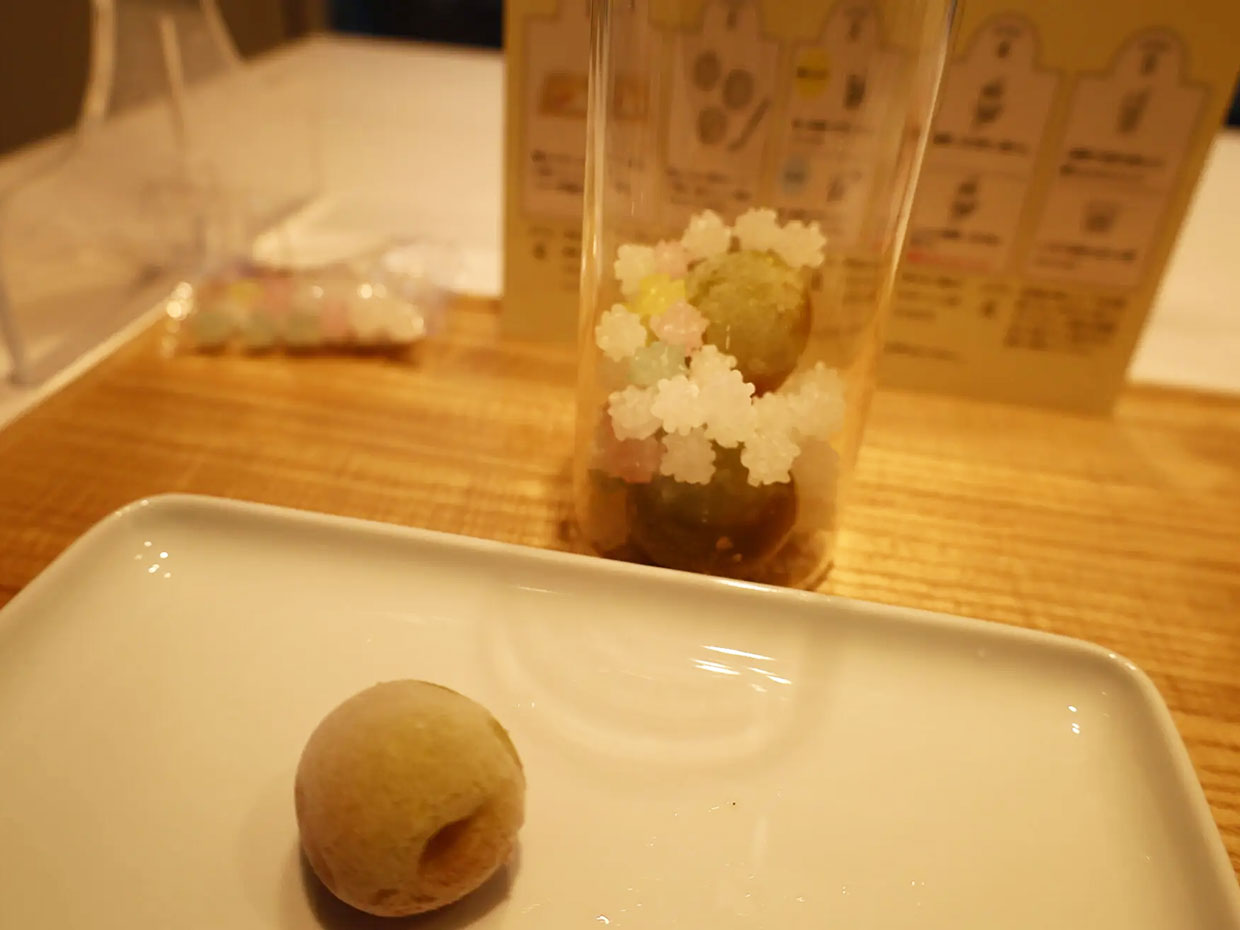 After plucking out the heft, you will place both ume and sugar inside. Then you will have your own ume syrup. For those wanting a colorful design, we recommend using konpeito sugar. This will create a great image for your next social media post.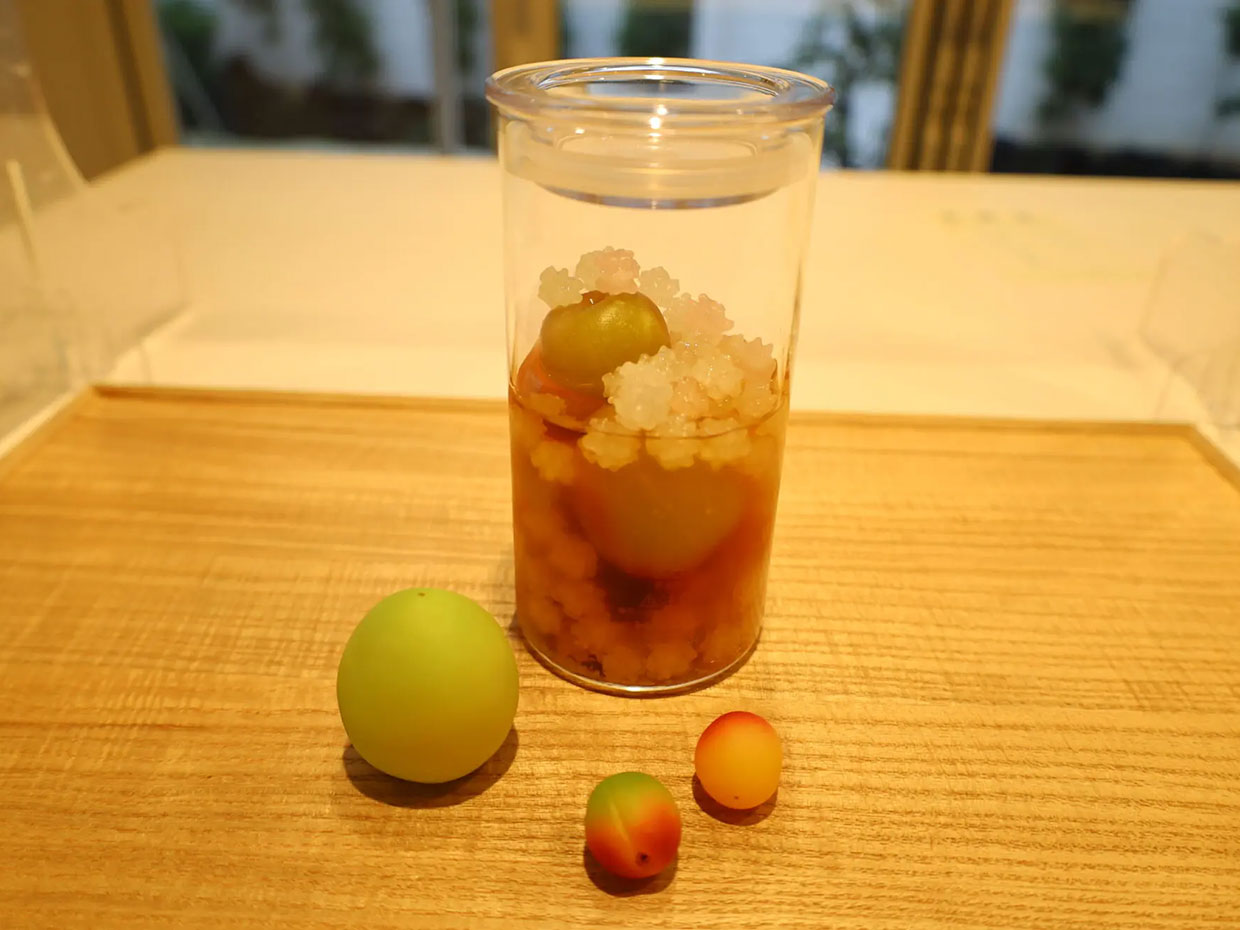 For umeshu, you will mix alcohol inside the bottle. After mixing all the necessary ingredients, you will take it home and leave the bottle standing still for a while. It takes great patience when making umeshu.
However, we guarantee that the image of the bottle filled with all the ingredients will make a great social media post. You will see how the colors change day by day.
The ume syrup will be complete after mixing it everyday over one week/ On the other hand, umeshu will need to be mixed daily over the two weeks course and left alone for another two weeks. It will take roughly one month to make umeshu.
We recommend storing the umeshu in room temperature by avoiding any sunlight.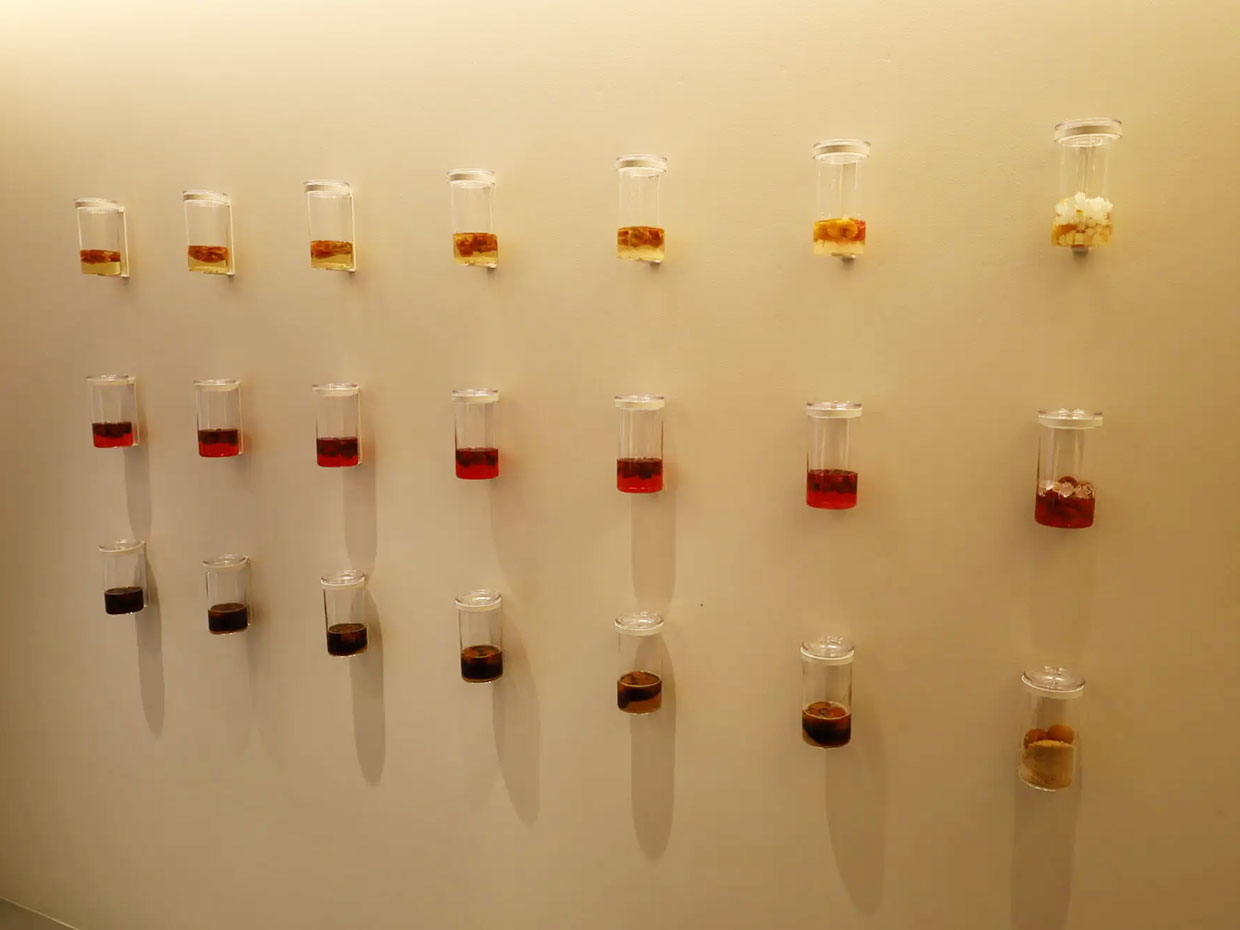 Your ume concierge will explain this in detail, but your umeshu will naturally change its color over a week depending on the ingredients selected.
Thus, why not enjoy the change.
We recommend carrying the bottle straight up without tilting it as the bottle is not completely sealed.
For those traveling by plane, we recommend purchasing a special cap that prevents spills. Furthermore, you can ask to keep your drink within the day. This is perfect for those who want to adventure around Kamakura after making ume shu. However, do not forget to pick up your drink
How to enjoy the ume syrup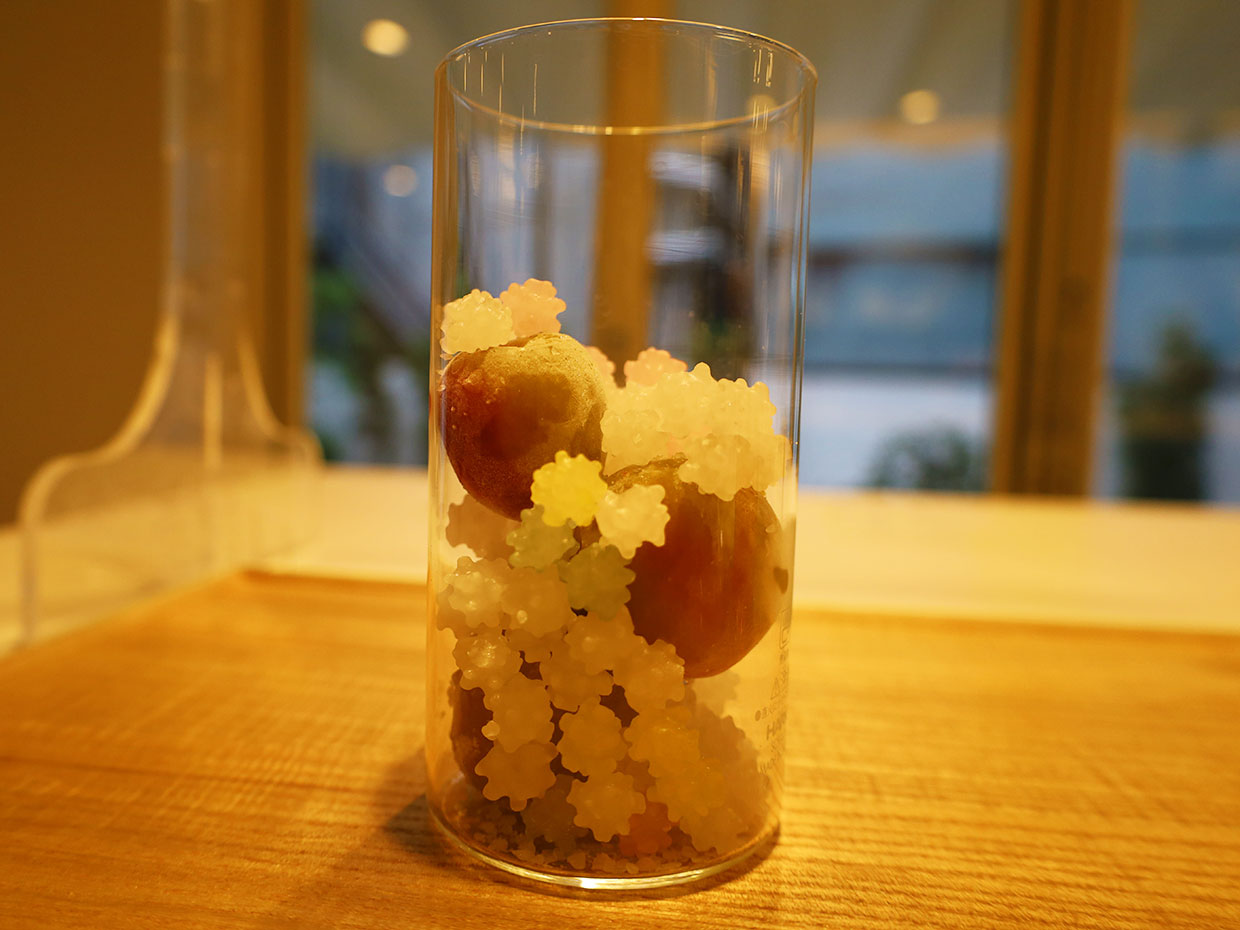 When drinking the ume syrup, we recommend diluting it with water, soda, tea, or green tea.
While it sounds different, you can mix it with milk. Mixing it with milk creates a slushie-like texture. Furthermore, covering vanilla ice cream with the ume syrup makes it even better.
Adding ume syrup to your beer or wine creates fruity alcohol.
Enjoy the ume to the fullest
You can still enjoy the ume plum itself until the end. You can eat it as it is, or you can eat it by placing it on top of cream cheese. A combination of the fruity flavor of the ume and cream cheese creates a perfect appetizer or otsumami.
Use the recipes provided by the concierge
On Choya's website, they have special recipes created by the ume concierge. Their recipes include pickled ume, ume-shu, and ume syrup. They also have interesting menus such as Italian Ice Cake. We recommend taking a look at these special recipes created by the ume concierge.
How to enjoy the ume syrup
You can also try out the different Choya original drinks to take out.
The ice cold drink with a large Kanjukunanko will taste even more fruitier after crushing the ume. This is a perfect drink for any ume lover.
Furthermore, they also have many seasonal drinks too.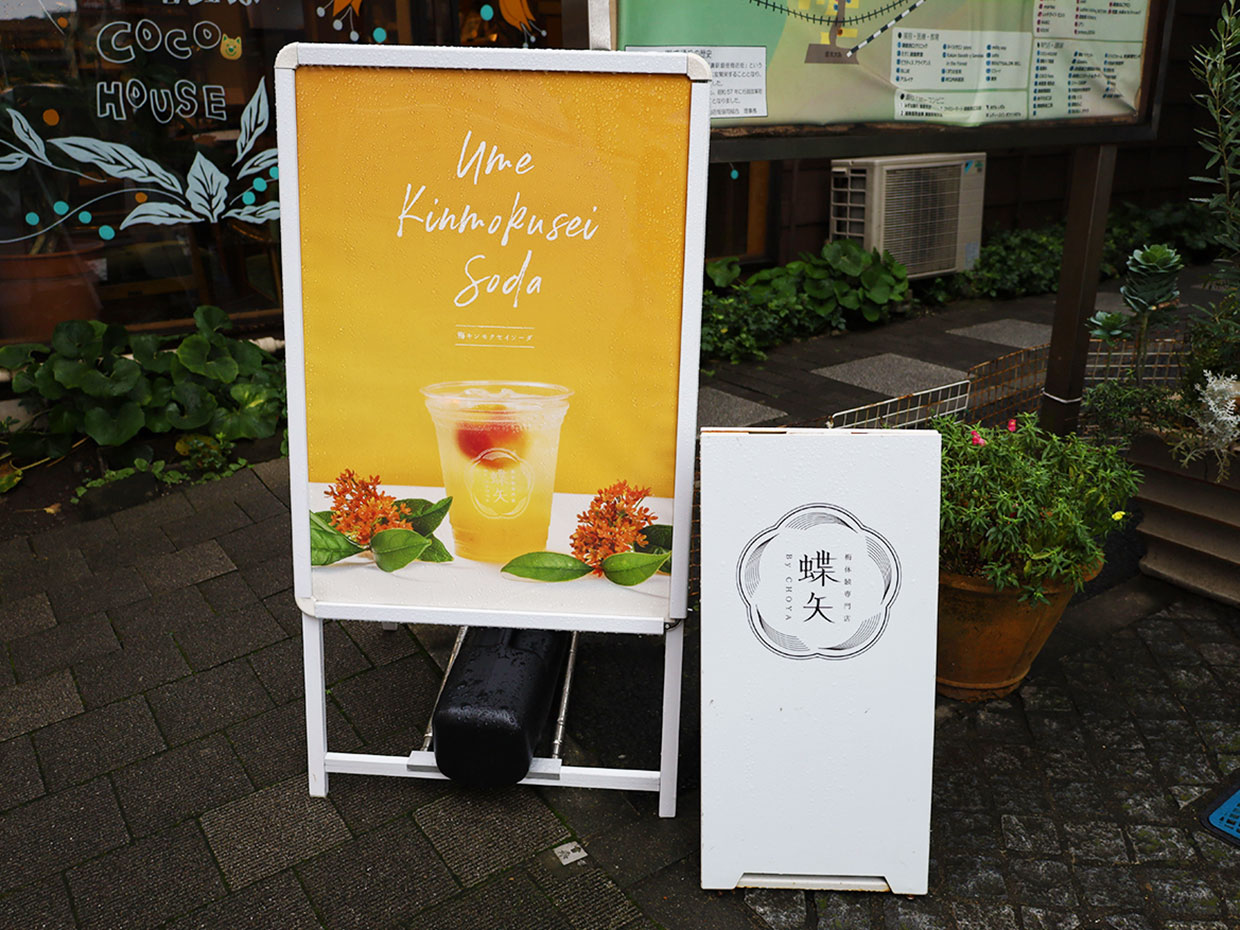 For a limited time, they also have ume shaved ice. The shaved ice are topped with plenty of ripened Nanko ume puree.
During the summer, they serve cold drinks mixed with ume syrup. On the other hand, they serve warm drinks where the ume syrup is mixed with black tea or green tea.
It is also nice to take a break in the courtyard with an original drink. The take-out menu is also available for purchase for those who are not part of the "ume experience," so those who "couldn't make a reservation but would like to try the ume drink!" Please stop by "Choya" even if you were not able to make a reservation but would like to try the ume drink.
They also sell a limited type of ume shu made from quality selected ingredients by the Ume Specialists. They only sell five bottles every day.
We recommend this for any umeshu fanatics.
The "Ume Experience" With Many Returnees
Reservations for the ume experience are filled up quickly.
According to the ume concierge, there are more returnee customers than new customers. There are many reasons for this.
The bottle received at this "ume experience" can be reused for your next visit. Therefore, you only need to pay for the ingredients. If you plan to return, bring in your bottle and box. You can purchase a box if you do not have one. Furthermore, they have an online shop where you can take home the ume shu-making experience.
However, their main popularity is because of the joy of making your own original ume shu drink.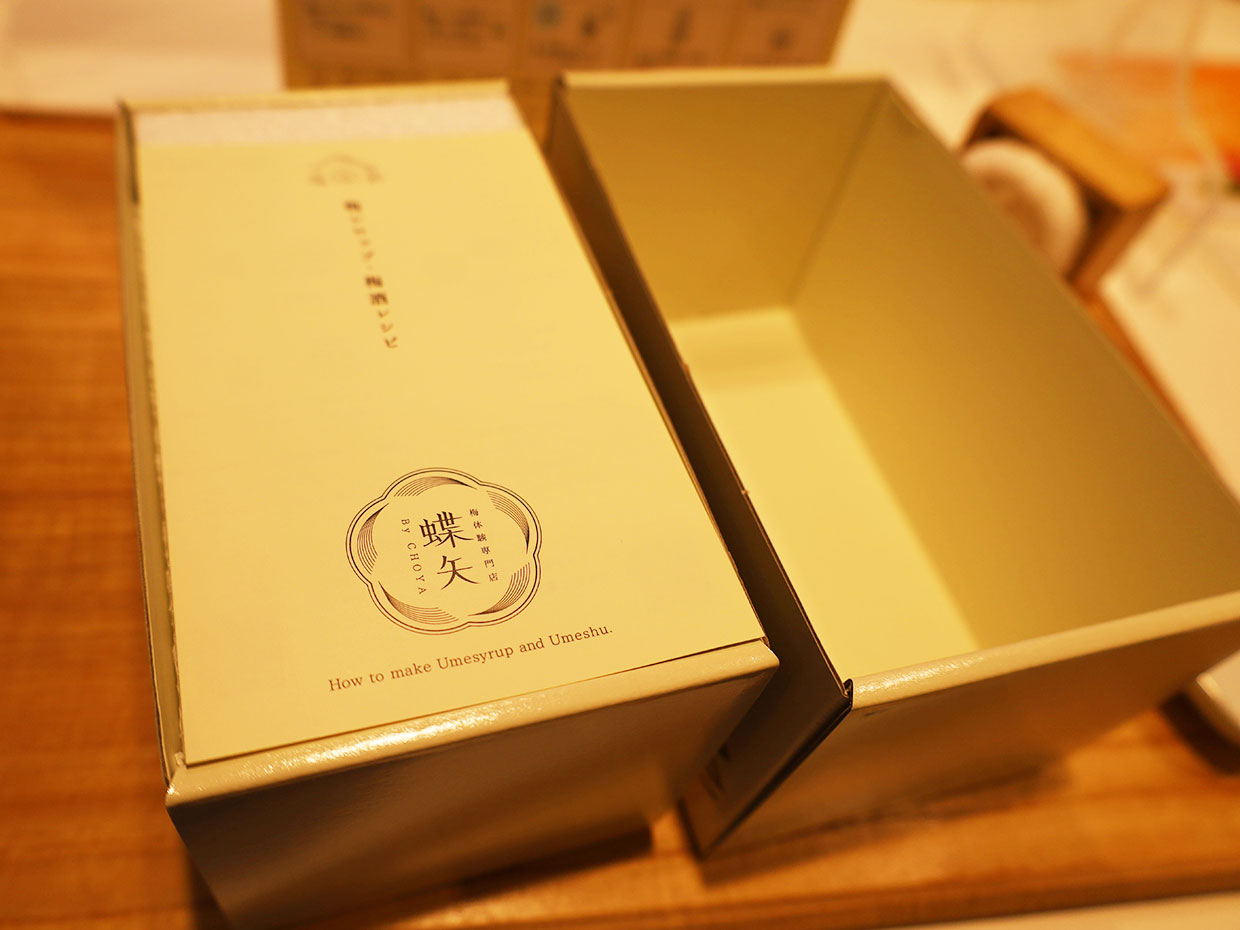 "Furthermore, if you check their website or Instagram, they have specialties for their returnee customers.
We also recommend checking because they might have special ume of the month. "
Ume's Super Power
Ume contains many nutrients, such as polyphenols, which have a strong antioxidant capacity. Recently, the popularity of ume has risen because of its active enzymes that are effective towards wrinkles or spots. Furthermore, ume contains citric acid, which is effective against fatigue. It is a good idea to include ume syrup in your daily routine. Ume and its many positives add reasons to its popularity.
CHOYA's Works
Since 1959, CHOYA and farmers have dedicated themselves to improving the quality of ume. Despite playing a vital role in the Japanese lifestyle, there are few successors for the ume farms. Currently, ume is facing an existential crisis because of it.
Furthermore, since ume flavor can be made artificially, the demand and cost have decreased adding to the problem.
To solve these problems, Choya opened stores where customers could interact with ume directly. That way people can have a better perspective with ume.
Choya aims to continue the ume culture to the next generation. They intend to do so by opening stores in culturally significant areas such as Kyoto and Kamakura.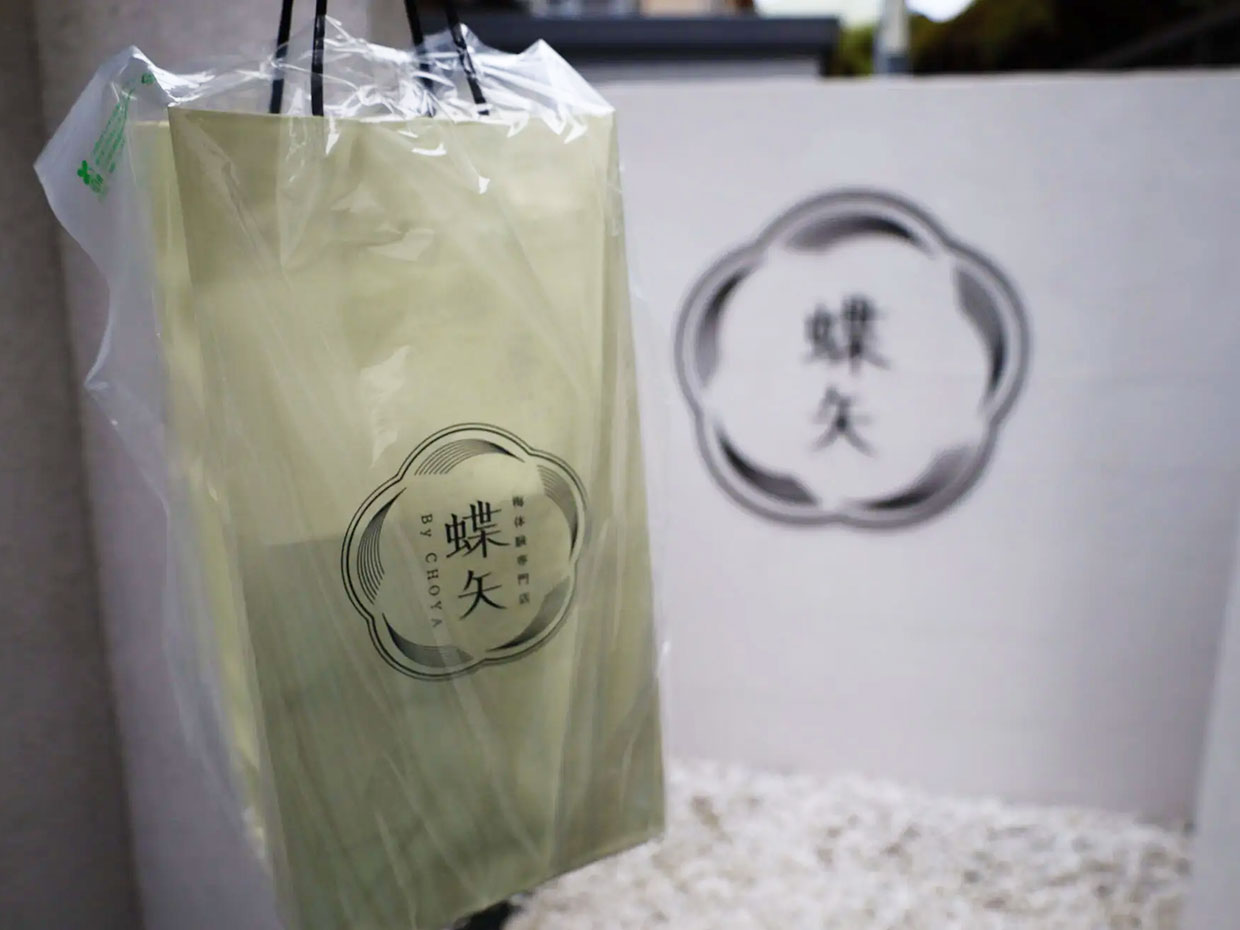 Ume Experience For The Children
While liquor is for adults only, Choya has an area dedicated to children. They can enjoy the ume syrup, but they have special events held during summer break periods. This is popular among the children as they can apply the experience to their school work. For instance, there is an event where you can see how an ume syrup changes over a week.
Event availability will be listed on their website. If you are interested in it, we recommend taking a look at it.
Enjoy The Ume Experience Along With Kamakura
The bottle made here can be a decoration. This is an experience that is good for the body and soul. You can enjoy the drink yourself or give it as a present. For your next visit to Kamakura, why not enjoy a "handcrafting experience" at Choya?
Store Name
Ume Experiencing Store Choya Kamakura
Address
11-7 Onarimachi, Kamakura-shi, Kanagawa-ken 248-0012
Access
Enoden・JR Kamakura West Exit One Min. Walk
※No parking spot available
Hours Of Operation
10:00-18:00 (Weekends:-19:00)
Website
https://choyaume.jp/pages/kamakura
writer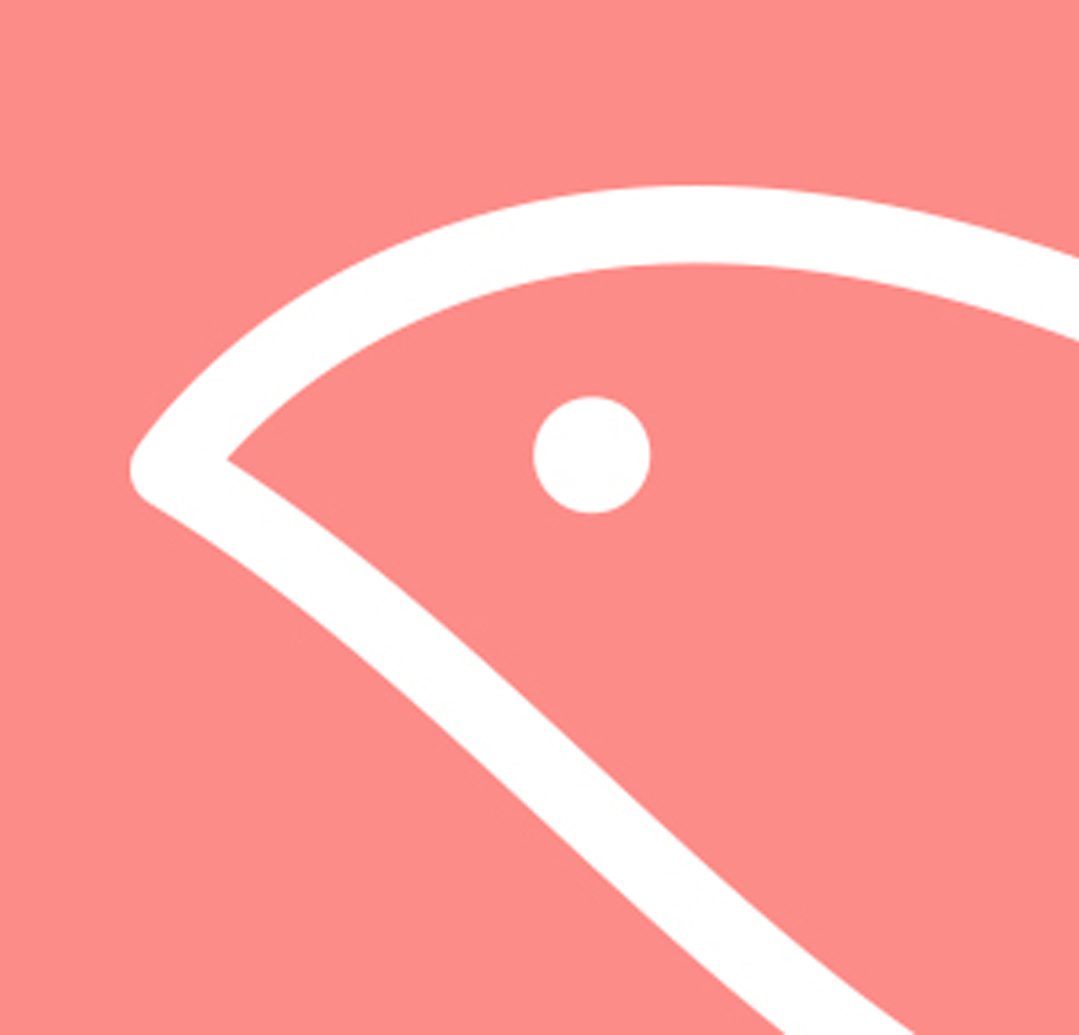 Buzz Trip Kamakura is an information site about Kamakura based on the concept of "spreading the joy and beauty of Kamakura to people in Japan and around the world. It is operated by BEEP Corporation, a web consulting company in Kamakura.
Our goal is to help not only tourists from Japan and abroad, but also all visitors to Kamakura to make their time and experience in Kamakura even more wonderful, and we hope that you will become a fan of Kamakura. We hope to make Kamakura a favorite among all visitors to Japan.
For more information about BEEP Corporation.