Introducing popular sightseeing spots and recommended cafes for lunch in Shichirigahama!
Shichirigahama is a beach that streches out about 2.9km facing Sagami Bay, and it is located about 10 minutes by Enoden from Kamakura Station. It has been selected as one of the 100 best beaches in Japan, and it is definitely worth visiting when you come to Kamakura. Shichirigahama consists of a very large area. Therefor you may want to do a little research in advance about sights and cafes where you can eat delicious food. Please refer this article and enjoy your visit at Sichirigahama.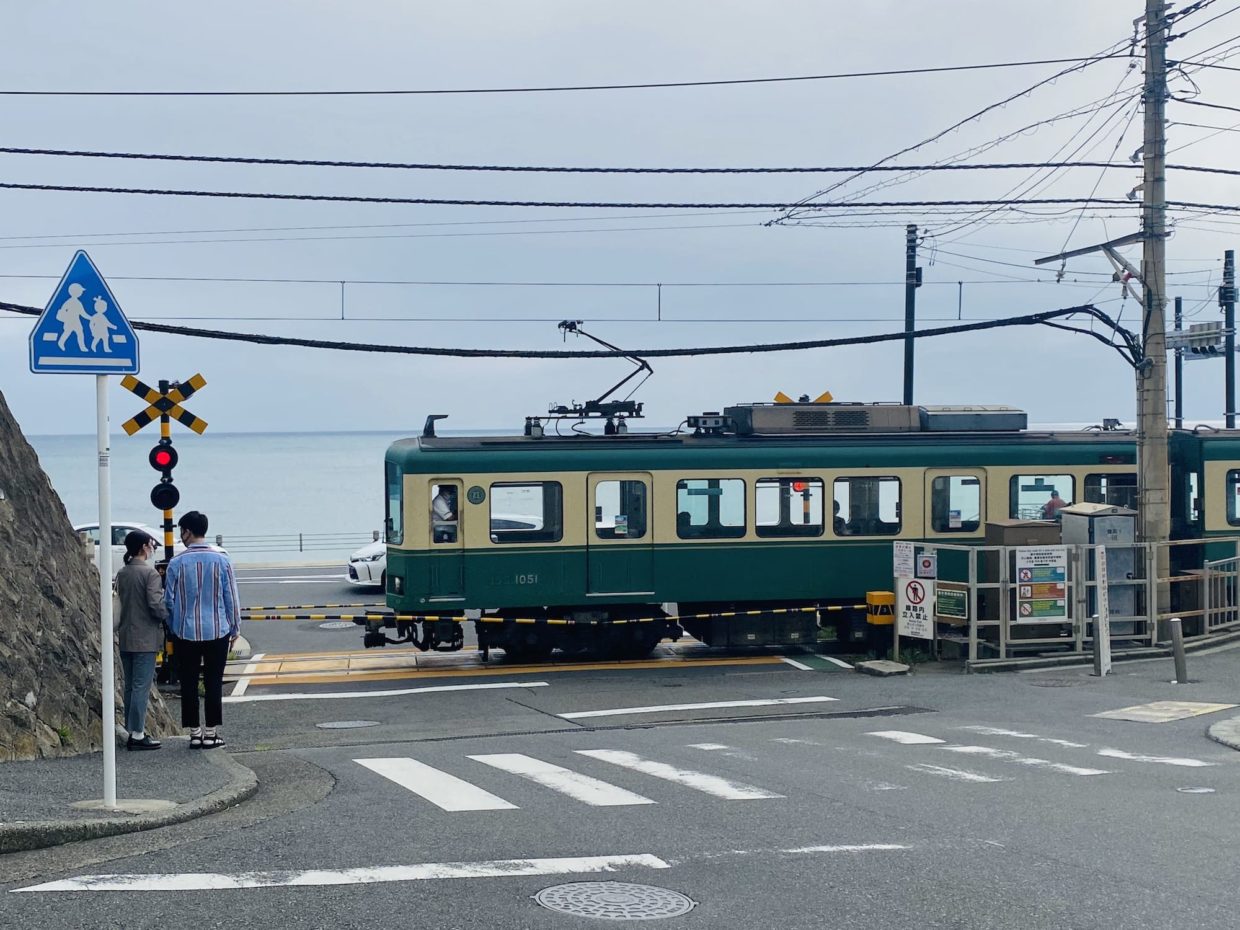 Where are the recommended sightseeing spots around Shichirigahama?
First of all, I will introduce the recommended sightseeing spots around Shichirigahama!
Shichirigahama Beach was selected as one of the top 100 beaches in Japan.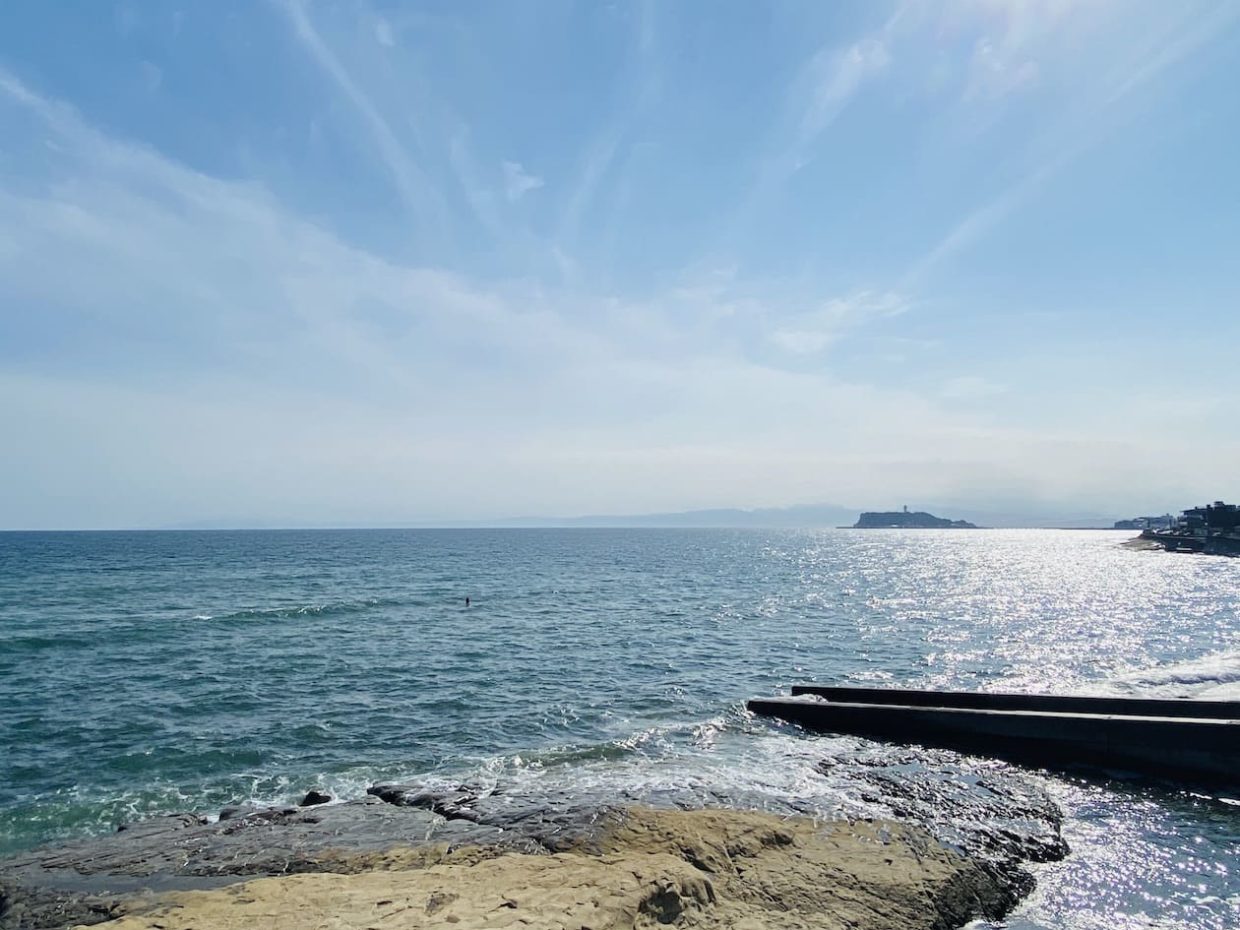 Speaking of Shichirigahama, the big coast that stretches for about 3km is impressive. The Shichirigahama coast has been selected as one of the 100 best beaches in Japan. It is a sea that changes its appearance depending on the season, with pastel colors in spring and autumn, blue and emerald green in summer, and deep and deep blue in winter, regardless of the season. You can see the beautiful sea. If it's sunny, you can see not only Enoshima but also Mt. Fuji, and you will be able to take pictures of wonderful memories.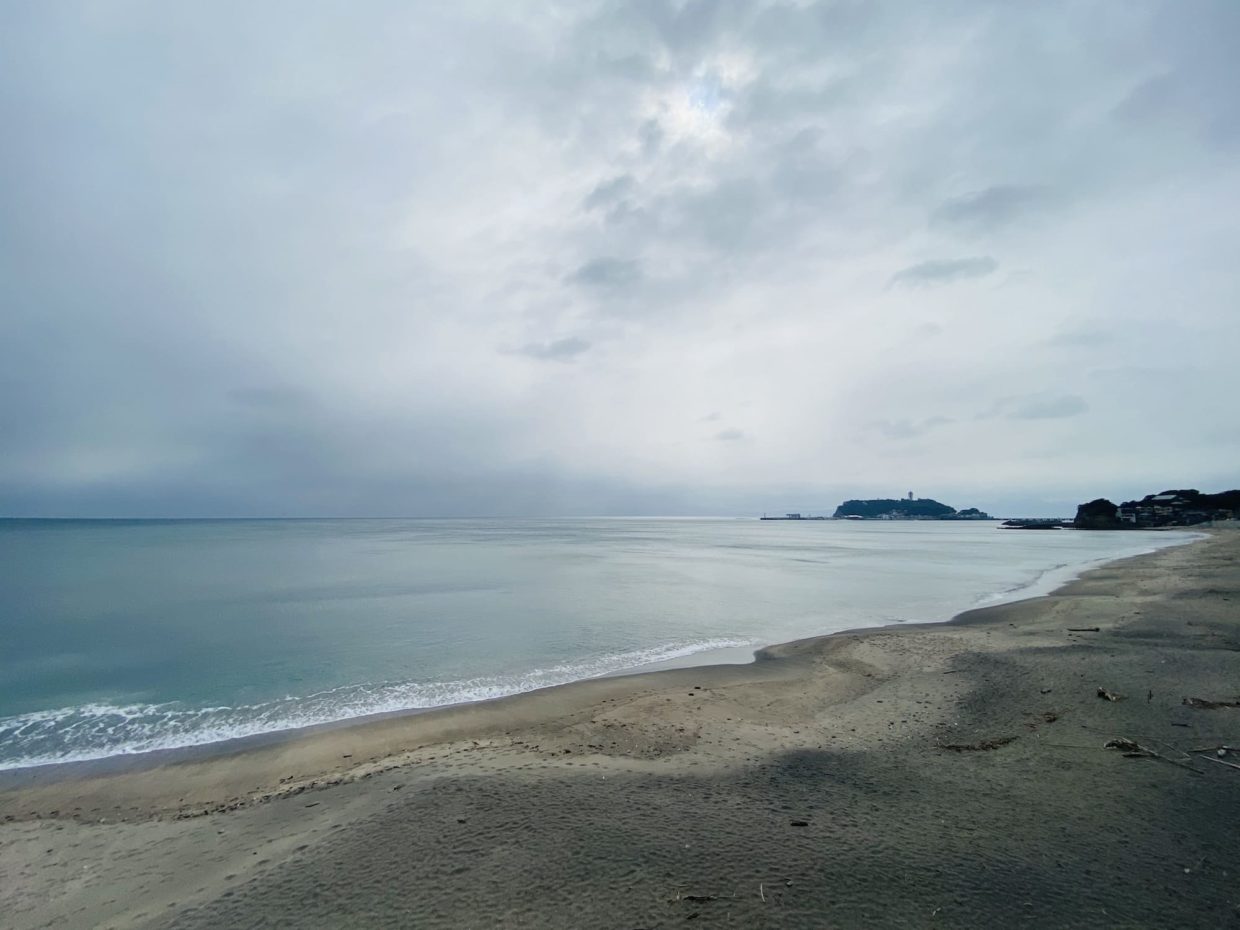 By the way, the sandy beach on the Shichirigahama coast is fluffy and the shoes sink, so it is recommended to wear comfortable shoes. The sunset is also beautiful, so if you walk along the Shichirigahama coast in the evening, you can enjoy a more romantic atmosphere.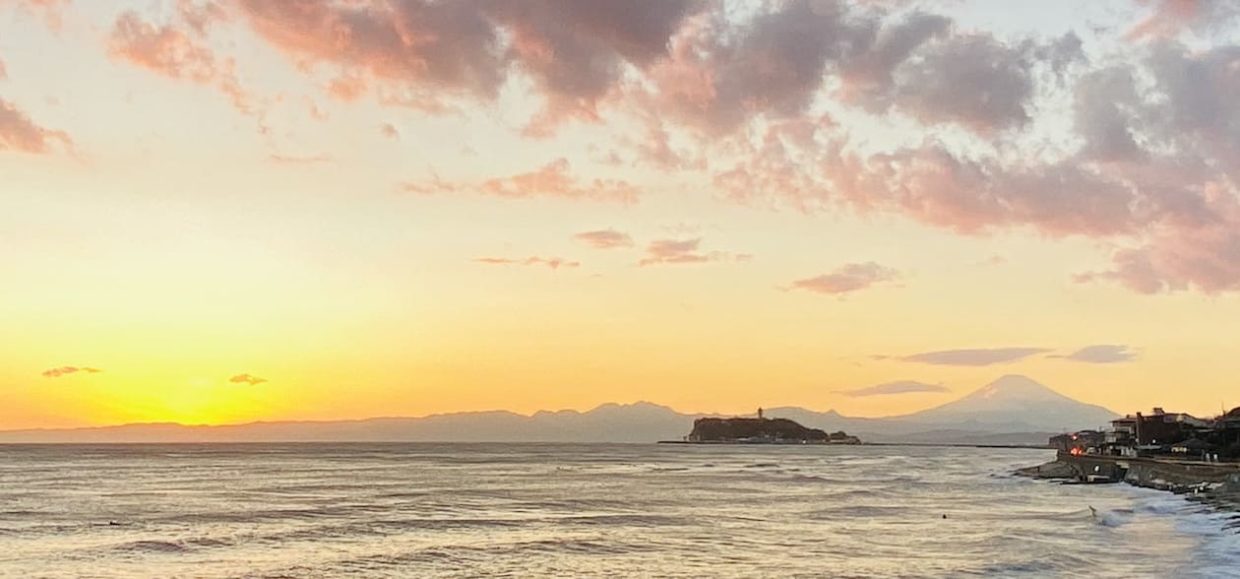 Railroad crossing in front of Kamakura High School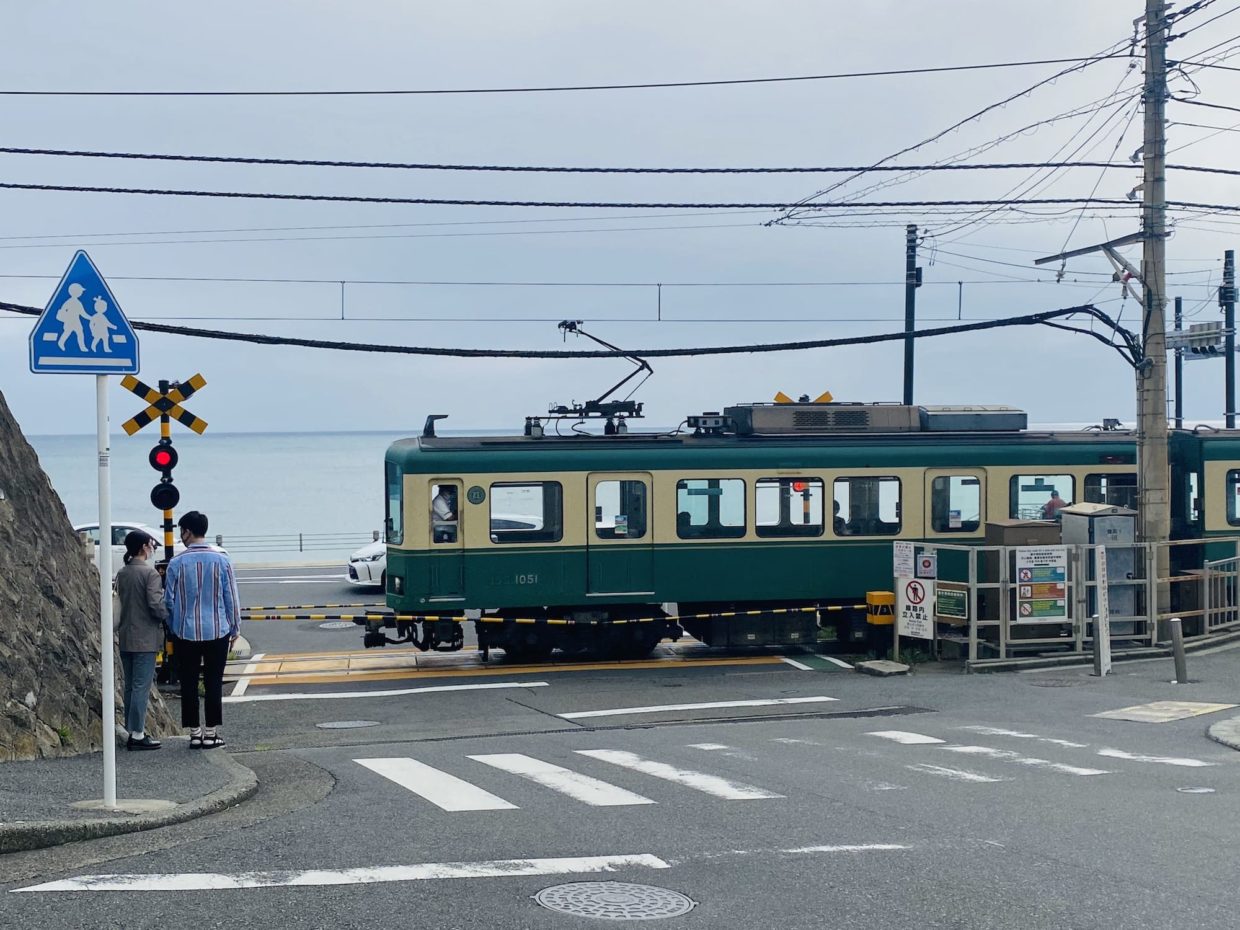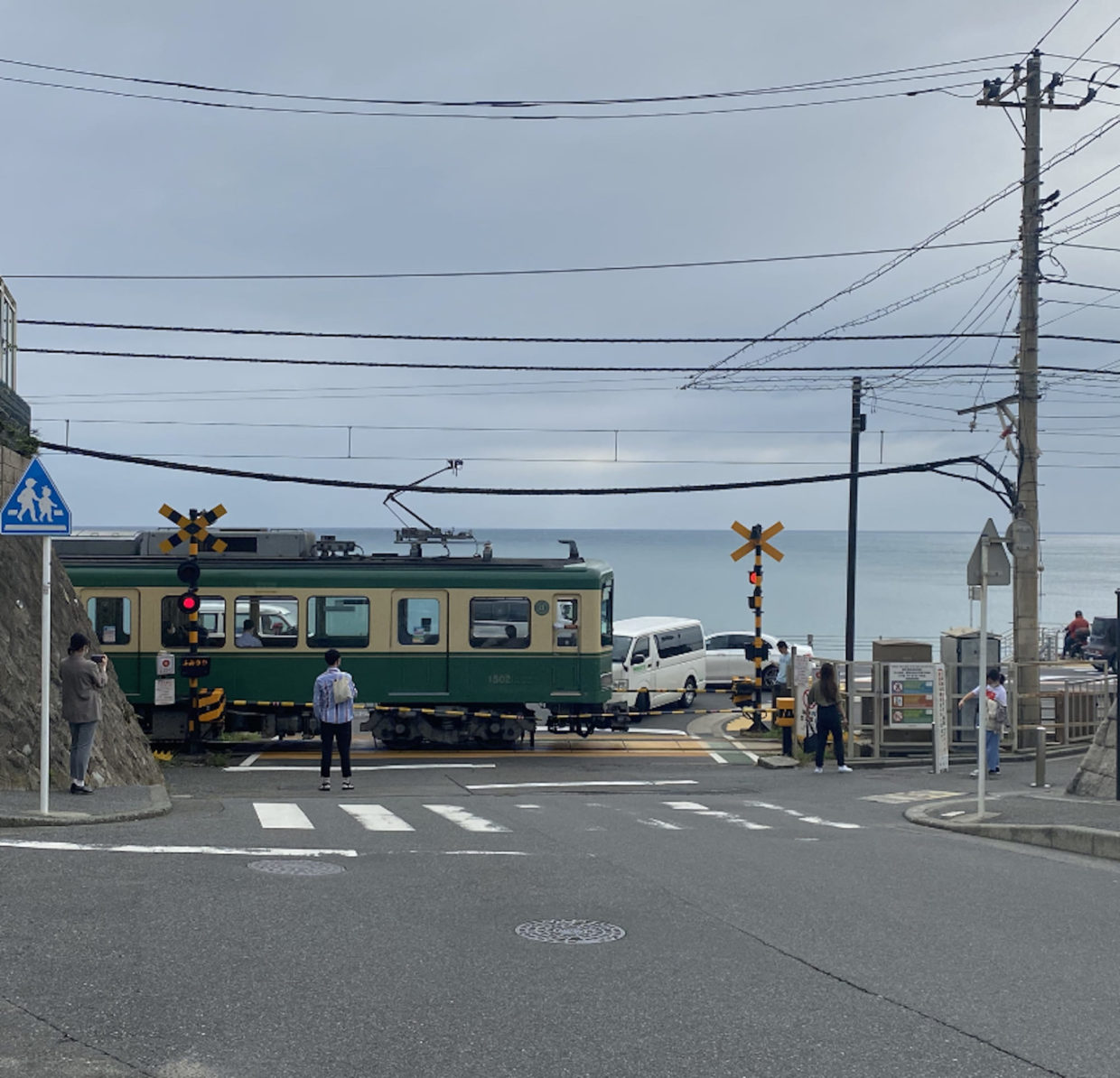 A short walk from Shichirigahama Station will bring you to Enoden's "Kamakura High School". Here, there is a photo spot where you can take three shots of the railroad crossing, Enoden, and the sea at the same time, and it is also known as the sacred place of the animation "Slam Dunk", so there are many tourists not only from Japan but also from all over the world, even on weekdays. The place is so famous that many people are waiting for Enoden to come. Kamakura High School Mae Station is also known as a station where the entire platform is decorated with illuminations in winter, and it is designated as one of the 100 best stations in the Kanto region.
"Inamuragasaki Park" with a panoramic view of Enoshima and Mt. Fuji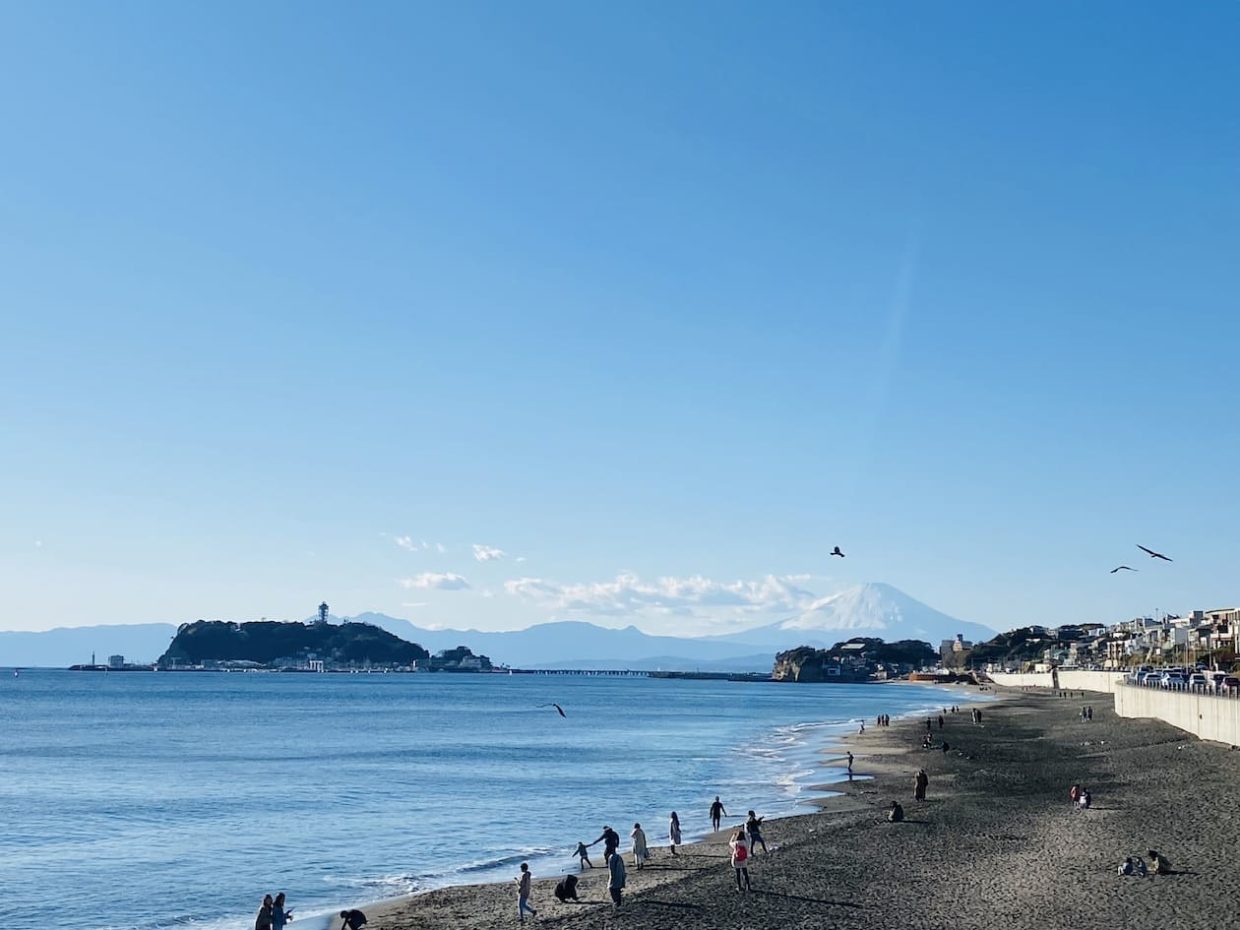 Inamuragasaki Park, which is about a 10-minute walk from Shichirigahama Station on the Enoden Line, is a tourist attraction where you can see Enoshima and Mt. Fuji at the same time if it is sunny. Since you can overlook Shichirigahama, you will be able to take nice pictures. The sea seen from Inamuragasaki Park is attractive compared to the sea seen from other coasts. Coupled with the sound of the waves hitting the rock surface, you can directly feel the power of the sea.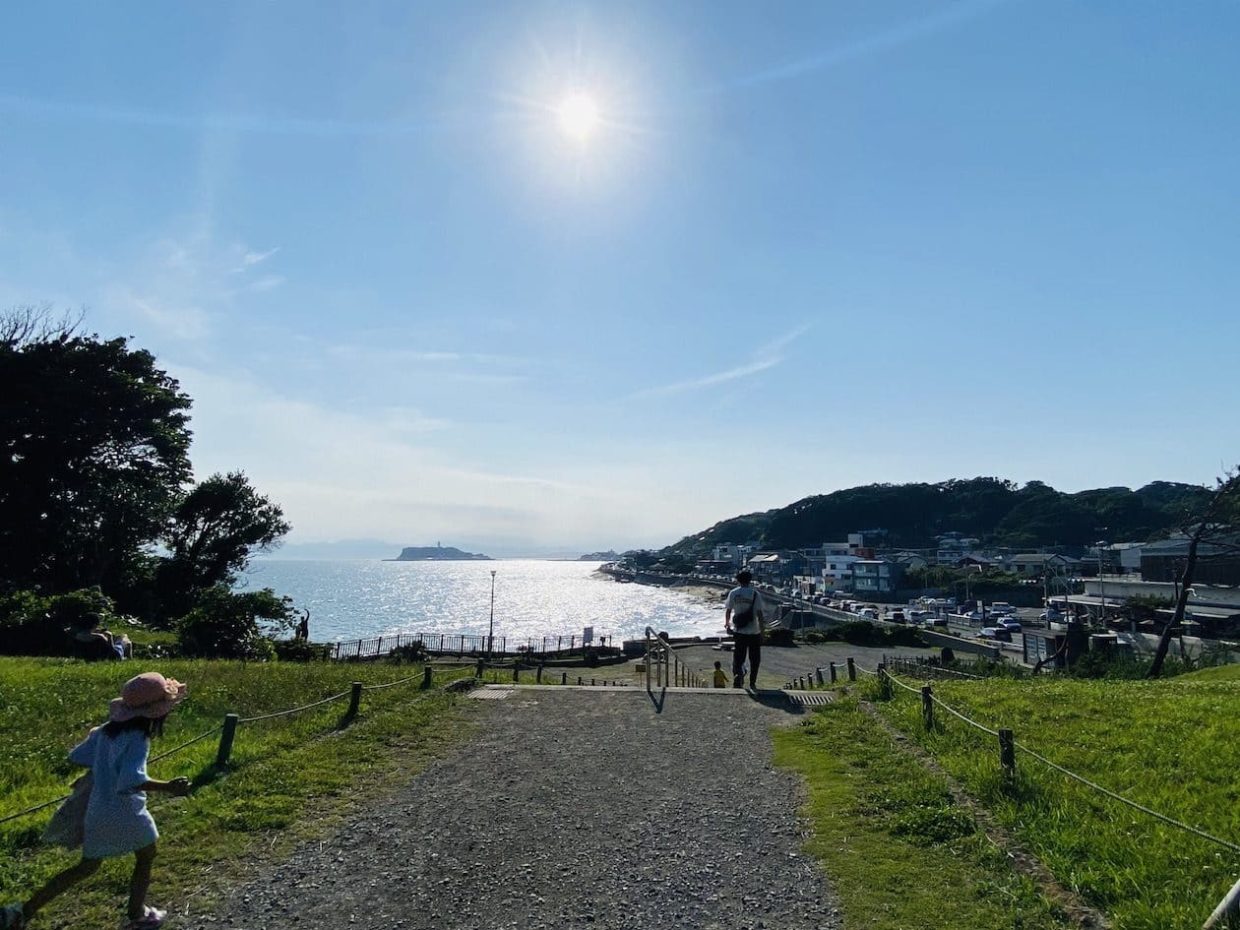 Inamuragasaki is unique in that it offers a panoramic view of the sea, the sun, Enoshima, the coastline, and the city of Kamakura.
By the way, one of the ways to enjoy Shichirigahama is to walk around the city and find fashionable shops. Please take a walk while looking around.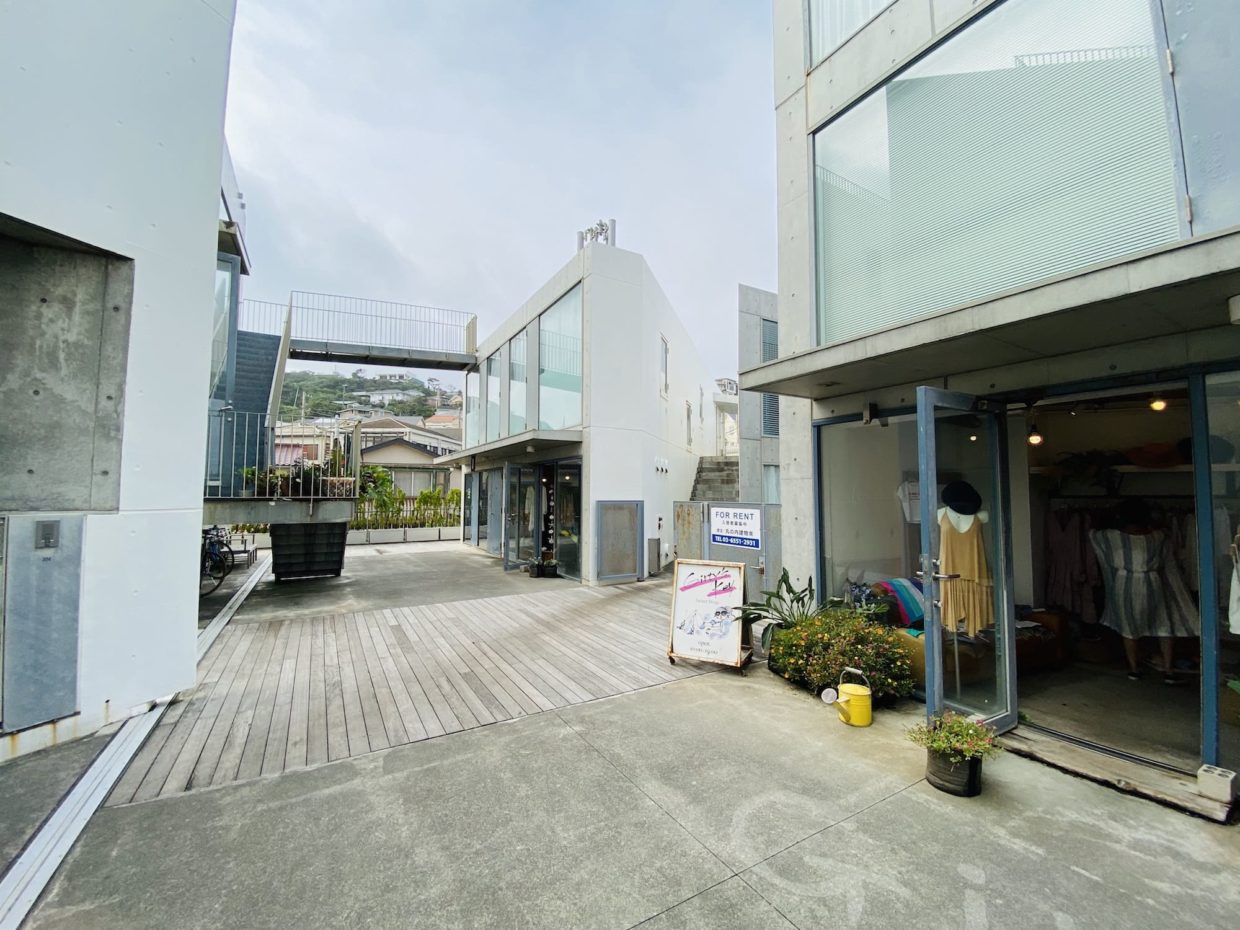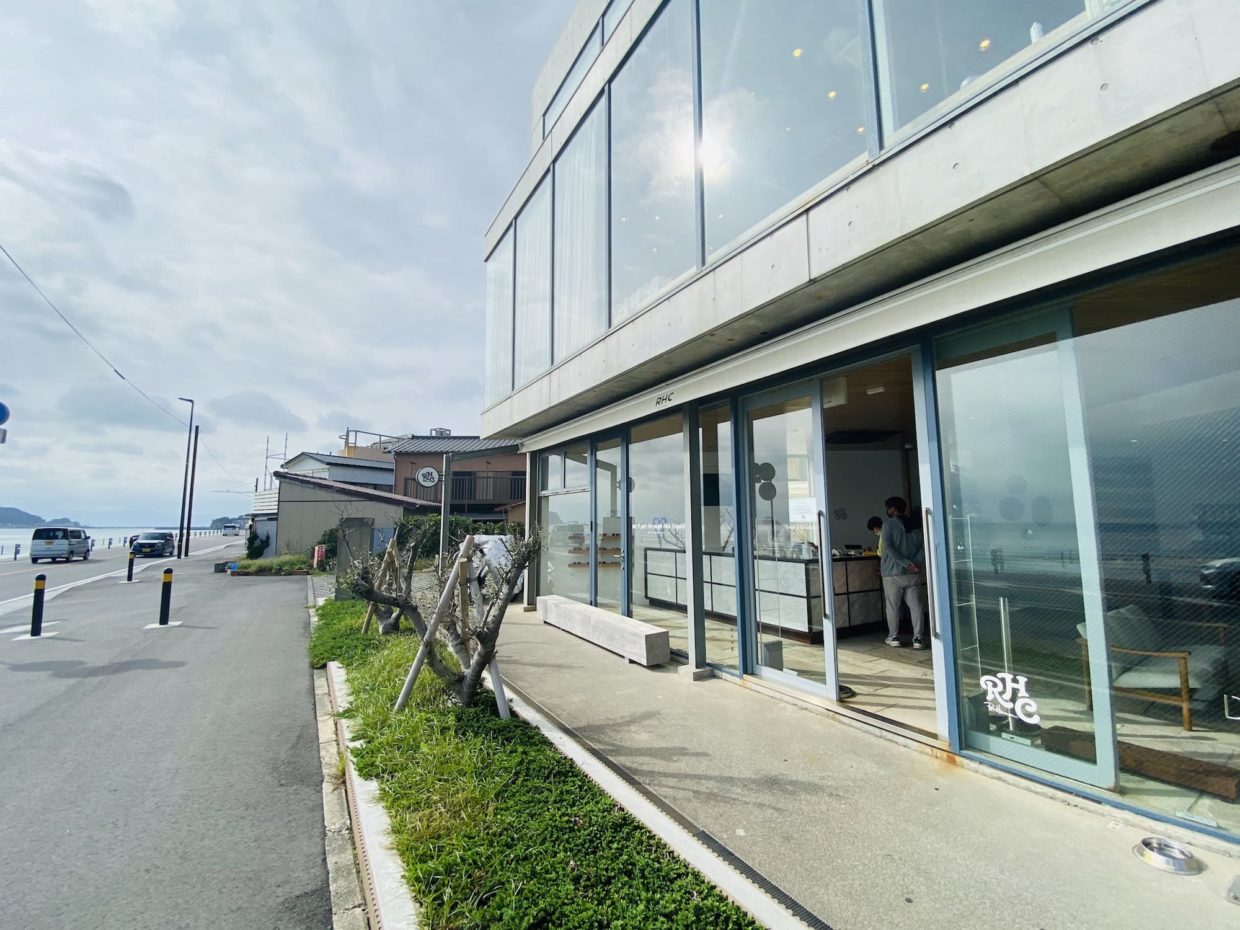 3 famous cafes and restaurants in Shichirigahama!
It is also attractive that Shichirigahama has fashionable and delicious cafes and restaurants. Why don't you eat delicious rice in front of the beautiful sea and immerse yourself in the charm of Shichirigahama? Here are some recommended cafes and restaurants.
Amalfi della Sera
One of the famous cafes and restaurants in Shichirigahama is "Amalfi de la Sera". The location of "Amalfi de la Sera" is so excellent that it is used as a location for famous dramas. From the terrace seats overlooking Shichirigahama, you can see Enoshima and Mt. Fuji, and you will be able to enjoy a space that you cannot experience in everyday life. In addition, there are several cafes and restaurants named "Amalfi" in Shichirigahama, so if you want to eat rice while looking at the scenery like the picture below, the signboard of "Amalfi Della Sera" Let's use as a landmark.
bills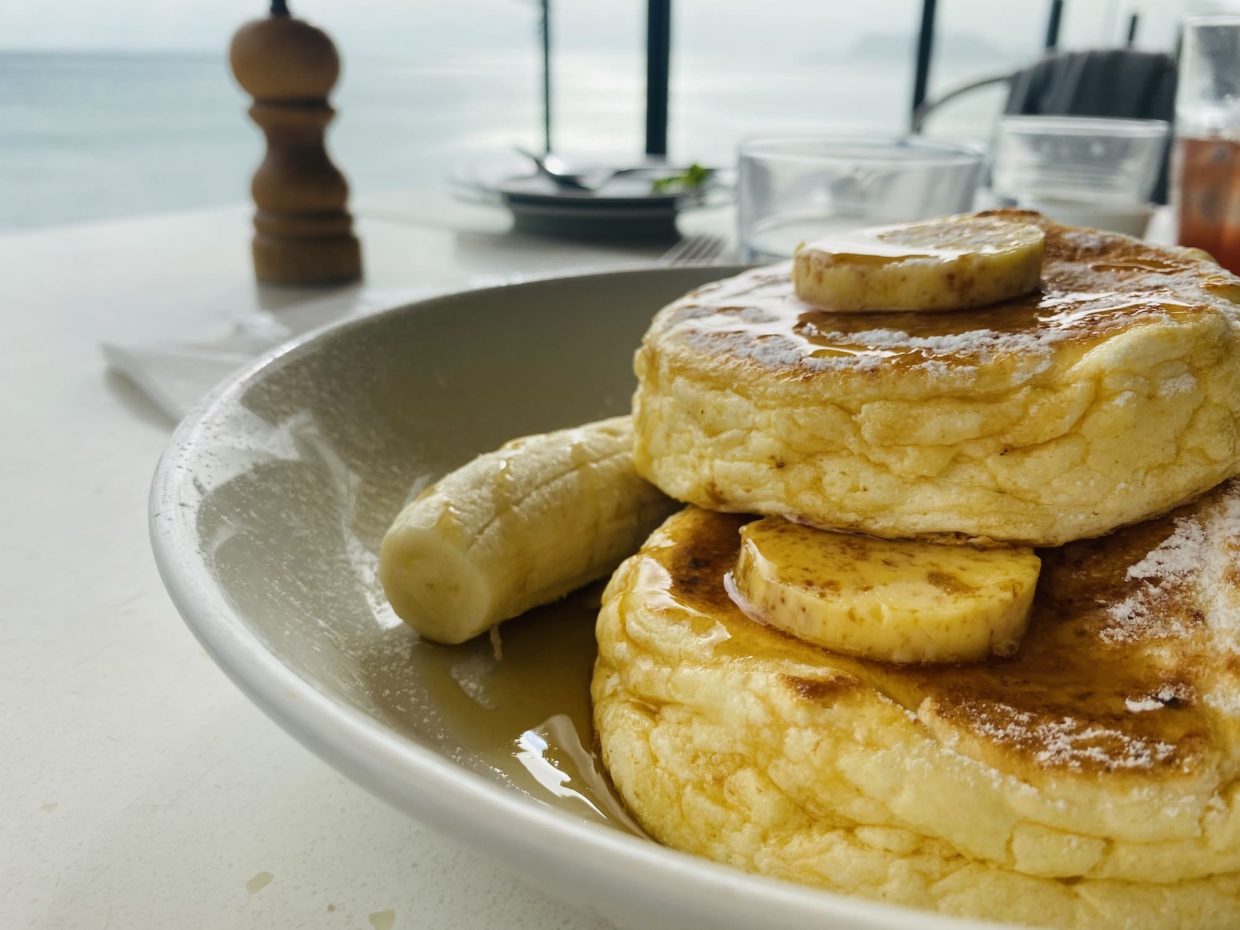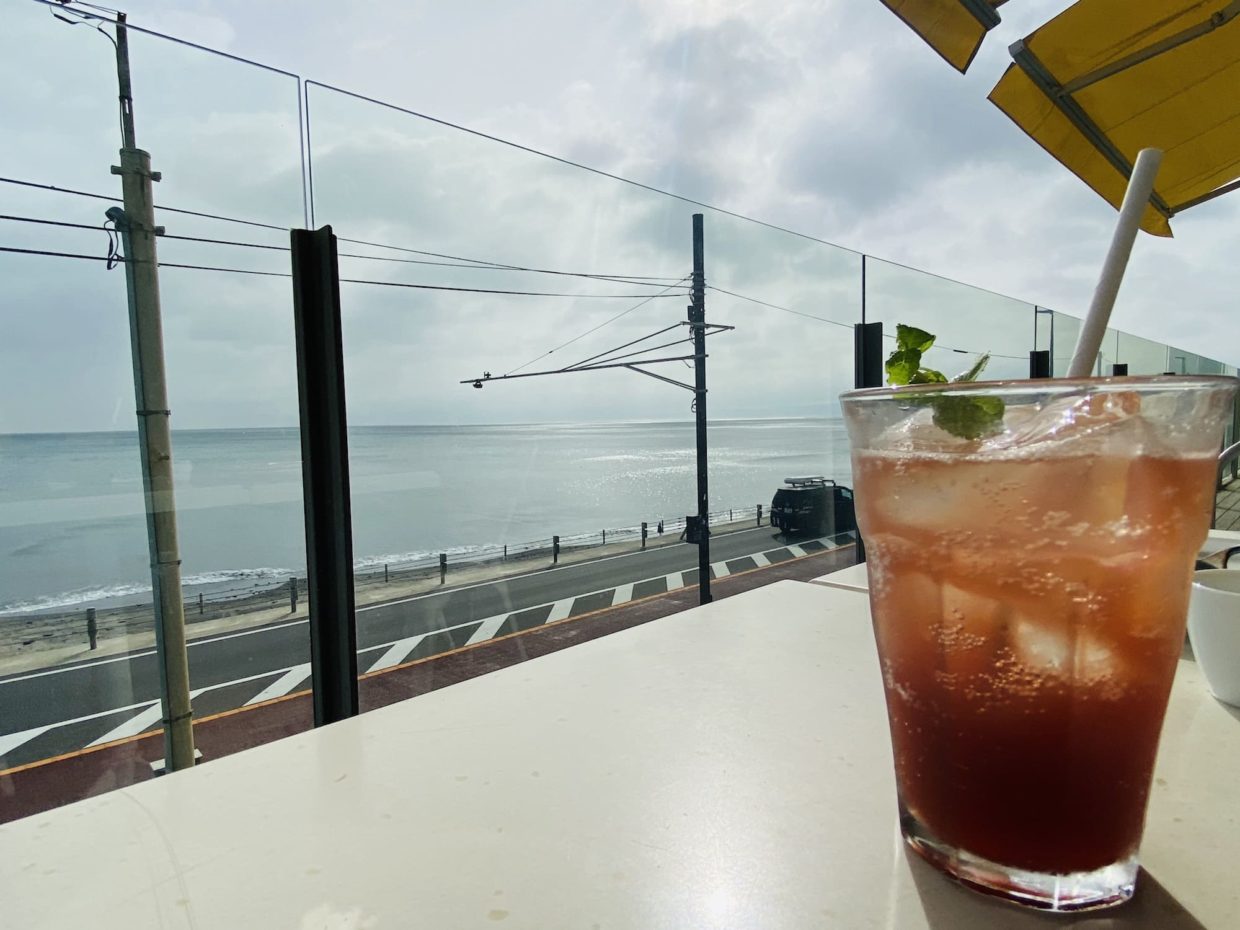 In Shichirigahama, there is the first store in Japan of casual dining "bills" from Sydney, which is said to be the world's first morning. Since the sea is right in front of you, you can enjoy the bright blue sea and the refreshing breeze while eating the most popular rice in the world. Especially recommended is the ricotta pancake, which is a classic menu of bills. The texture is different from ordinary pancakes. It's moist, so you can enjoy the deliciousness of pancakes in your mouth. There is also a wide selection of drinks, so it's a good idea to have a drink from noon and spend a relaxing time.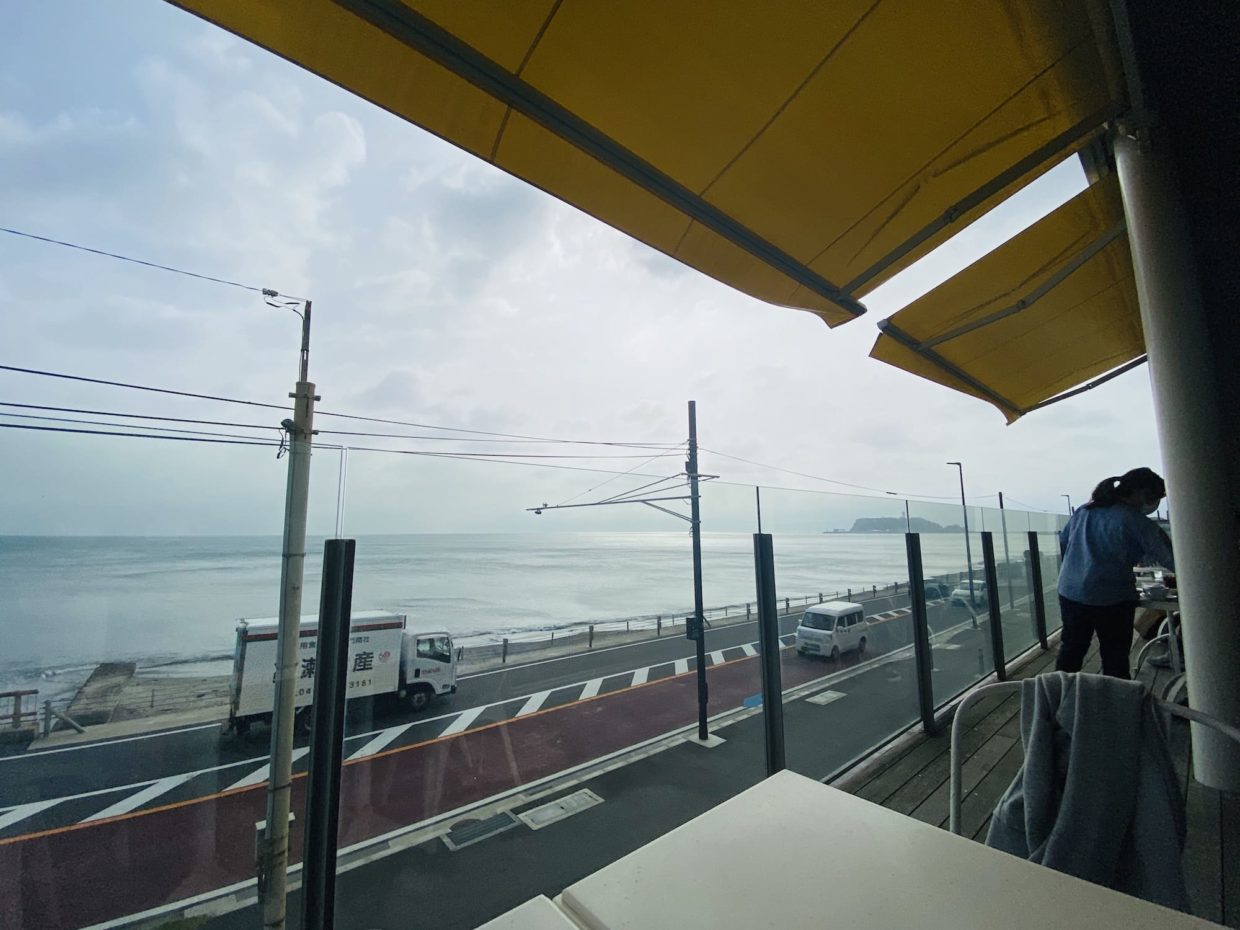 By the way, bills have a fashionable appearance. When I was attracted to the fashionable building, I happened to arrive at bills. There may be something like that. It's close to the station so it's easy to access.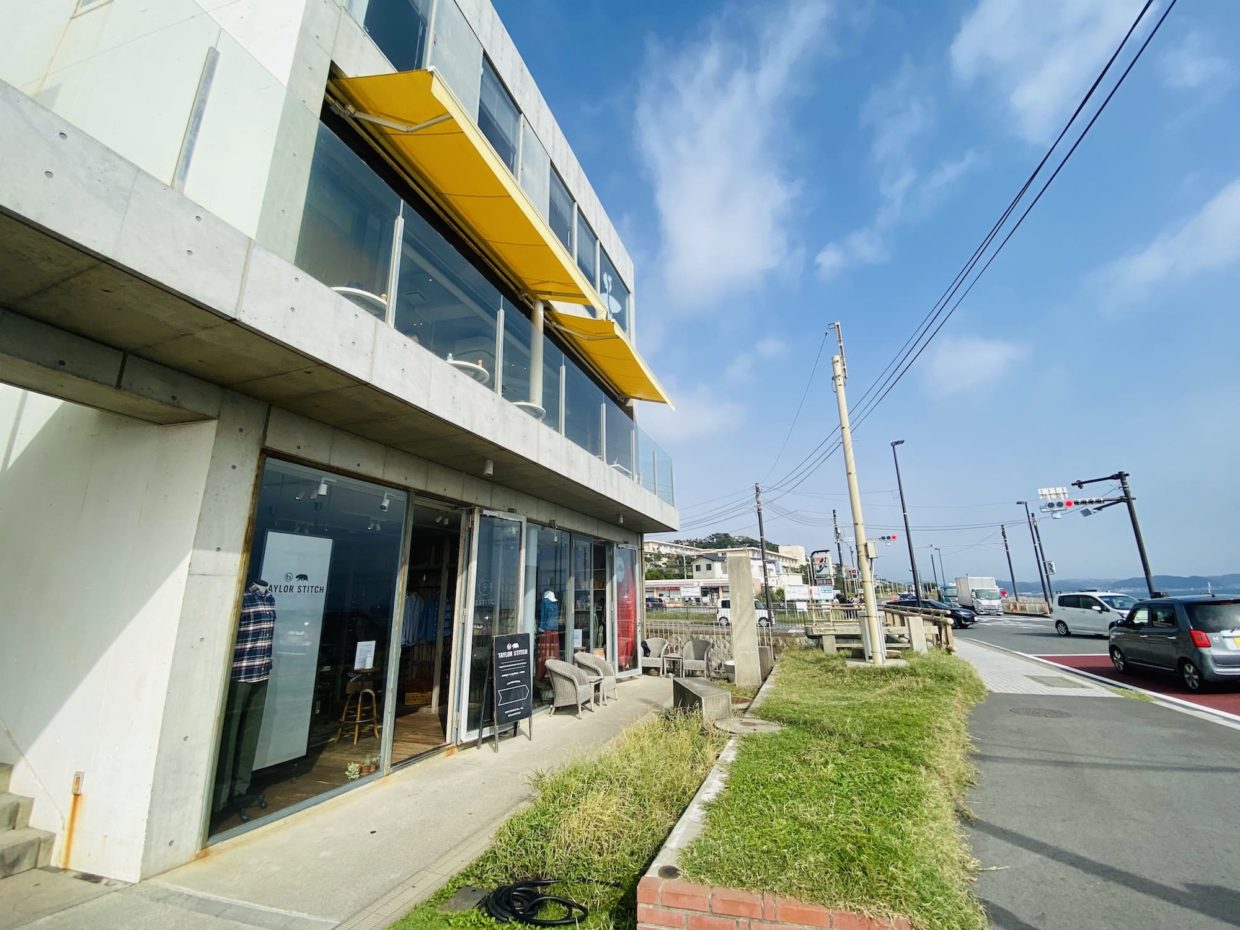 Coral Reef Moana Makai Store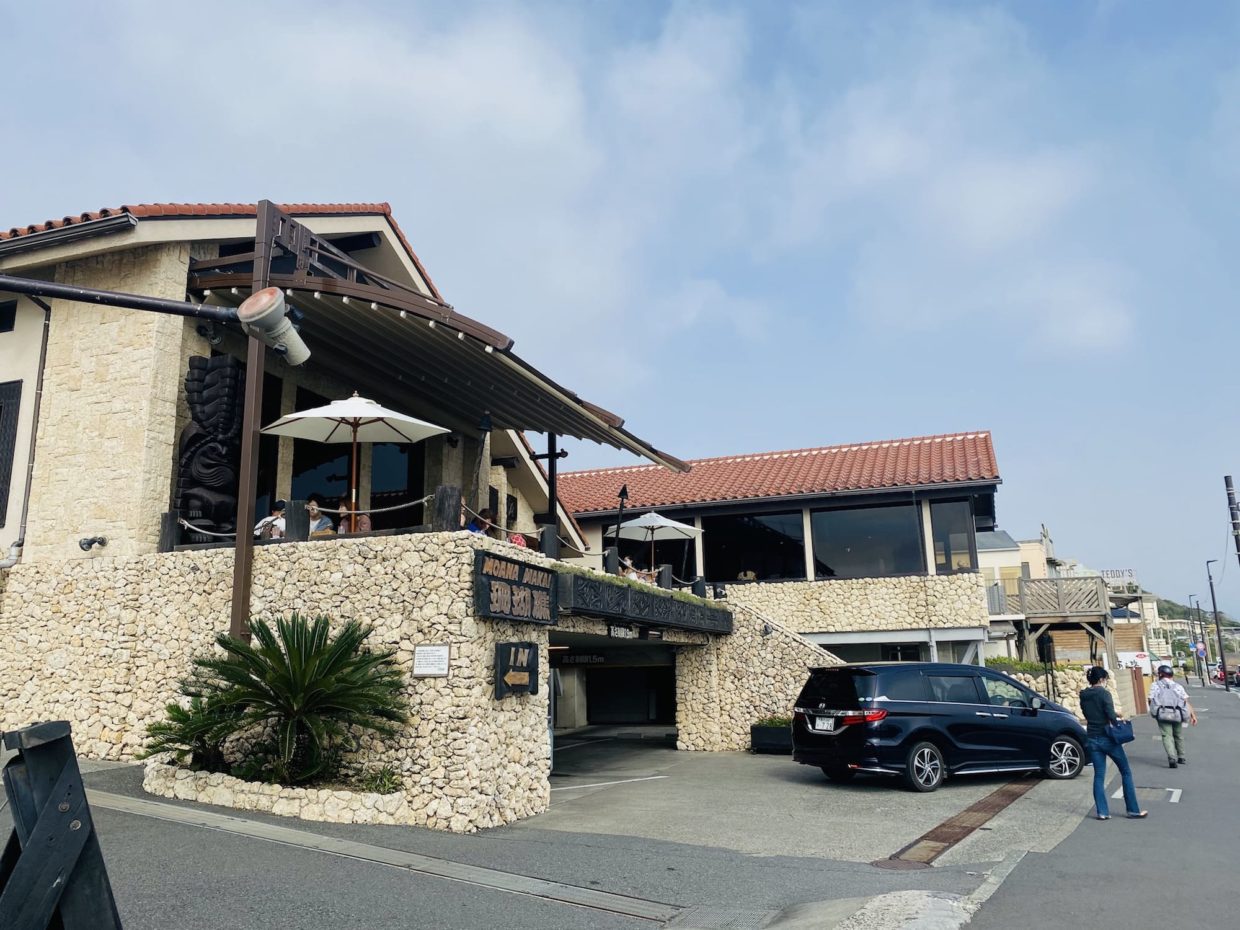 Shichirigahama's "Coral Reef Moana Makai Store" is famous for its exquisite curry in Kamakura. The shop is so popular that there are lines even on weekdays and the shop is crowded with people. As it is a resort restaurant where you can see the sea from the shop, the location and atmosphere inside the shop are perfect. There is a wide variety of curries, so it's a shop that makes you want to go again and again.
It's a restaurant with a great atmosphere, and if you eat exquisite curry, it will surely be a memorable trip to Kamakura. It's about 5 minutes from the station, so please check it out.
Access / parking information to Shichirigahama
To go sightseeing in Shichirigahama, take the Enoden line from Kamakura for about 10 minutes and get off at "Shichirigahama" station. When visiting by car, it is recommended to use the Shichirigahama coast parking lot. You can get off the beach from the parking lot, there is a restaurant "Pacific DRIVE-IN", and it is crowded with many tourists. If the Shichirigahama coast parking is full, you should use the Times.
Shichirigahama is a place packed with romanticism
Shirigahama received its name because it 7 Li units long (approx. 30 kilometers) and for being one Japan's most beautiful and greatful oceans. Along the shores lines fashionable restaurants and you are able to see a beautiful sunset during the evening and can see Mount Fuji and Enoshima at the same time. When visiting Kamakura, why not stop by at Shichirigahama and enjoy a world separated from ordinary life?
writer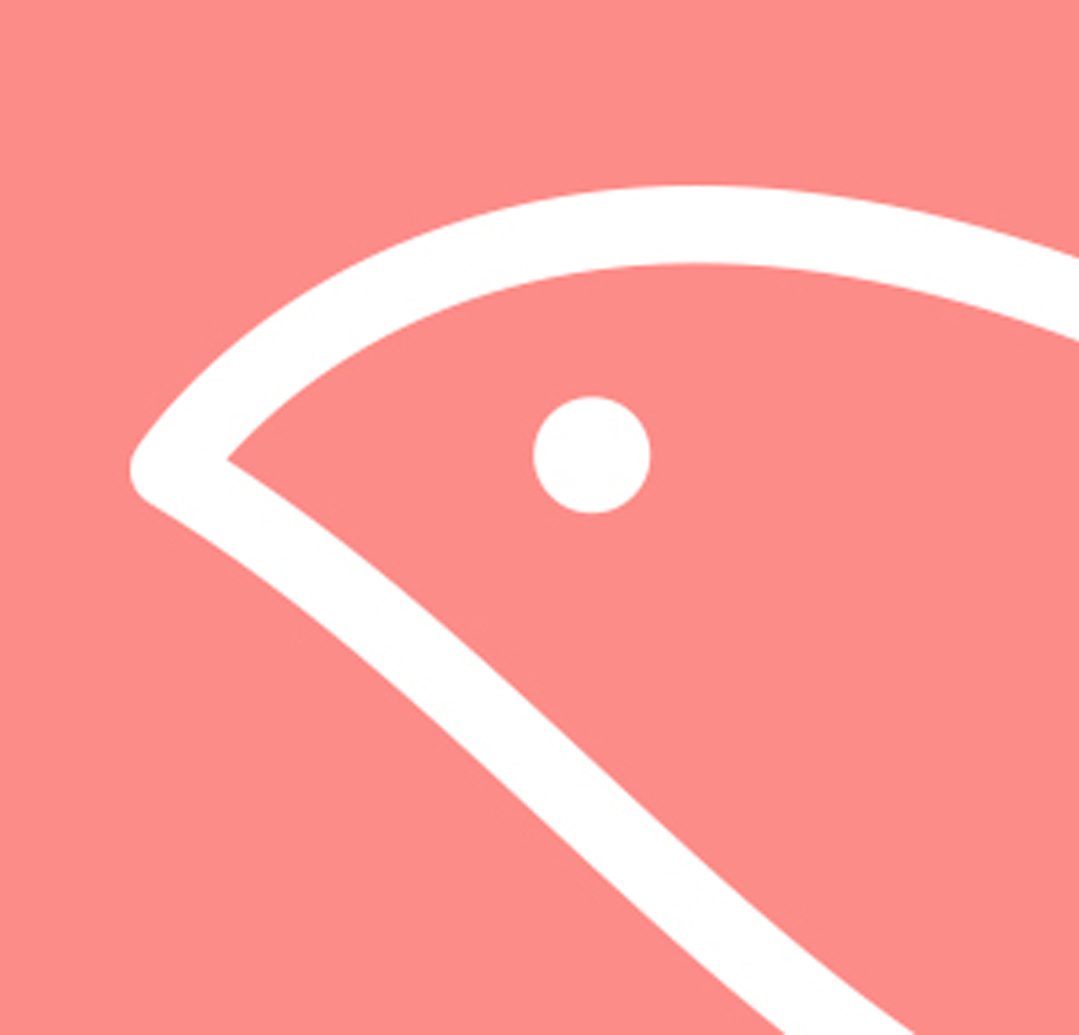 Buzz Trip Kamakura is an information site about Kamakura based on the concept of "spreading the joy and beauty of Kamakura to people in Japan and around the world. It is operated by BEEP Corporation, a web consulting company in Kamakura.
Our goal is to help not only tourists from Japan and abroad, but also all visitors to Kamakura to make their time and experience in Kamakura even more wonderful, and we hope that you will become a fan of Kamakura. We hope to make Kamakura a favorite among all visitors to Japan.
For more information about BEEP Corporation.