Report on Tsurugaoka Hachiman-gu's Dondo-Yaki (Sagicho)
Dondo-Yaki (どんど焼き) is held at Kamakura's Tsurugaoka Hachiman-gu (鶴岡八幡宮) every year on January 15th. Due to coronavirus, the festival was held on a reduced scale. Even in this time of coronavirus, we would like to express our thanks to Tsurugaoka Hachiman-gu for holding the Dondo-Yaki festival. I would like to share my photos that I have taken.
What is Dondo-Yaki (Sagicho)?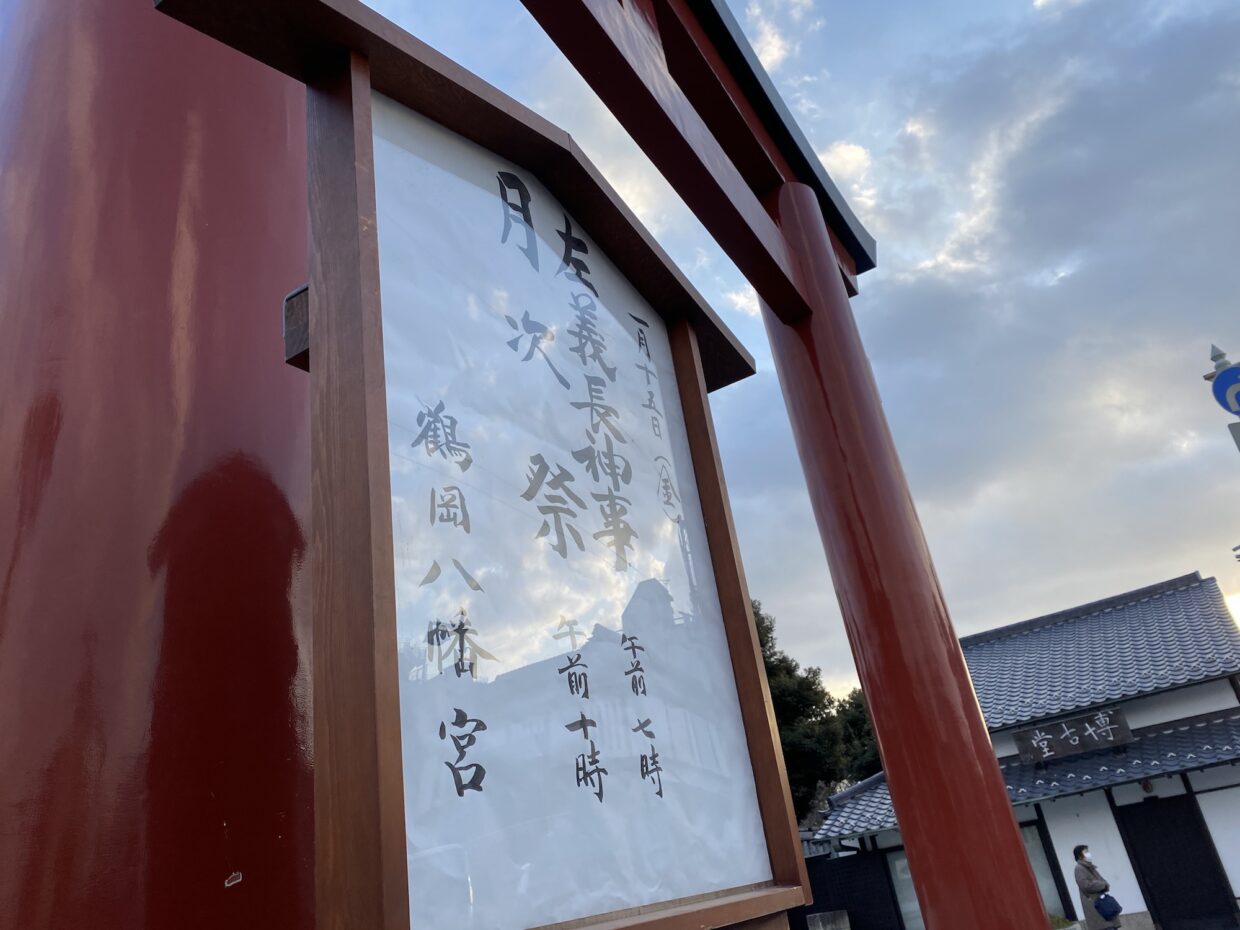 Dondo-Yaki, also known as Sagicho (左義長) or Saito-Yaki, is a fire festival held at the start of the new year. Many Oshogatsu (New Year holiday from Jan 1st-3rd) decorations and charms such as shimekazari, or shimenawa (thick sacred Shinto ropes combined with other items of good luck), and kadomatsu (bamboo and pine tree decorations) are piled on top of each other and burned in a sacred fire. At Tsurugaoka Hachiman-gu, this is held on January 15th every year by the side of Genpei Pond. The meaning of this event is to send off Toshigami, the god of luck and harvest, by burning these New Year's decorations. This year, the local people sent off Toshigami in the early morning due to the current situation with coronavirus.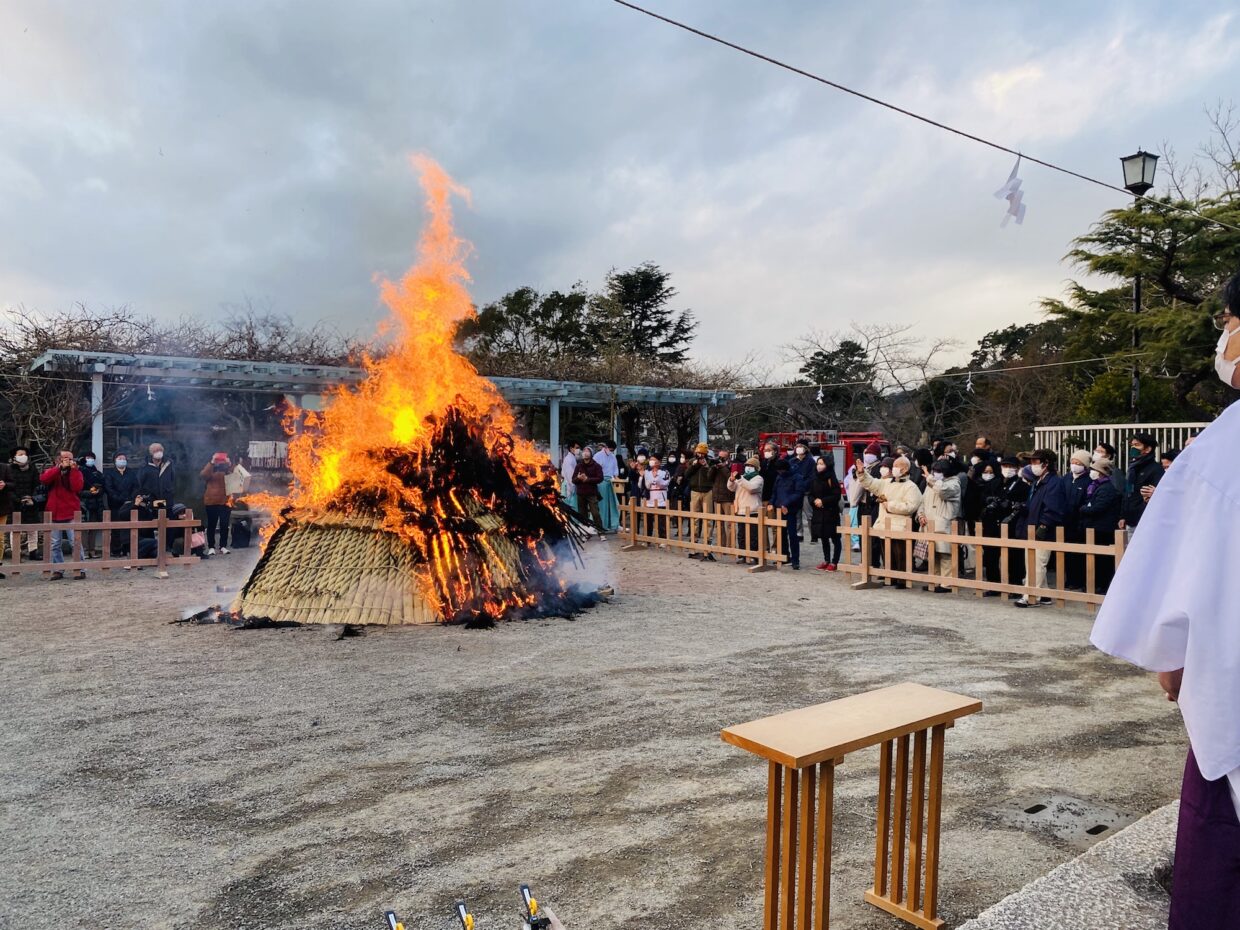 The bonfire (Dondo) is normally made with two bases and is shaped into a cone, but this year it was made with only one unit. Dango, a sweet Japanese dumpling, is made on January 13th by using rice flour and then, on the morning of the 14th, skewered with a small thin stick and placed on an altar as an offering. The tradition is to burn the kadomatsu, shimekazari, and the first calligraphy of the year (kakizome). It is believed that the higher the fire that burned the calligraphy rises, the more the calligraphy skills will increase. Lastly, with that same fire, the dango made earlier are then cooked and eaten.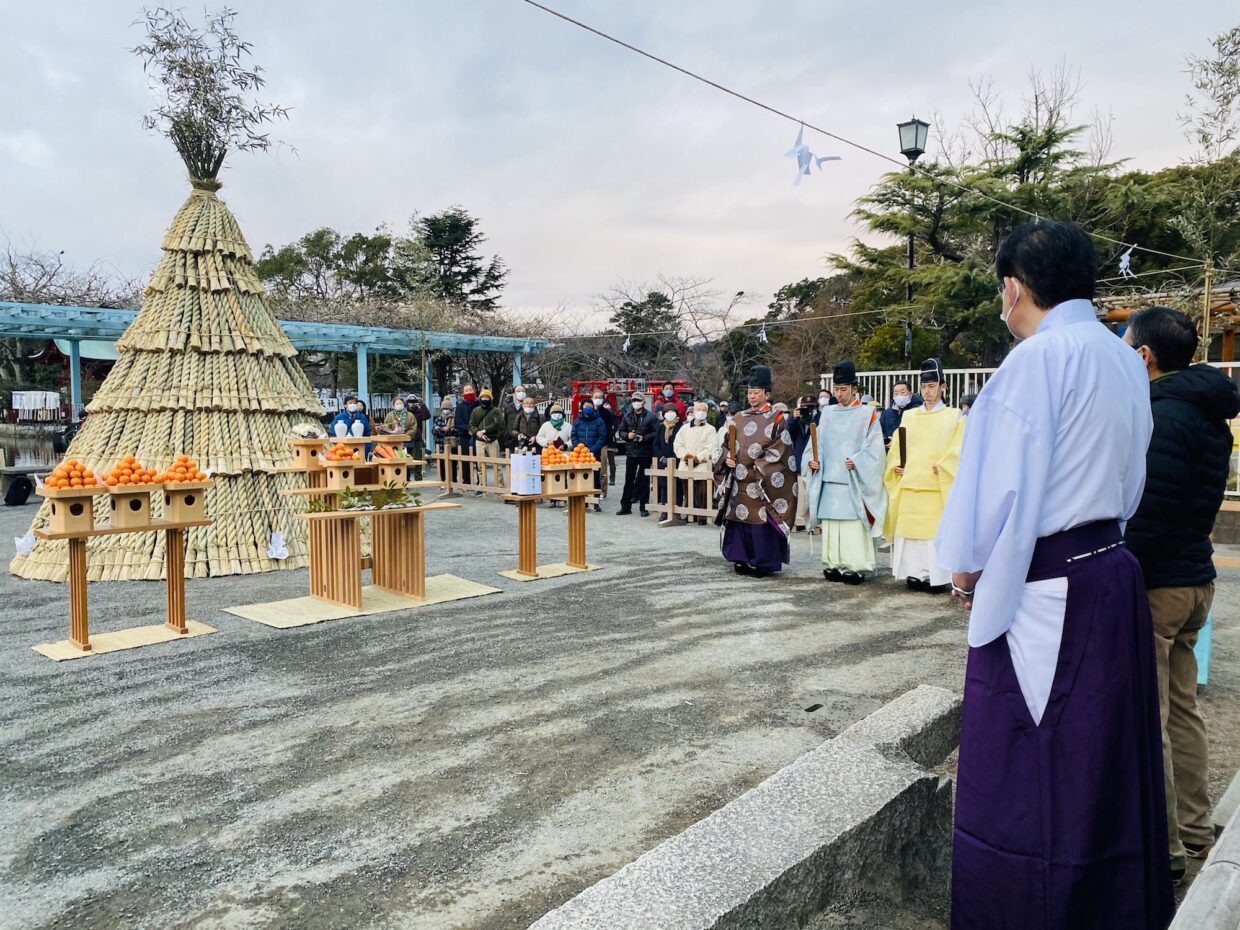 In front of the bonfire, tangerines, sea bream, vegetables, and sake are offered to the New Year's god. Before lighting, a Shinto priest will perform a ritual.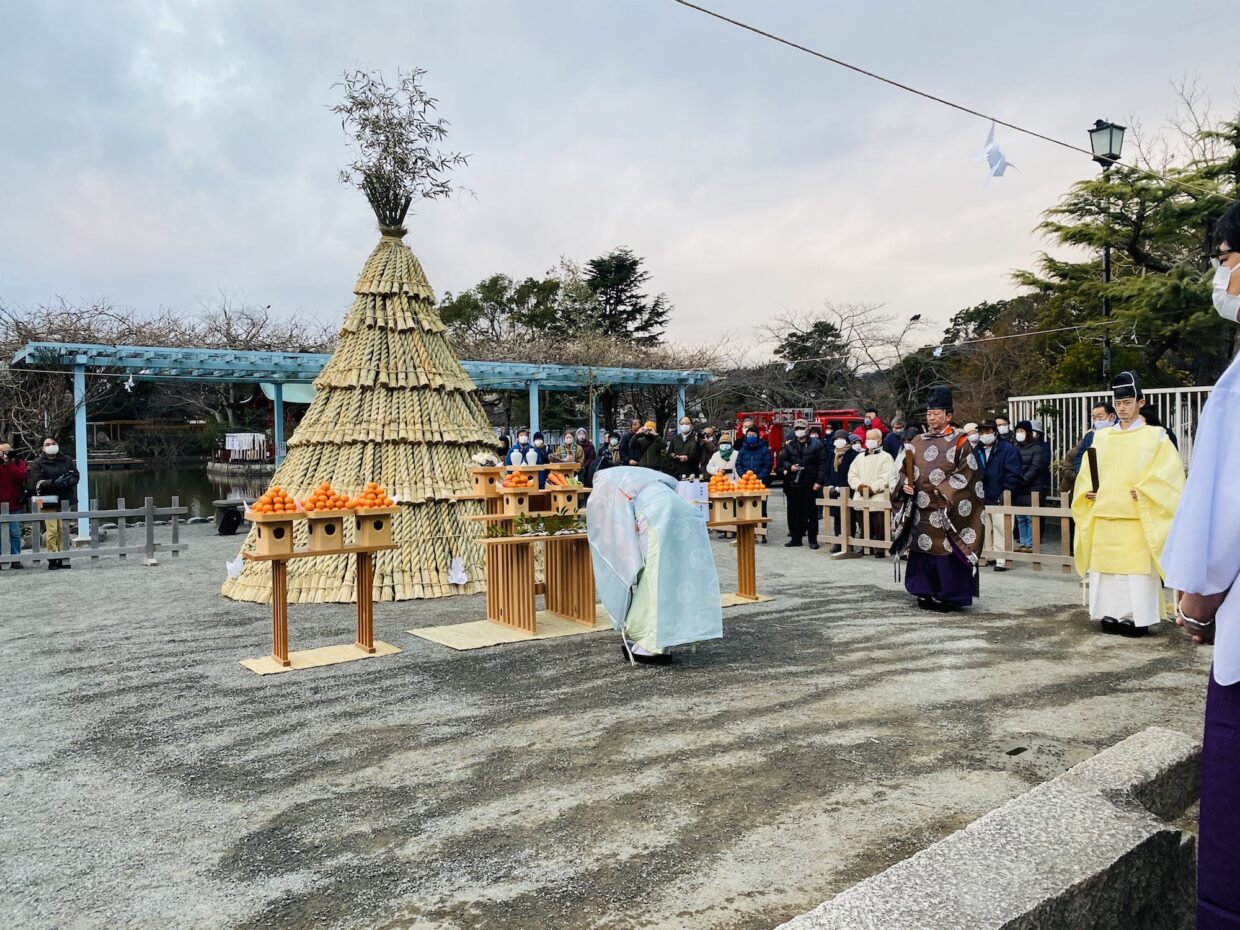 Listening to the priest's ritual prayer makes people feel positive in begining of the new year.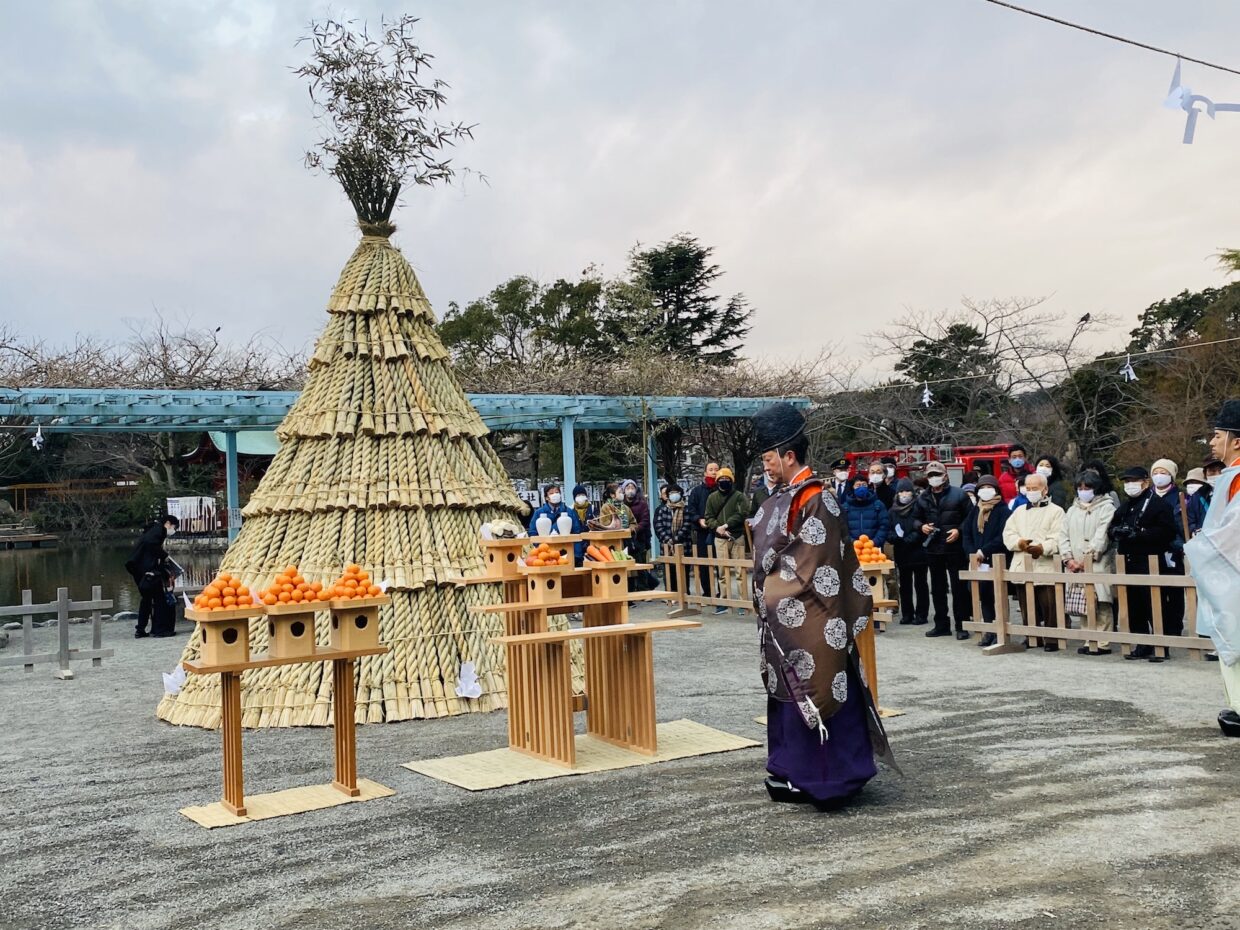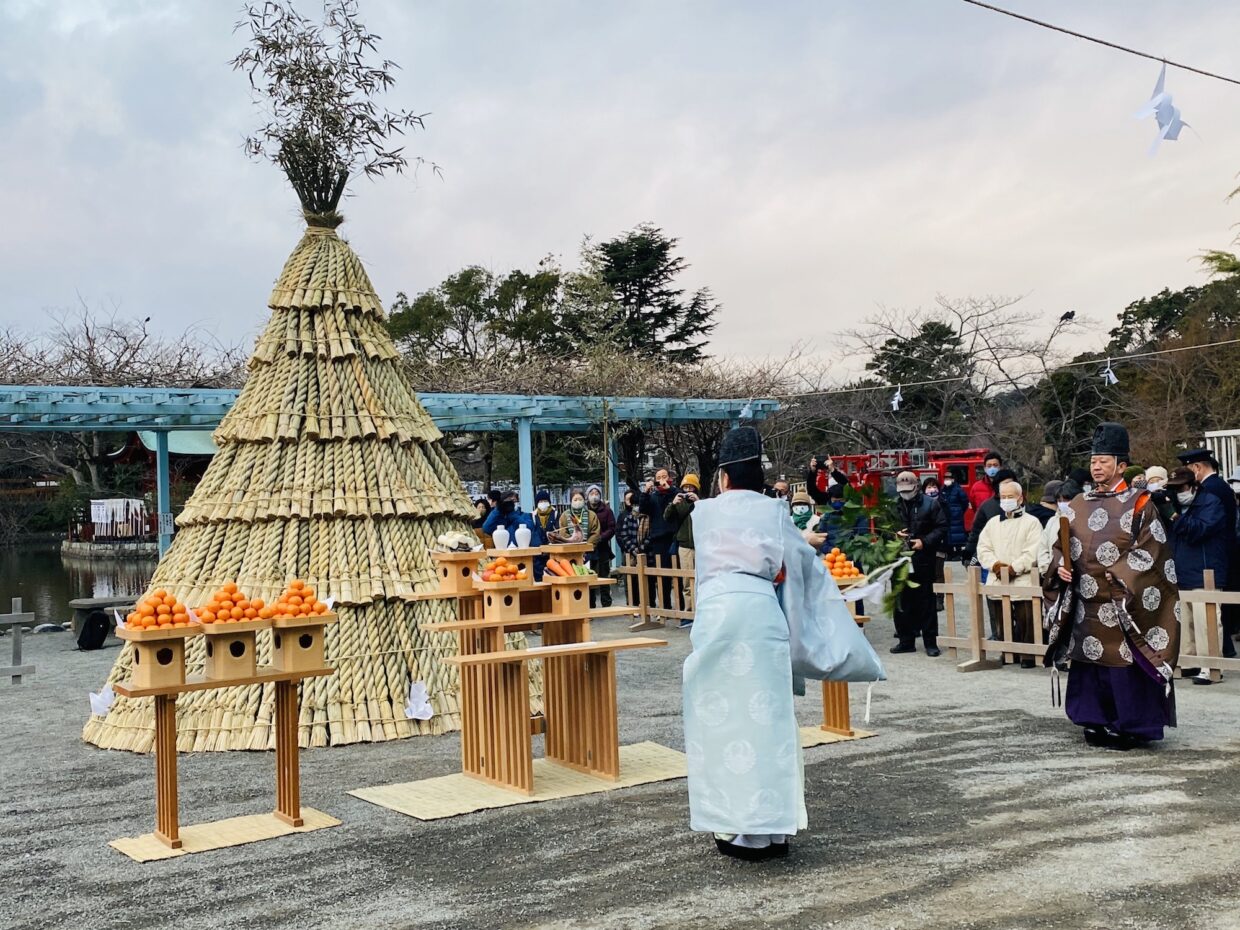 During the ritual, visitors slightly bow their heads while listening to the priest's words and also bow twice and clap their hands twice (and pray), and bow once again with the participants.
Once the ritual is complete, the bonfire is ready to light a fire.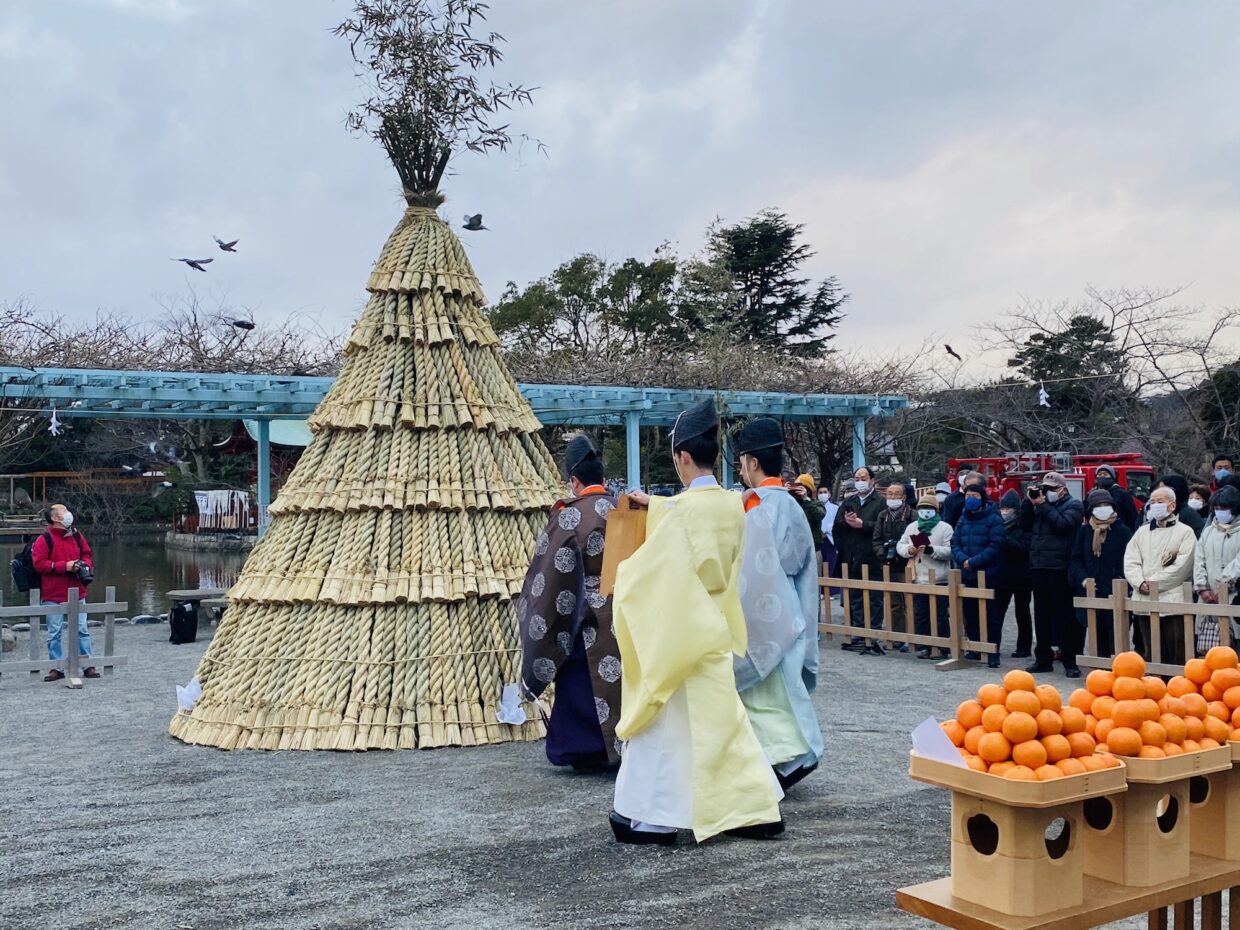 The fire quickly takes off as soon as the priest lights all four side of the bonfire.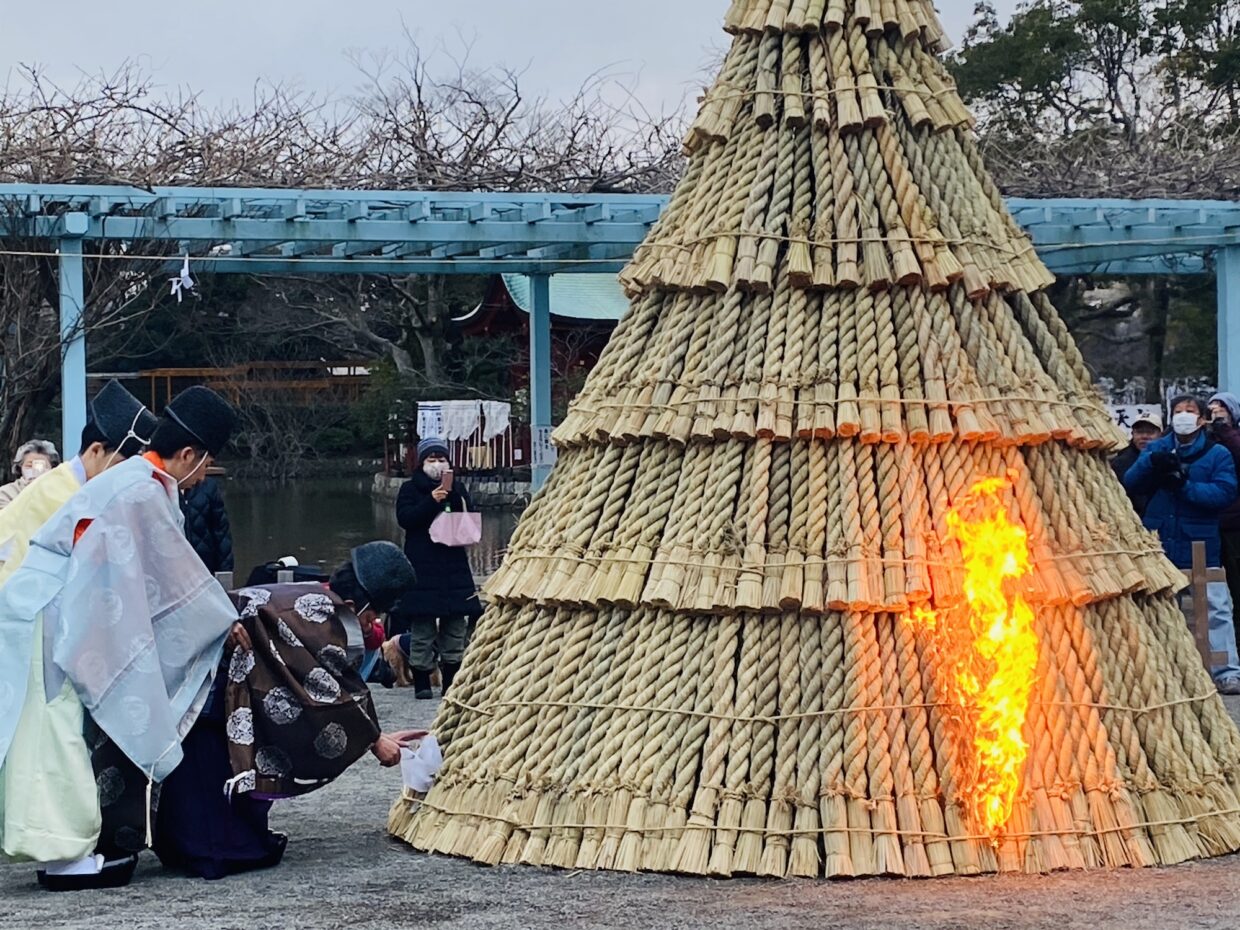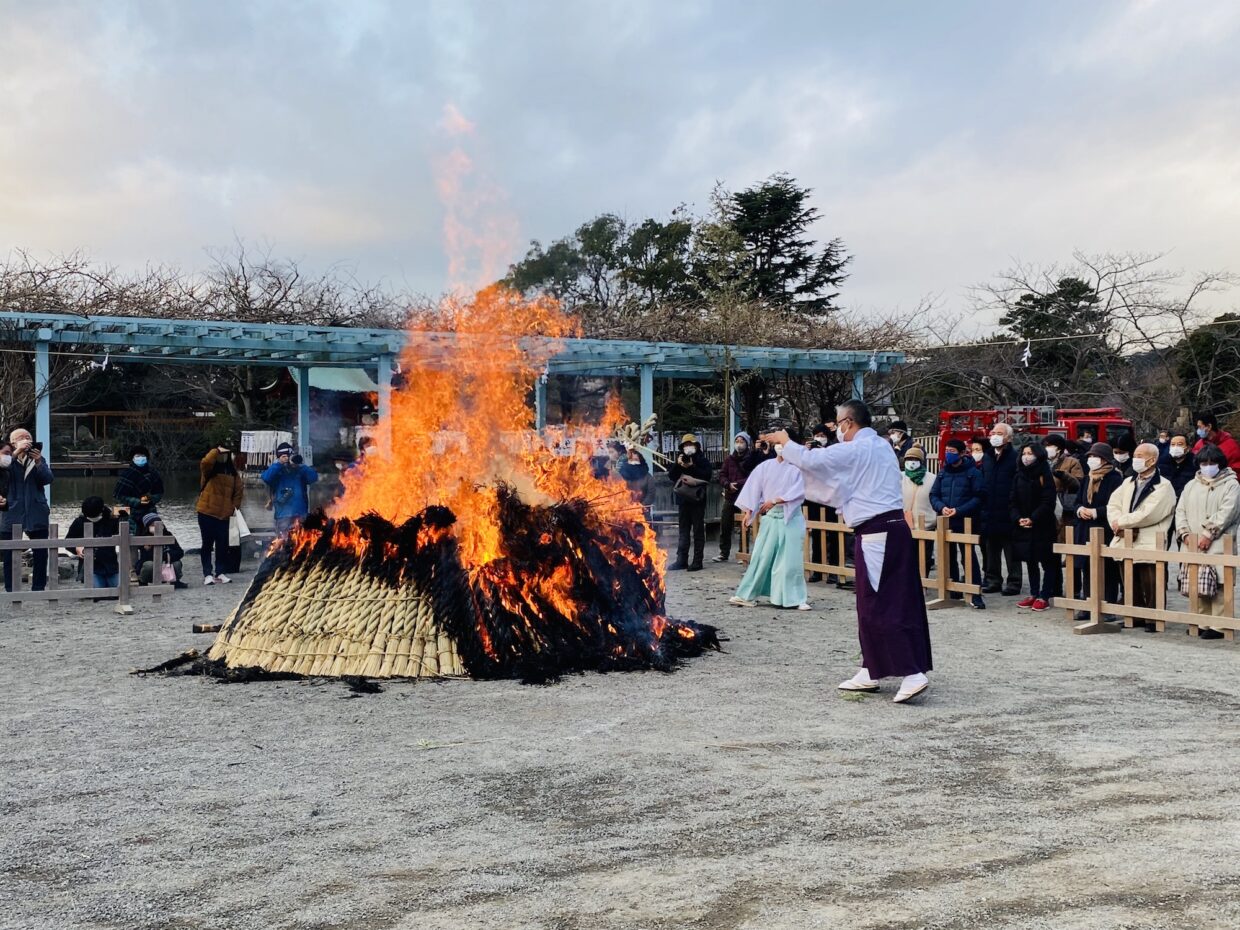 Watching the fire makes people feel refreshed from the inside out. On this day, we are allowed to bring not just our pine decorations but all of our New Year's decorations to get burned.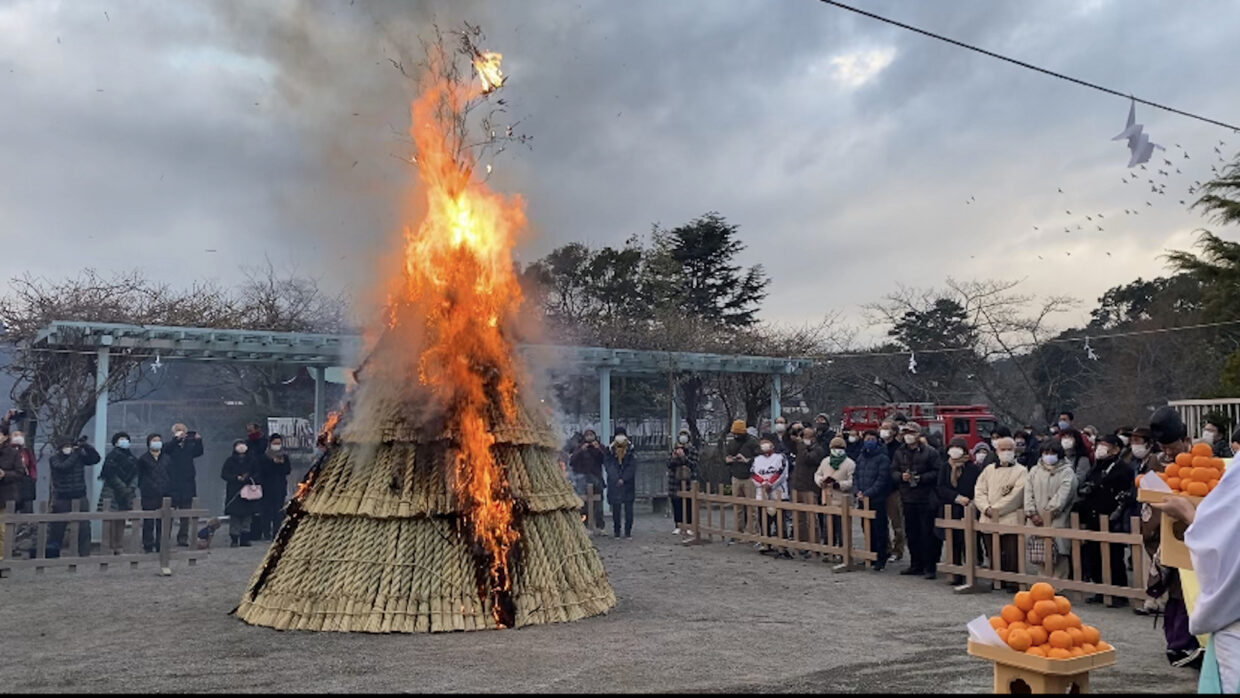 The lit bonfire grows in size and finally, with a cracking sound, starts burst into a flame. It was more impressive than I had imagined.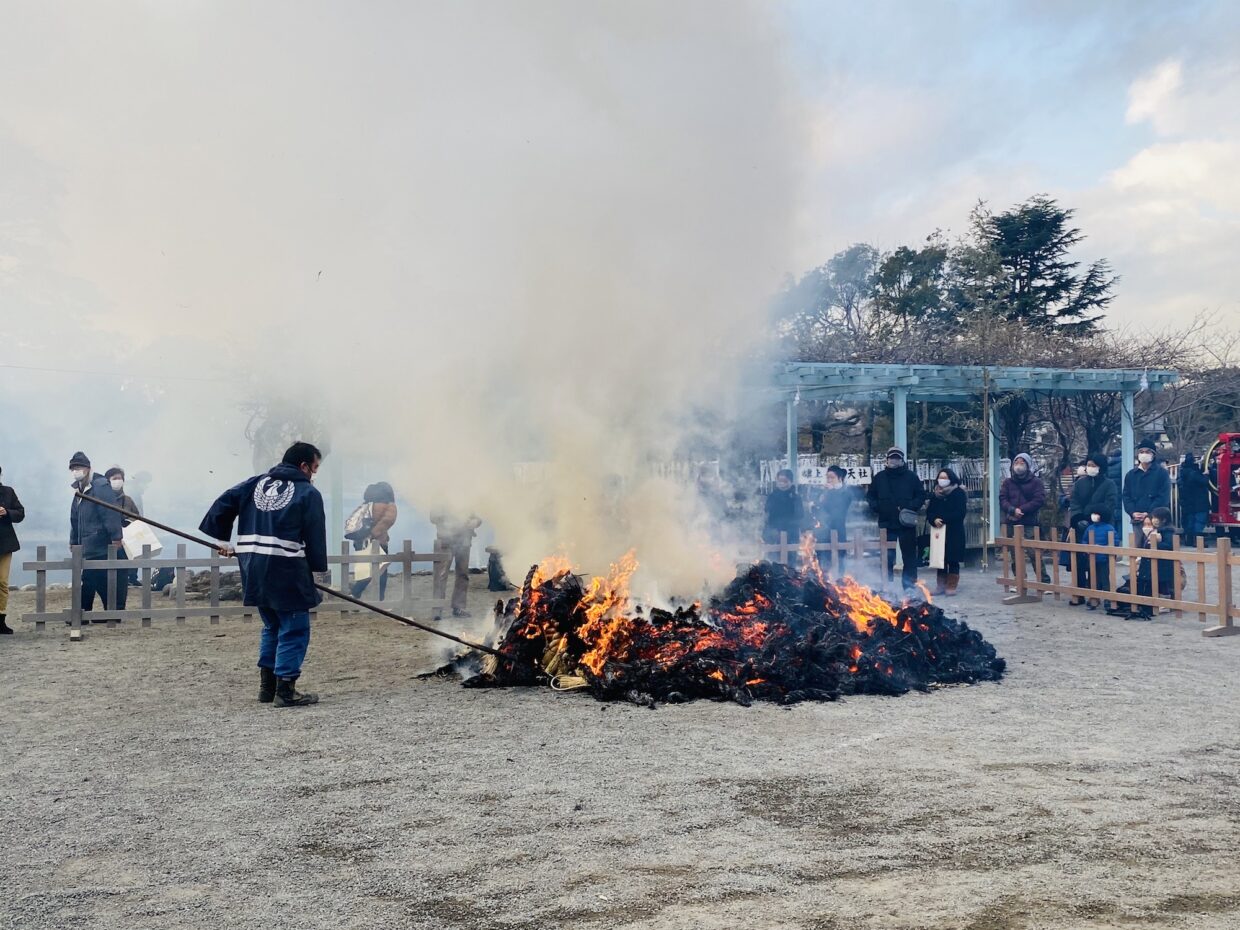 There are a few legends about the smoke from Dondo-Yaki. For example, "your body will be rejuvenated by exposing yourself to the smoke" and "you will live a healthy life if you eat the mochi and dango that was cooked with the fire".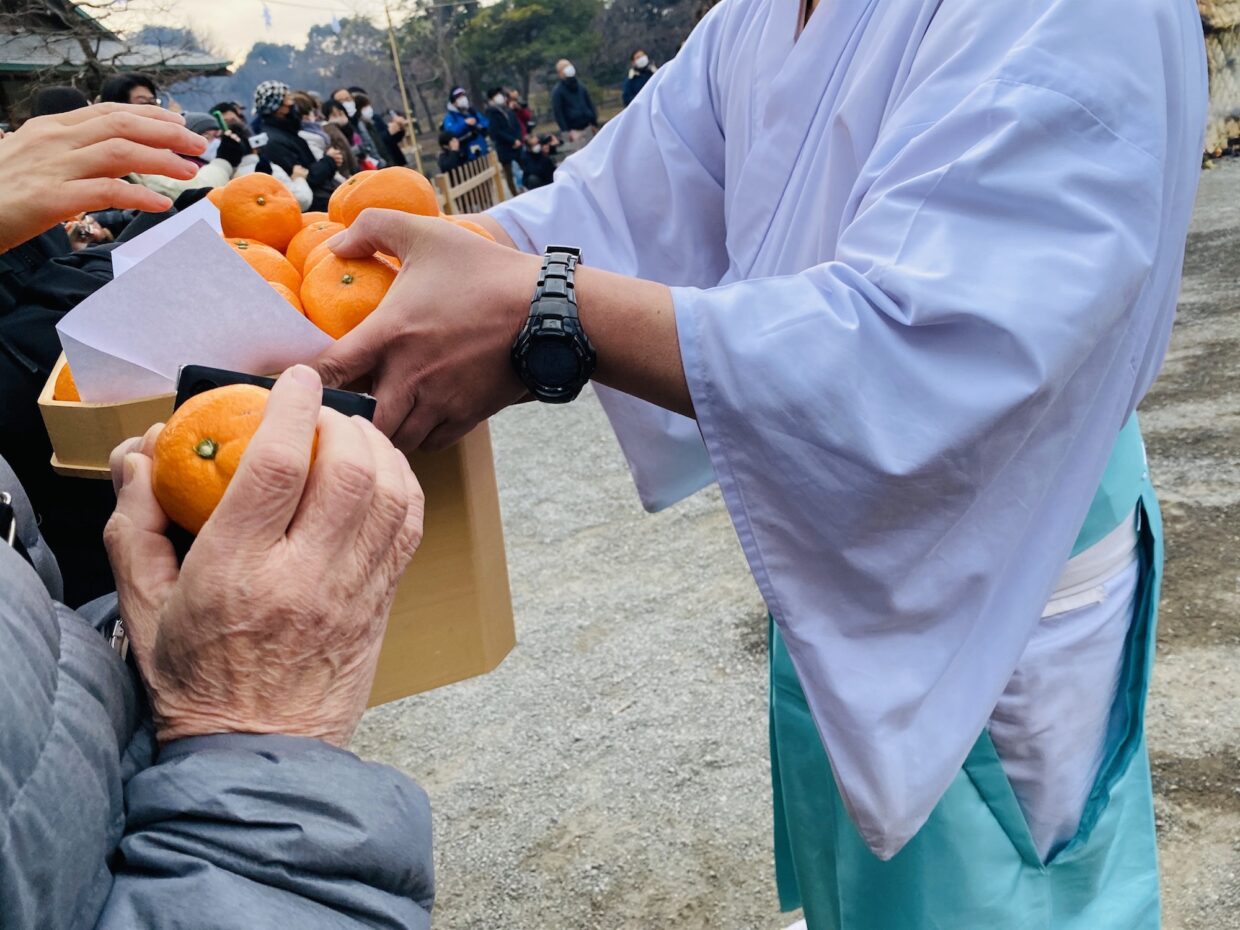 In addition, the mandarin oranges that were prepared in front of the bonfire are distributed to the visitors.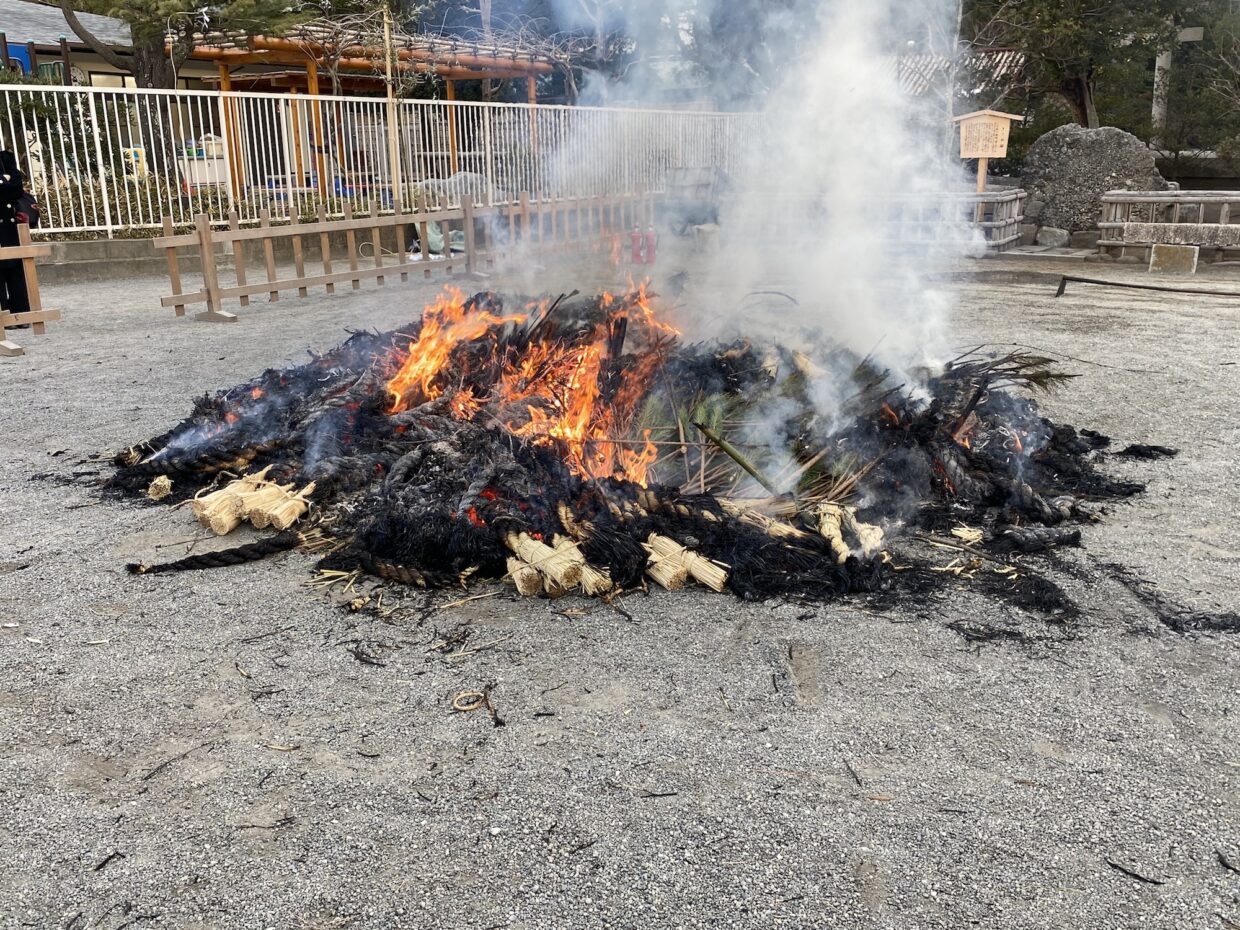 The New Year's decorations such as shimenawa, kadomatsu and pine serve landmark to welcome oshigami, who visits homes during Oshogatsu, to know which homes to visit. The object (place) where decorations are decorated is also known as Yorishiro where Toshigami will stay.
It is said that Toshigami, starting from the beginning of the year, will grant one extra year of life and also good luck and happiness for the duration of that year. Not only that but also Toshigami is also known as the god of harvest and since Japanese have rice as a staple food for many centuries, Toshigami is seen as an extremely important god.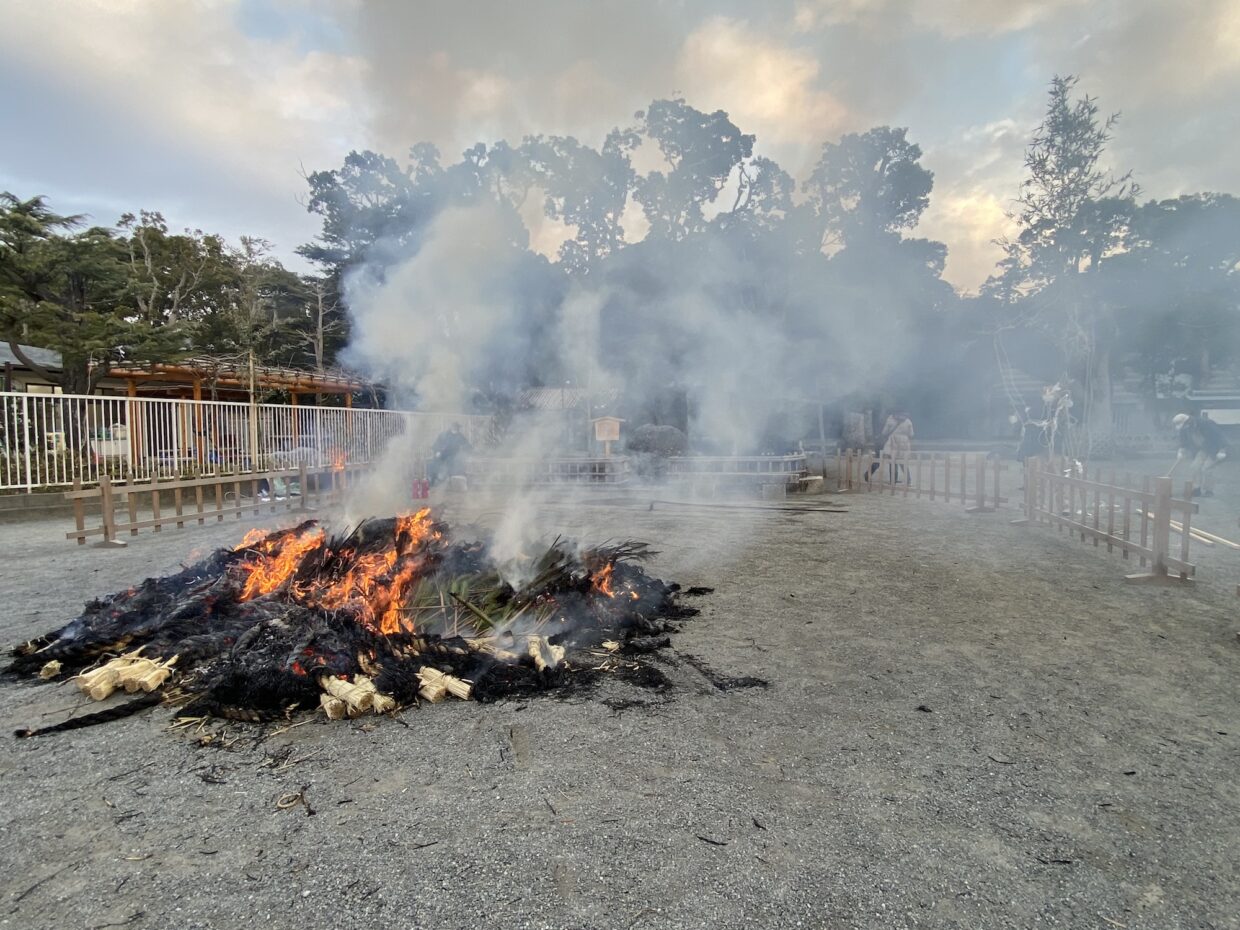 Dondo-Yaki is a ceremony to see off this important god, Toshigami. Despite it was held at 7 AM which is very early in the morning, it is worth visiting and getting up early to see this event. Hoping that next year's Dondo-Yaki will have two units like the previous years had.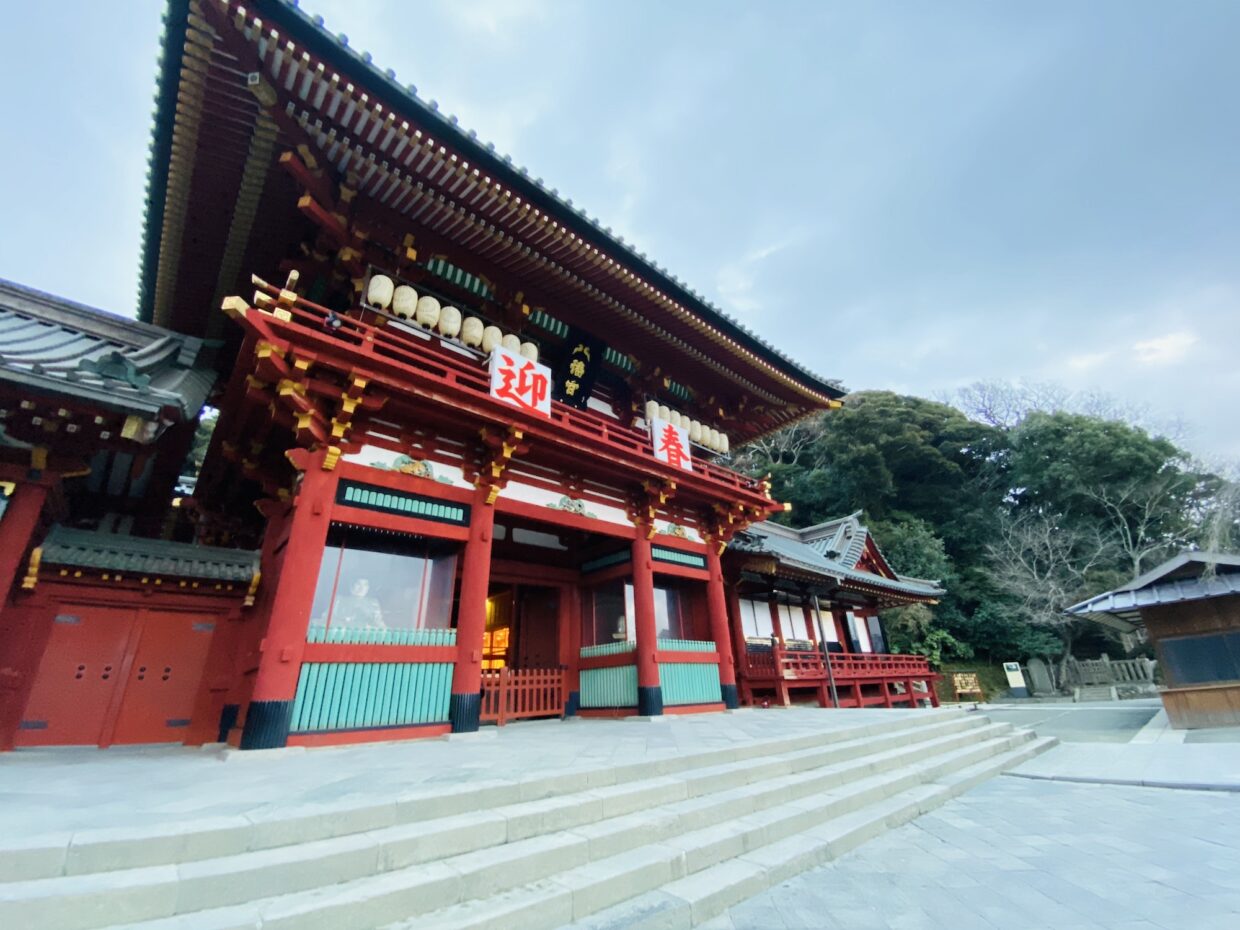 Recommended Spots to Visit after Dondo-Yaki (Sagicho)
Dondo-Yaki starts from 7 AM until the fire burns out which takes about one hour. It finishes around 8AM which means there is plenty of time to explore Kamakura. Here are some recommended sightseeing spots in Kamakura that you can enjoy even from the early morning!
Yoridocoro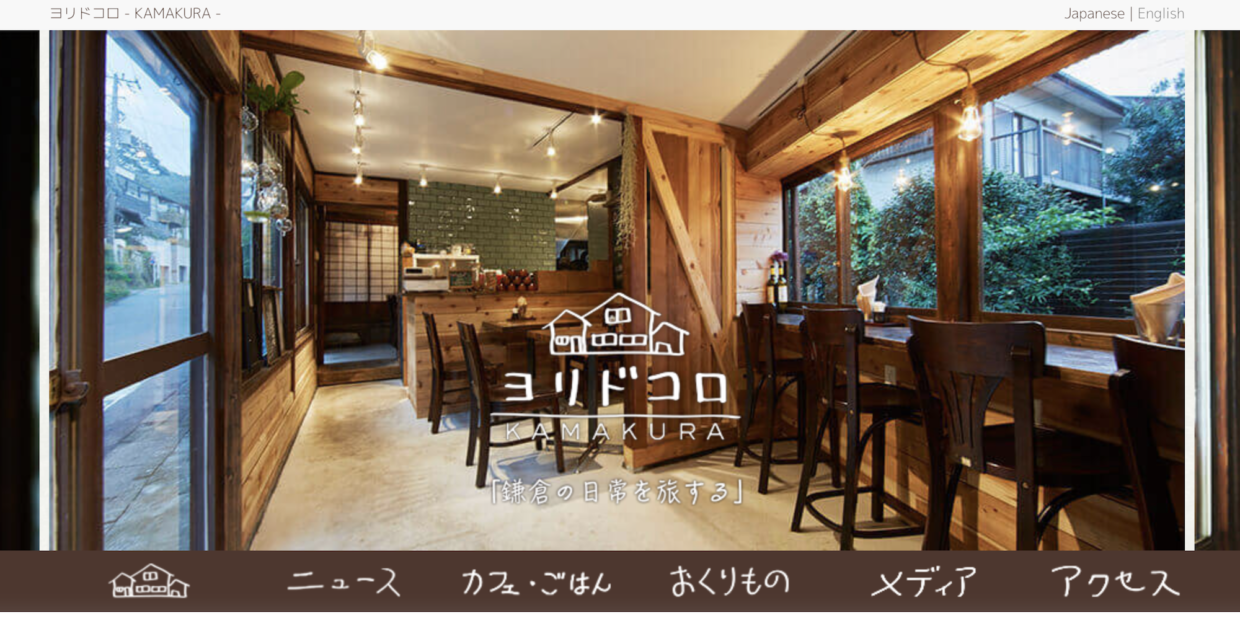 Yoridocoro is about a 2-minute walk from Inamuragasaki Station. It is a popular café refurnished from a Taisho-Era home, and always had a long line. It was renewed in March 2020 by adding new counter chairs and a space where you can enjoy the classic Japanese bathroom atmosphere. Traditional breakfasts such as dried fatty fish are one of the popular choices . One reason Yoridocoro draws attention is that it is built on an unusual area where you can watch the Enoden train pass and come through. Having been featured in various television programs, if you are ever in Kamakura in the early morning, why not pay it a visit?
| | |
| --- | --- |
| Phone | 0467-40-5737 |
| Hours of Operation | 7:00〜18:00 |
| Breakfast Hours | 7:00〜9:00 |
| Closed On | Varies |
| URL | https://yoridocoro.com |
COBAKABA
COBAKABA is located 10-minute walk from Tsurugaoka Hachiman-gu. It is popular for serving delicious and healthy breakfasts and there will be a line forming from early morning. You should definitely try their breakfast using their original blend miso and soy sauce
| | |
| --- | --- |
| Phone | 0467-22-6131 |
| Hours of Operation | 7:00~14:00(L.O. 13:30) |
| Closed On | Wednesdays |
| URL | http://cobakaba.com |
bills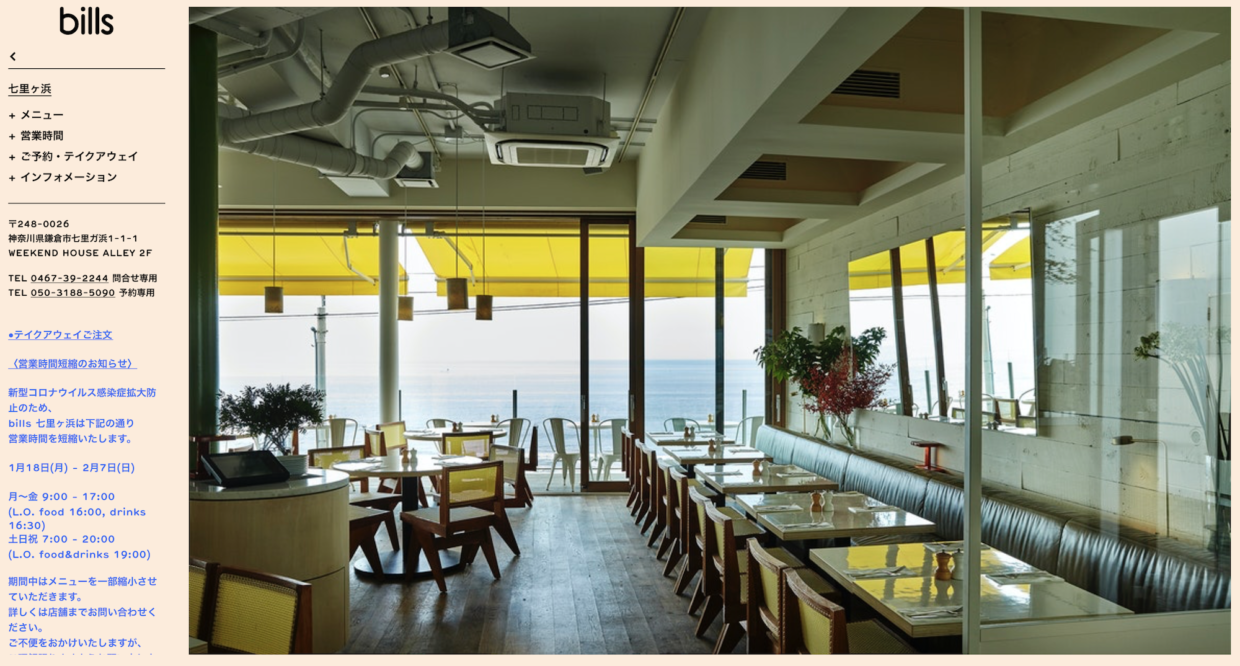 Restaurant bills is located in Shichirigahama, about a 15-minute ride on the Enoden train from Kamakura. Bills, which originates from Sydney and is said to have the world's best breakfast, opened its first Japan location in Kamakura. It is open from 7 AM. You can experience a great breakfast while gazing out at the ocean. Their signature dish, ricotta pancakes, are especially outstanding. Why not spend a luxurious time at bills after waking up early in the morning?
writer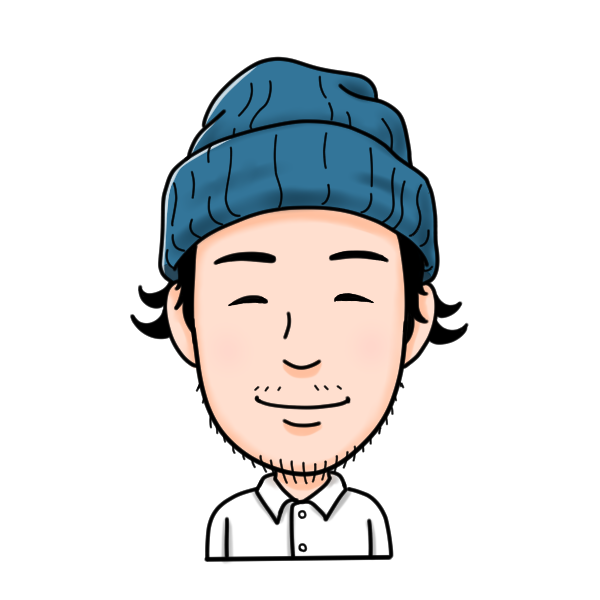 A Kamakura-based freelancer. Love everything about Kamakura such as the sea, the mountains, the city, and the people. Spending more than 360 days in Kamakura in a year. While walking aimlessly around Kamakura's city, I enjoy looking for little-known spots and hidden shops. The articles posted on this site include my personal views and opinions as a Kamakura resident. For anyone who wants to enjoy their stay in Kamakura, reading this website's articles (not only my articles!) will help you. If you want to know more about Kamakura, please feel free to visit my Twitter and blog!