Intro to the Different Areas of Kamakura
Kamakura is filled with great nature. The highlights of Kamakura include the ocean, mountains, temples, and shrines. Each area comes with various and contrasting atmospheres.
Here we will introduce Kamakura by breaking it up into nine separate areas.
Kita-Kamakura Area
Engakuji, Ajisaiin, Kenchoji, Tokeiji, Jochiji, etc.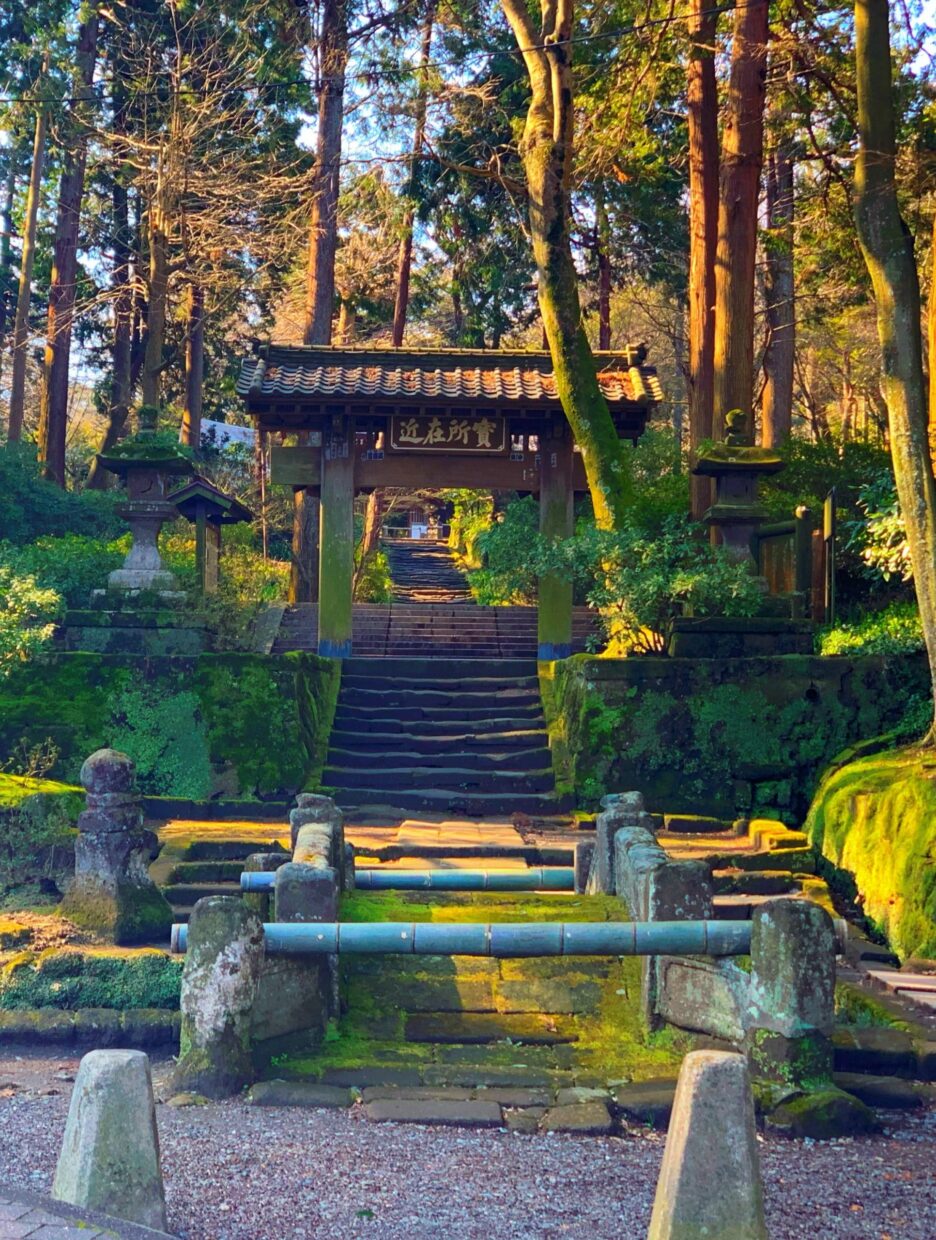 One station after Kamakura, the area where you can enjoy the quiet atmosphere and the older style of Kamakura is Kita-Kamakura. The three temples of Kamakura Gozan (Five great temples built during the Kamakura Period following the Chinese Five Mountains.) can be found here. After exiting from the station, you can immediately see the vast peaceful town, and various temples that complement the peacefulness found within the area. With Enkakuji, No.2 of the Kamakura Gozan as a starting point, Kita-Kamakura is an area where you can enjoy all of the different temples at Kamakura.
Additionally, if you head towards Kamakura area, you can enjoy No.4 and No.1 of Kamakura Gozan,Jochiji Temple and Kenchoji Temple respectively. Also, you can enjoy cafes or restaurants local to the area, event workshops that are centered on Japanese culture. Moreover, this is an area recommended for those who want to relax and enjoy the old vibe.
Kamakura Station
Tsurugaokahachimangu, Wakamiyaoji, Dankazura, Komachidori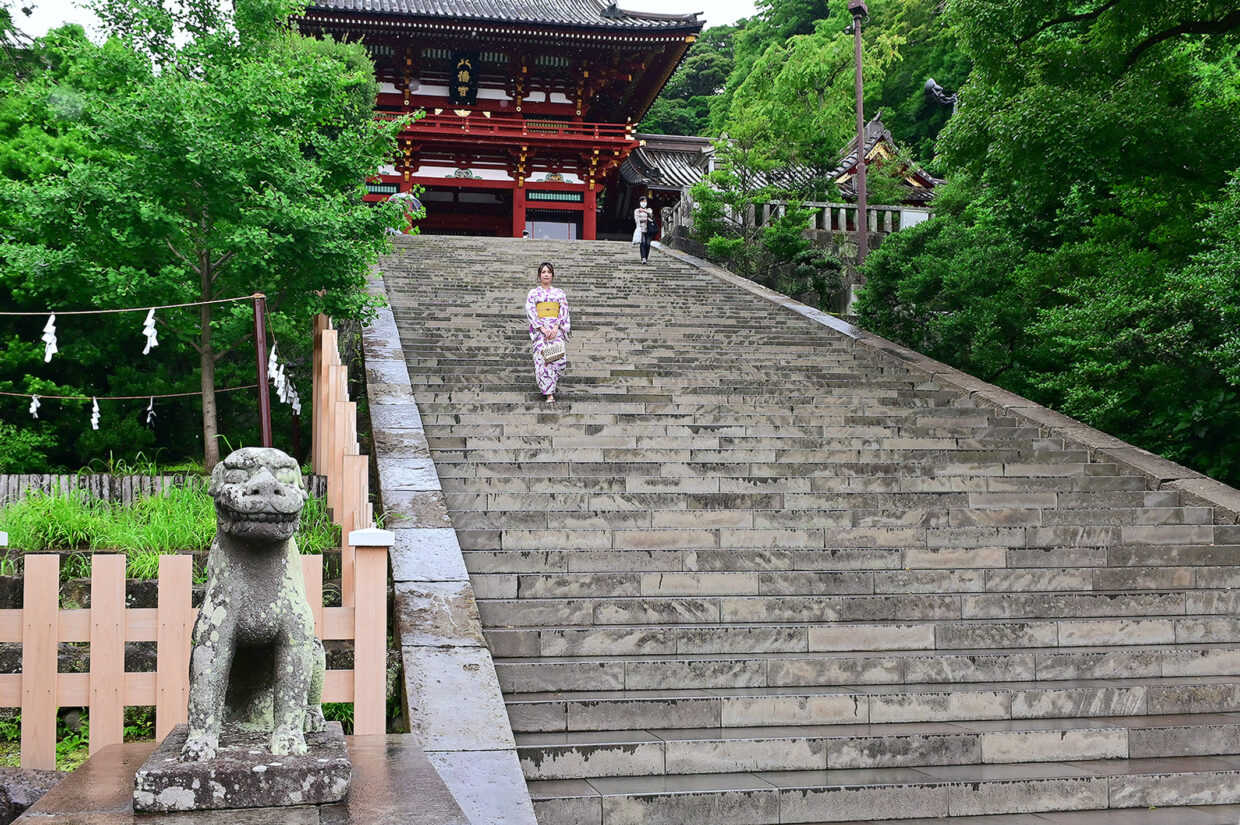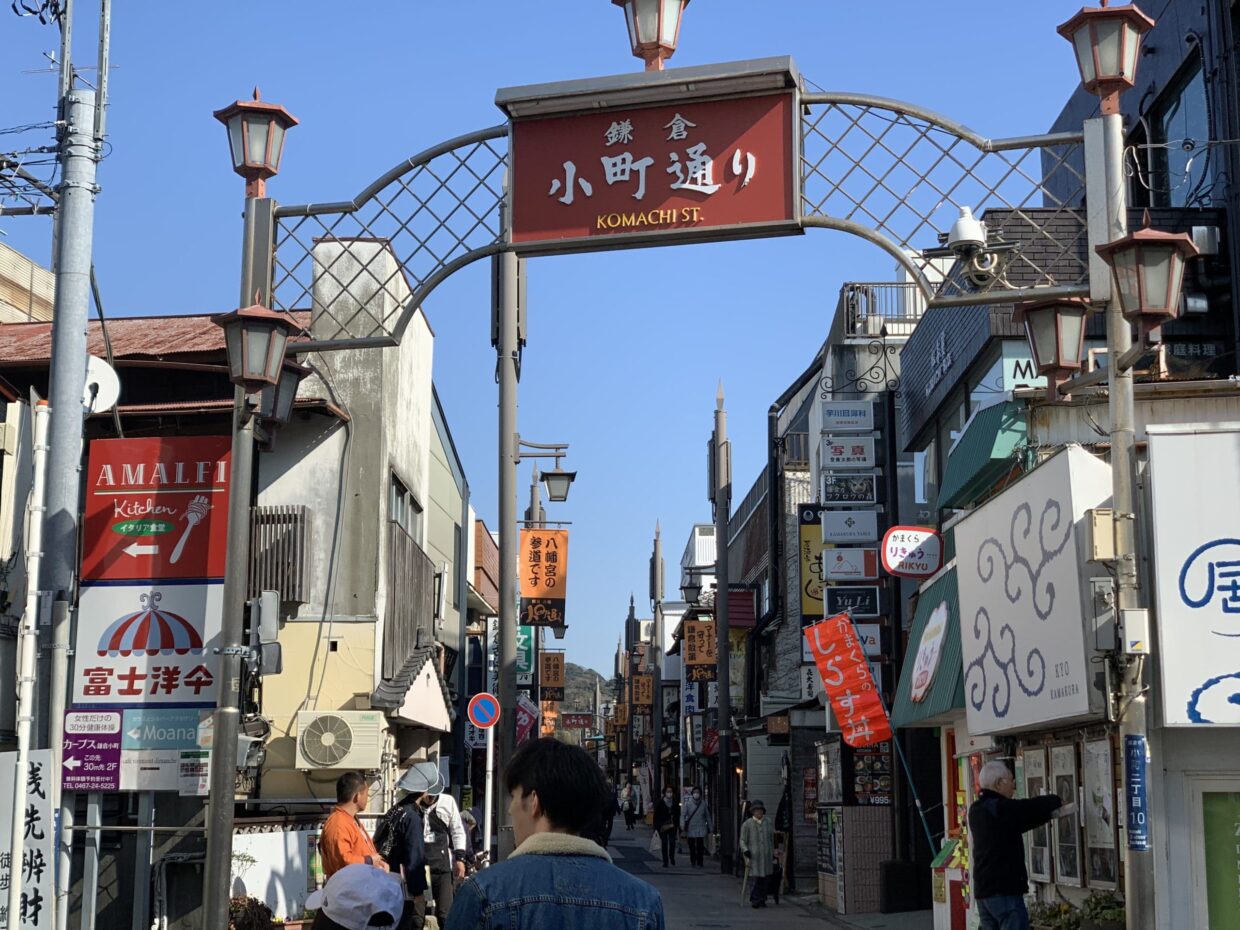 With Tsurugaokahachimangu in the center, with many visitors coming to Komachi-Dori and Wakamiya-Oji is the central point of Kamakura. When one thinks of touring around Kamakura, the places that come immediately to mind are "Komachi-Dori" and "Tsurugaokahachimangu". Along the street of Wakamiya-Oji are many shops such as Kamakura grown vegetables (known as Renbai) and are crowded with people. One of the thin streets is filled with retro cafes, shops, mansions, or temples giving visitors what the Kamakura vibe is about.
Kamakura Station Western Gate Area
Zeniaraibenzaiten, Sasukeinari Shrine, Genjiyama Park, Eishouji, Jyufukuji, Onari Shopping District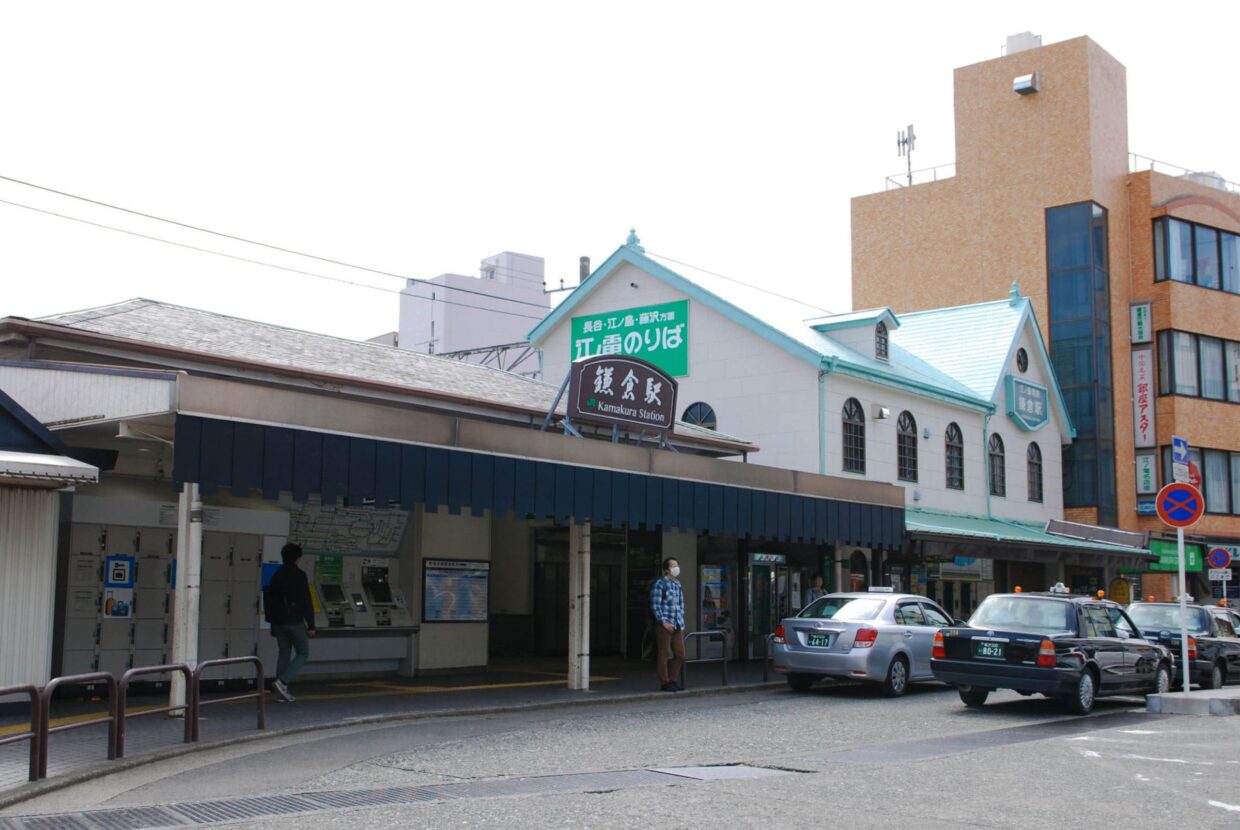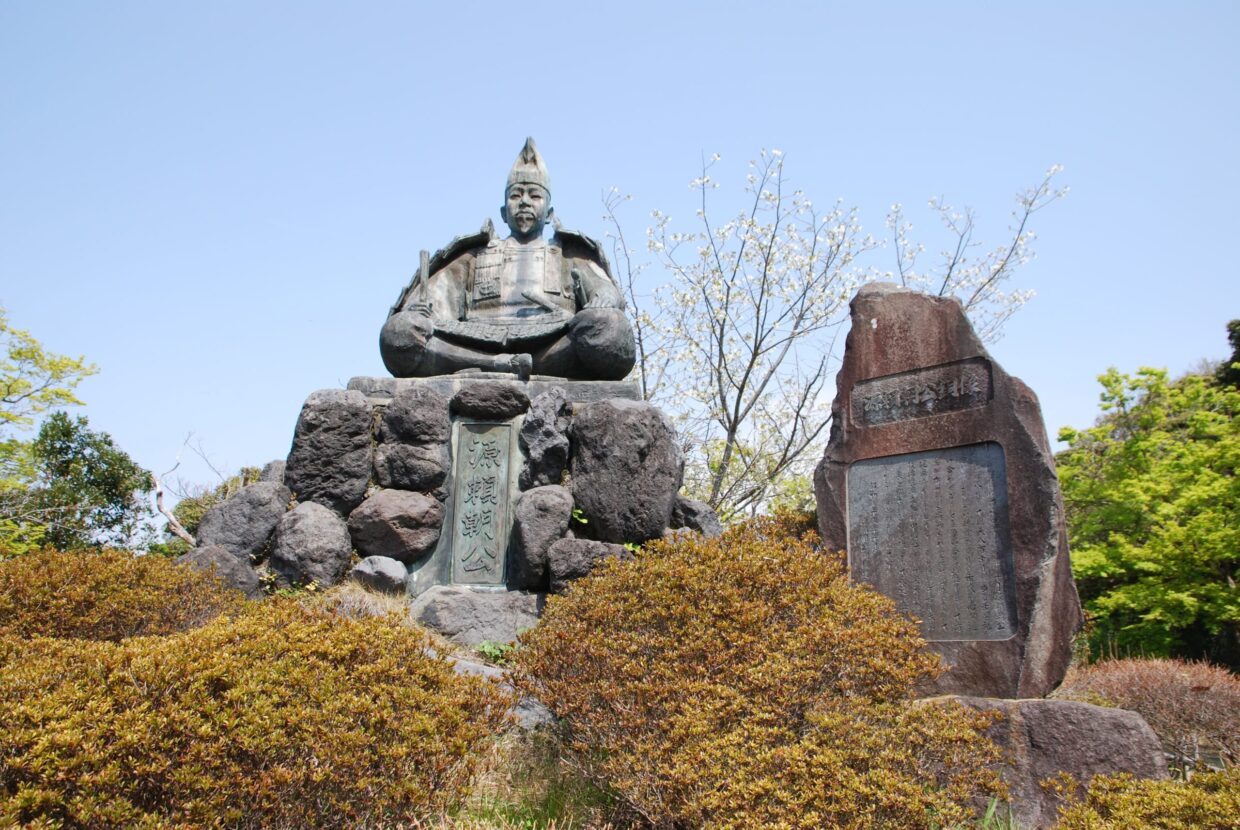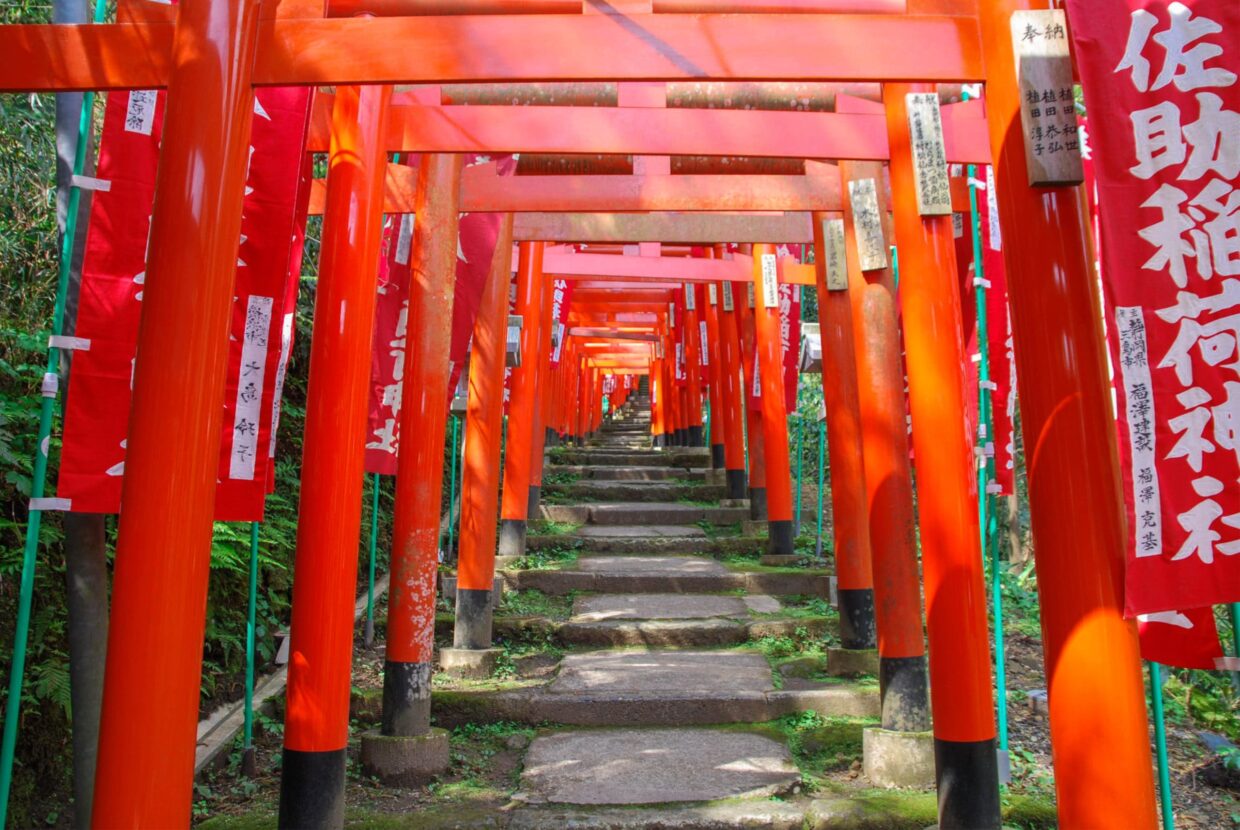 To the locals, the area of Kamakura Station Western Gate is known as the "Uraeki (Rear Station)". Many stores or restaurants are making it a specialty area. With many tourist attractions including, many people use this area as a starting point for a hike.
This is a calm area where you can enjoy the daily life of Kamakura.
Kanazawamachi-Dori Area
Takedera (Houkokuji), Kamakuragu, Jyoumyouji, Asahinakiridoshi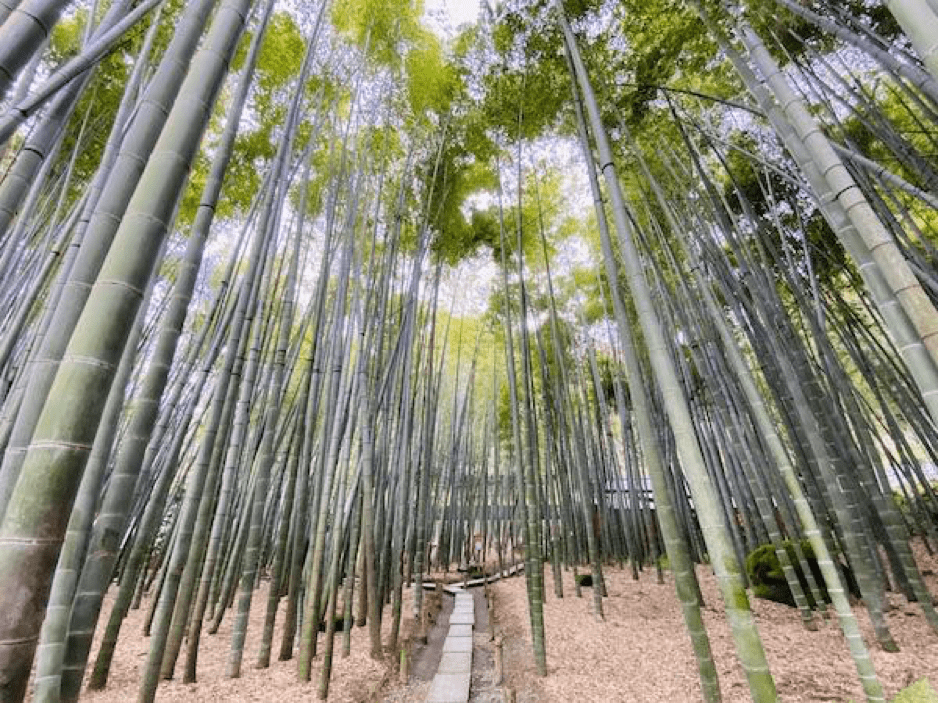 Back in the day, Kazenzawamachidori was prospered as the "Shio No Michi (Road to Salt)".
This is the main road connecting Kamakura and Kanazawahakkei. Inside the deep mountains, you can see the ancient temples hidden quietly and scenery filled with a deep atmosphere. The area is popular for its bamboo temple, Houkokuji, and Kamakuragu which was directly built by the emperor. This area is where you can see the stores with the good olden day's atmosphere of Kamakura.
Yuigahama ,Hase, Gokurakuji
Yuigahama, Daibutsu, Hasedera, Goryo Shrine, etc.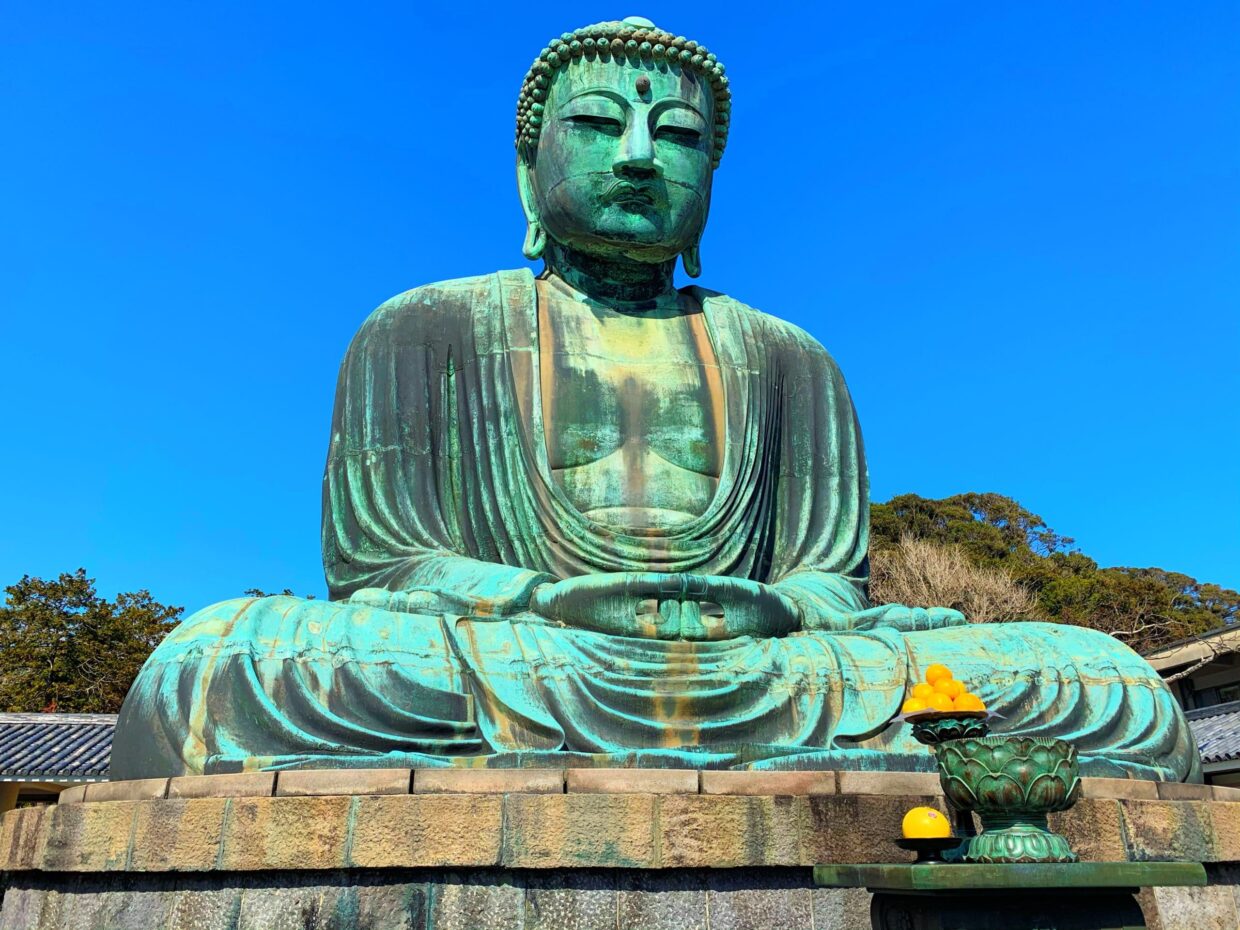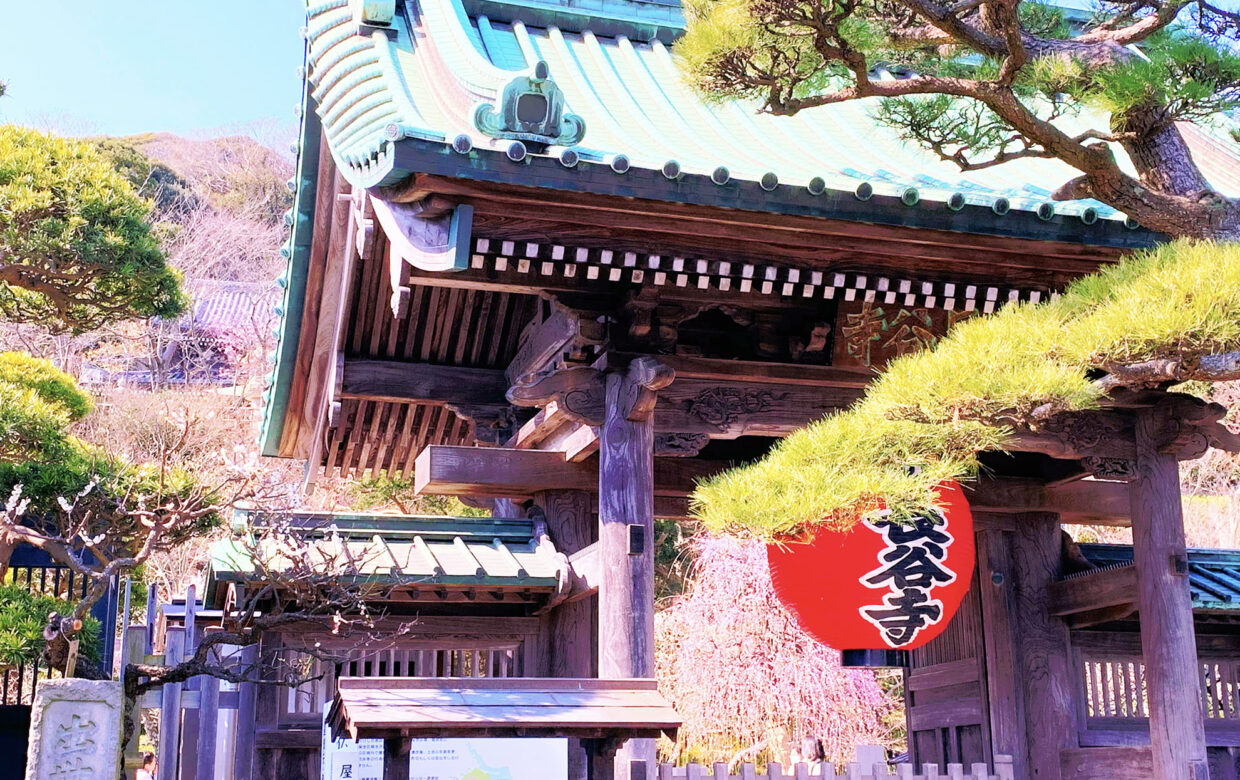 One straight road from Tsurugaokahachimangu, a place where you can witness the symbols of Kamakura such as Kotokuin'a Large Buddha and Hasedere, and a place where you can see various changes in its looks. With multiple historic remains centering around Buddhism and writers, with small stores covering around the Enoden,
This is a fun area where you can take a stroll.
Shichirigahama, Inamuragasaki, Koshigoe Area
Inamuragasaki Park, Inamuragasaki Onsen、Shichirigahama etc.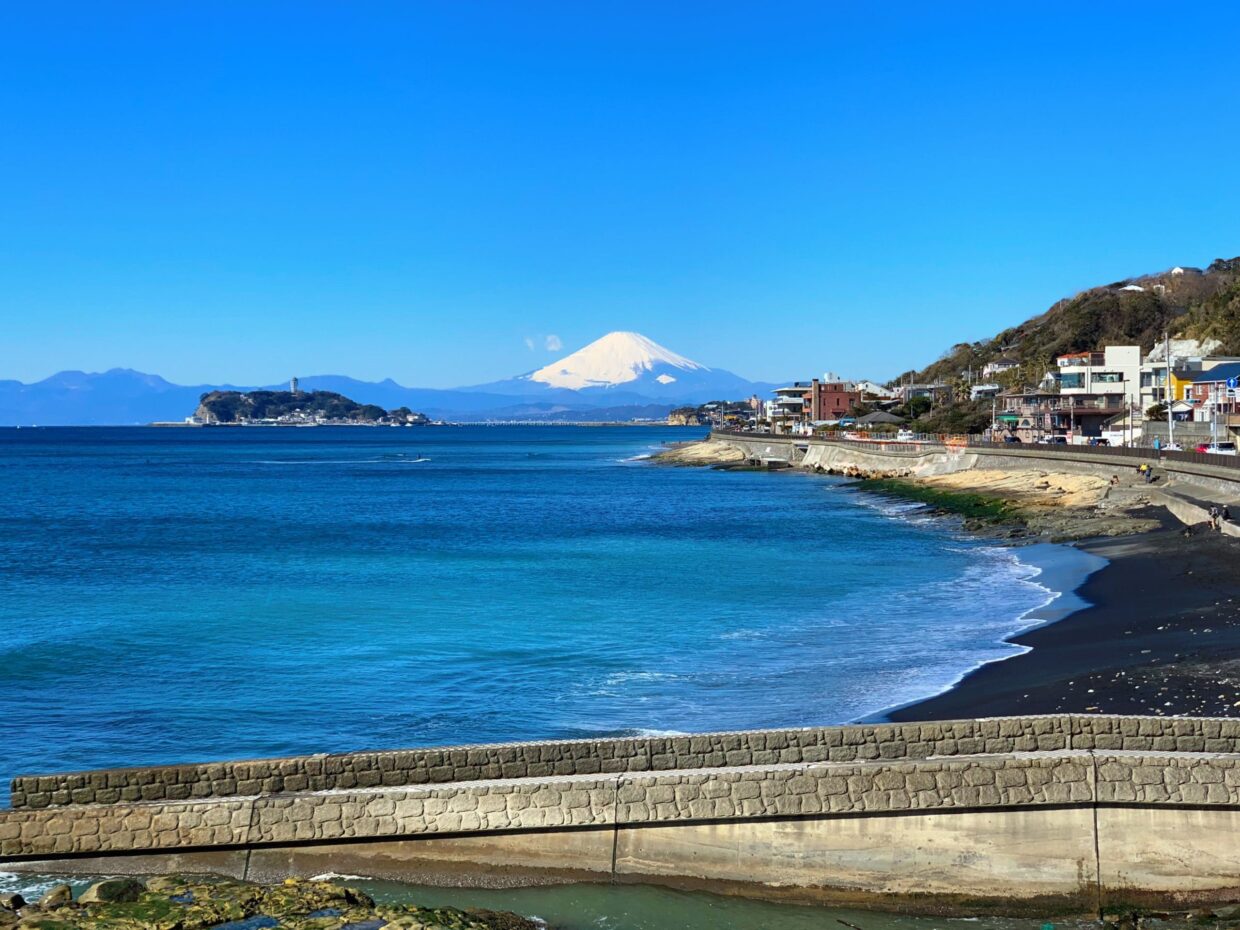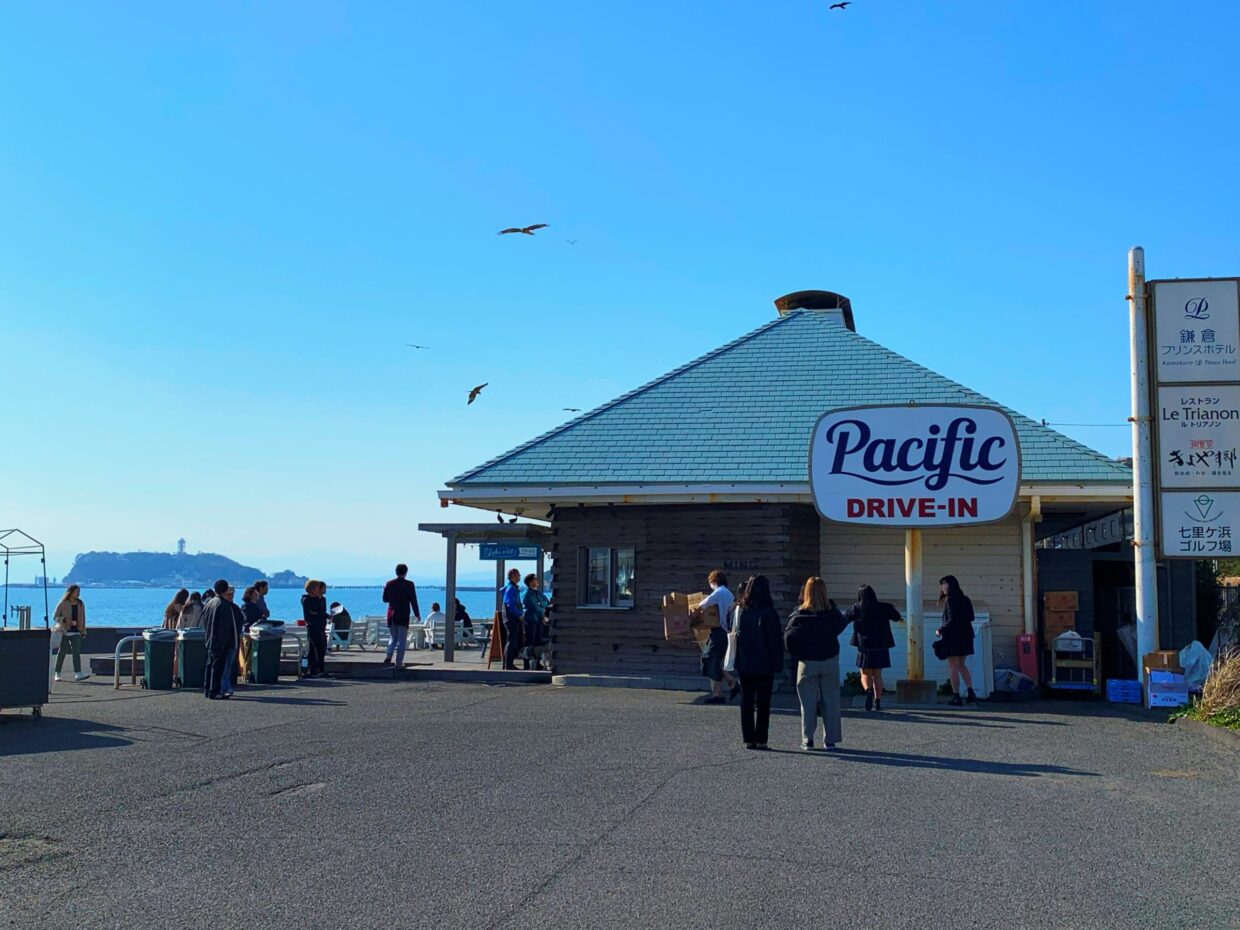 On a nice weather day, this is an excellent area of the Shonan beaches to view Mt. Fuji. With restaurants and shops that have a great view of the ocean, and an area where surfers gather defining what Shonan is about. More reasons to visit are to relive the scenes used in filming for TV or movies and to see the sunset by the sea.
Oomachi, Zaimoku Area
Myohoji(Kokedera), Myohonji, Komyoji, Wakaejima, Marine Sports, etc.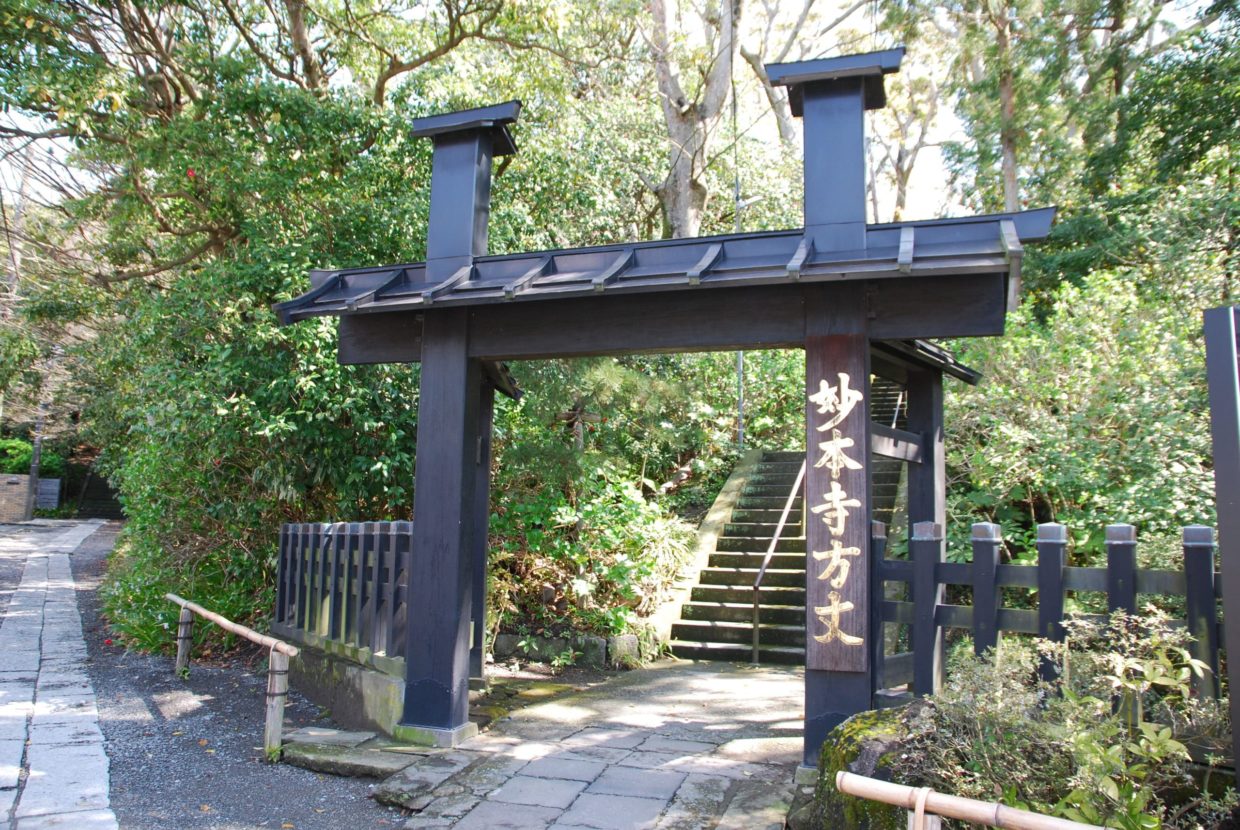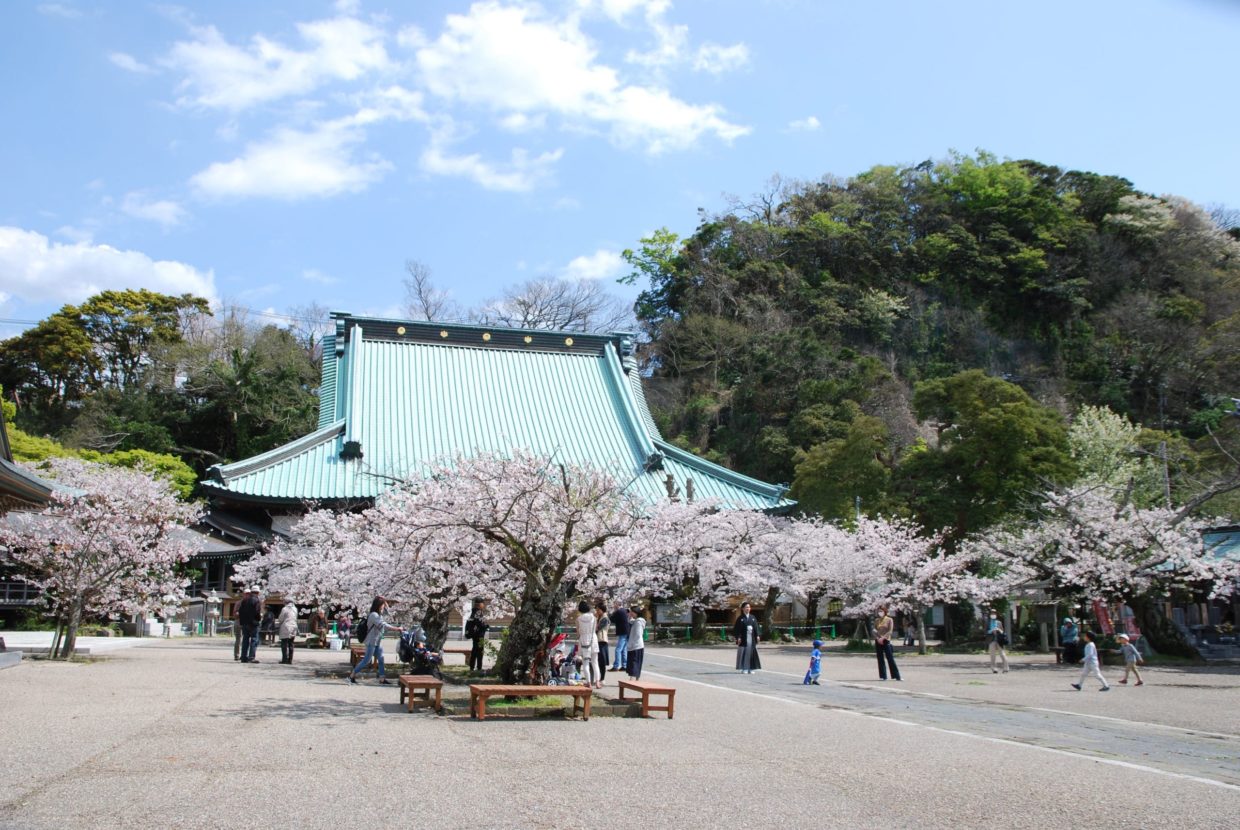 A place where you can truly enjoy Kamakura's identity. With temples such as Myohon-Ji Temple, Komyo-Ji Temple, Myoho-Ji Temple, and known for its marine sports such as surfing, windsurfing, and SUP. Why not take the time to find your favorite out of the locally popular stores.
While you are at it, why not take a chance at marine sports too.
West Kamakura and Kamakurayama
Shonan Monorail, Kamakurayama, Enoshima, etc.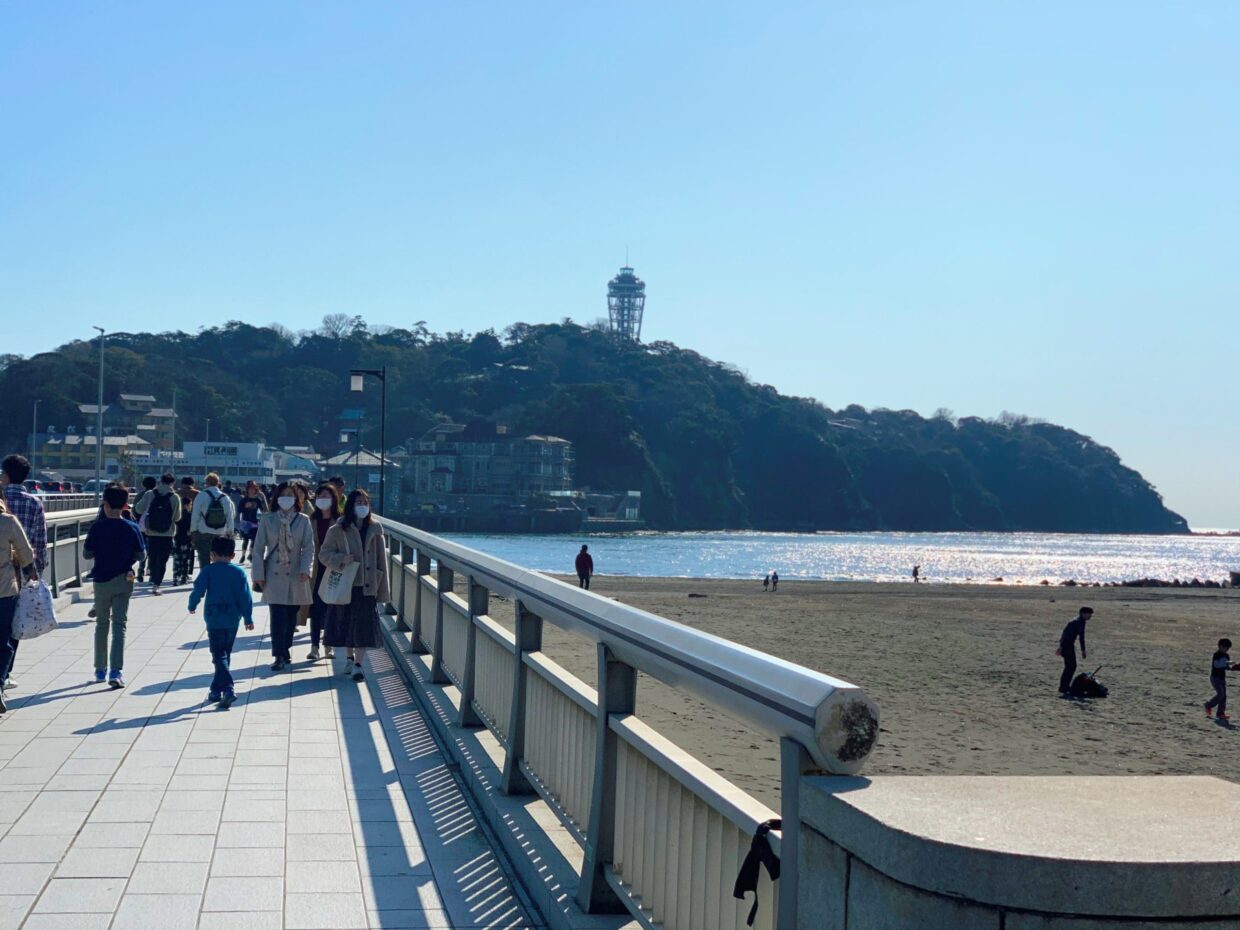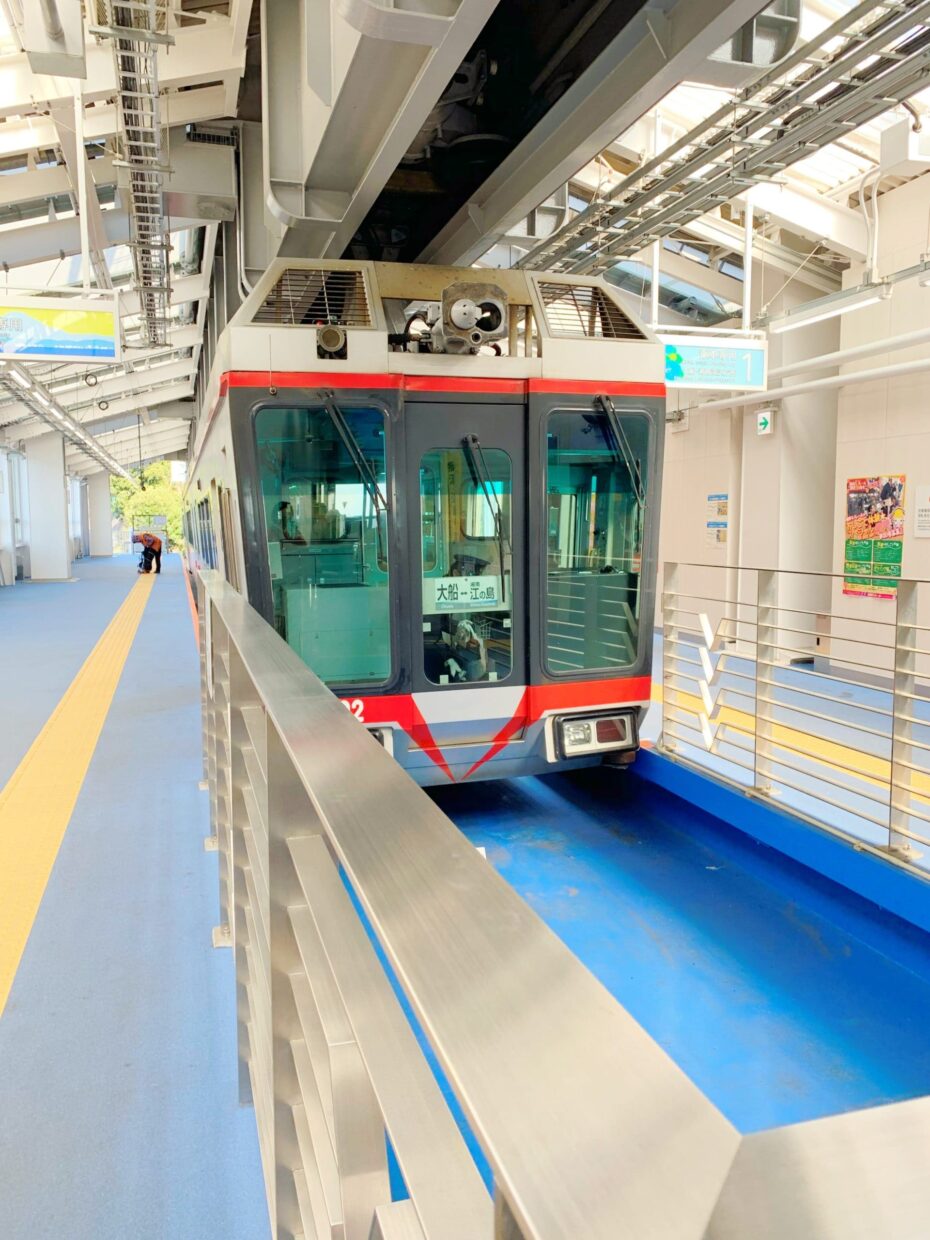 Between the monorail connecting Enoshima and Ofuna is the expensive residential area. At Kamakurayama, this is where all the fancy shops and delicious restaurants are gathered. It is recommended to explore through the different garden stores.
Ofuna Area
Ofuna Kannon, Ofuna Nakadori Shopping District, Ofuna Flower Center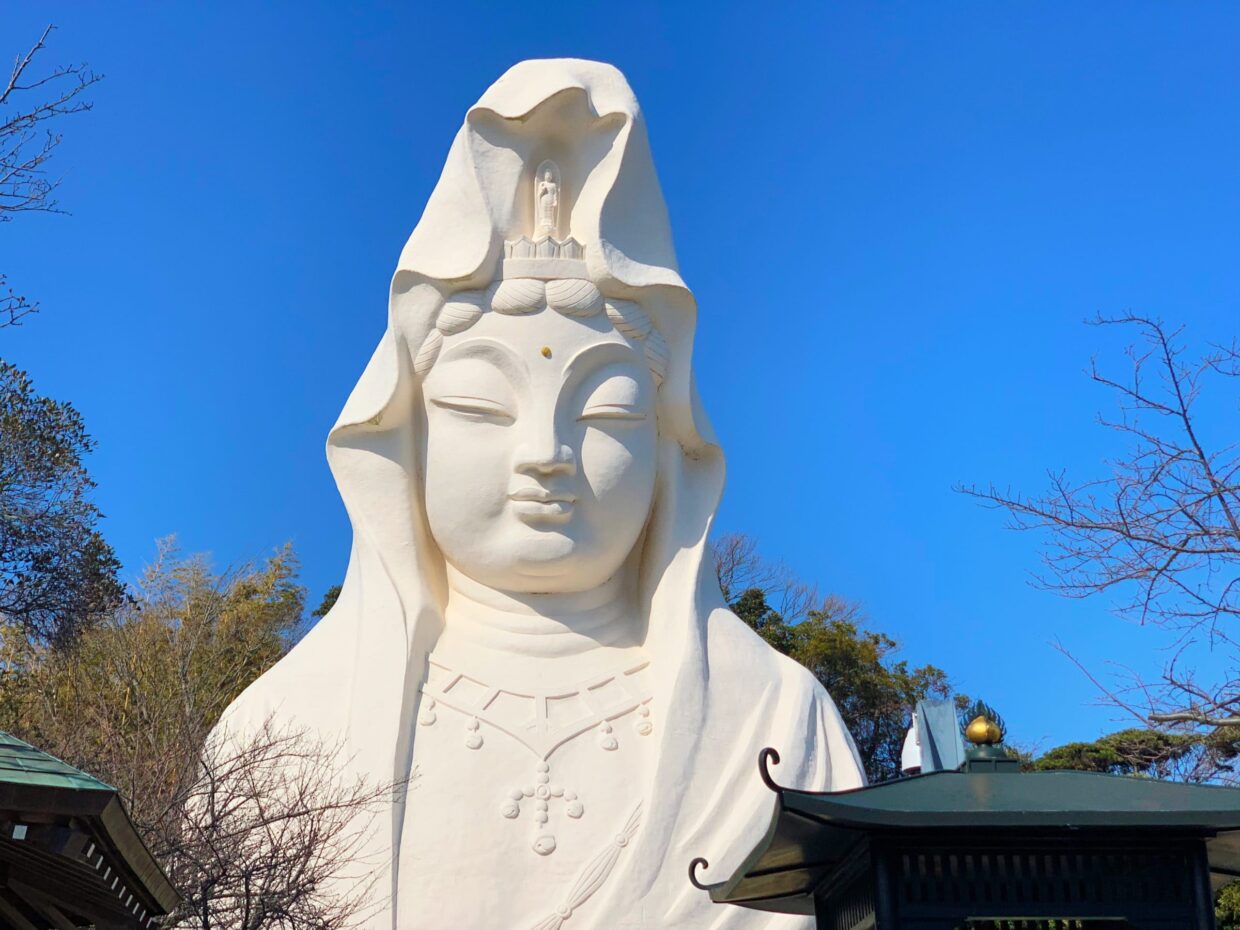 From the window of the JR train from Tokyo to Ofuna, one can see the famous big white Ofuna Kannon Statue. Filled with the botanical gardens, shopping district, and Izakaya (Japanese style bars), this is a site where you can enjoy until night.
writer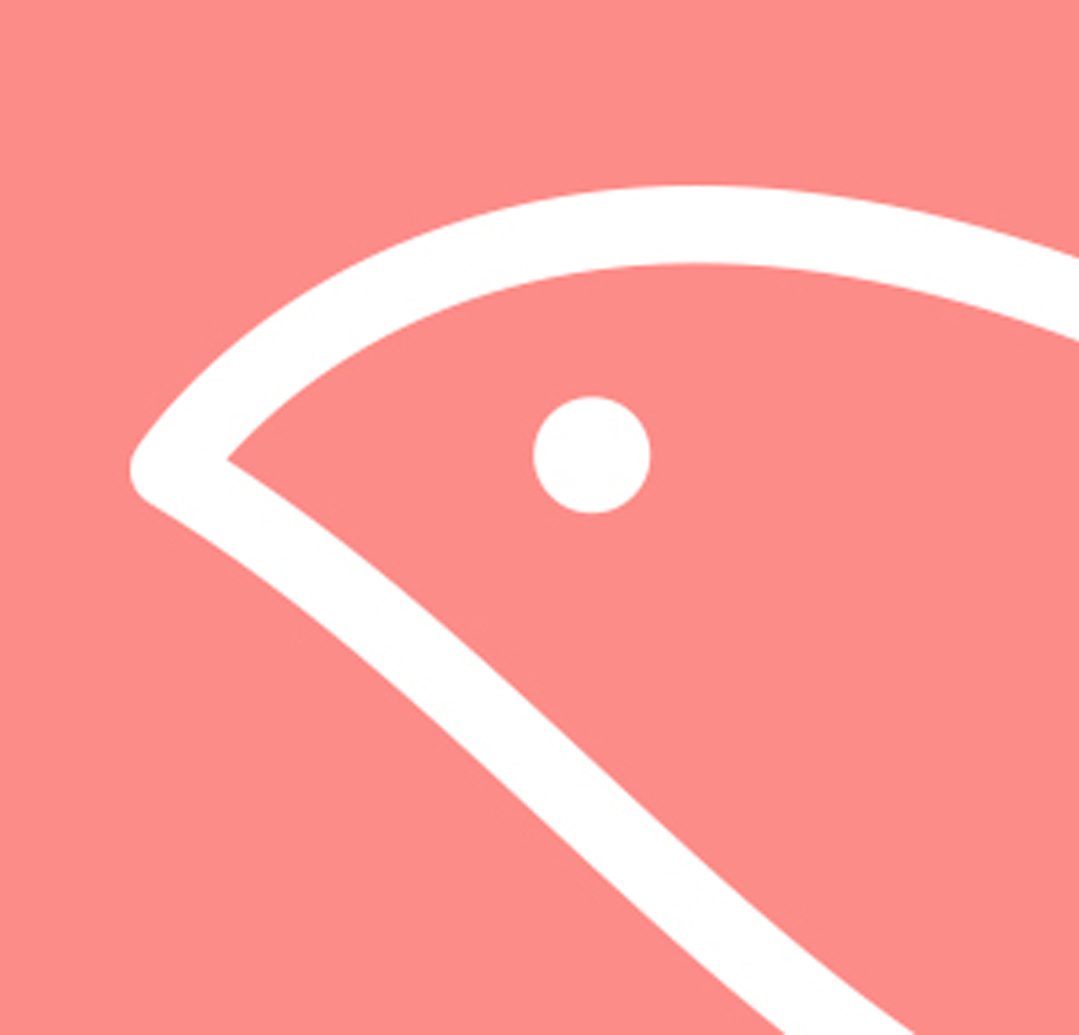 Buzz Trip Kamakura is an information site about Kamakura based on the concept of "spreading the joy and beauty of Kamakura to people in Japan and around the world. It is operated by BEEP Corporation, a web consulting company in Kamakura.
Our goal is to help not only tourists from Japan and abroad, but also all visitors to Kamakura to make their time and experience in Kamakura even more wonderful, and we hope that you will become a fan of Kamakura. We hope to make Kamakura a favorite among all visitors to Japan.
For more information about BEEP Corporation.