An Experience You Should Try At Least Once.
Kamakura's Original – Kamakura Seaweed Pork
Do you know about "Kamakura Seaweed
Pork"?
Recently, the popularity of this Kamakura specialty has been on the rise. Compared to regular pork, this pork has more oleic acid which adds to its "umami (deliciousness) flavor" and has half of the fat compared to regular red meat. The fat melts at low temperature, giving the pork a sweet, mild, tender flavor for the mouth.
The Secret Behind The Deliciousness Of The Kamakura Seaweed Pork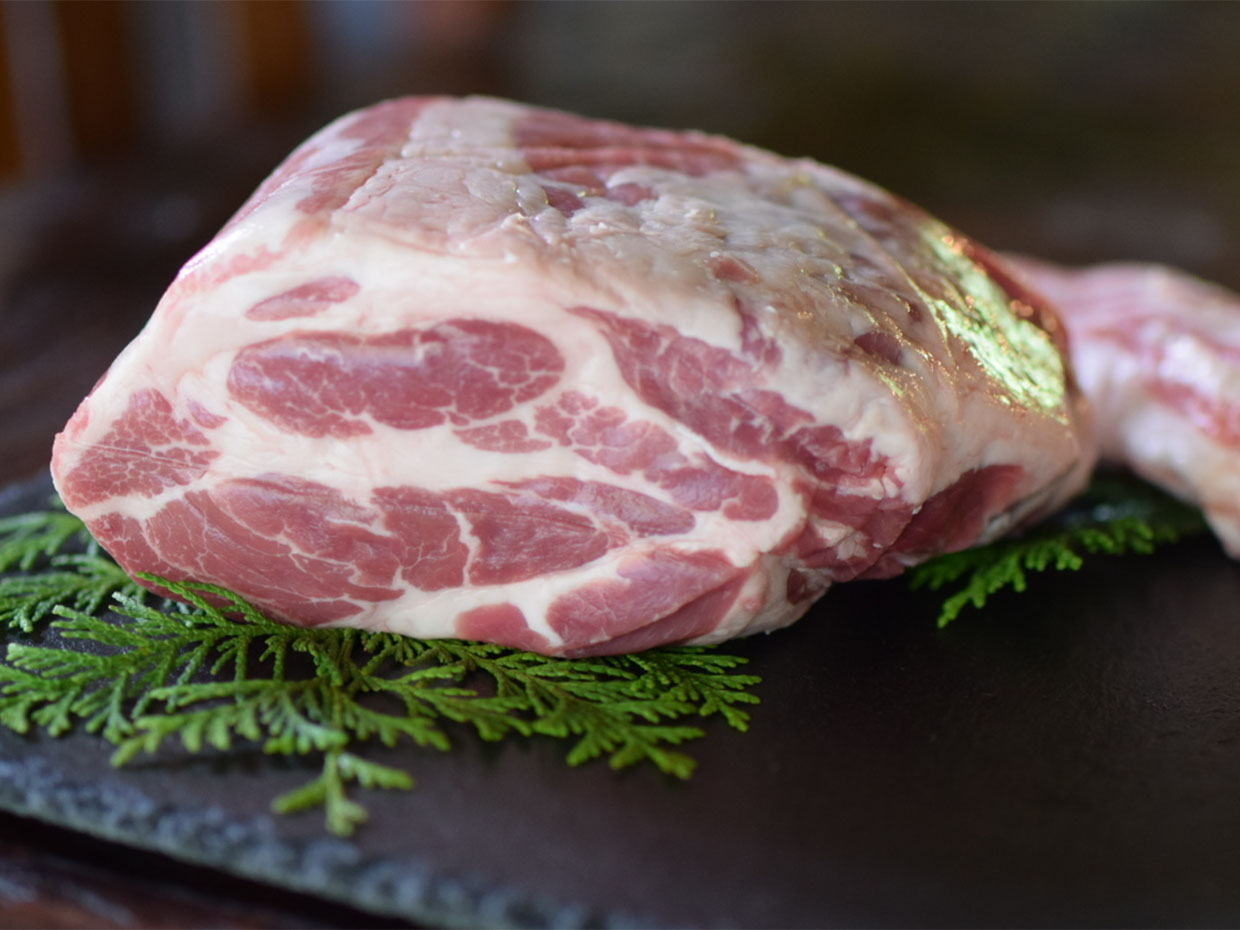 The secret behind its deliciousness is in its feed made from the seaweed found at the bay area of Kamakura's Yuigahama and Zaimokuza.
Seaweed is a rich nutrient food as it is filled with rich minerals.
The idea to use seaweed as animal feed began with YANO Fukiko, a Kamakura chef. It began with the question of whether one can use seaweed without wastefully disposing of it.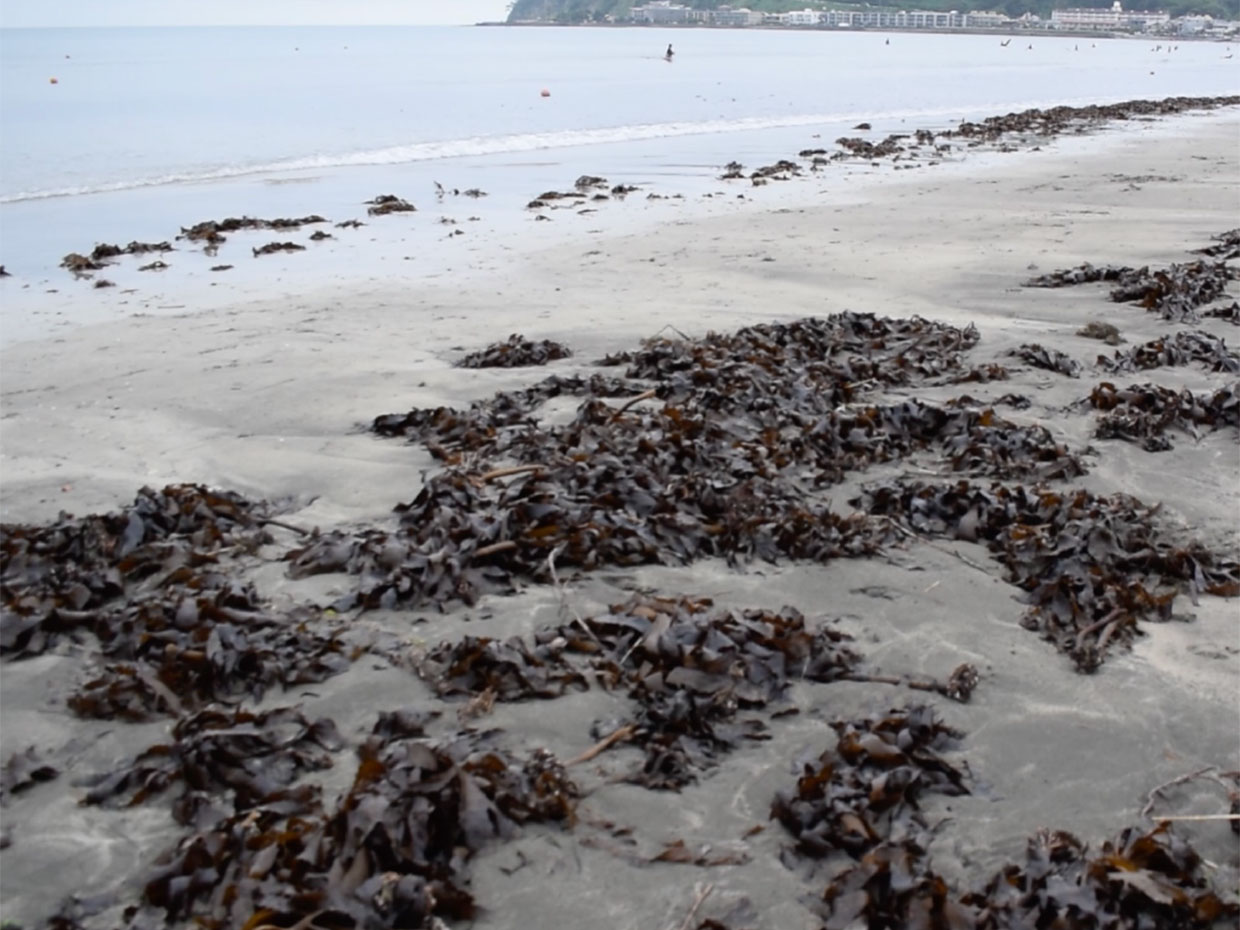 Then in 2019, she met with Usui Farm, a Kanagawa pig farm. They were trying to incorporate locally grown ingredients to what they feed their pigs.
After receiving approval from the Kamakura Fishery Cooperative Association, which holds the fishing rights to the seaweed, established a system to use seaweed in feed. After building the Usui Farm Kamakura Office, the final product of the collaboration was the "Kamakura Seaweed Pork".
A Brand That Contributes And Connects Back To The Kamakura Community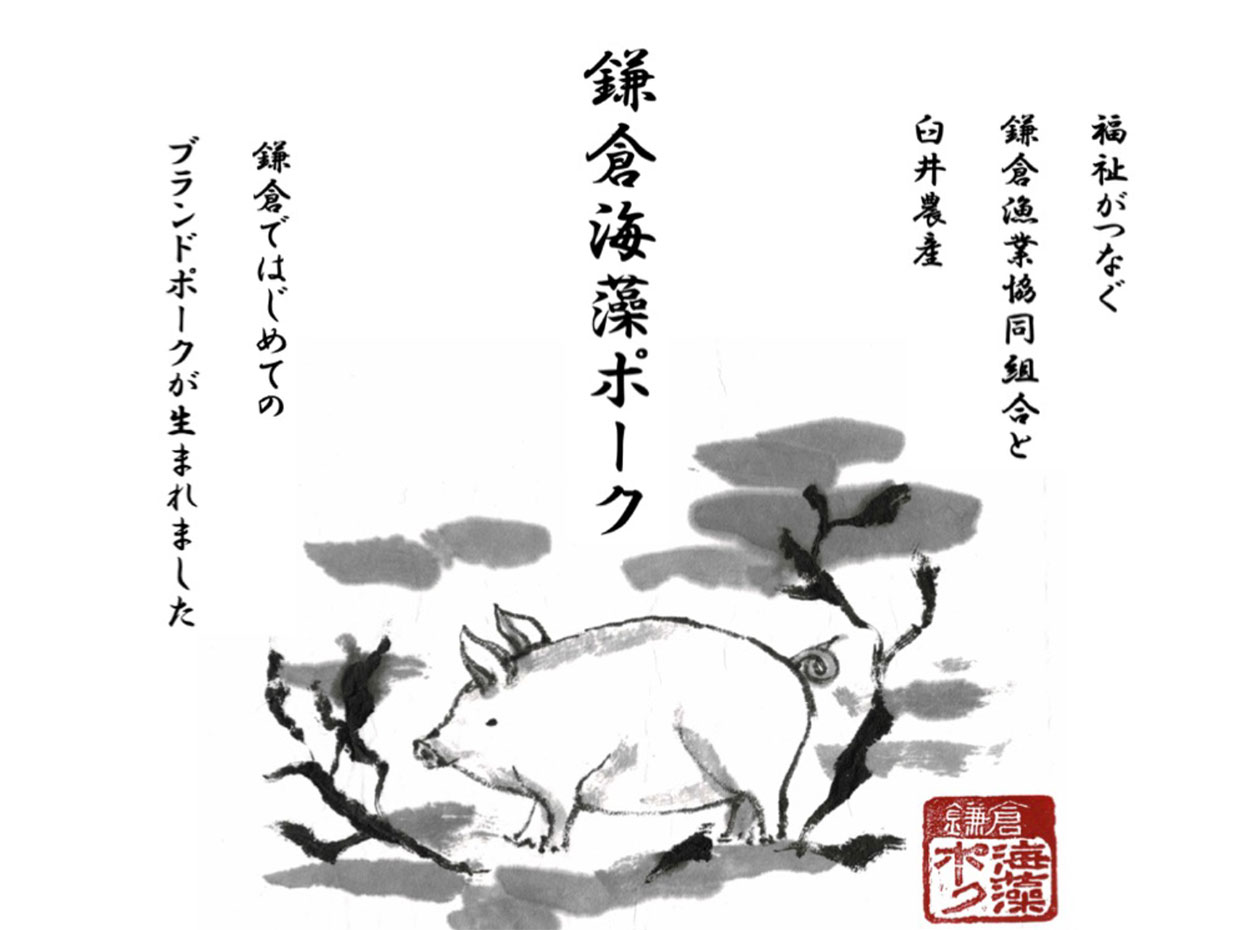 However, the happiness found within "Kamakura Seaweed Pork" is not only because of its flavor. To use seaweed in its feed, one has to clean off the sand and saltiness from it, dry the plant, crush it into a powder, and then package it. This is all done with human hands.
All of these actions contribute to the community welfare in the Kamakura region. The work is also contributed by the handicapped and retired senior citizens.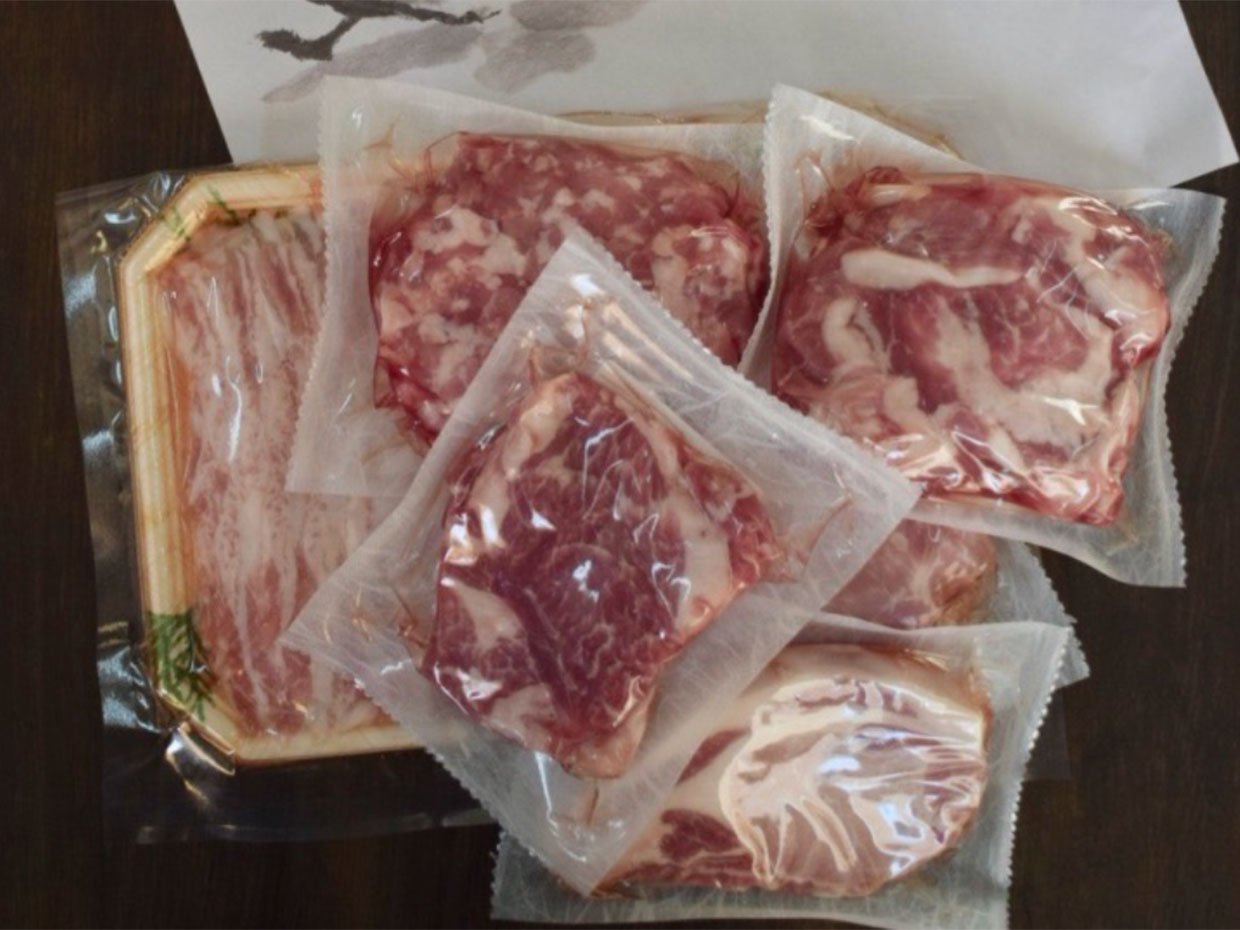 The people who participate in the activity enjoy being close to the great outdoors while contributing to the delicious taste of the Kamakura brand pork. This brand was born from the idea of "avoid being wasteful" and "valuing every life," a common idea with the Japanese community. 
"Cafe & Meal MUJI Hotel Metropolitan Kamakura" – A Place To Enjoy Kamakura Seaweed Pork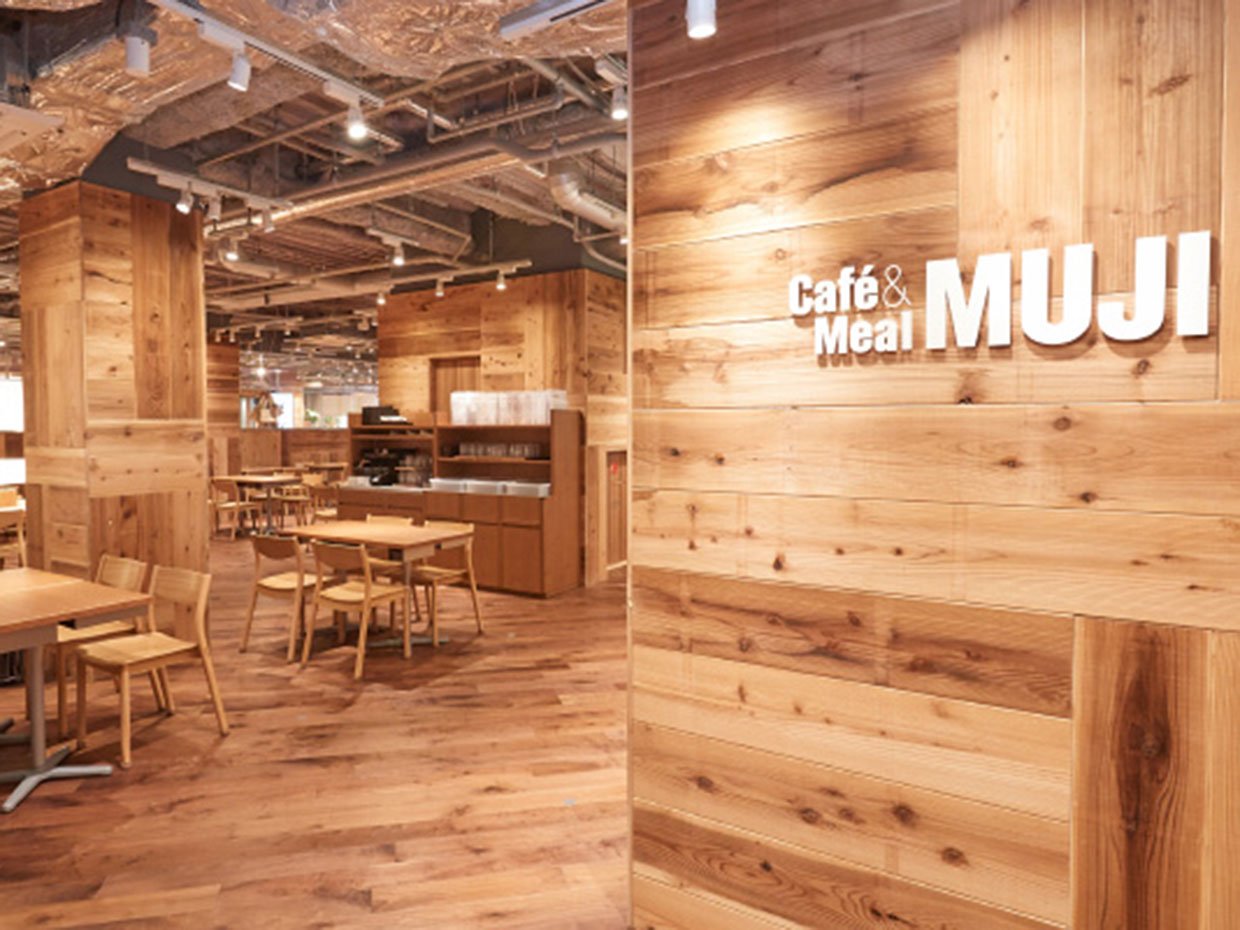 While "Kamakura Seaweed Pork" is limited in supply and valuable, you can enjoy it at "Cafe & Meal MUJI Hotel Metropolitan Kamakura," which opened in April 2020.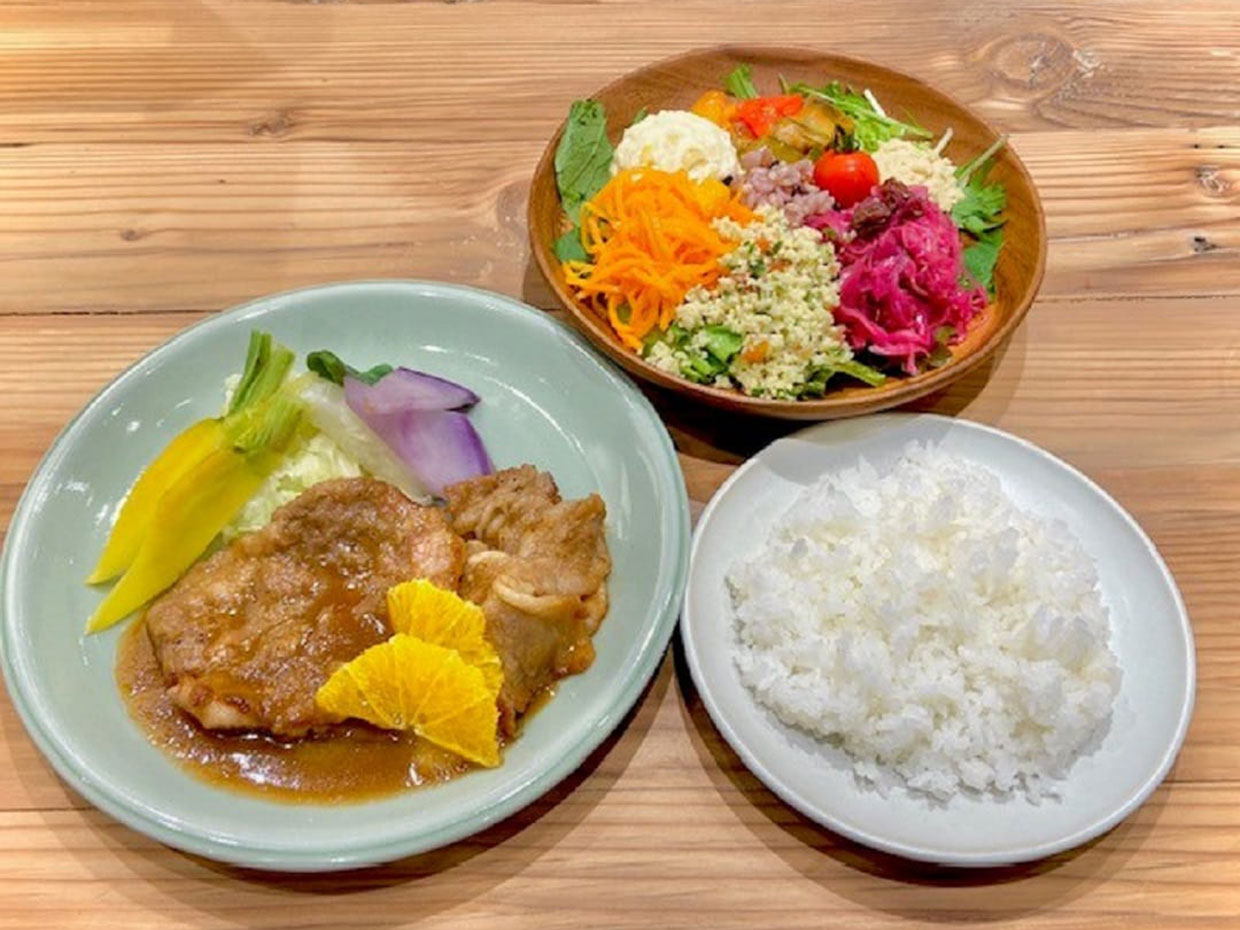 At this restaurant, they stock up with a whole Kamakura Seaweed Pork and incorporate it into its menu without leaving any waste. Their popular selection includes "Pork Ginger" and "Keema (Minced Meat) Curry," which uses both loin and ribs.
Cafe & Meal MUJI Hotel Metropolitan Kamakura
Address
1 Chome-8-1 Komachi, Kamakura, Kanagawa 248-0006
Phone No.
0467-22-7852
Hours Of Operation
Hours Of Operation 6:30 – 20:00 (Last Order
at 19:30)
Breakfast Menu 6:30 – 10:30 (Last
Order 10:00)
Grand menu 11:00
Closed
Open everyday unless notices are available
Information On Ordering and Making Inquiries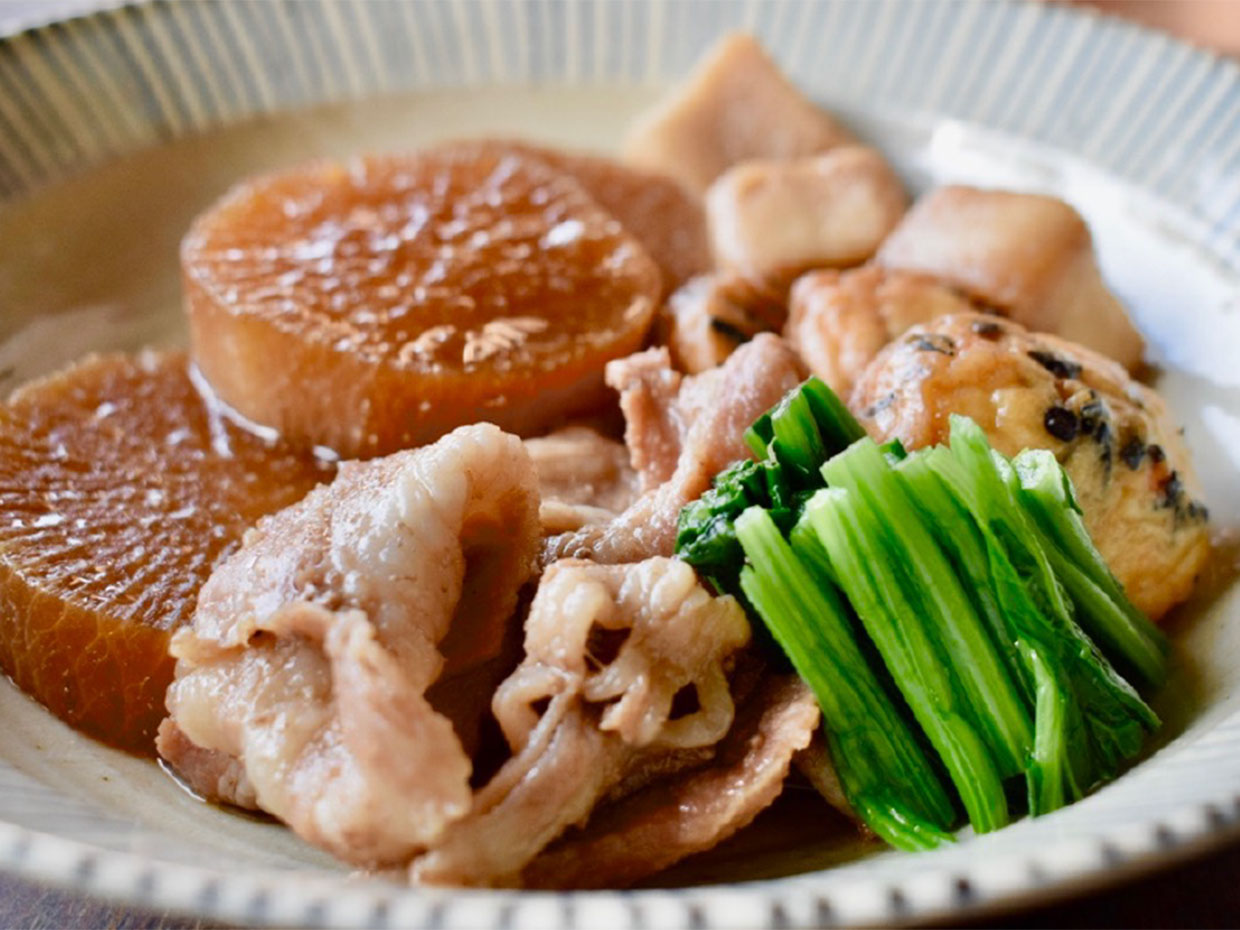 Kamakura Seaweed Pork is also available on hometown tax sites. If you are interested, we recommend taking a look at it.
Kamakura Seaweed Pork Contact Information
| | |
| --- | --- |
| Usui Farm Office | 046-241-7462 |
| Usui Farm Kamakura Office FAX | 0467-44-8822 |
| Contact By Email | kobita@icloud.com |
writer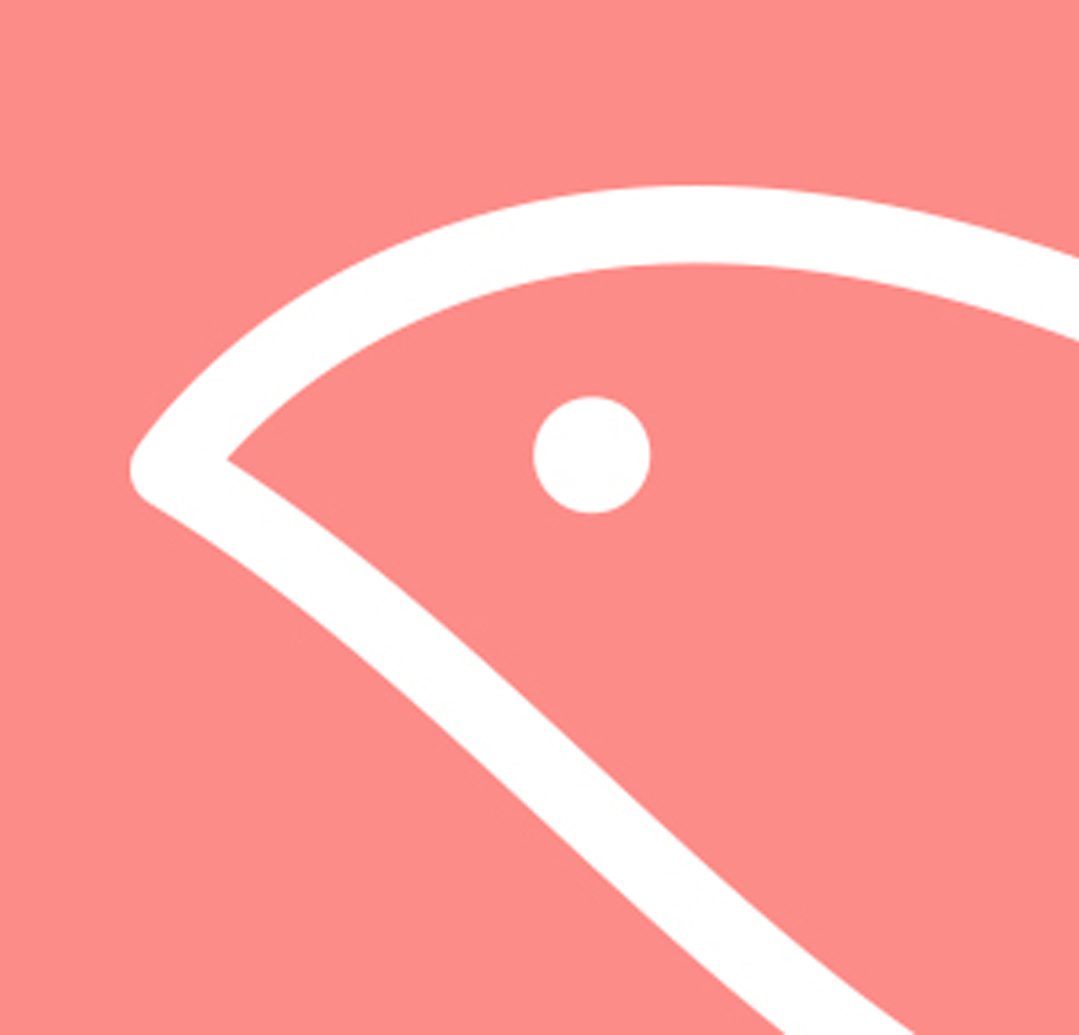 Buzz Trip Kamakura is an information site about Kamakura based on the concept of "spreading the joy and beauty of Kamakura to people in Japan and around the world. It is operated by BEEP Corporation, a web consulting company in Kamakura.
Our goal is to help not only tourists from Japan and abroad, but also all visitors to Kamakura to make their time and experience in Kamakura even more wonderful, and we hope that you will become a fan of Kamakura. We hope to make Kamakura a favorite among all visitors to Japan.
For more information about BEEP Corporation.