Traditional Japanese Culture and over 100 Years of History at the Kita-Kamakura Old Private House Museum's "Girls' Festival Exhibition"
The Kita-Kamakura Old Private House Museum is just a 2-minute walk from Kita-Kamakura station along the railroad track. Today, we will introduce the charms of both the renovated traditional homes and the ongoing "Girls' Festival Exhibition," which ends in May.
What is the Kita-Kamakura Old Private House Museum?
The Kitakamakura Old Private House Museum is an exhibition facility comprising three traditional homes over 100 years old. The homes were each built in different locations but relocated later to the museum grounds. The homes also hold hydrangeas, kimonos and other items which will make you feel a sense of traditional Japanese culture.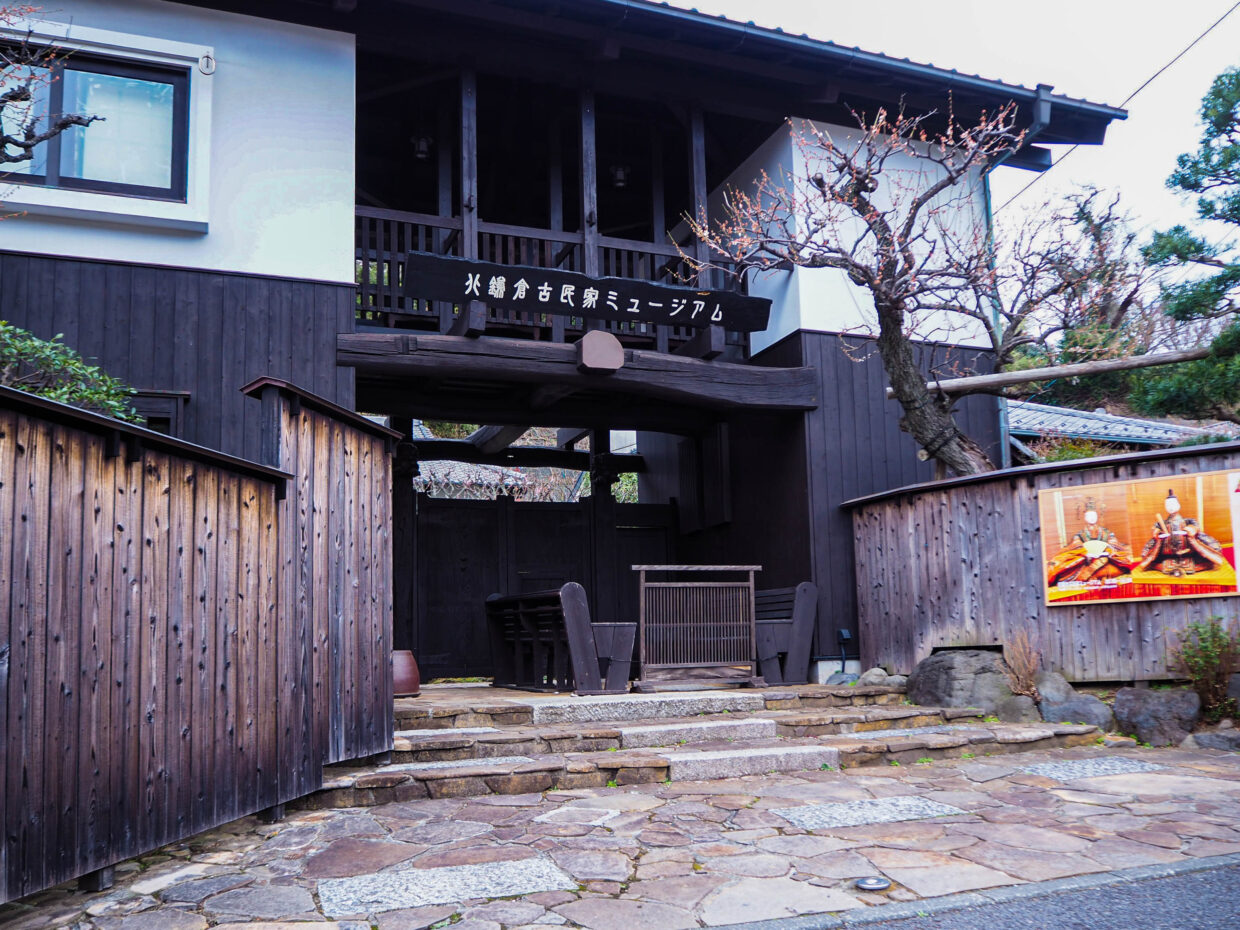 The entrance, built to look like a gate. I am curious on how it was used prior to the museum's construction.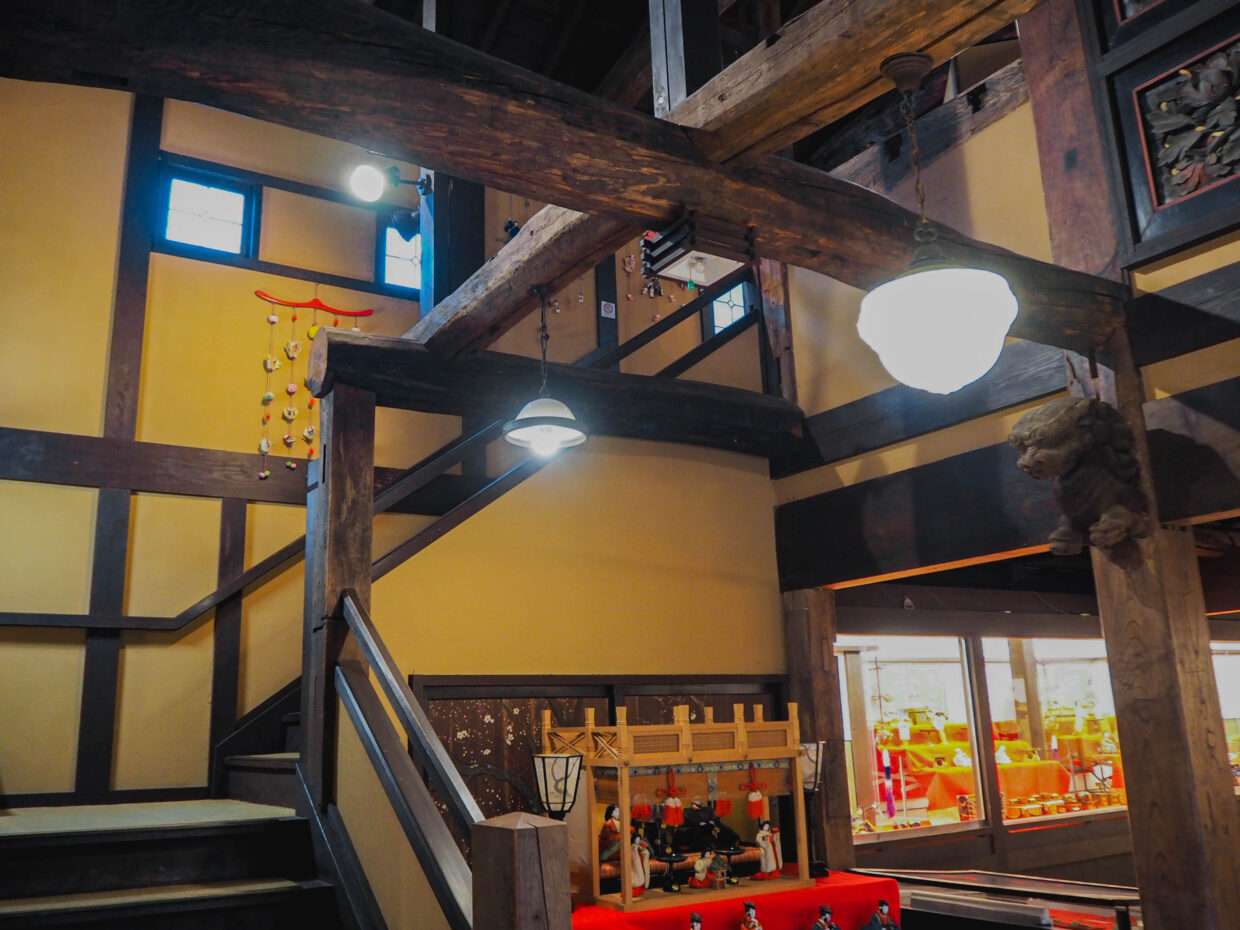 The beams and thick pillars of each house are built from the same tree, an impressive feature unique to traditional Japanese homes.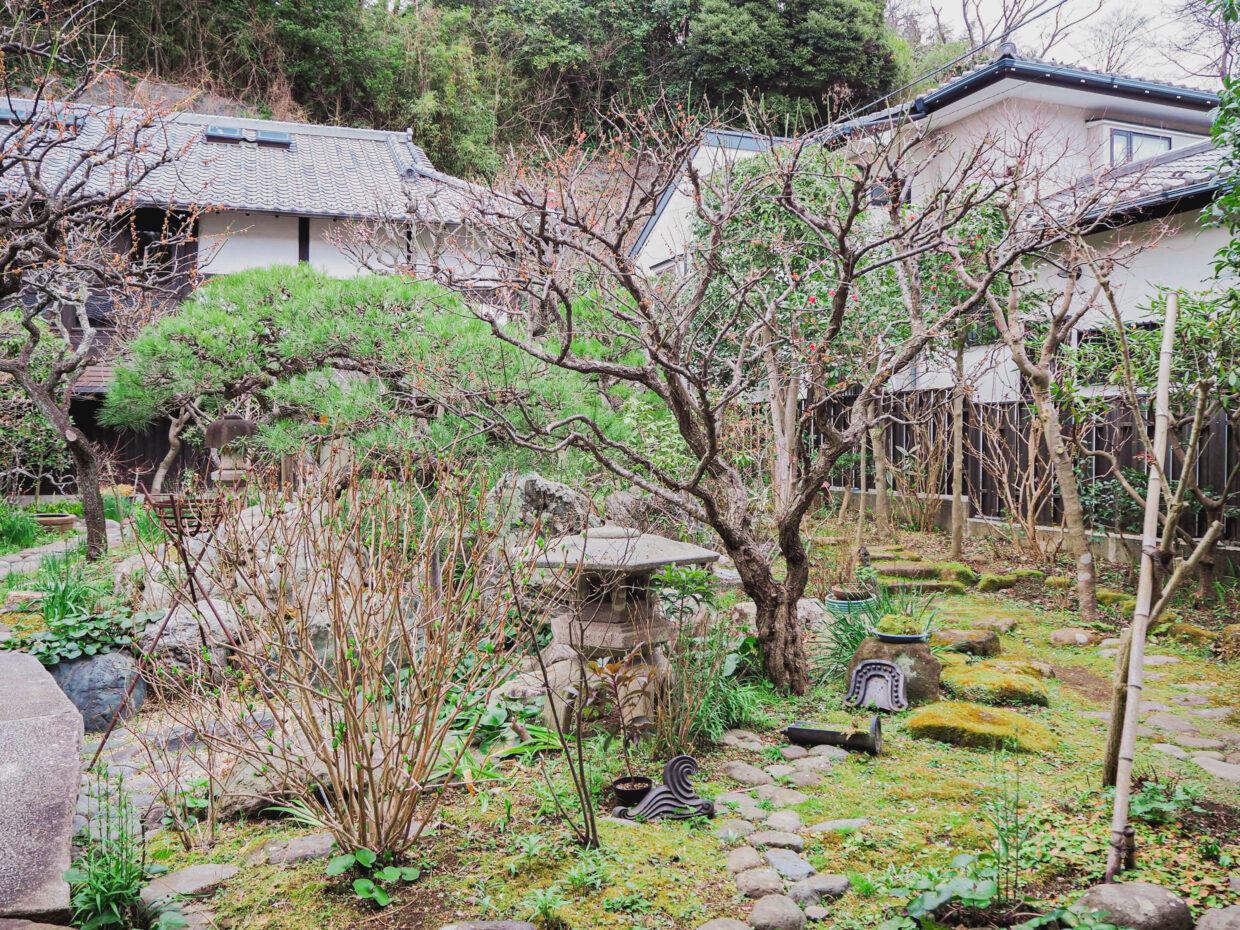 In addition to the homes, the museum grounds also feature a beautiful hydrangea garden. From May to July, the hydrangeas are a beautiful sight across the entire garden.
The Girls' Festival Exhibition
Girls' Festival is a special Japanese festival for girls held in March during which parents display various dolls on a tiered shelf in the hopes that their children will grow up safely and healthily. The festival emerged from a Chinese tradition in which people would transfer their "impurities" into crude dolls made of straw or other materials, and then wash the dolls in a river on March 3rd. This process was said to remove evil or negative energy. Eventually, this festival combined with the Japanese tradition of keeping a doll at a child's bedside to absorb ill-will, sickness or death. As time passed, the dolls grew more beautiful and intricate in design, and the tradition switched to displaying the dolls to purify them, rather than washing them in a river. The Girls' Festival Exhibition at Kitakamakura Old Private House Museum features not just displays of traditional dolls for this festival, but also various decorations and models as well as valuable pieces from the Edo Period(1603-1868).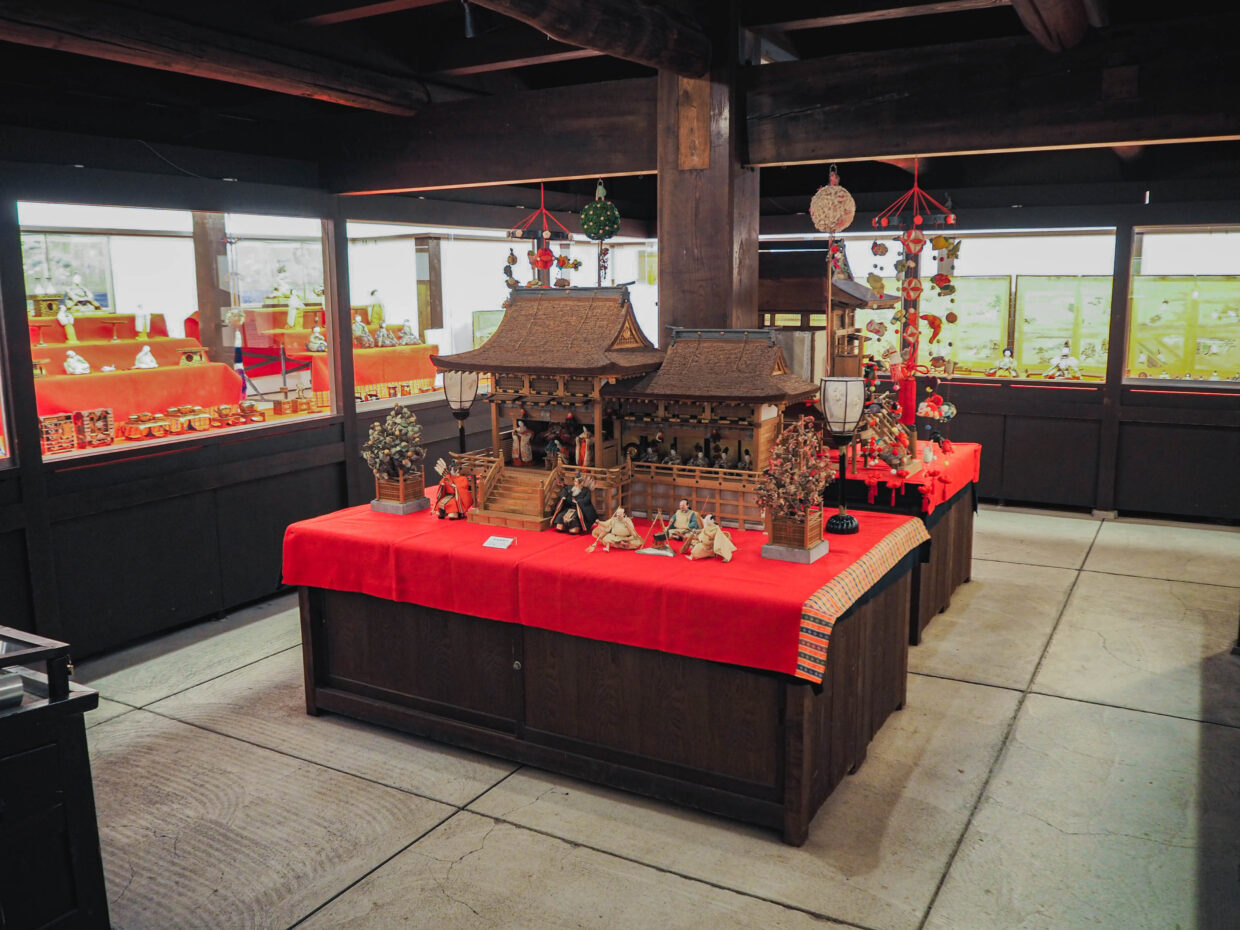 The two imperial hall displays, set-up in the center of a large hall, are an impressive sight to behold. These elaborate works of art from the Meiji to Taisho periods (1603-1868, 1912-1926) are so intricate you will lose track of time as you admire them.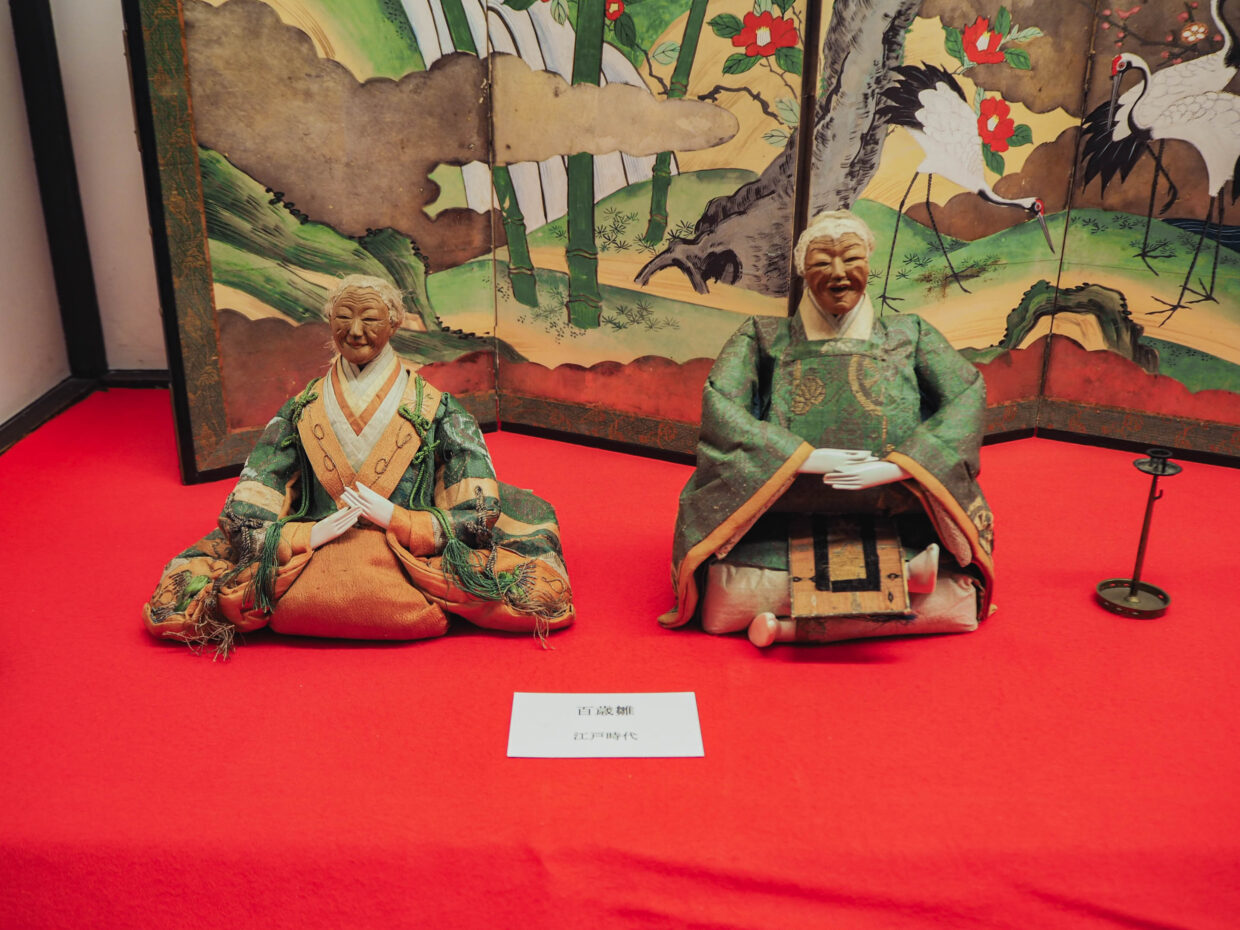 Momotose Dolls, showing the faces of elderly men and women, have been popular symbols for attracting good health and growth since the Edo period.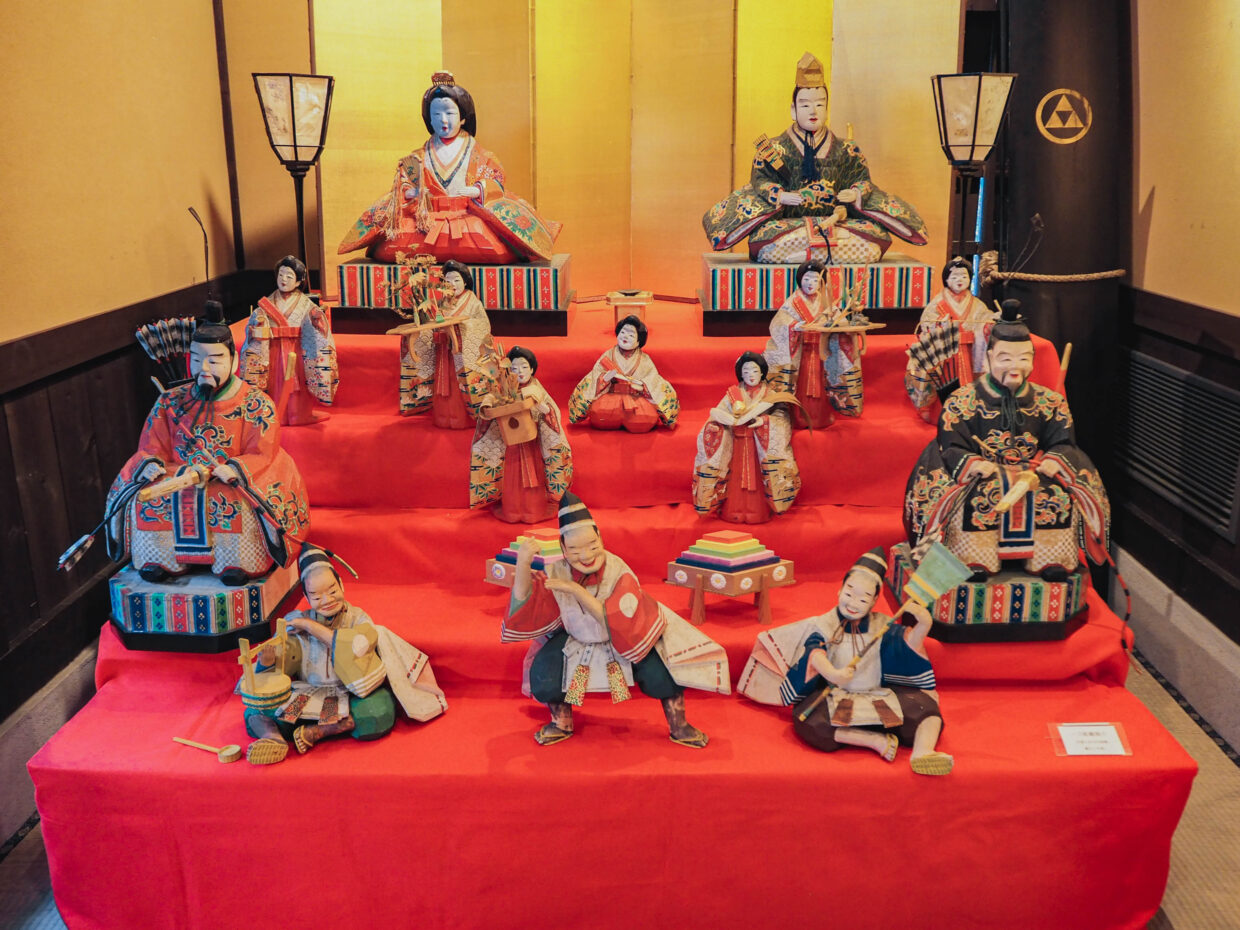 Itto-bori dolls, carved with a single knife, reflect the unique warmth of the wood from which they are made of.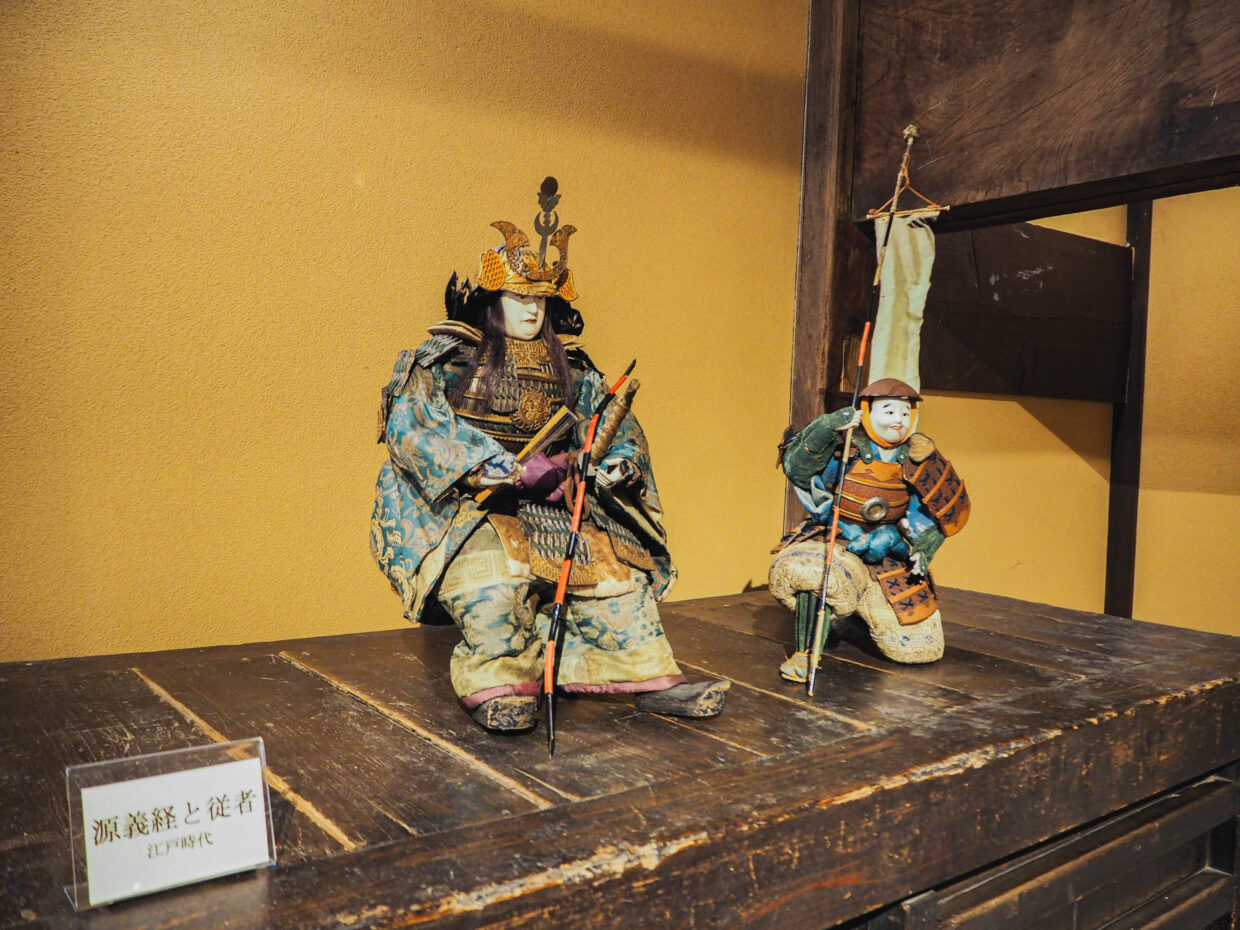 Along with dolls for the Girls' Festival, the museum also displays dolls of Minamoto no Yoshitsune, an important samurai warrior in the history of Kamakura. Yoshitsune was considered one of the greatest warriors of the 12th century. He helped his elder half-brother, Yoritomo, seize national control and established the Kamakura shogunate.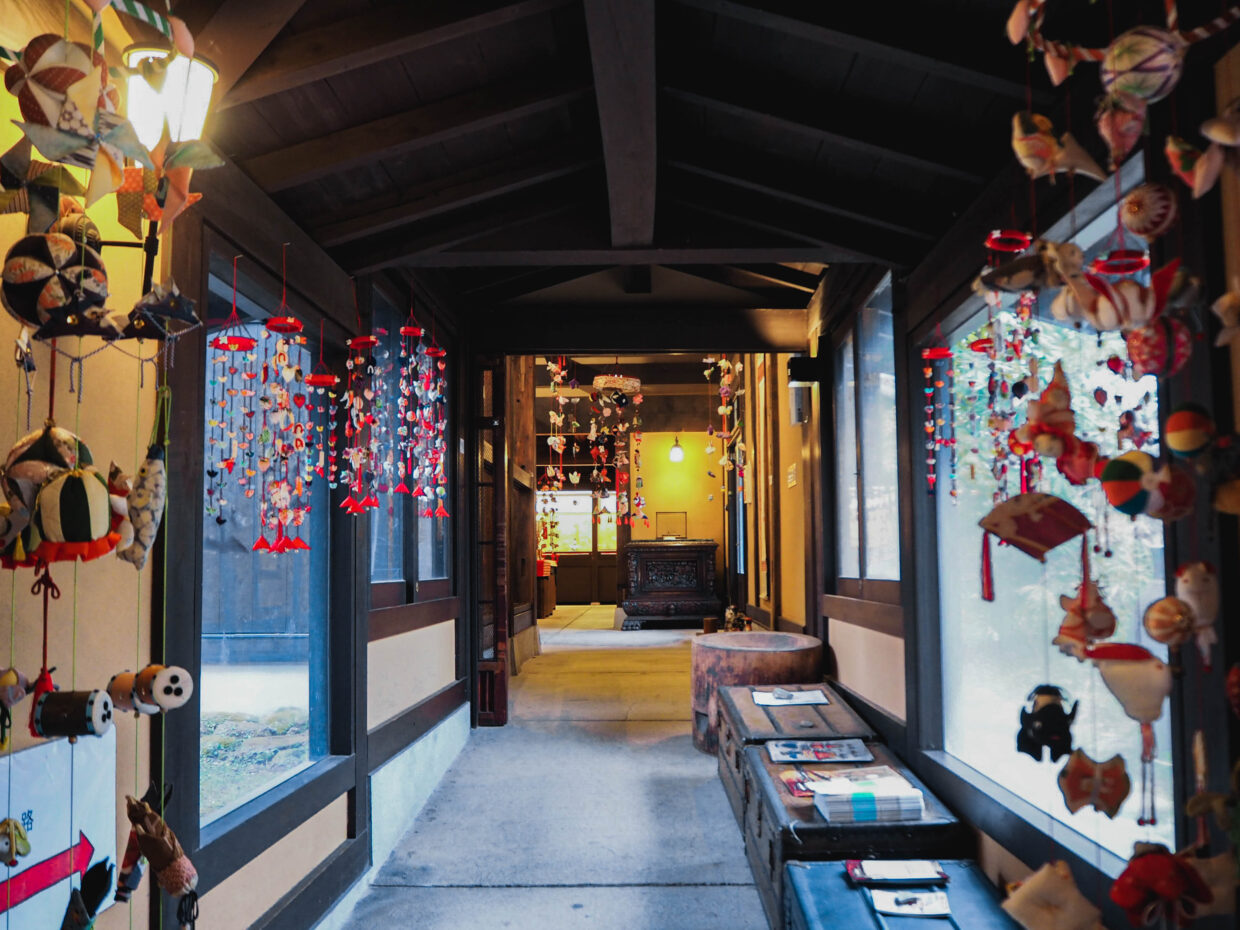 Another highlight of the museum is the gorgeous hanging decorations, which brighten the imposing interior and lighten the atmosphere.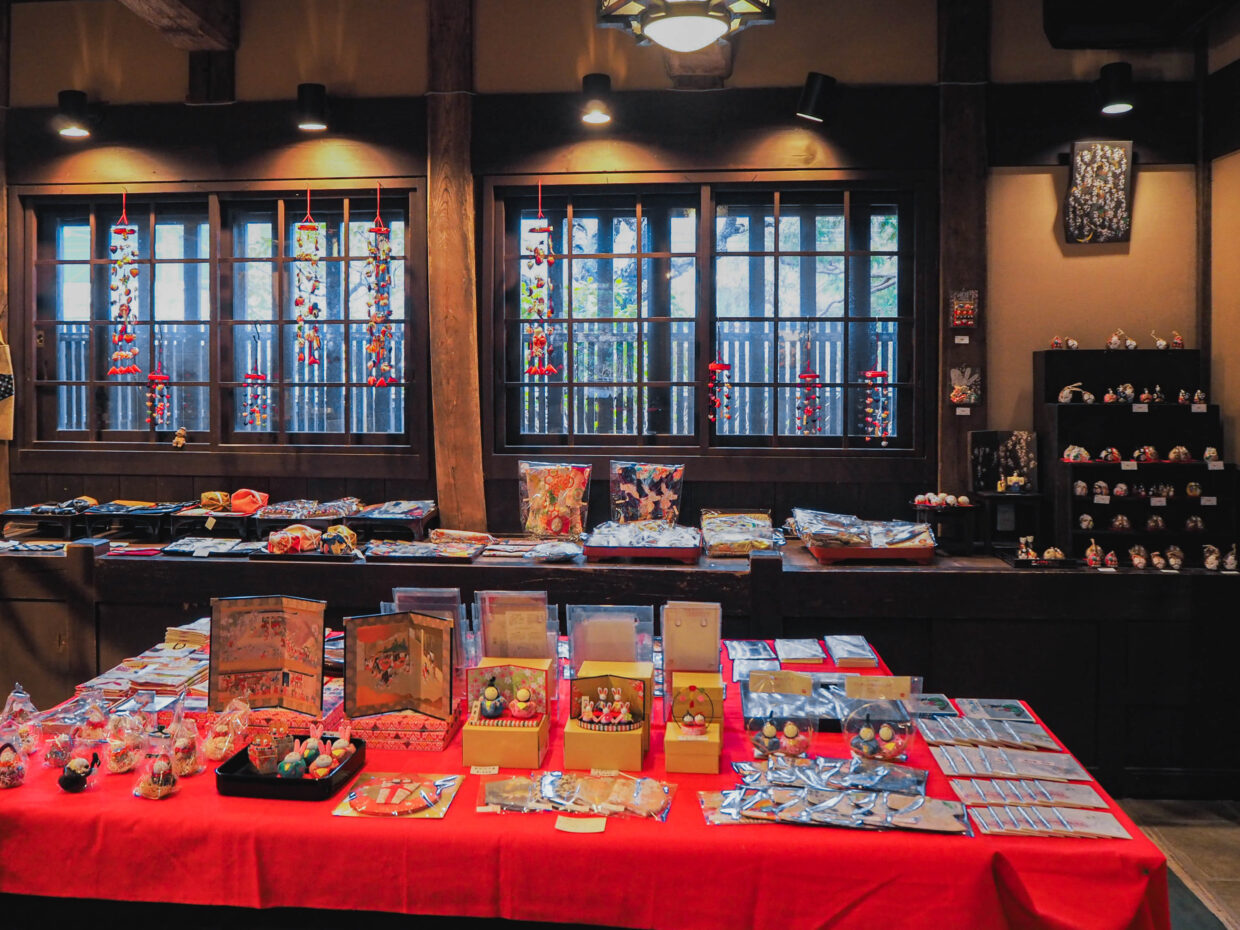 Once you've finished checking out the exhibitions, it is onto the museum shop near the entrance. Here, you can buy handmade dolls as souvenirs.
"Children's Kimono Exhibit"
If you take the stairs up to the second floor once you enter the museum, you'll reach the "Children's Kimono Exhibition." There, you can enjoy the changing pattern of children's clothing, from traditional patterns on Edo period girls' kimonos to unique Taisho period designs featuring automobiles.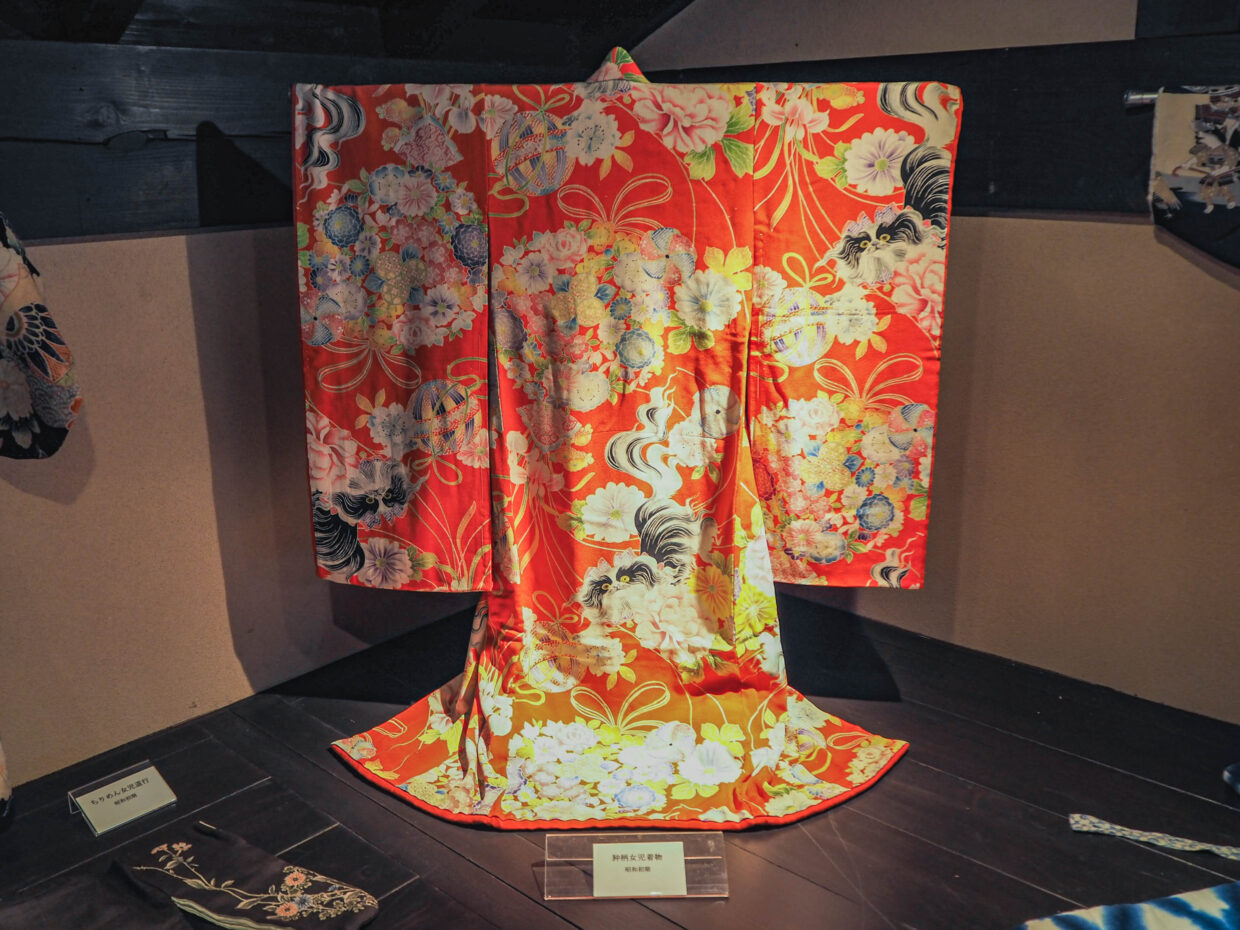 The Perfect Stop for a Trip in Kita-Kamakura!
Conveniently located between Engakuji (temple) and Meigetsuin (temple), be sure to stop by the Kita-Kamakura Old Private House Museum on a walking tour of Kita-Kamakura! We recommend you stop by to enjoy everything this museum has to offer.
There are many popular cafes nearby, so if you get tired of walking, take a break to enjoy the gardens and cultural artifacts at the museum.
Girls' Festival Exhibition
Event Duration
January 23, 2021 to May 9, 2021
*Event duration is subject to change
Admission Fee
Adults 500 Yen 
Middle and HIgh School Students 300 Yen 
Elementary School Students 200 Yen
Address
〒247−0052 392−1 Yamanouchi, Kamakura City, Kamakura
Phone Number
046-7-25-5641
Hours of Operation
10:00~16:00
Scheduled Holidays
None
Website
https://www.kominka-museum.com/
writer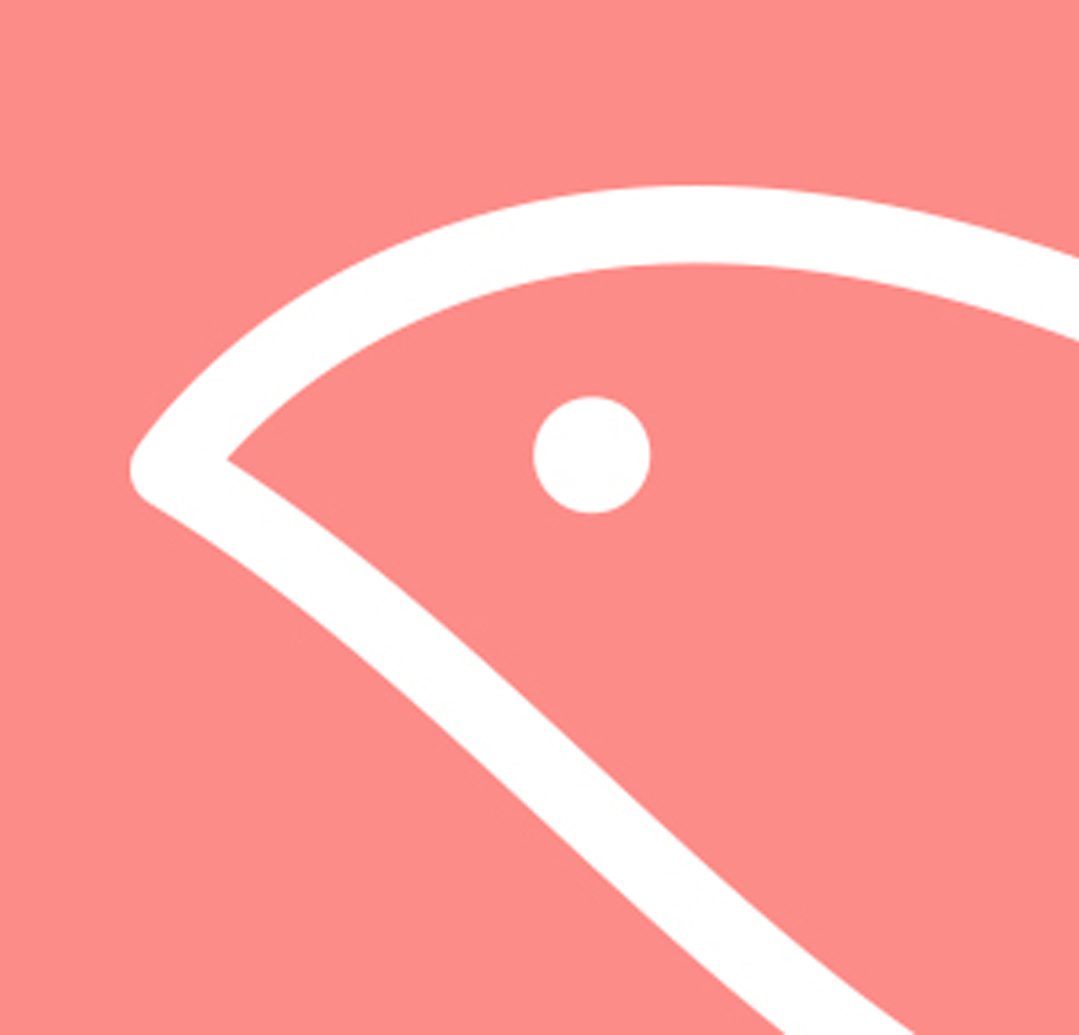 Buzz Trip Kamakura is an information site about Kamakura based on the concept of "spreading the joy and beauty of Kamakura to people in Japan and around the world. It is operated by BEEP Corporation, a web consulting company in Kamakura.
Our goal is to help not only tourists from Japan and abroad, but also all visitors to Kamakura to make their time and experience in Kamakura even more wonderful, and we hope that you will become a fan of Kamakura. We hope to make Kamakura a favorite among all visitors to Japan.
For more information about BEEP Corporation.