Purchase Kamakura Grown Veggies. The Local Kamakura Agricultural Market
After walking for five minutes from the East Gates of Kamakura Station for JR Yokosuka Line and the Enoden Line, you will see a crowded market.This is called the "Kamakura City Agricultural Cooperative Union Sales Stand" where farmers from the Kamakura and Yokohama's Nagaodaicho City sell their own vegetables. The nickname for the market is "Renbai".
What is the Renbai?
The market was established in 1928 when Japanese farmers learned the European marché style.
The market initially began by borrowing a tea house at Wakamiya Oji on the road of Tsuruoka Hachimangu Shrine. Next, it relocated to the current location of the Marushichi Shoten. Then after the war, it relocated to its current location.
This is a market filled with 80-plus years of history.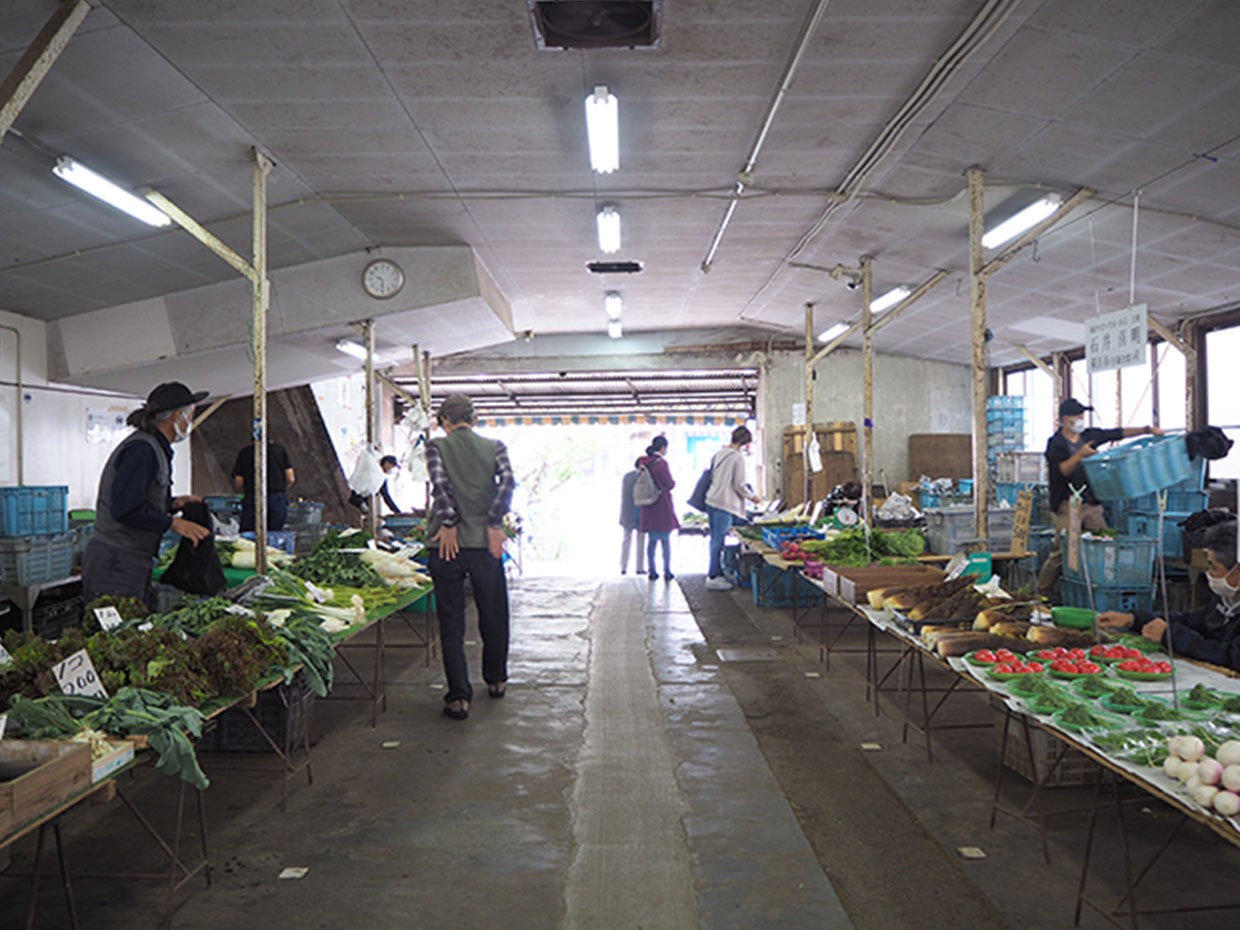 Stores are open from 8 am until sunset or when all the vegetables are sold out.
The market is not only used by the locals but also visited by chefs from top restaurants and tourists. Somedays vegetables are sold out before sunset.
Four sellers rotate daily and it is a place where you can ask and listen about how the vegetables were grown and the best way to eat them.
What are Kamakura Vegetables?
Kamakura Vegetables, as the name implies, are vegetables from Kamakura City, Kanagawa Prefecture.
One of the characteristics of the market is that they sell small amounts of various vegetables making them available year long. By taking advantage of the weather and wind patterns of Kamakura, they can sell about 60 different kinds in one year.
Because of the variety, this is also called the "Rainbow Fields".
The variety of vegetables includes summer veggies such as cucumbers and tomatoes and winter kinds such as daikon radish, and it includes seasonal western vegetables such as zucchini and fennel.
The market also has unique collections of colorful carrots, herbs such as basil and lemongrass, and ice plants.
There are ingredients you will not be able to find in an average supermarket, so there is no doubt you will enjoy the various vegetable collections.
Kamakura Brand: The Yellow K Mark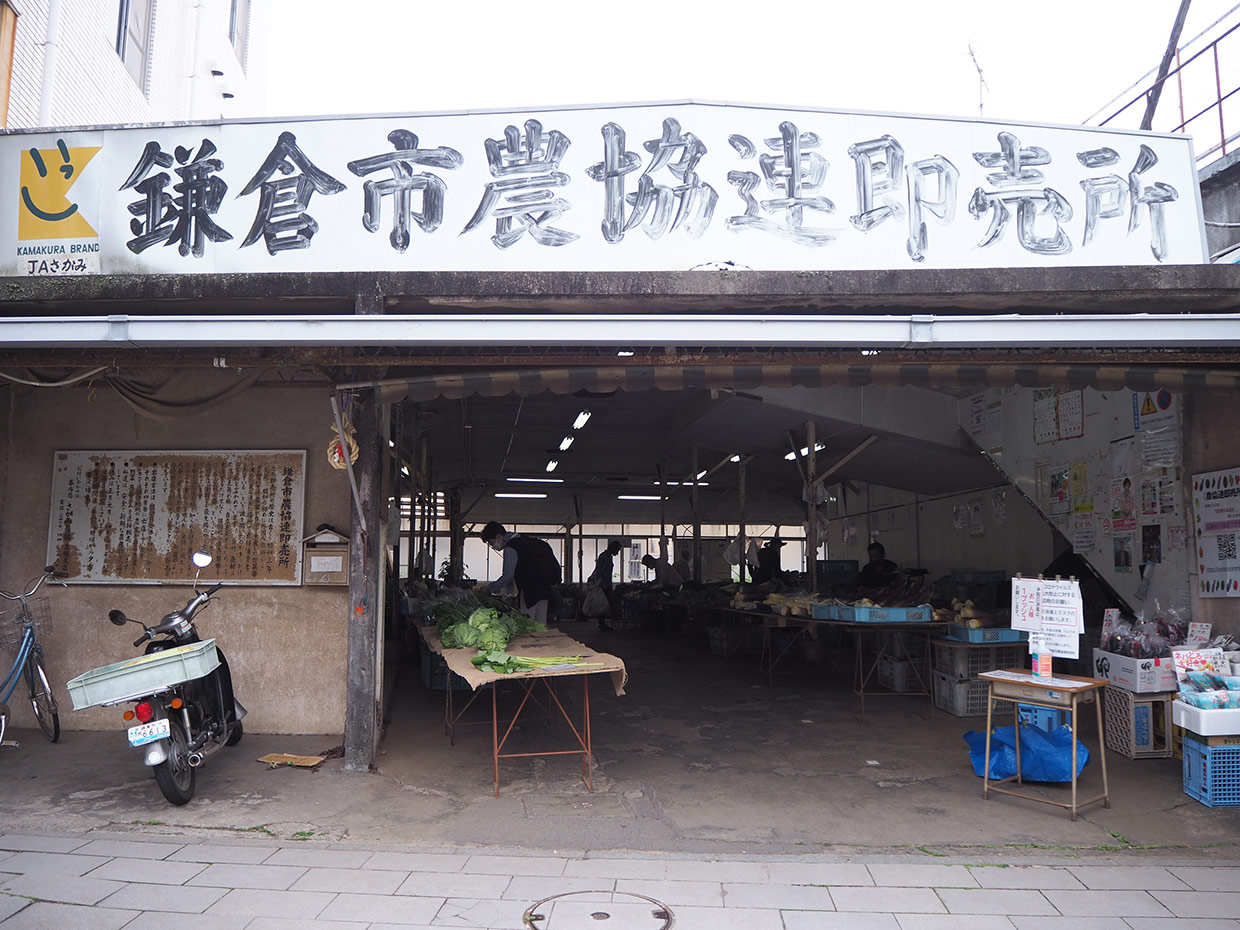 While Kamakura vegetables were loved by locals, they gained more popularity around 1998, when chefs of famous restaurants in Tokyo began purchasing them.
Currently, Kamakura vegetables are labeled with a yellow K known as the "Kamakura Brand Mark".
The mark symbolizes the local farmers' attempt to reduce the usage of artificial fertilizers and is given to those that fit the brand's three rules of freshness, safety, and trustworthiness.
When visiting Kamakura, we recommend bringing a shopping bag for your vegetable purchasing convenience.
As a souvenir, why not spend some quality time with the fresh Kamakura vegetables and the farmers?
Kamakura City Agricultural Cooperative Union Sales Stand
Address
1-3-10 Komachi, Kamakura City, Kanagawa 248-0006
Access
・By Train
Exit from east gates of JR Yokosuka and Enoden Line,
and walk for 3 minutes
・By car
No parking spot available.
Recommend using the closest coin parking.
Hours Of Operation
8:00 to sunset or when the vegetables are sold out
URL
http://kamakurarenbai.com/
writer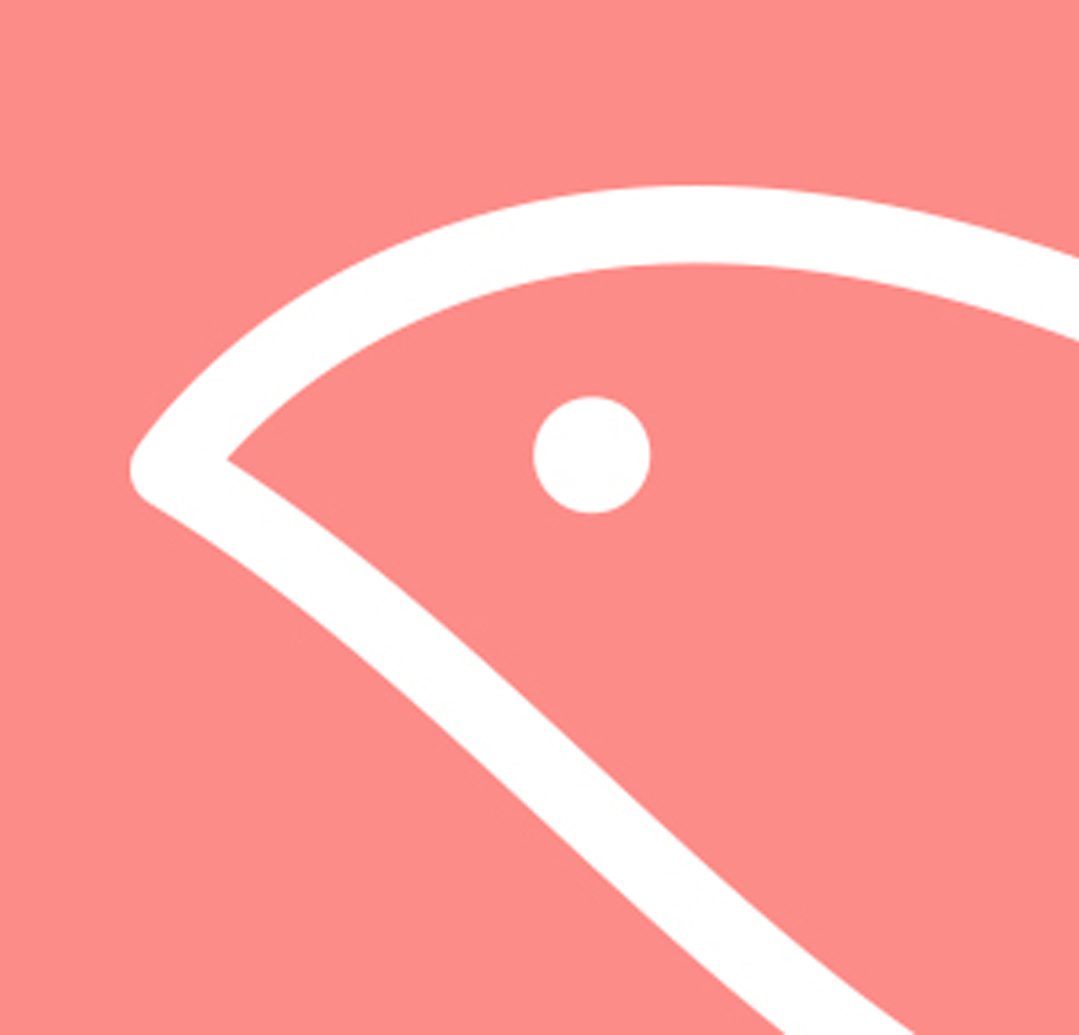 Buzz Trip Kamakura is an information site about Kamakura based on the concept of "spreading the joy and beauty of Kamakura to people in Japan and around the world. It is operated by BEEP Corporation, a web consulting company in Kamakura.
Our goal is to help not only tourists from Japan and abroad, but also all visitors to Kamakura to make their time and experience in Kamakura even more wonderful, and we hope that you will become a fan of Kamakura. We hope to make Kamakura a favorite among all visitors to Japan.
For more information about BEEP Corporation.