Introducing Kamakura's Recommended Vegan Spots
Recently the idea of "Vegan" and "Veganism" has become a popular topic. To avoid animal-based products and being more natural is an idea that is probably a popular one within Kamakura.
Here we will introduce the vegan spots that you should know about in Kamakura.
Refreshing the heart and body with a Macrobiotics lunch – "Sorafune"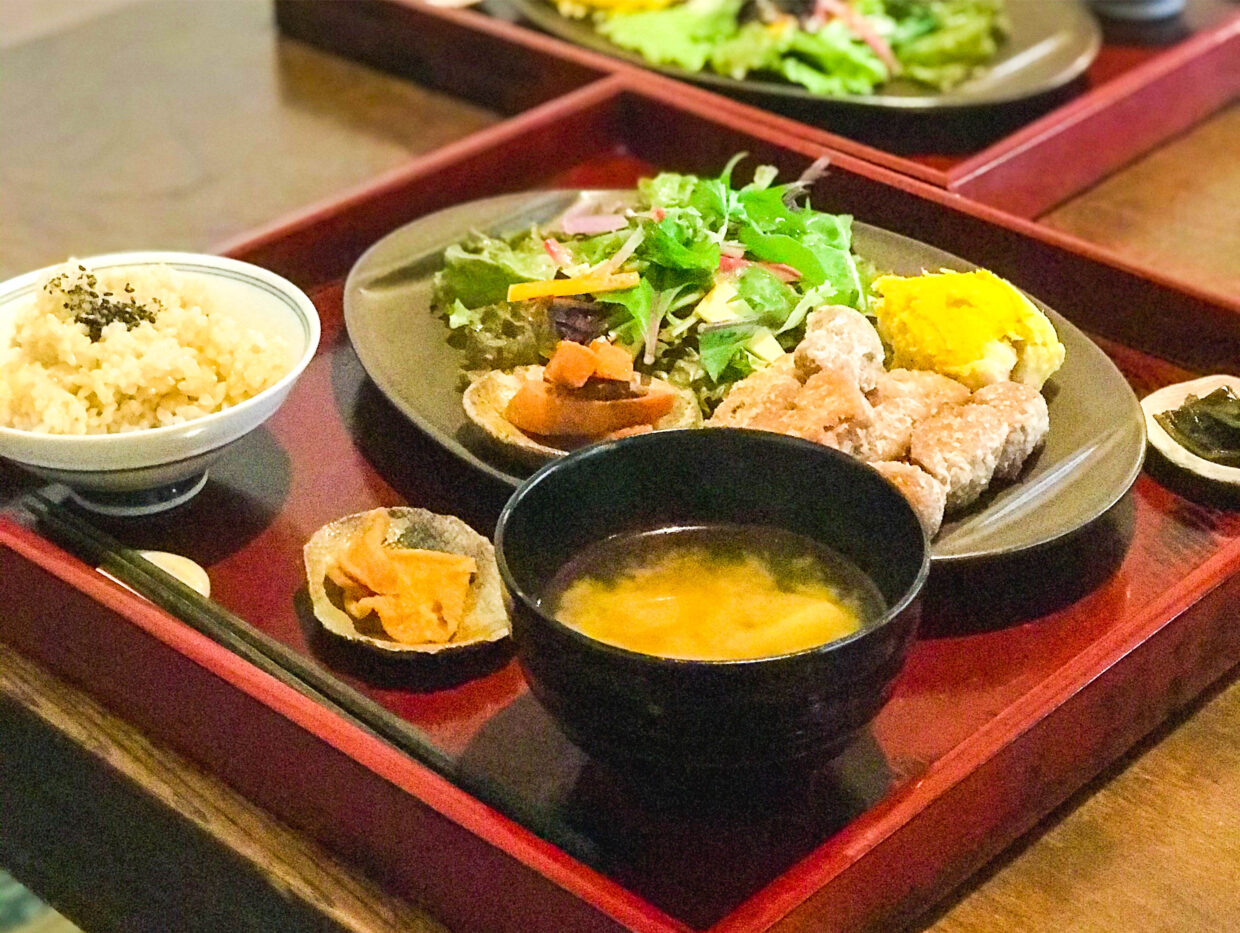 Omachi is a place where one can find general stores frequently used by the locals and its good old day's atmosphere. Hidden in one of the streets is an old-style cafe with a macrobiotics-based lunch called "Sorafune."Many people from afar come here to refresh their bodies.
Inside the store, time passes so peacefully that one can eat healthy cuisine with the surrounding plants and natural lights.
With this one can refresh their soul and body.
A Cafe Where You Can Eat Hemp-Based Food Infront Of A Great View – "Magokoro"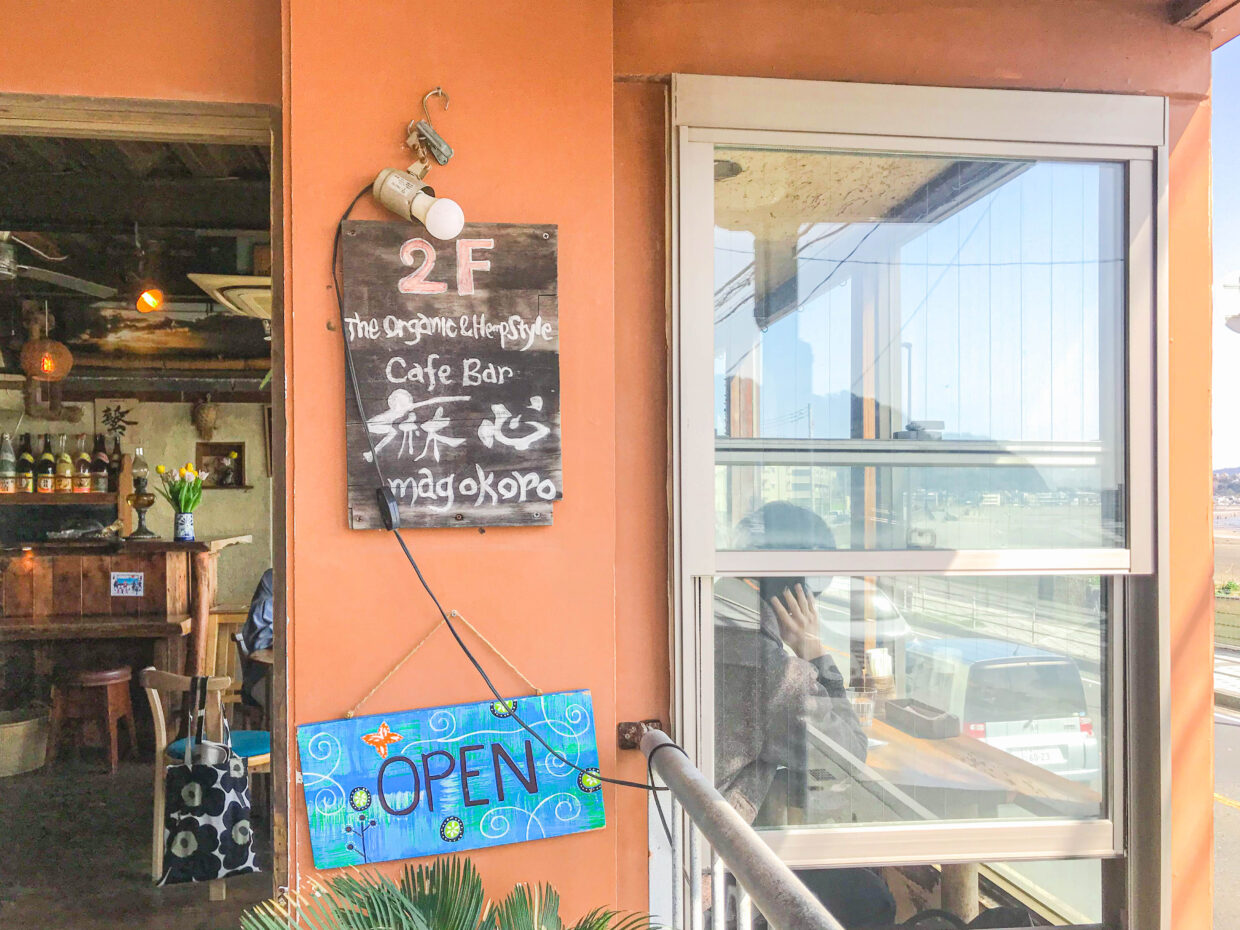 "Magokoro", is a place where you can have hemp-based cuisine and enjoy a nice ocean view from its big window. Hemp is known as a superfood because of the nutrition inside that benefits health and beauty. While it is popular with the locals, many vegan international tourists visit after being serialized in the magazine, Happy Cow.
The recommendations are the "Today's Hemp Plate" or "Hemp Veggie Curry."
On sunny days, you can enjoy this view from the windows.
Michelin Buddhist Style Vegetarian Cafe "Hachinoki"
After walking for a few minutes where the green is beautiful at Kita-Kamakura's Tokeiji. Hachinoki opened in Showa 39 is where you can easily have a Buddhist-style vegetarian meal. With the calm atmosphere and the Sukiya-style inside, one can enjoy the old days of Kamakura.
A Place To Buy A NON-GMO Kamakura Grown Vegetables – "Organic Mart Yokoi"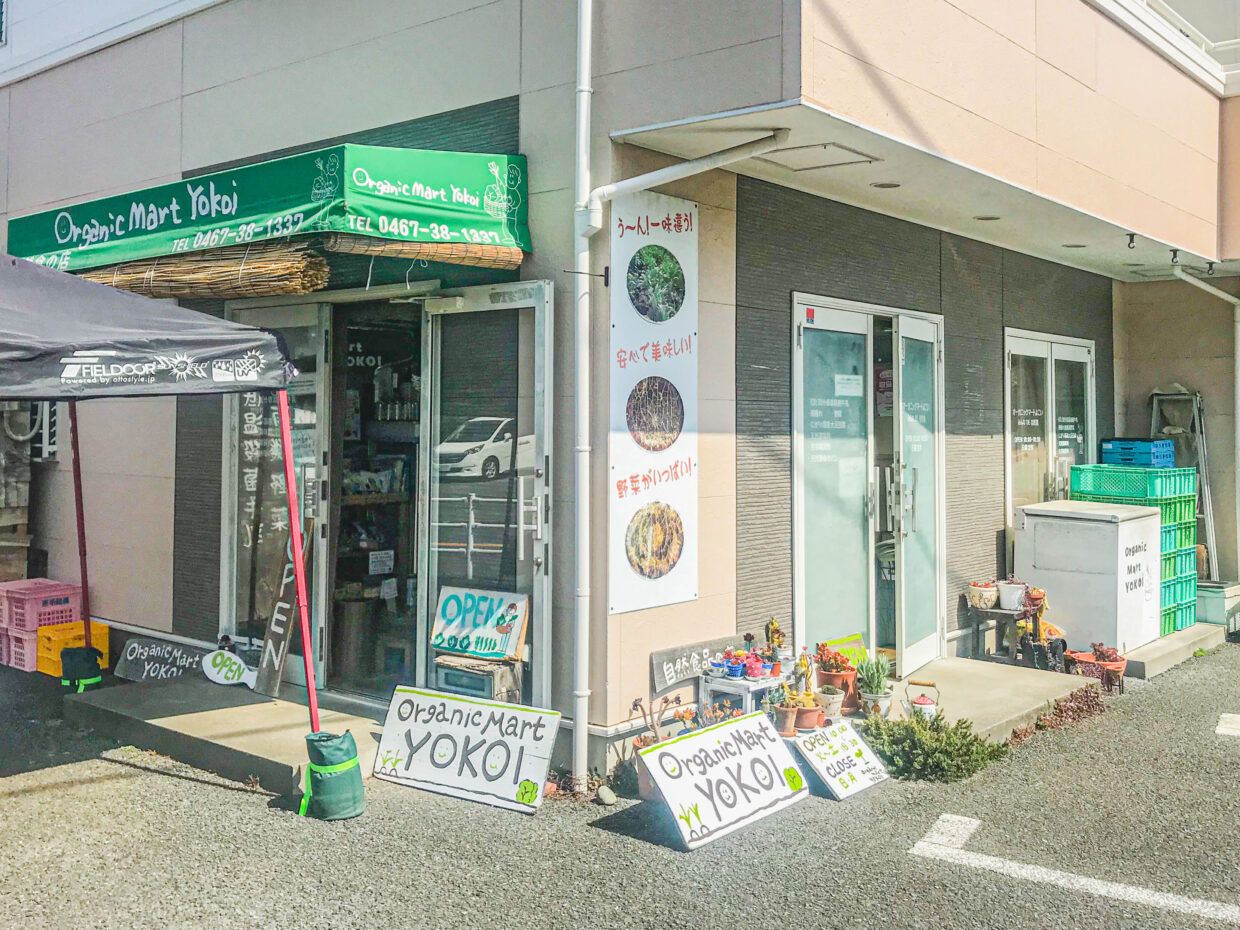 At "Organic Mart Yokoi", you can purchase organic products or non-experimented animals. Located a little afar from the central point of Kamakura. A store daily used by vegan families, they import organic, non-GMO, and local vegetables. They also import seasonal vegetables from distant farmers and also sell vegetable-fed animals and fish. There is also a delivery option for families busy with work.
With veganism globally spreading around, Vegan options are also increasing in Kamakura. If you want to refresh your body or a natural vegan, why not come here when visiting Kamakura?
writer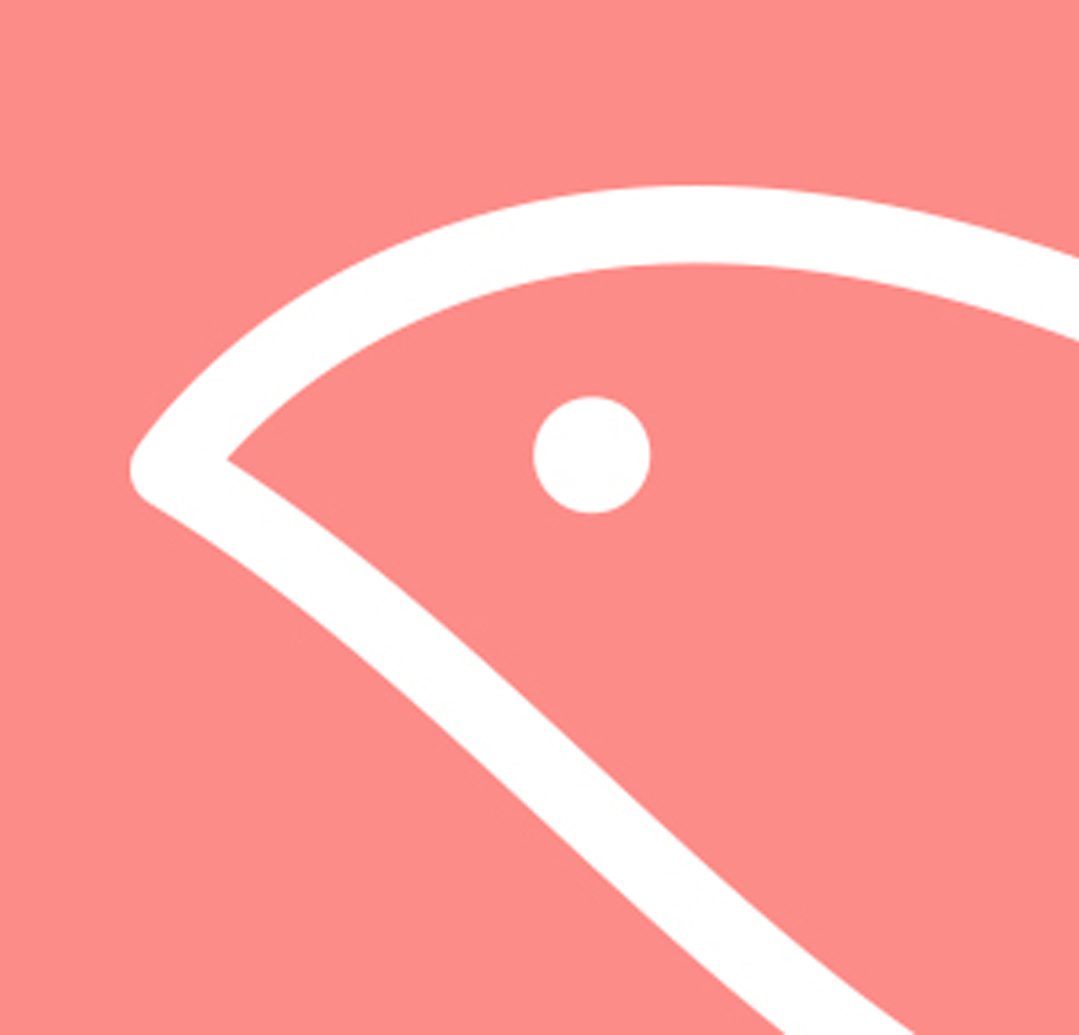 Buzz Trip Kamakura is an information site about Kamakura based on the concept of "spreading the joy and beauty of Kamakura to people in Japan and around the world. It is operated by BEEP Corporation, a web consulting company in Kamakura.
Our goal is to help not only tourists from Japan and abroad, but also all visitors to Kamakura to make their time and experience in Kamakura even more wonderful, and we hope that you will become a fan of Kamakura. We hope to make Kamakura a favorite among all visitors to Japan.
For more information about BEEP Corporation.