Multiple Ways For Traveling to Kamakura from Tokyo
Kamakura is the oldest city of Kanagawa prefecture and is popular for its various temples and nature-filled scenery. It is a yearly tourist destination due to being a one-hour simple ride from Tokyo. Within a 10 km radius of Kamakura Station, various tourist landmarks are making it a great choice for a day trip from Tokyo. With the two being tied with different quick transportation options, why not enjoy the temples, beaches, and the old style remaining in Kamakura after enjoying Tokyo?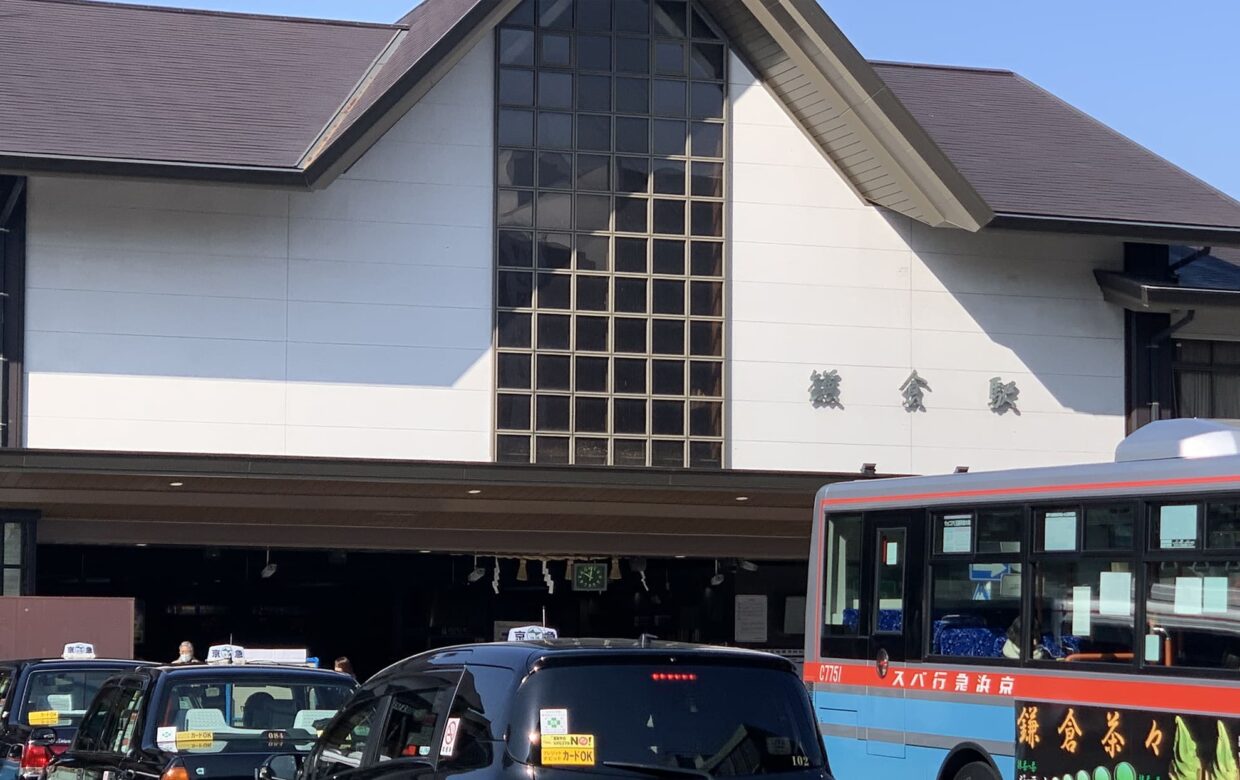 Arriving from Ikebukuro/ Shinjuku / Shibuya
If you are heading to Kamakura from Ikebukuro/Shinjuku/Shibuya Station, it is recommended to take the Shonan-Shinjuku Line for Zushi Station. The trip will cost 920 yen and will roughly take an hour.

Ikebukuro Station
Platform No. 2(JR Shonan Shinjuku Line)Timetable
Shinjuku Station
Platform No. 1(JR Shonan Shinjuku Line)Timetable
Shibuya Station
Platform No. 4(JR Shonan Shinjuku Line)Timetable
Please be cautious as some Shonan-Shinjuku lines will head towards Odawara/ Kozu. If that is the case please transfer to the Yokosuka Line at Ofuna Station.
Arriving from Tokyo / Shinagawa Area
If you are heading to Kamakura from Tokyo or Shinagawa you can directly take the Yokosuka Line. From Tokyo Station it will cost 920 yen and will take 57 minutes and it will cost 720 yen from Shinagawa and will take 49 minutes.

Tokyo Station
Underground Level Platform No. 1 or 2 (Service to Yokosuka Line) Timetable
Shinagawa Station
Platform No. 15 Timetable
Arriving from Narita Airport

The fastest way to head to Kamakura Station from Narita Airport is to take the Narita Express and head to Ofuna Station. There, transfer to the Yokosuka line and head towards Kamakura station.
Narita Airport → Ofuna Sation
From Narita (via Narita Express) to Ofuna Station takes about 110 minutes and costs 4,620 yen (Non-Reserved Seats).
Ofuna to Kamakura
From Ofuna Station (via Yokosuka Line) to Kamakura Station takes 10 minutes and costs 160 yen.
With a total of 2 hours and costing about 4800 yen.
Arriving from Haneda Airport
The easiest way to go to Kamakura Station from Haneda Airport is by making a detour stop at Yokohama Station. To reduce the amount of transfers, we recommend taking the Airport Limousine Bus.

Haneda AIrport to Yokohama Station
Taking the YCAT Airport Limousine Bus to Yokohama Station will cost 590 yen and will roughly be a 30 minute bus ride.
Yokohama Station to Kamakura Station
From Yokohama Station, take the JR Yokosuka Line from Platform No. 9. It will take about 25 minutes and will cost 330 yen. Total cost from Haneda airport is 890 yen and will take an hour.
From the city life of Tokyo, you can immediately visit the Ancient Capital of Kamakura.
Please enjoy your day trip to Kamakura.
writer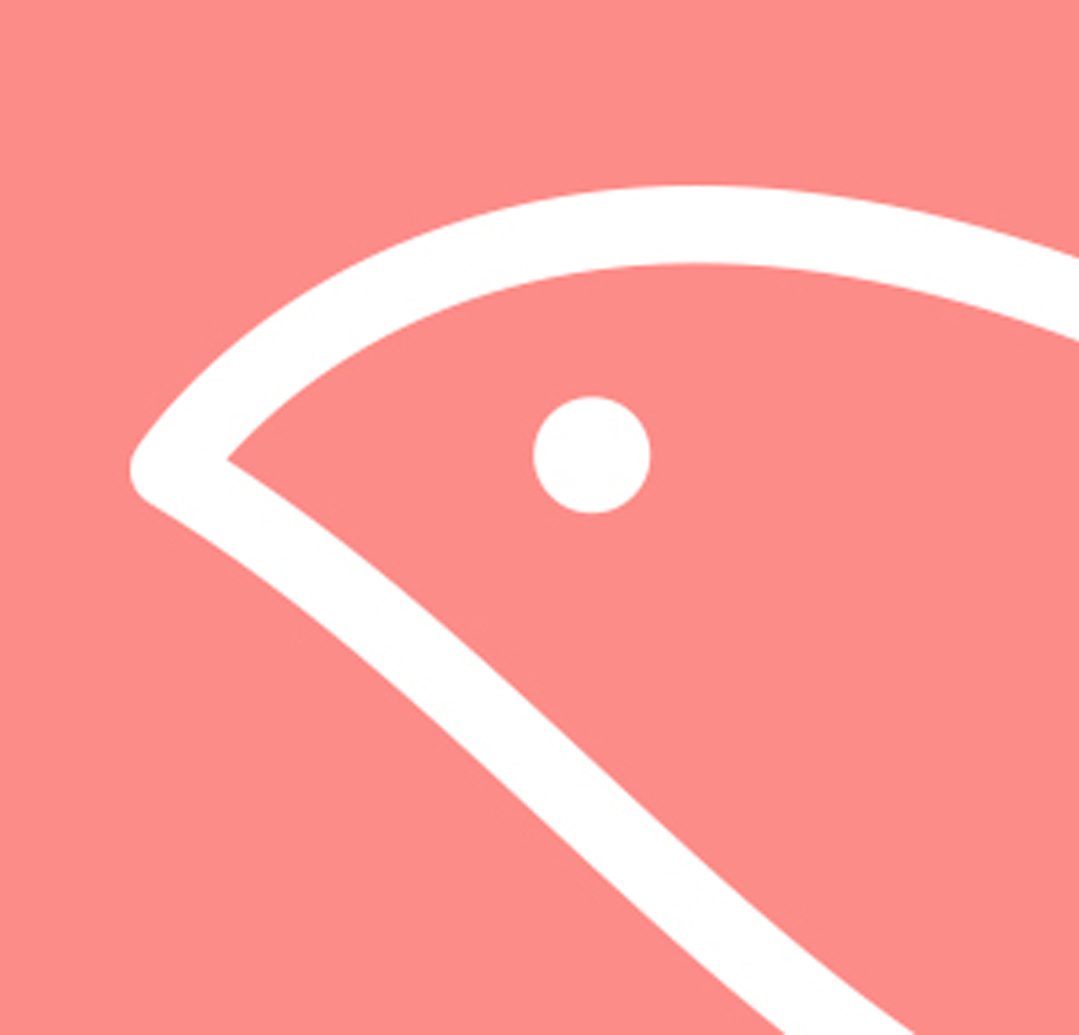 Buzz Trip Kamakura is an information site about Kamakura based on the concept of "spreading the joy and beauty of Kamakura to people in Japan and around the world. It is operated by BEEP Corporation, a web consulting company in Kamakura.
Our goal is to help not only tourists from Japan and abroad, but also all visitors to Kamakura to make their time and experience in Kamakura even more wonderful, and we hope that you will become a fan of Kamakura. We hope to make Kamakura a favorite among all visitors to Japan.
For more information about BEEP Corporation.